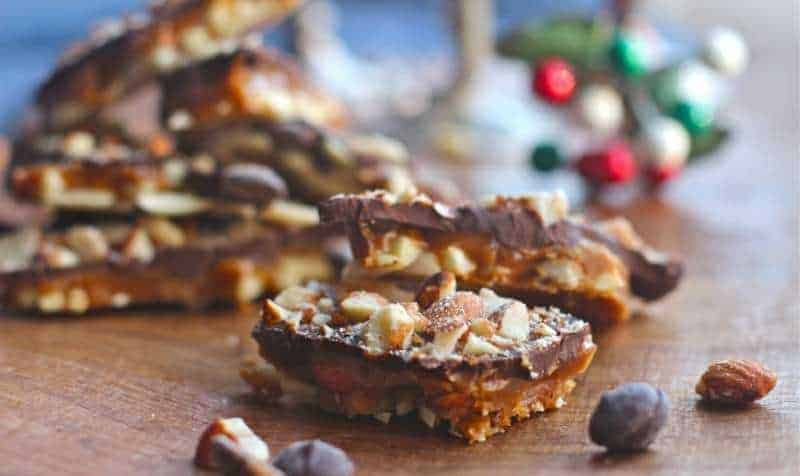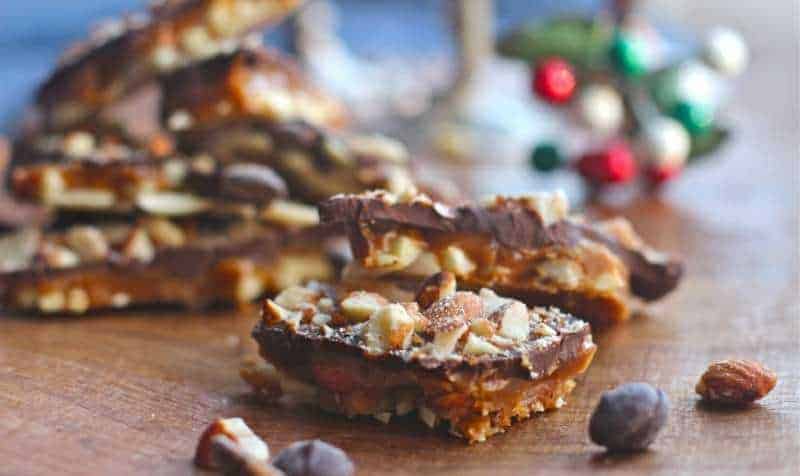 I have recently discovered a new ingredient that I love. Plugrá European Style butter contains less water than regular butter which results in crispier, chewier cookies, flakier crusts, and beautiful cakes. I have already used it in so many recipes, and I am truly impressed with the results. It also is great for cooking, and made a ridiculously smooth risotto.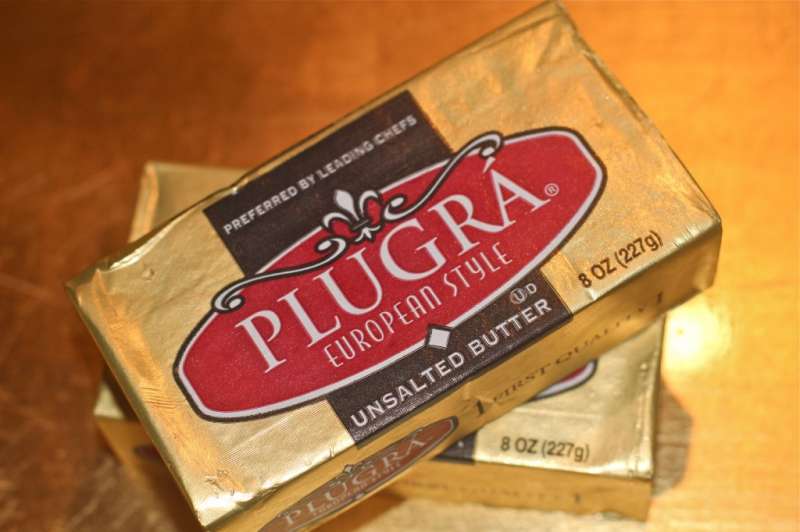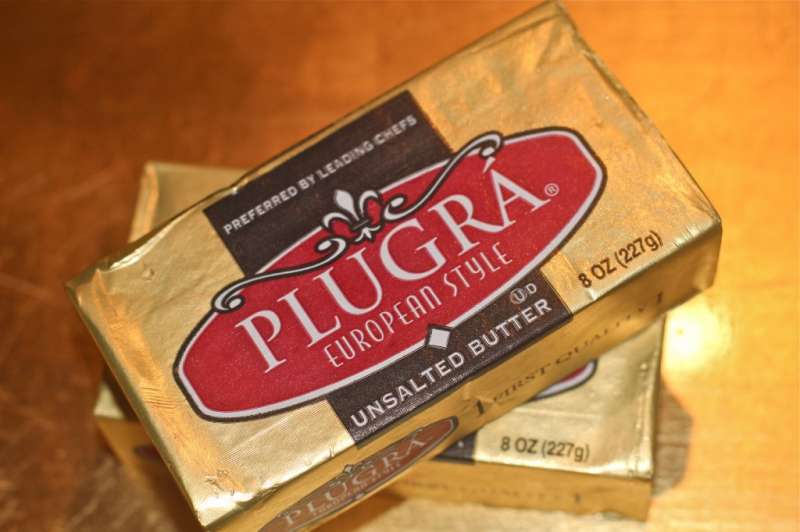 I decided to use my new favorite Plugrá Butter in my aunt's famous English Toffee recipe. This recipe has so few ingredients, that I always do my best to buy top of the line ingredients, which really make a difference in the final product.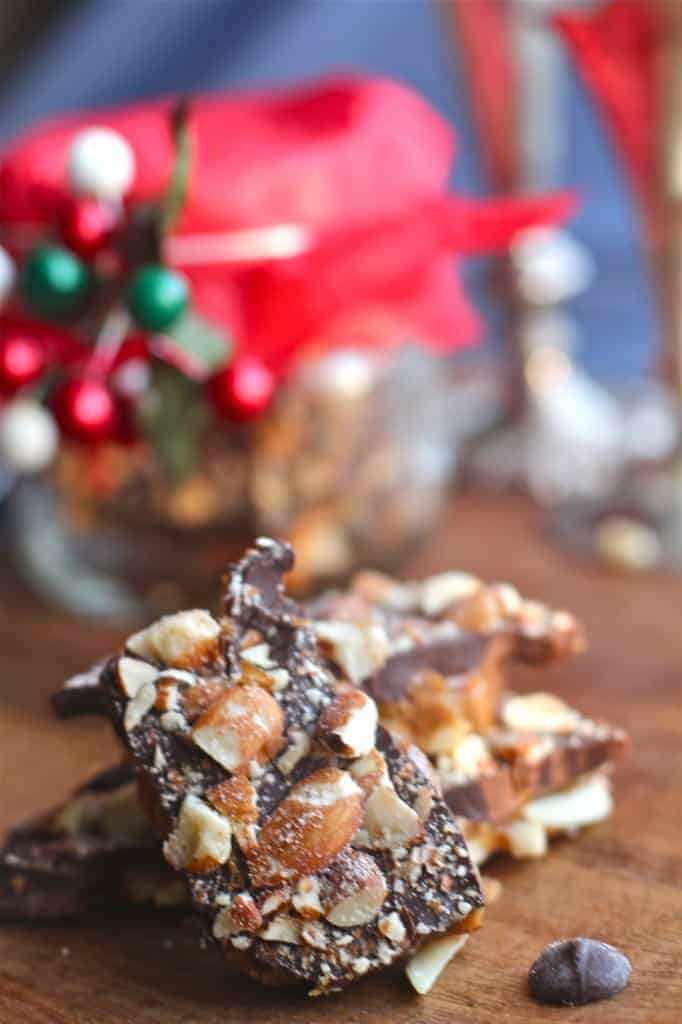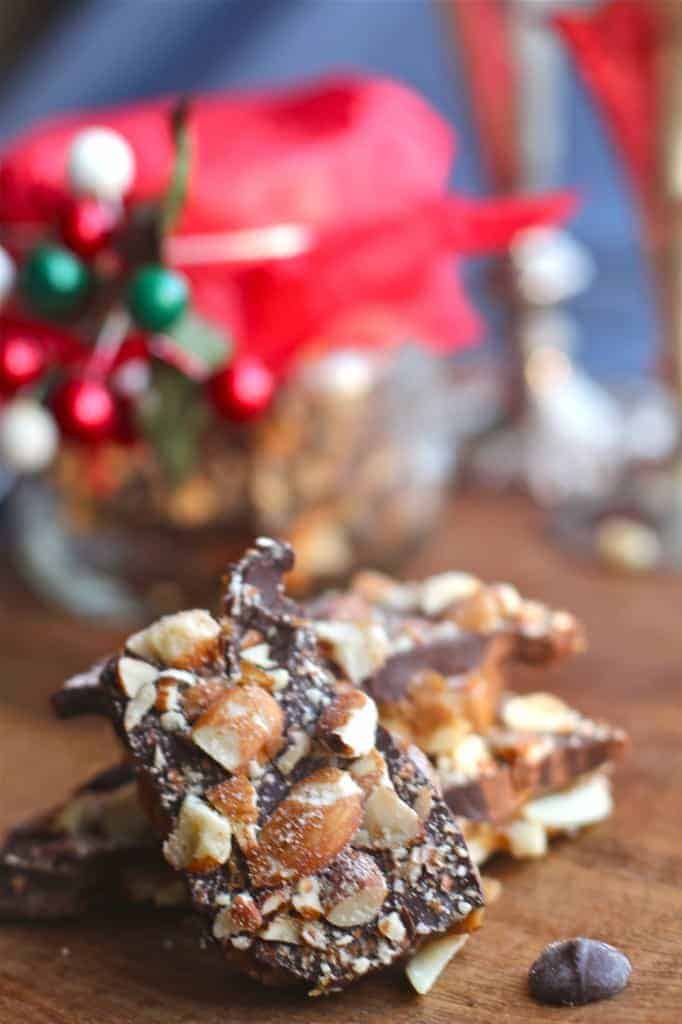 If you are looking for something to give that person who has everything, this is the recipe for you. It is easy, but turns out sublime. It can be beautifully package in a box, or snuggled into a jar. Personally, I prefer the jar, and if you read this blog regularly, you will know why.
I am curious, what will you be putting in your Holiday goody basket this year?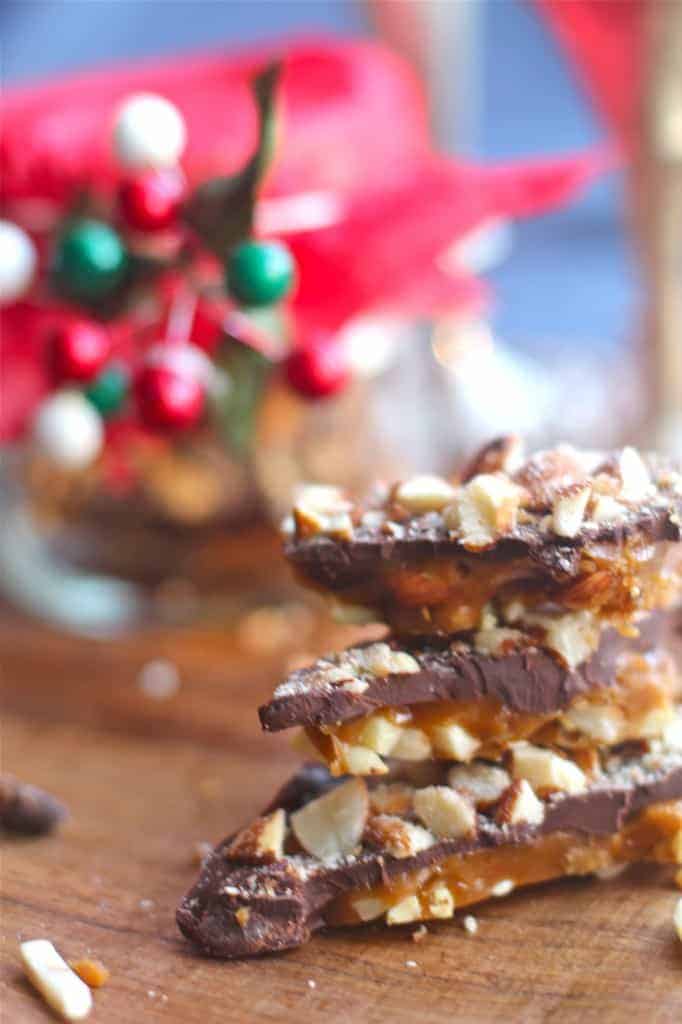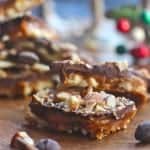 English Toffee
Ingredients
1

lb

Plugrá European-Style Butter

1

tablespoon

water

2

cups

sugar

1

teaspoon

vanilla

2 ½

cups

chopped almonds

1 ½

bags

(18 ounces) chocolate chips
Instructions
Butter, or line a 11x18 cookie sheet.

Chop nuts and spread 2 cups over buttered sheet.

Put butter, water and sugar in saucepan and cook over medium high heat stirring constantly until 300 degrees f or crackled stage on thermometer.

Remove from heat, add vanilla and stir.

Spread mixture on sheet over almonds.

Sprinkle chocolate chips over hot toffee and let them melt for 5 minutes.

Once the chocolate chips have started to melt, spread with an offset spatula and sprinkle with remaining chopped nuts.

Allow the toffee to cool and harden for 4 hours at room temperature or stick in the refrigerator for 30 minutes.

Break apart and store in an air tight container for up to two weeks.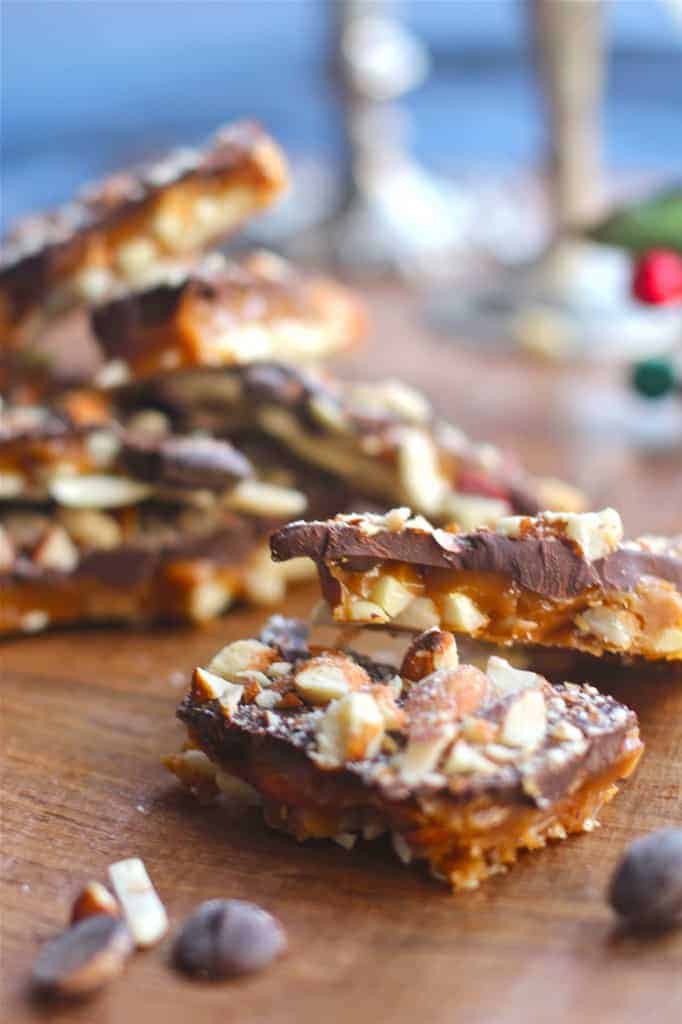 Plugrá did send me some of their incredible butter but my opinions are 100% my own.