I am so excited to announce that my first cookbook, Decadent Fruit Desserts, was released on March 12th, 2019!!! It is currently available for purchase.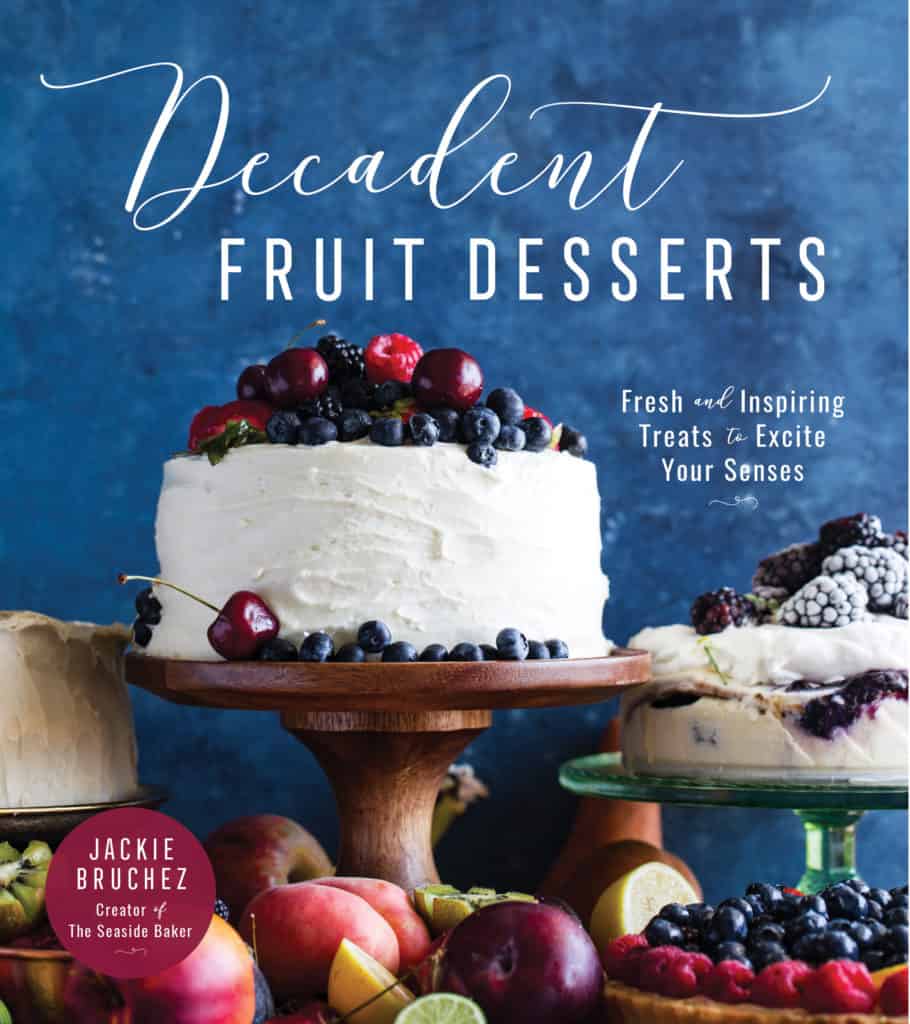 About the book-
My family and I love fresh produce, and living in the agricultural mecca of the world, California, there is no short supply of delicious sun-ripened fruit. Between our home garden, local u-picks, and just fabulous local grocery store sales, I always find myself with an abundance of fresh fruit. While my family loves to eat the fruit in its purest form, it always seems to ripen faster than we can eat it. Being raised with the idiom, "waste not, want not," I began using up the excess in my cooking. I find that adding fresh fruit to a recipe creates a glorious and delicious dessert. It adds color, freshness, and of course, sun-kissed sweetness.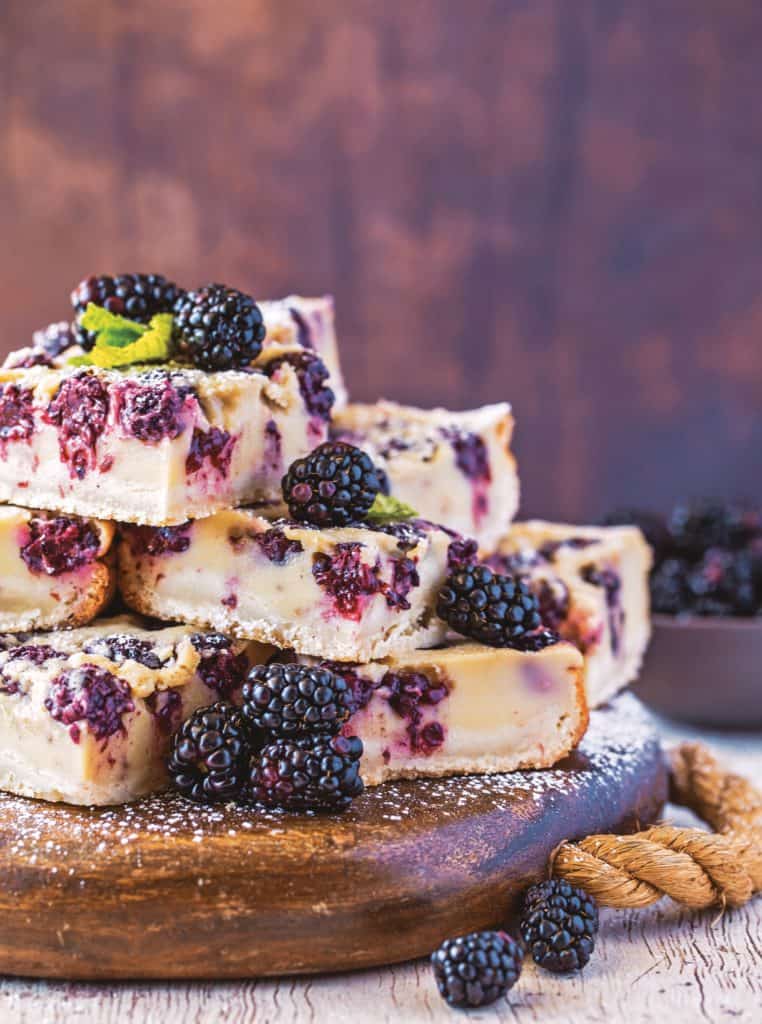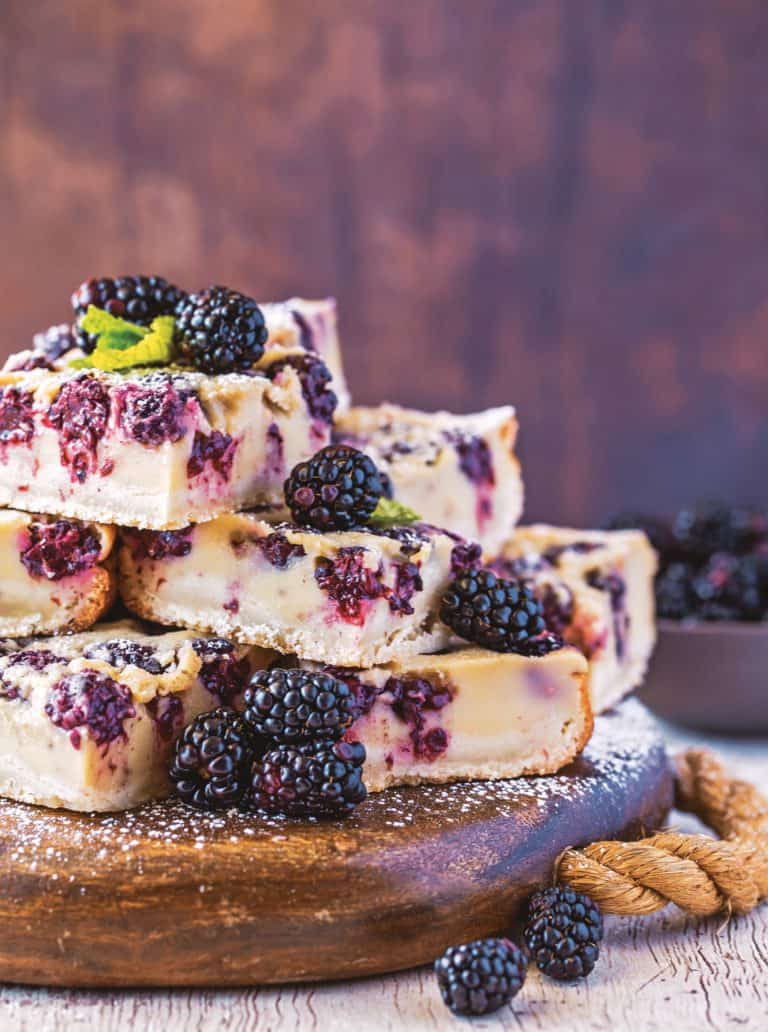 I have discovered that fruits shift beautifully into unexpected culinary fare. Fruits transform. That's the idea behind this book. Transforming fruit, be it apples or oranges or more exotic varieties like dragon fruit, into a decadent, sophisticated, blow your mind dessert is the revelation I want to share with you in Decadent Fruit Desserts.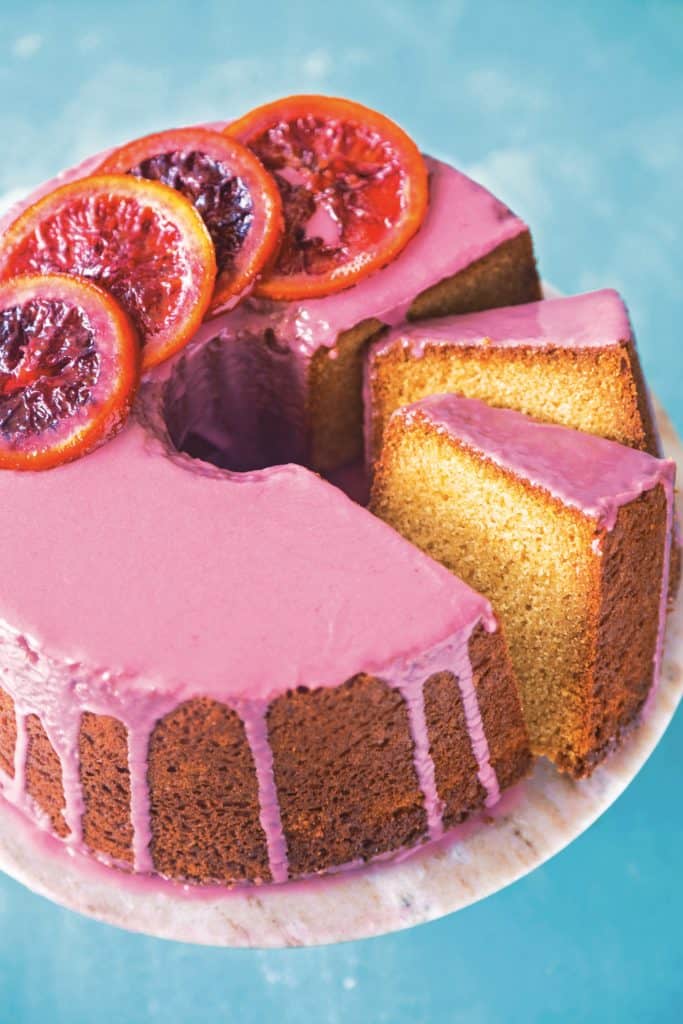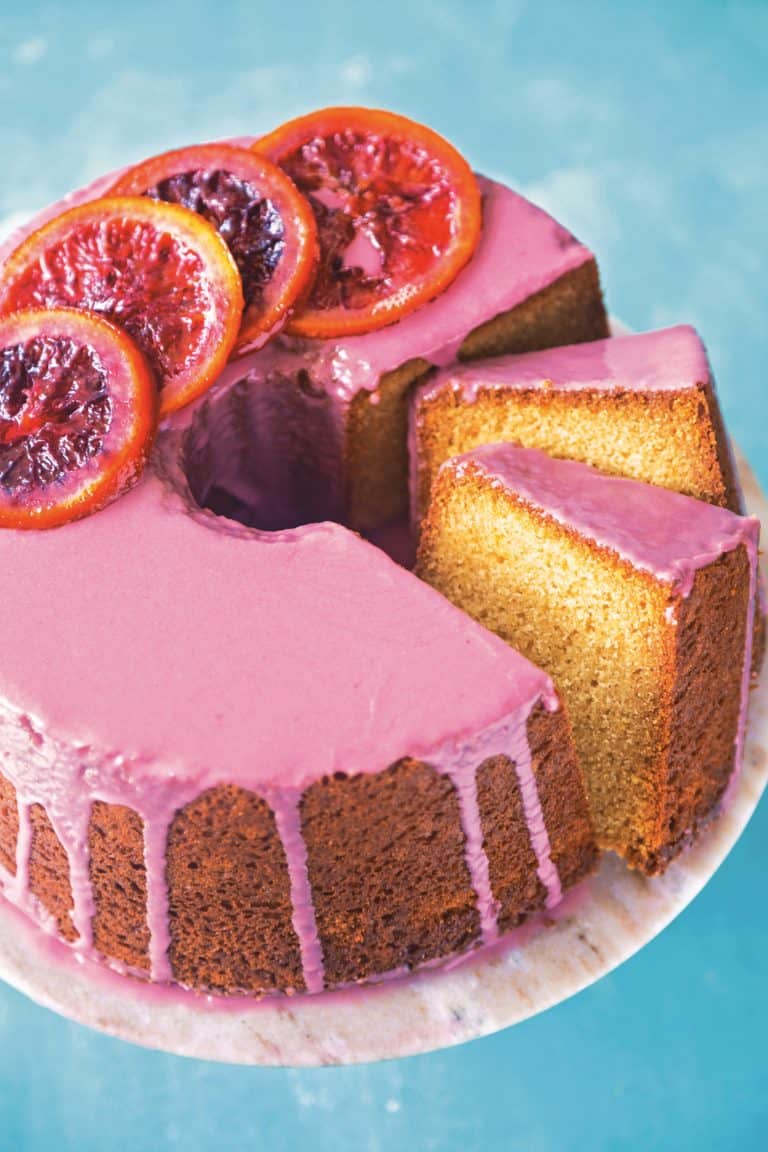 What you will find in the book-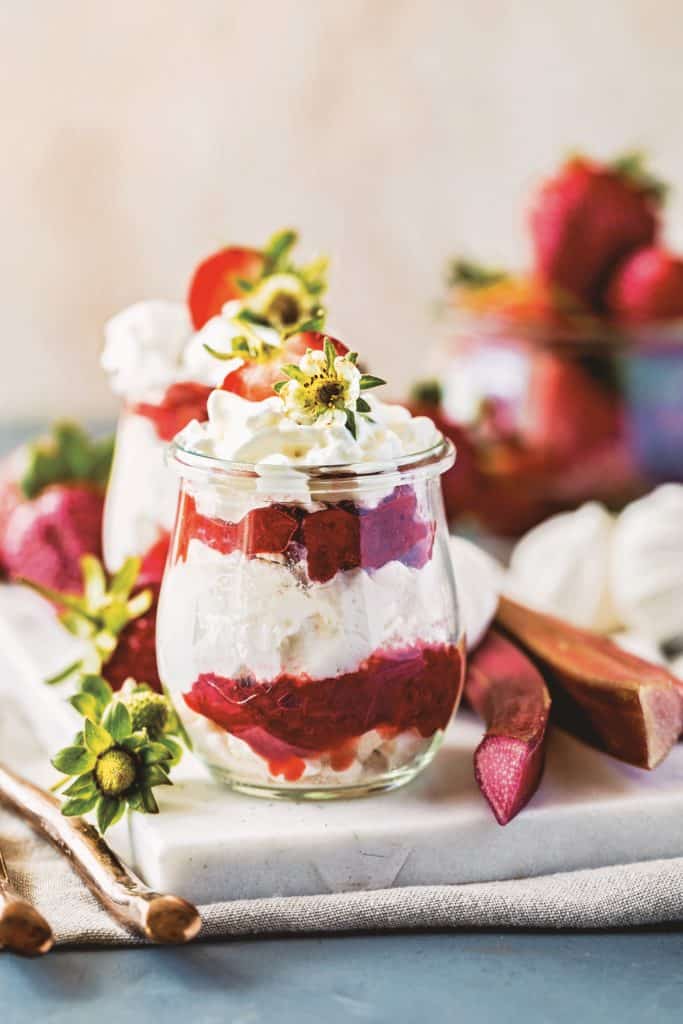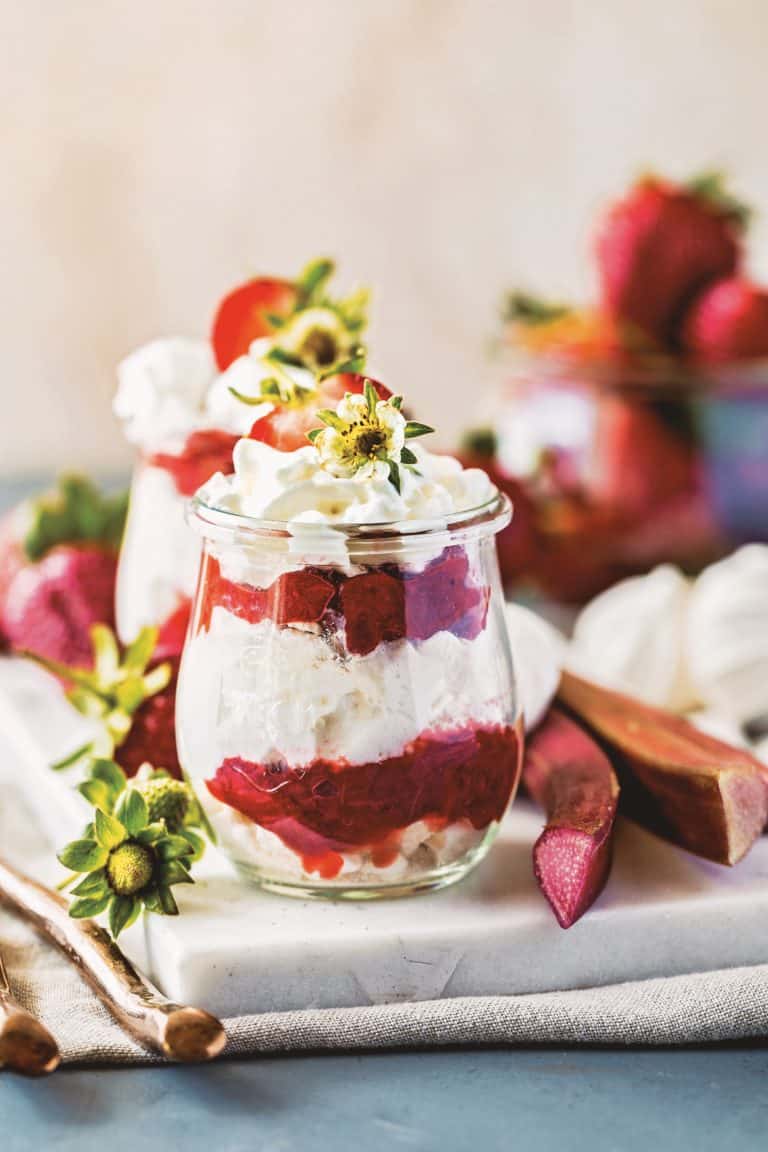 We have compiled 65 recipes that will take your fruit to the next level! Many of my recipes in this book will have a few steps, but fear not. I'm here to walk you through all the steps. With everything ranging from simple fruit desserts, to delicious cakes, to panna cottas and pots de crèmes, there is something for everyone!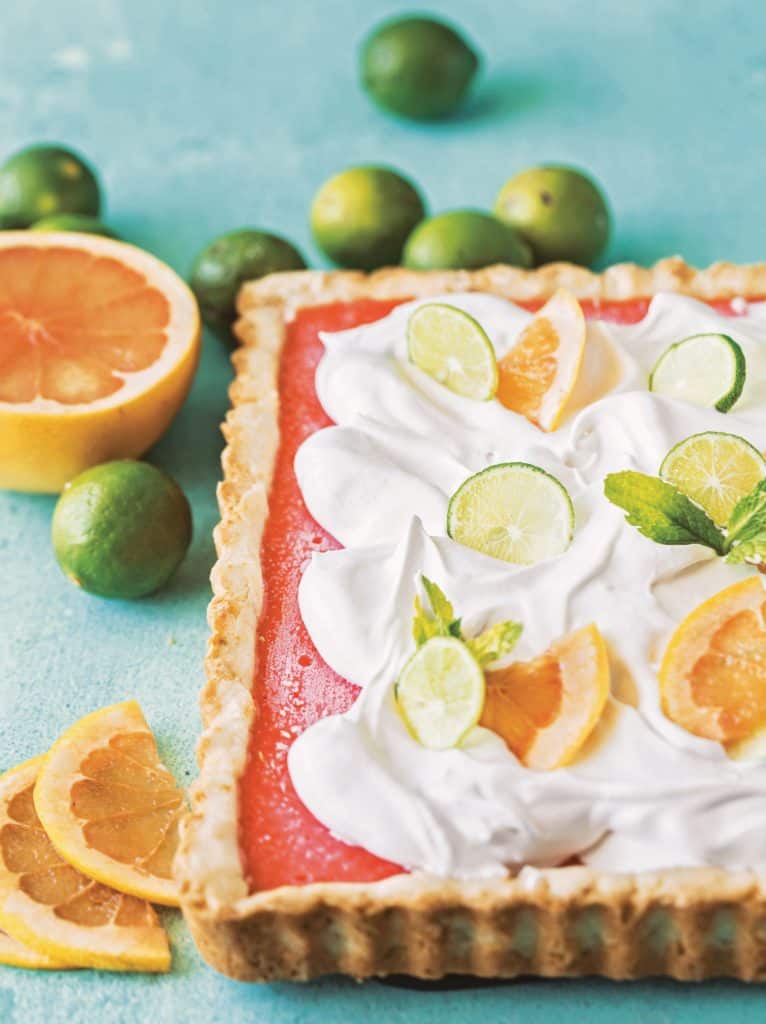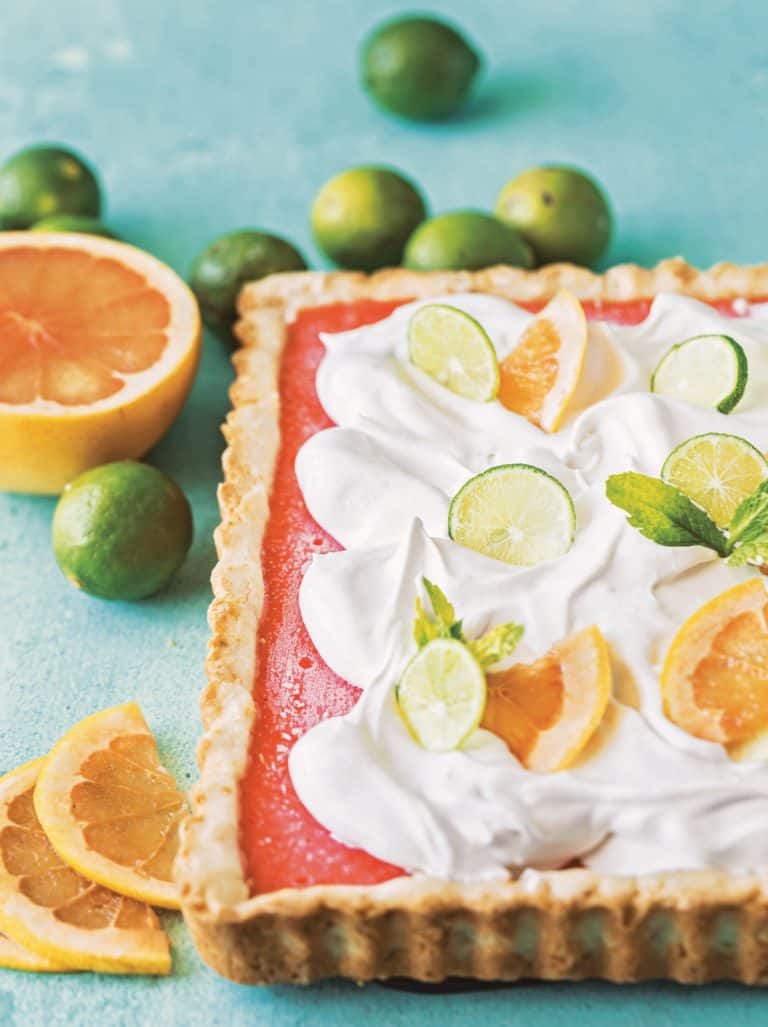 Praise For Decadent Fruit Desserts: Fresh and Inspiring Treats to Excite Your Senses…
"Prepare to get lost in an oasis of vibrantly-hued, ripe fruit recipes. Jackie weaves juicy, height-of-the-season produce into stunning confections that practically burst off the page. Dive into these colorful creations and embrace each season's sweet returns." —Anna Monette Roberts, food editor of Brit + Co
"Jackie's book is full of creative, colorful recipes that will inspire you to get into the kitchen and bake. Fruit has never looked or tasted so good!" —Elizabeth LaBau, creator of Sugar Hero and author of The Sweet Book of Candy Making
"What Jackie has done here with Decadent Fruit Desserts is simply beautiful. She has me thinking about fruit in a whole new way." —Julianne Bayer, creator of Beyond Frosting and author of No-Bake Treats
"Colorful and creative, Jackie's recipes are well crafted and beautifully photographed. This is a valuable resource for anyone who loves fruit!" —Brandon Matzek, creator of Kitchen Konfidence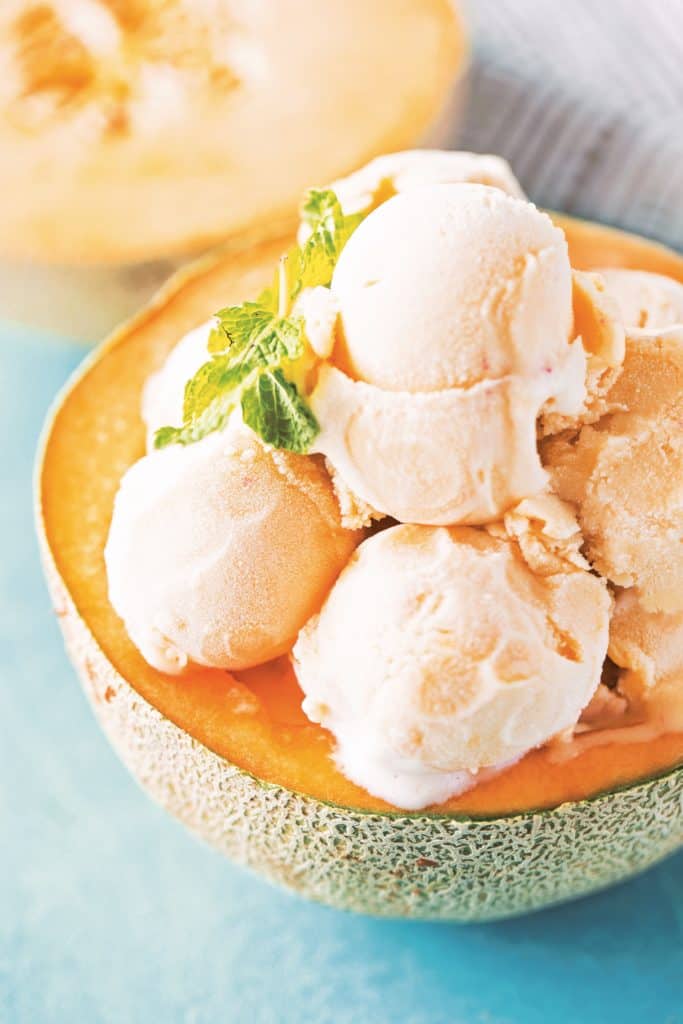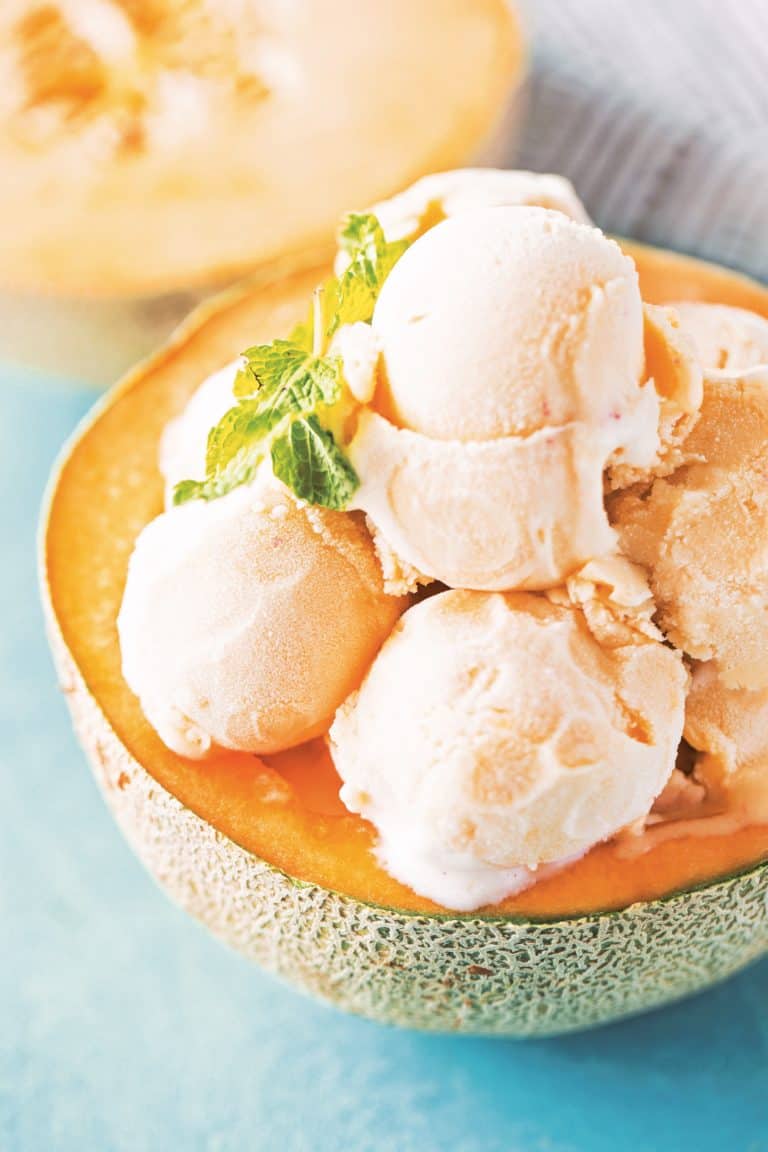 Where to buy-
Decadent Fruit Desserts is currently available for pre-order at these stores-


Please make sure to tag me, @theseasidebaker or #decadentfruitdesserts, in all your creations! I love seeing what you bake!