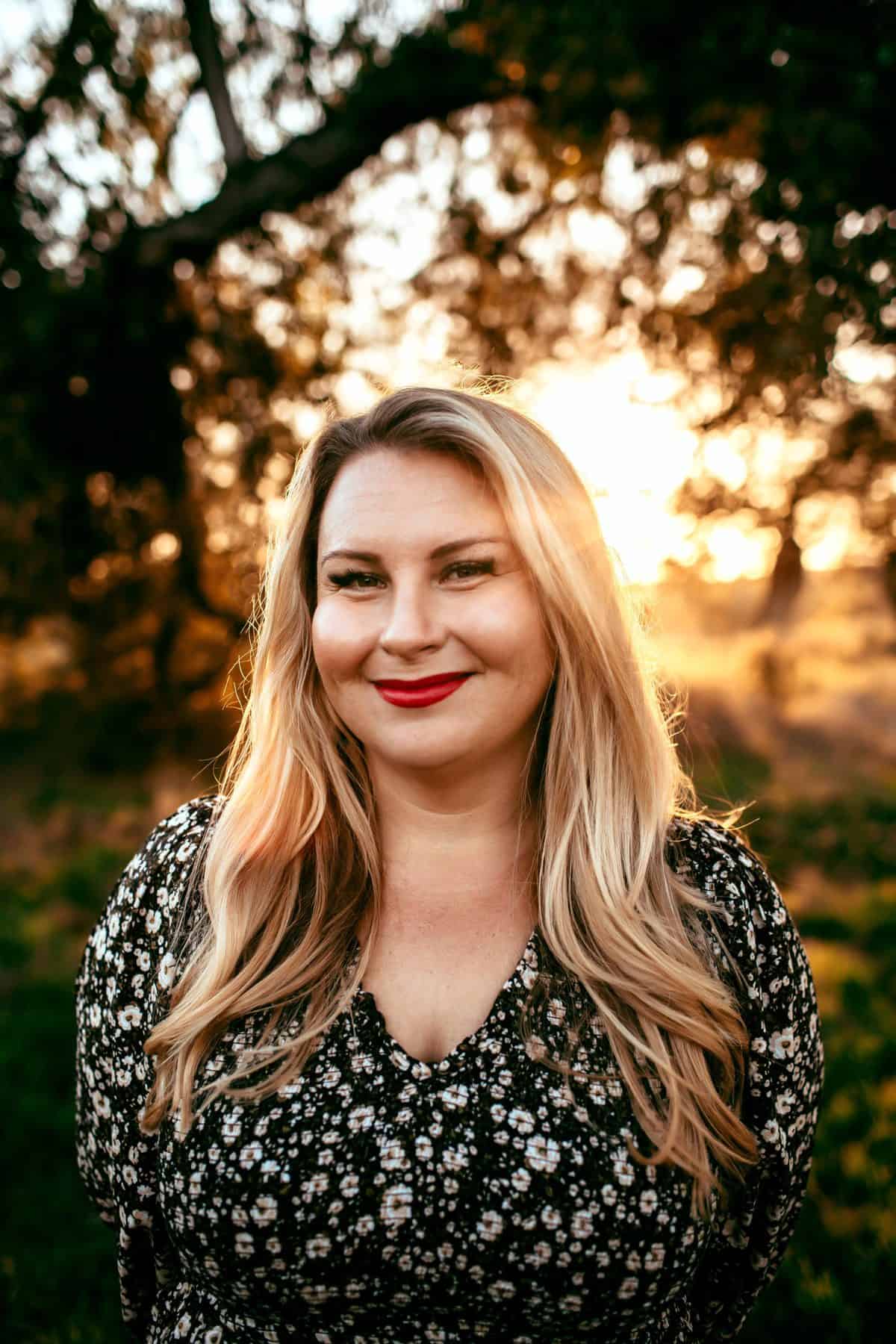 Hi! I'm Jackie, Chief Recipe Developer and Photographer at The Seaside Baker.
Growing up in an Italian household, food was (and still is) always the central focus for all of our family events. My formative years were split between Hawaii and San Diego, where my fondness for fresh ingredients seaside. Later I moved to Switzerland to study abroad for a year, and ended up coming back with hell of a souvenir (a baby)...but I also learned the language, which was really the whole point, right?
In 2011, after the birth of my third child, I needed a "creative outlet." So for Christmas that year I purchased myself a new camera a domain name, and The Seaside Baker was born! It has since become my family business, and our recipes have been featured all over the internet, including Buzzfeedfood, Macy's/The Knot Summer Wedding Edition, The Kitchn, The Union Tribune, and many more.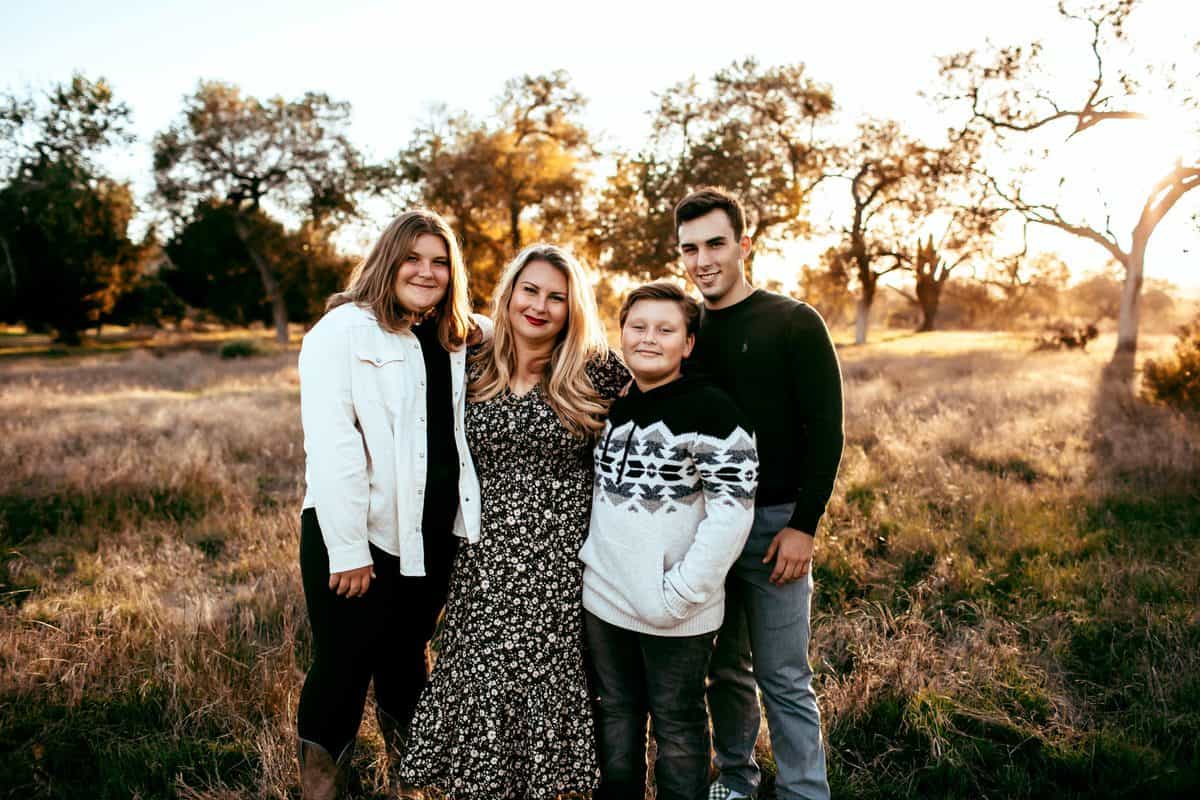 I still love to travel, and some of my all-time favorite places to visit are Cuba and Croatia. I also love to garden. And even though we live on a tiny ⅛ acre in Oceanside, CA, our large garden is home to over 18 different fruit trees and about a dozen chickens. Ironically, there are still times that I have to wait for a chicken to lay an egg to finish the recipe.
What you will find on this site are delicious recipes that feature good quality products, fresh ingredients, and – perhaps most important for a busy mom of three children – are simple to make.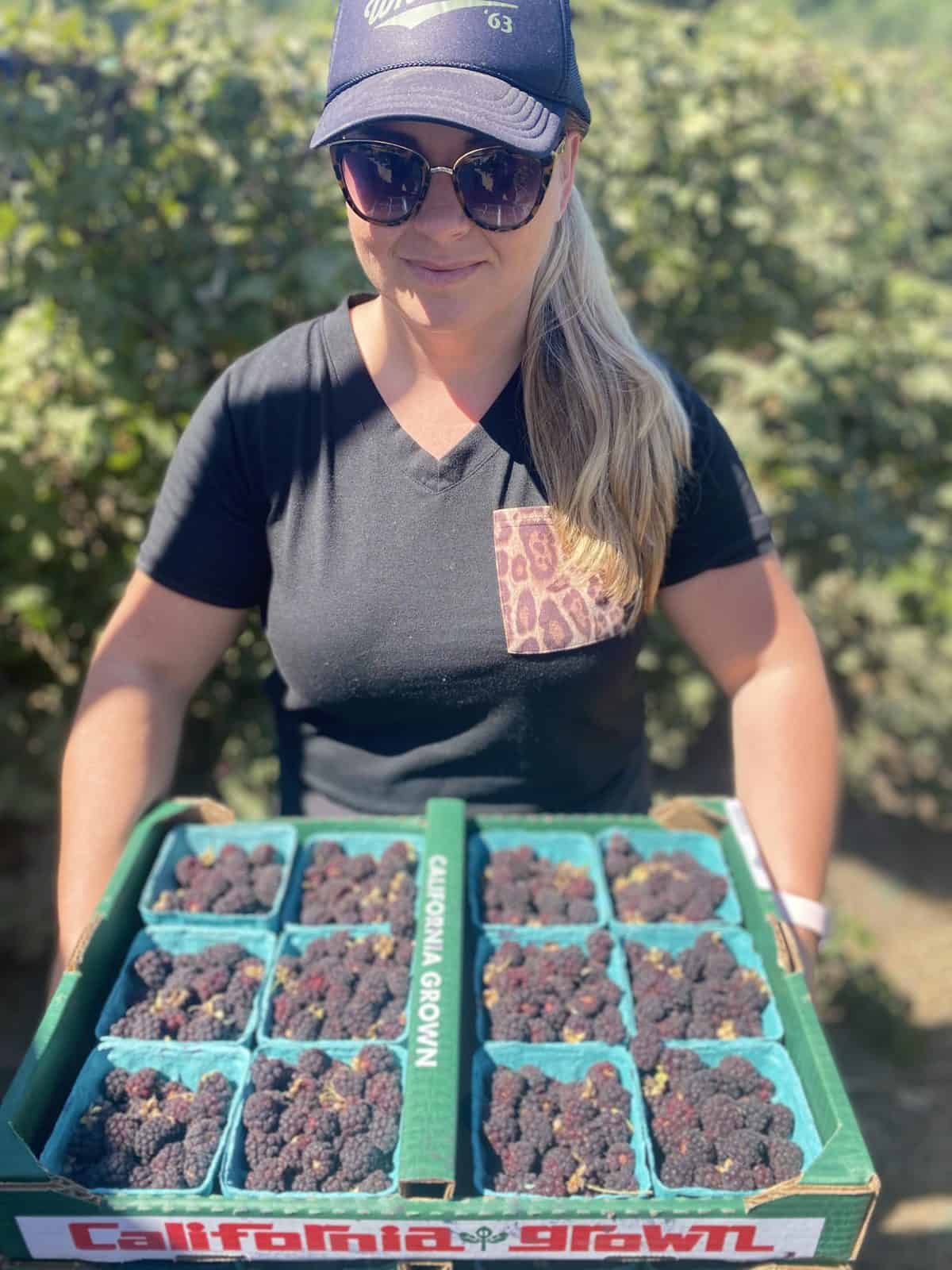 I especially enjoy turning fresh produce into something truly delectable, and you will notice that I frequently use food as decoration and garnish to transform a dish into a visually stunning masterpiece. Because as the saying goes, you eat with your eyes first.
While most of the recipes on The Seaside Baker are sweet, we are a very active family and like to live off the land and sea as much as possible. So from time to time you'll find a recipe or two for a fabulous pasta, savory main dish, and even a poke recipe.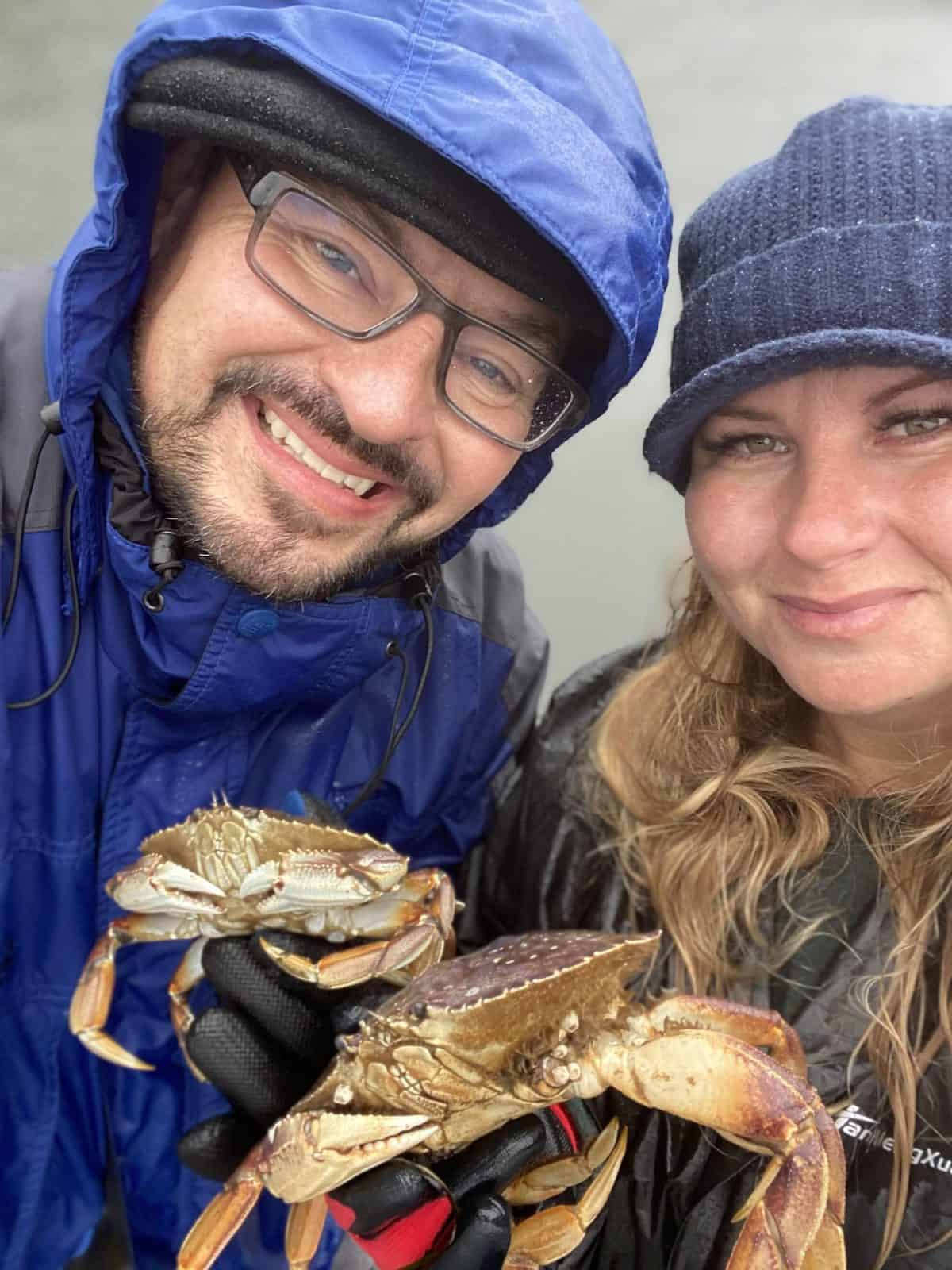 And I am so pleased to share that my very first cookbook was released March 2019! Decadent Fruit Desserts is a comprehensive cookbook that goes beyond the usual tarts and pies. It offers recipes for cakes, mousses, cookies, and so much more! And whether you grow and pick from your own garden, or browse and buy from farmer's markets or grocery stores, Decadent Fruit Desserts has the perfect dessert recipe for your bounty.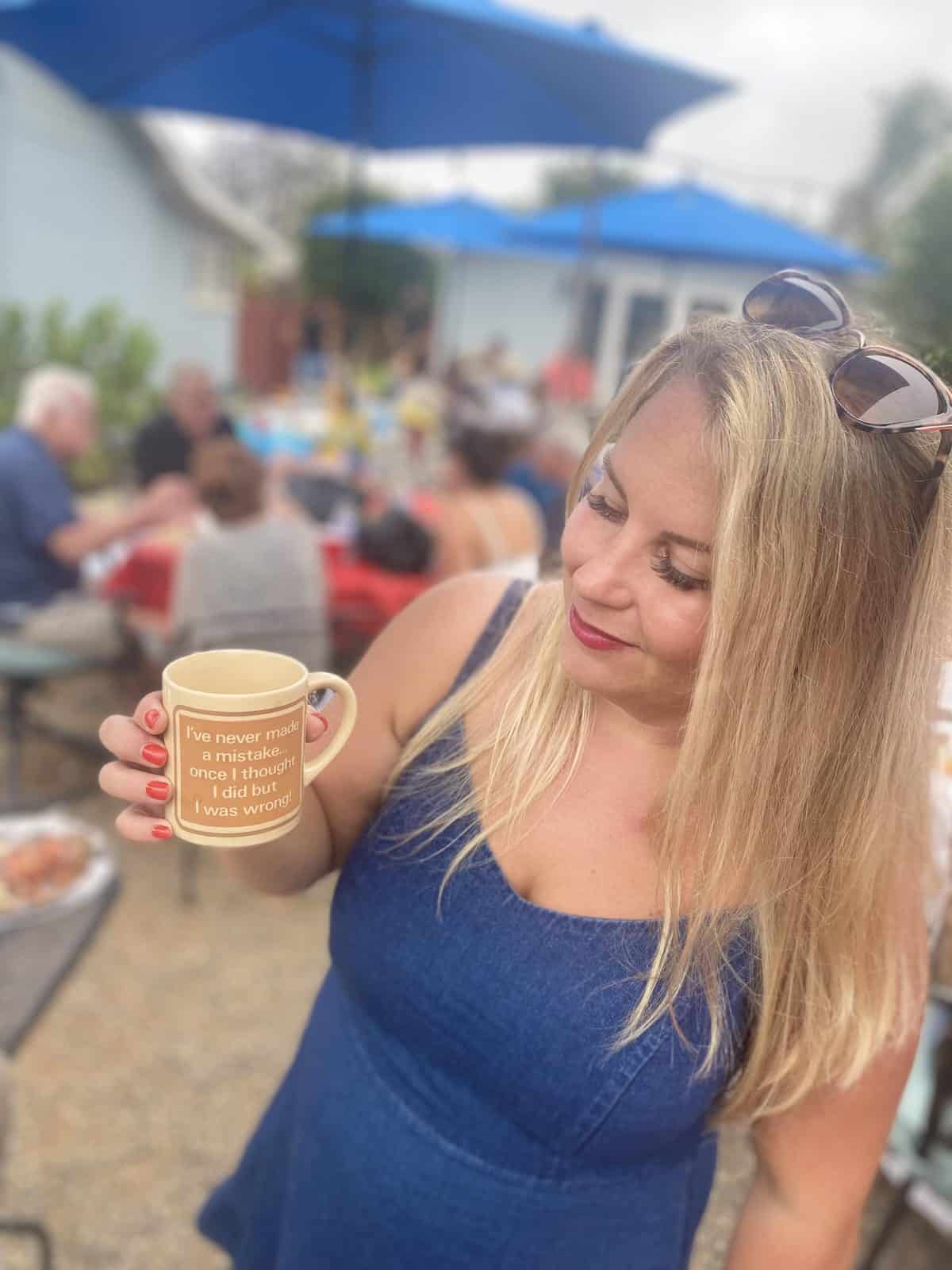 By sharing my recipes, I hope to inspire a love for food in others, as well as give them the courage to try something new! Follow us on Instagram and Facebook for more behind the scenes and real-life action! If you're looking for more recipe inspiration, or just want to see how I pin like crazy before a party, follow us on Pinterest. Subscribe to our mailing list to have recipes sent straight to your inbox as soon as they are published!
The Nitty Gritty Part-
Affiliate links disclosure- Some of the links on this website are affiliate links of which TheSeasideBaker receives a small commission from sales of certain items, but the price is the same for you.TheSeasideBaker is a participant in the Amazon Services LLC Associates Program, an affiliate advertising program designed to provide a means for sites to earn advertising fees by advertising and linking to Amazon.com or affiliated sites.