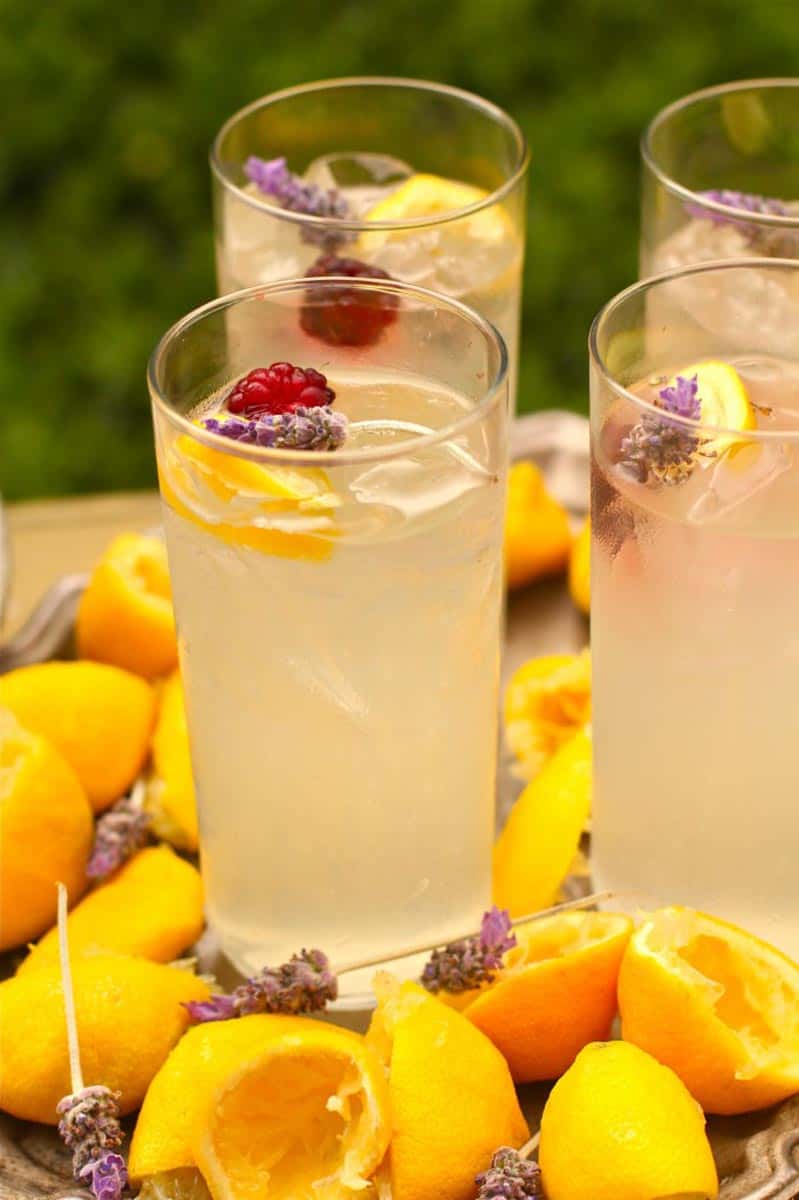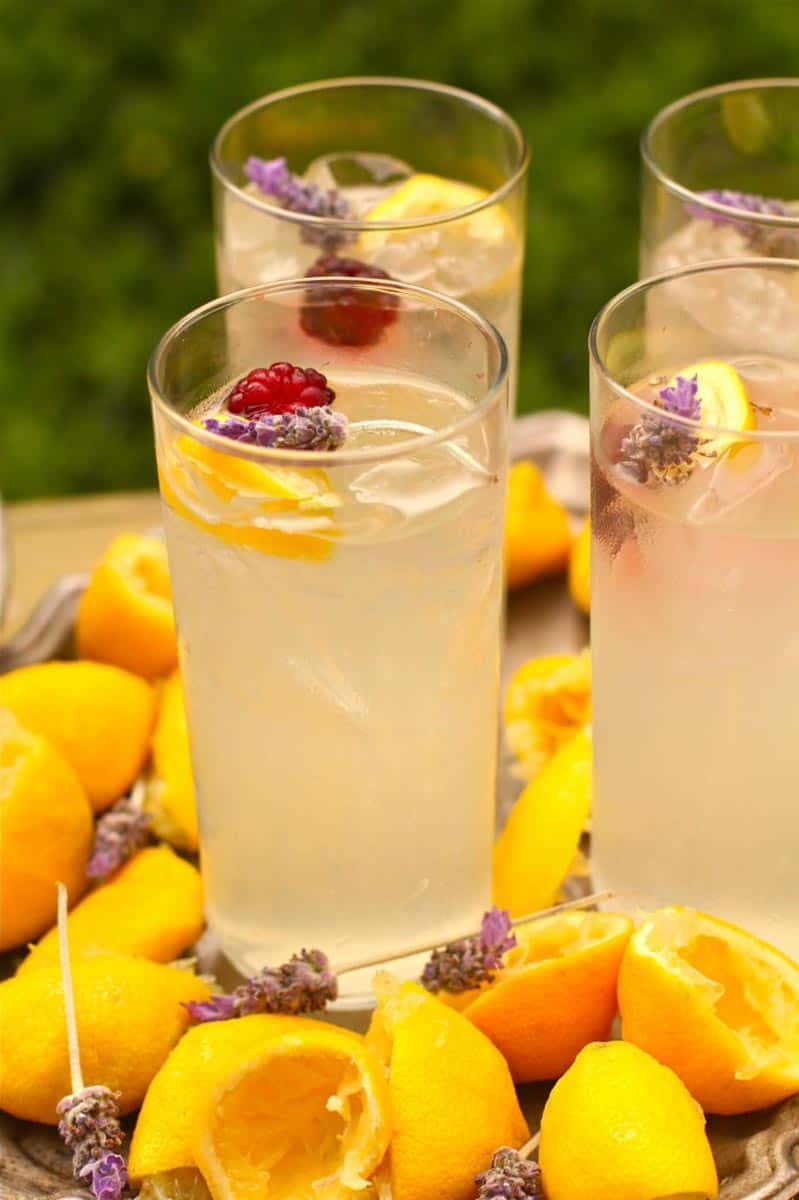 There is nothing more refreshing on a hot summer day than an ice-cold lemonade. Scented with lavender, this lemonade takes on a gourmet status. Tart from the fresh lemons, sweet from the sugar, combined with the floral aroma of the lavender, this is one drink you will not want to put down. Make it a spiked lemonade by adding a shot of vodka!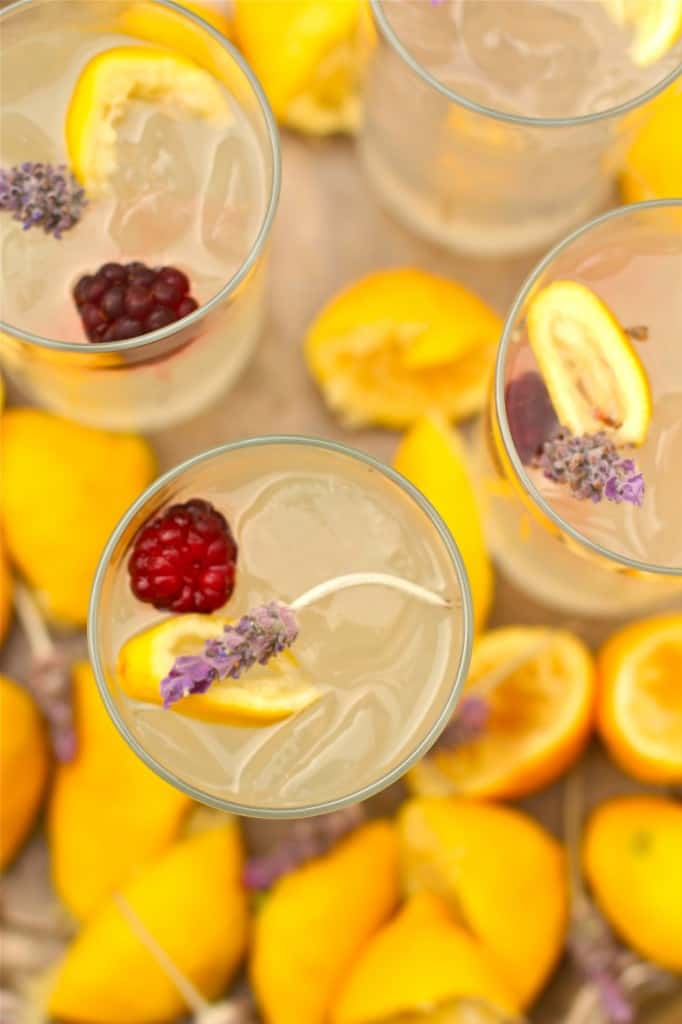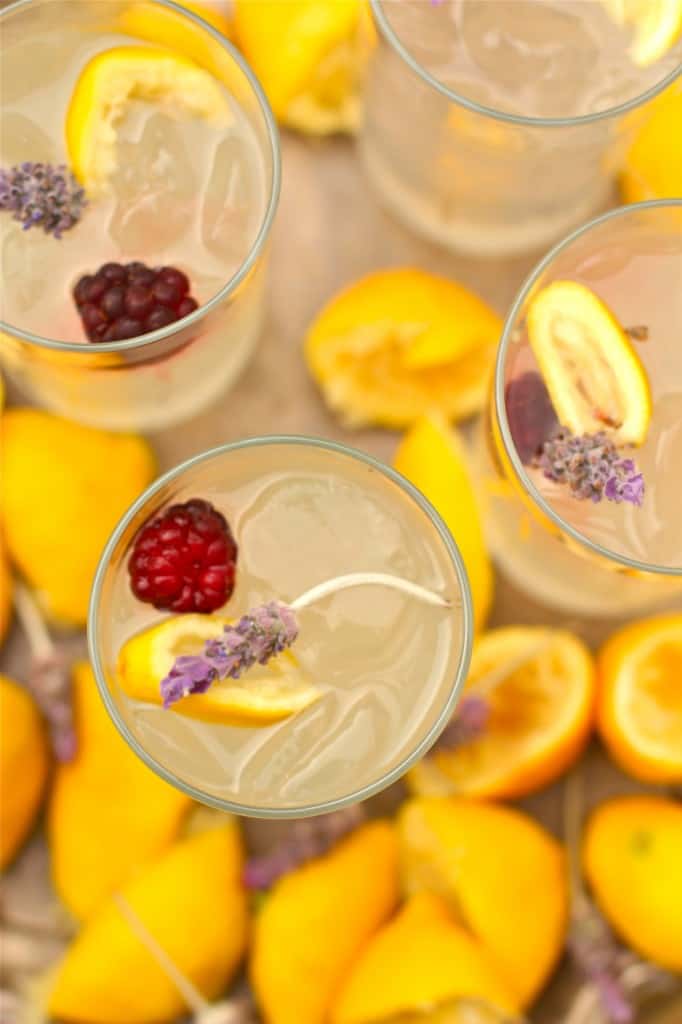 I had an inkling that this drink would be so good that I would not have the will power to stop drinking it. Man I know myself well because I was right! Luckily, I did not have to worry about the extra calories because I used ZERO, an all natural sweetener. Great stuff! For more information visit WholesomeSweeteners.com.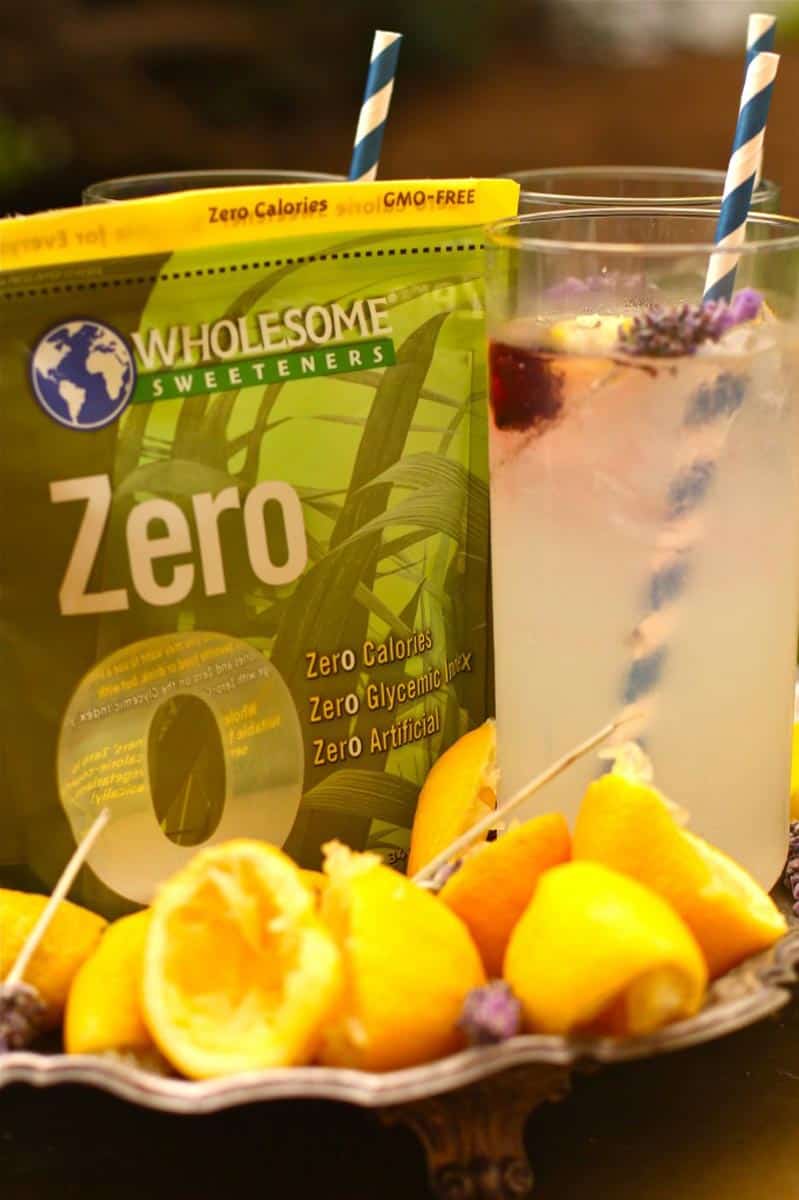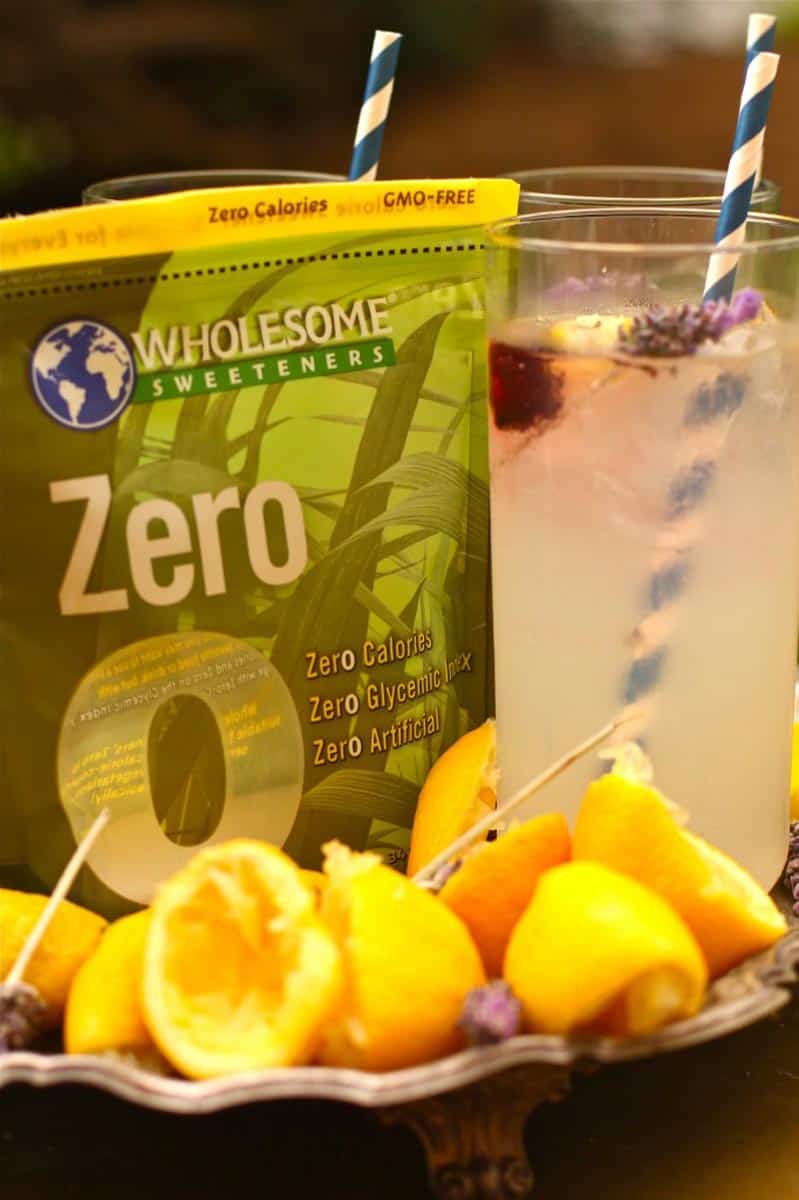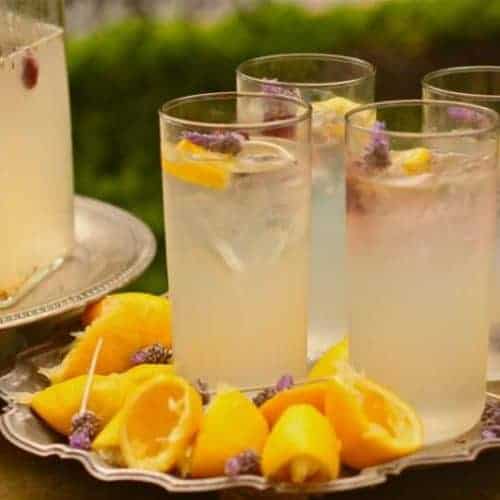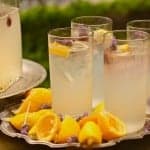 Lavender Lemonade
Ingredients
Lavender Lemonade- makes about 8 cups
2

cups

water

1 1/4

cup

Wholesome Sweetener's ZERO or 1 cup plain sugar

1/4

cup

agave

2 1/2

tbs

dried lavender

2

cups

freshly squeezed lemon juice

4

cups

water

ice
Instructions
Lavender Lemonade
Makes about 8 cups

In a medium sauce pot, bring 2 cups water, sugar, and agave to a boil.

Once boiling, turn off heat and add dried lavender.

Allow lavender to steep in sugar mixture until cooled.

Once cooled, add freshly squeezed lemon juice and 4 cups of water.

Pour over ice and enjoy!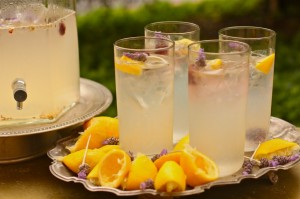 Wholesome Sweeteners did send me this product…which I love! Check out this post for a full review!