No need to go out and spend money when you can enjoy these Copycat Chili's Chicken Crispers in the comfort of your own home!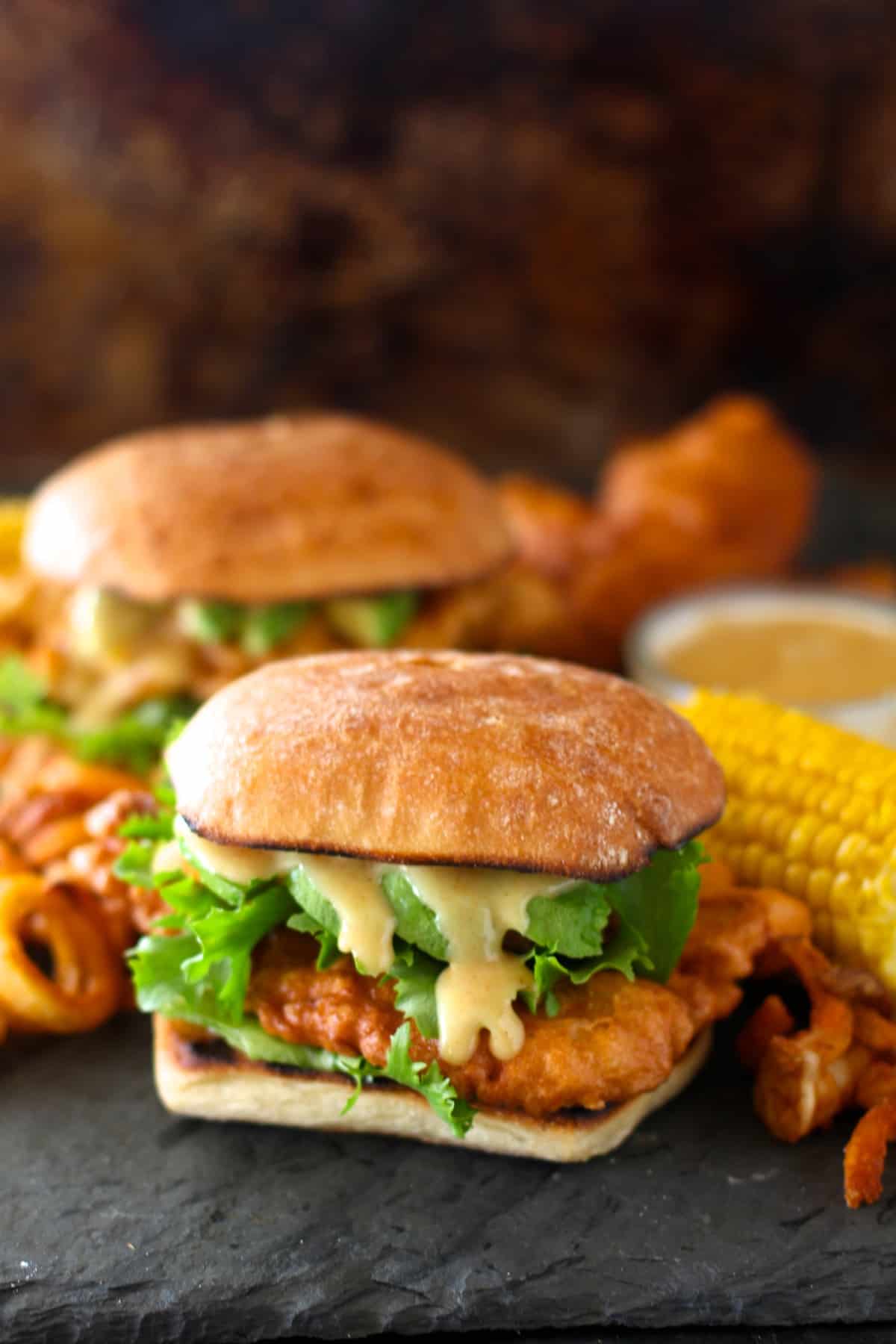 It never ceases to amaze my husband how much money Americans spend on food and going out to eat. Growing up in Switzerland, they never went out to eat unless it was a very special occasion or a birthday. My family on the other hand would visit Chili's almost once a week for dinner. Now, I have to beg, plead, and sacrifice a small animal (just kidding) in order to get a night off from cooking!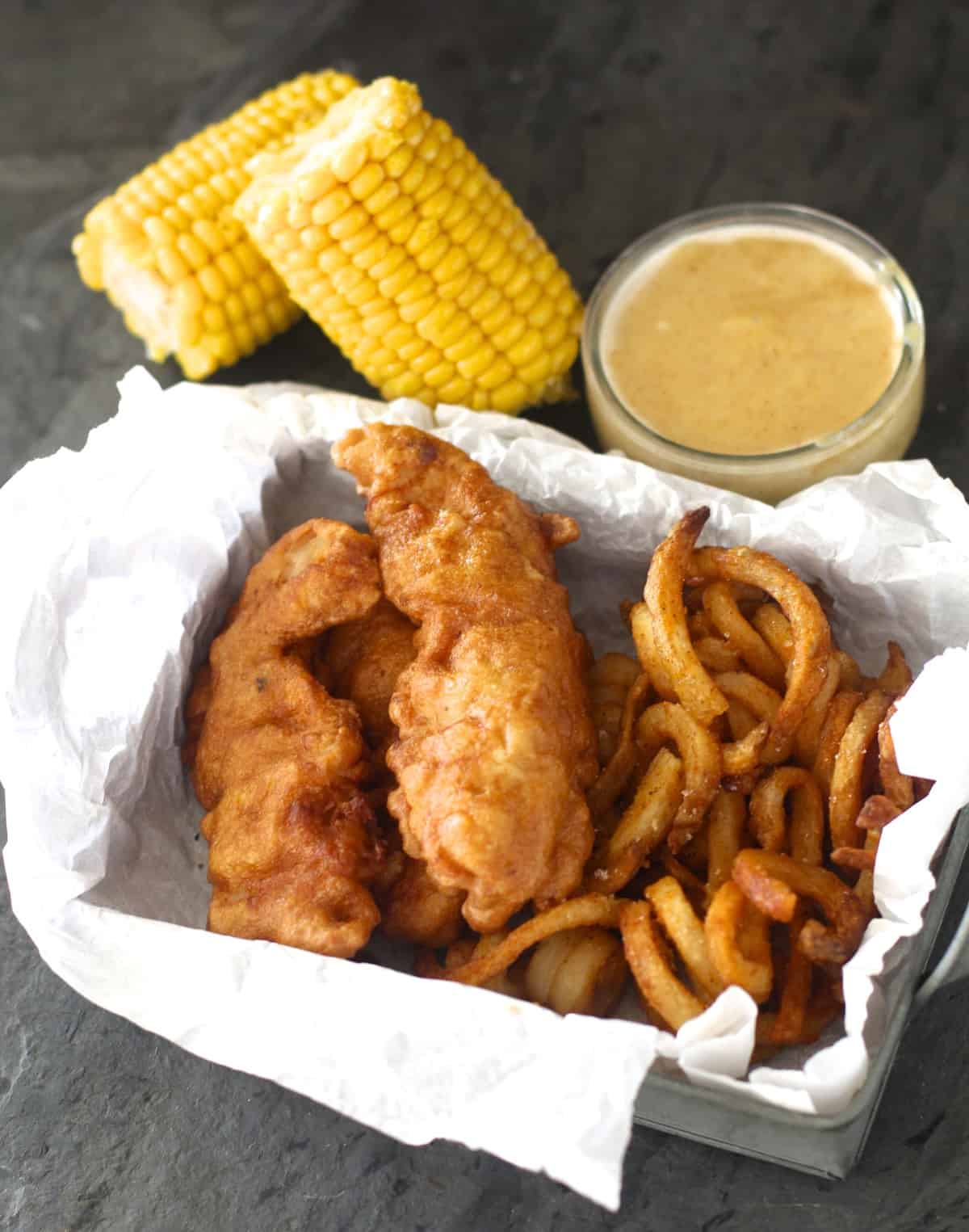 I get his point though. Going out is expensive with a family of 5. With all of our summer activities fast approaching, saving money is our best bet. But that doesn't mean this girl doesn't have cravings!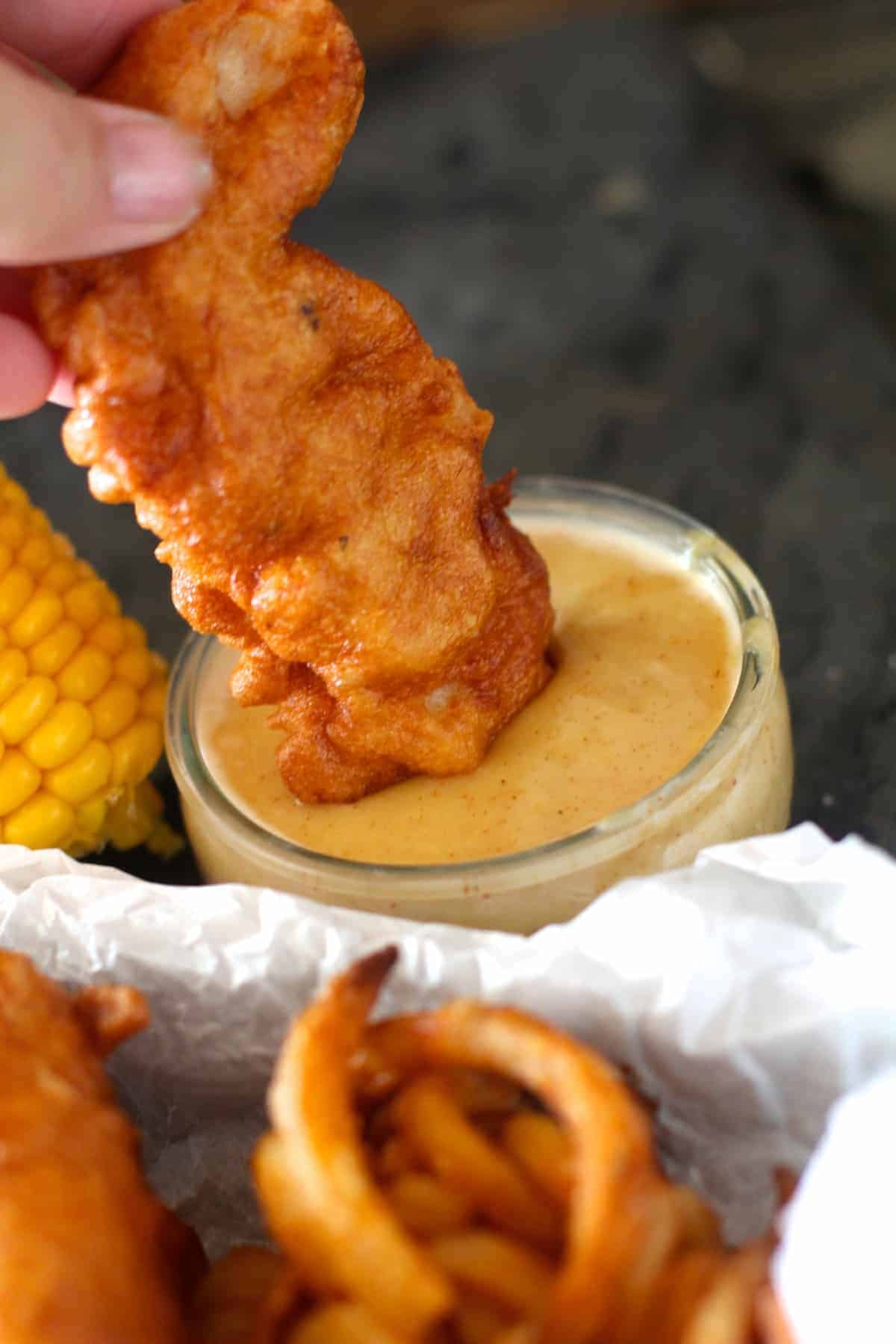 When I am feeling like I need a guilty meal, my first choice is Chili's. Their Chili's Chicken Crispers are the perfect fried food. Every since I was little, this has been the one and only item that I have ever ordered from this place! Since we're on a budget and I had the craving last week, I made them out home. Honestly they were just as good as the restaurants!
The recipe comes from Todd Wilbur's book, Top Secret Restaurant Recipes 2: More Amazing Clones of Famous Dishes from America's Favorite Restaurant Chains
. I actually bought the book just for this recipe. While I haven't tried anything else in the book, if you are a chain restaurant fan, I would suggest buying it. Since this Copycat Chili's Chicken Crispers recipe was spot on, I would assume the others would be as well.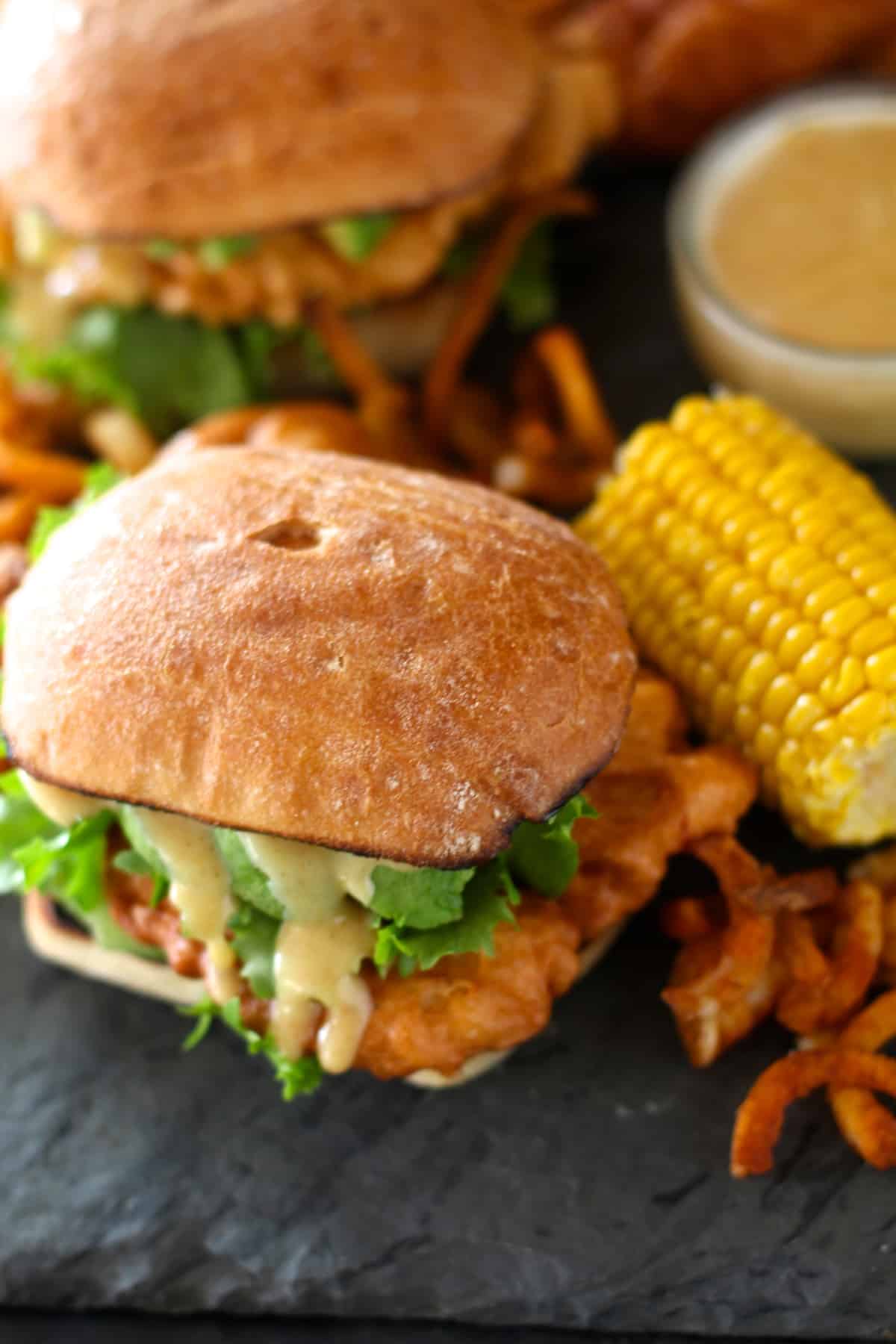 How to Serve Copycat Chili's Chicken Crispers
Old school style with the curly fries that they used to serve
Pile them onto a sandwich with the honey mustard sauce, lettuce, and a fresh avocado
No matter how you serve them, you will absolutely love your meal. And now that you have the recipe at home, you have no need to go out!
How to Make Copycat Chili's Chicken Crispers
I put together this quick video to show you exactly how to make Copycat Chili's Chicken Crispers. Enjoy!
If you like this Copycat Chili's Chicken Crispers recipe, try another one of my copycat recipes: Polar Bear Claws- See's Candies Copycat.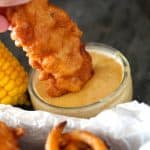 Copycat Chili's Chicken Crispers with Honey Mustard Dressing
Why spend the money eating out, when you can have your favorite guilty pleasure fried food in the comfort of your own home. This recipe is from Todd Wilbur's book, Top Secret Restaurant Recipes 2 and is spot on!
Ingredients
Chicken-

1

egg

, beaten

¼

cup

whole milk

¾

cup

chicken broth

1

and ½ teaspoon salt

½

teaspoon

ground black pepper

1

cup

self-rising flour

6

to 10 cups shortening or vegetable oil

10

chicken tenderloins

½

cup

flour

Honey Mustard Dressing

⅔

cup

mayonnaise

¼

cup

honey

2

tablespoons

Dijon mustard

pinch of paprika

pinch of salt
Instructions
Make honey mustard sauce by combining ingredients in a small bowl and chill until needed.

Heat shortening or oil in fryer to 350 degrees (*I used a heavy enamel pot to fry)

Combine beaten egg, milk, chicken broth, salt and pepper in a medium bowl. Whisk for about 30 seconds to dissolve salt.

Whisk in 1 cup self-rising flour. Let batter sit for 5 minutes.

When you are ready to fry your chicken, coat each piece with dry flour, then dunk the chicken into the batter.

Let the batter drip off of the chicken and lower it into the hot oil and fry for 7 to 9 minutes or until it is golden brown (depending on size of fryer, you should be able to fry 3-4 pieces at a time.)

Drain fried chicken strips on a rack or paper towels for a minute or so and serve with the honey mustard dressing on the side for dipping.

Serves 4 as an appetizer or 2-3 as an entree.
Recipe Video