This shop has been compensated by Collective Bias, Inc. and Diageo. All opinions are mine alone. The following content is intended for readers who are 21 or older. #CollectiveBias #thewhiskey5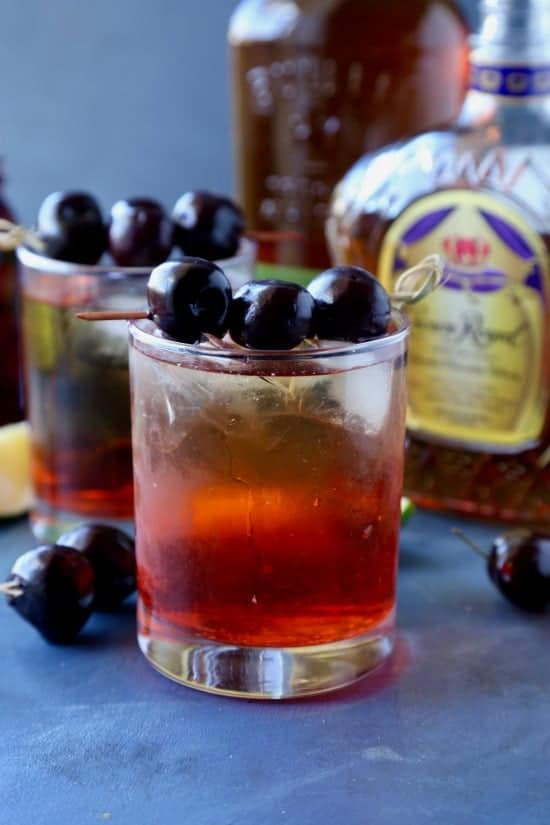 Before having children I was a wine and beer kinda gal. Now, in my thirties with a family, I have become a liquor kind a gal. There's just something about a stiff cocktail at the end of the work week.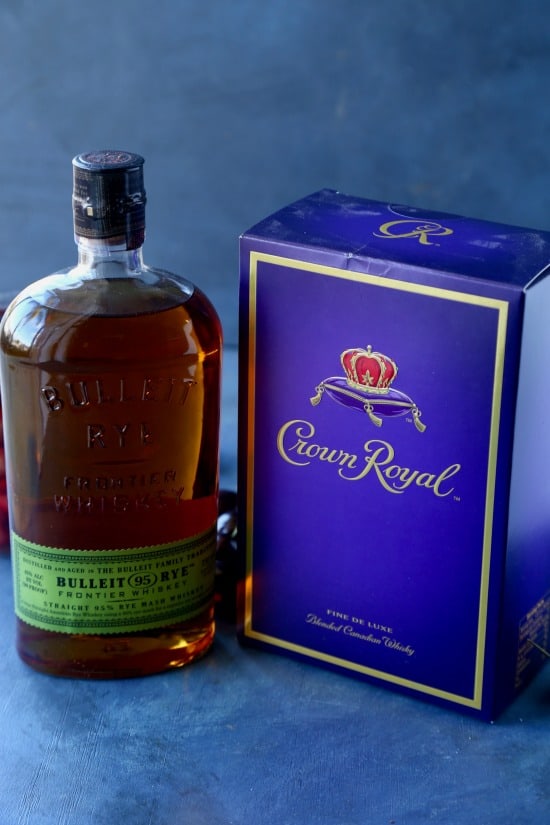 It wasn't until recently that my husband and I discovered whiskey. I was always kind of intimidated by it. I love cooking with it, but rarely drank it. That is until I came across Whiskey5.com. This site pairs your flavor profile with a delicious whiskey brand.
Personally when picking a cocktail, I prefer something smooth and silky. My husband however prefers a smoky/spicy blend. Taking both of these preferences into account, we visited Whiskey5.com to narrow down the perfect whiskey.
Now in order to find the perfect drink you begin by selecting the two flavors that best suit your taste and use the sliders to set the intensity of each flavor. You can pick from Smooth, Spicy, Bold, Sweet, and Smoky. Also make sure to use the toggles after you make your flavor selections to rank how much of one flavor you are looking for in a whiskey! Then, hit "Get Results" to find your perfect match.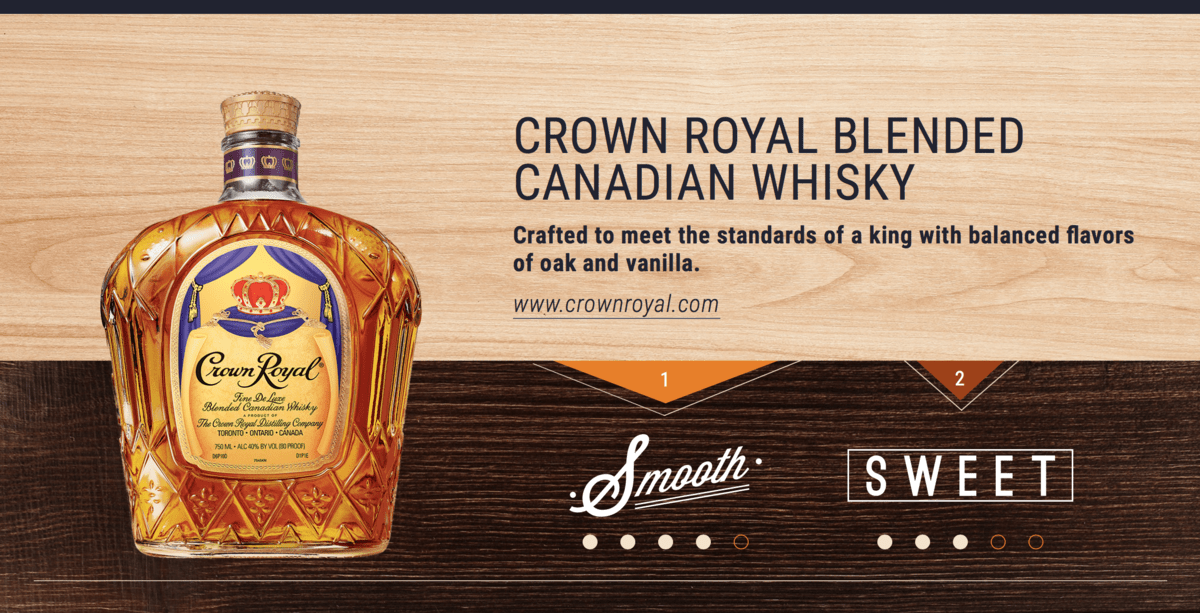 After trying it out, I discovered that my perfect match is the Crown Royal Blended Canadian Whiskey. As you can see, it is smooth and slightly sweet with flavors of oak and vanilla.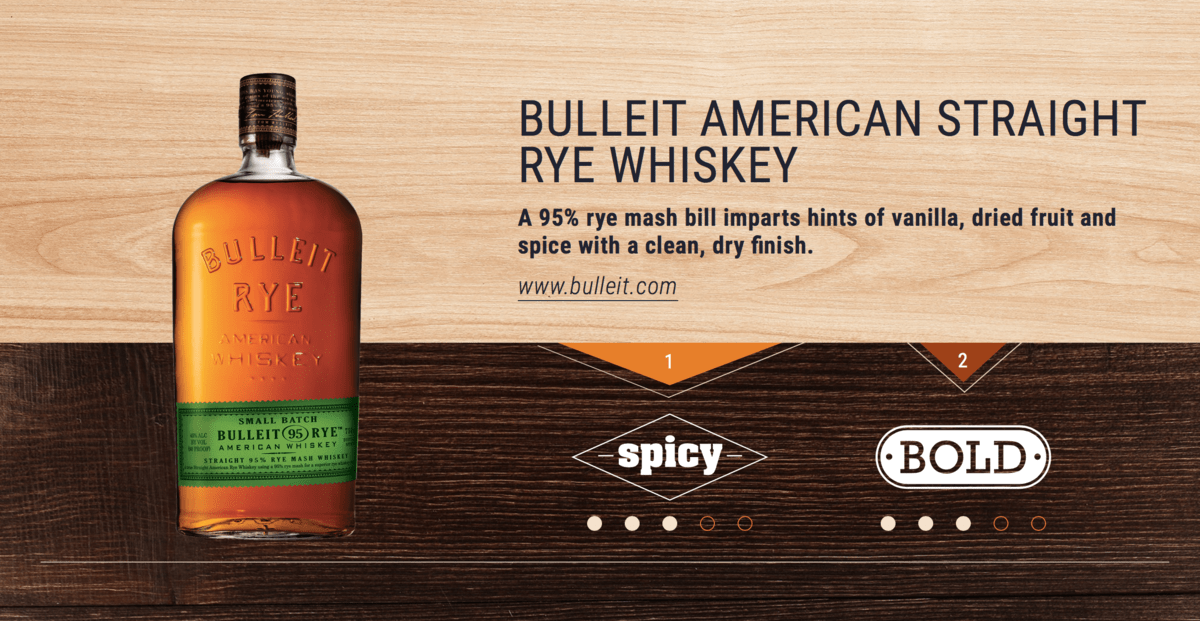 My husband's flavor profile resulted in the spicy and bold Bulleit Rye Whiskey. It contains a 95% rye mash bill that imparts hints of vanilla, dried fruit and spice with a clean, dry finish. Perfect for the Whiskey Soaked Cherries that I am sharing!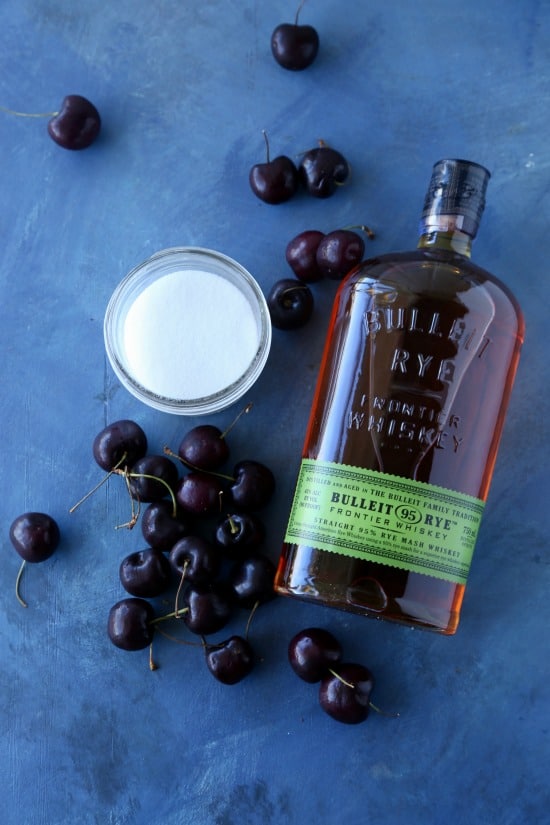 Not only are the cherries easy to make using simple ingredients, but they last for up to 3 months in the fridge. I simply  made a Bulleit Rye Whiskey syrup with sugar, and poured it into a jar full of pitted and stemmed cherries. After marinating a few days, we used them in our Old Fashion cocktails.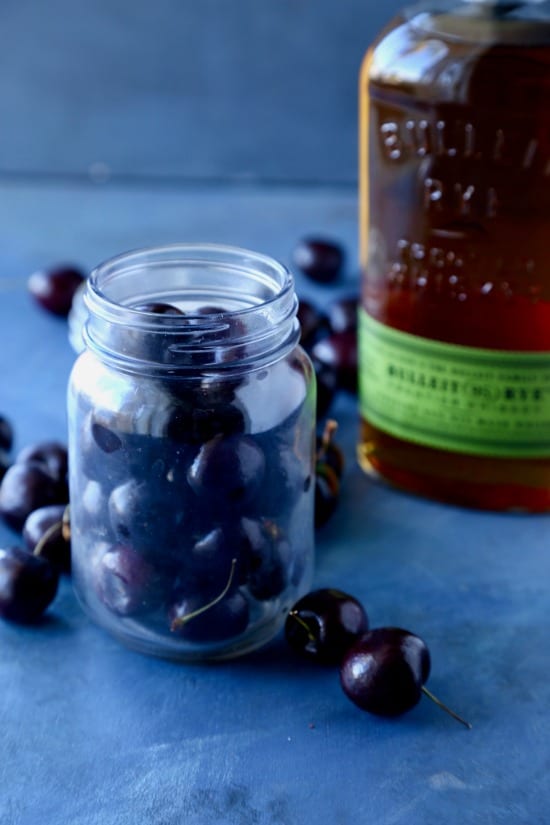 Each whiskey on Whiskey5.com comes with a suggested serving recipe, a list of awards and recognitions, and other whiskeys that also match your flavor profile. This site is really an in-depth look at all your whiskey drinking needs!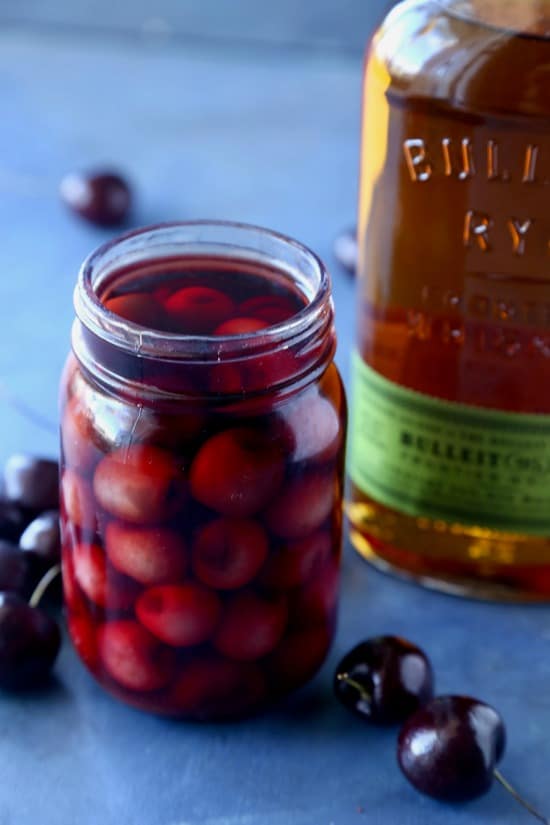 After finding our perfect matches, we put them to the test. I made a Crown Royal Old Fashion from my flavor profile and these gorgeous whiskey soaked cherries for my husband. I have to say that our picks were spot on. My Old Fashion was smooth and sweet (just like I asked) and paired perfectly with the bitters that are in the cocktail recipe. I, made the same drink for my husband using the Bulleit Rye and he was very impressed too. The picks were perfect!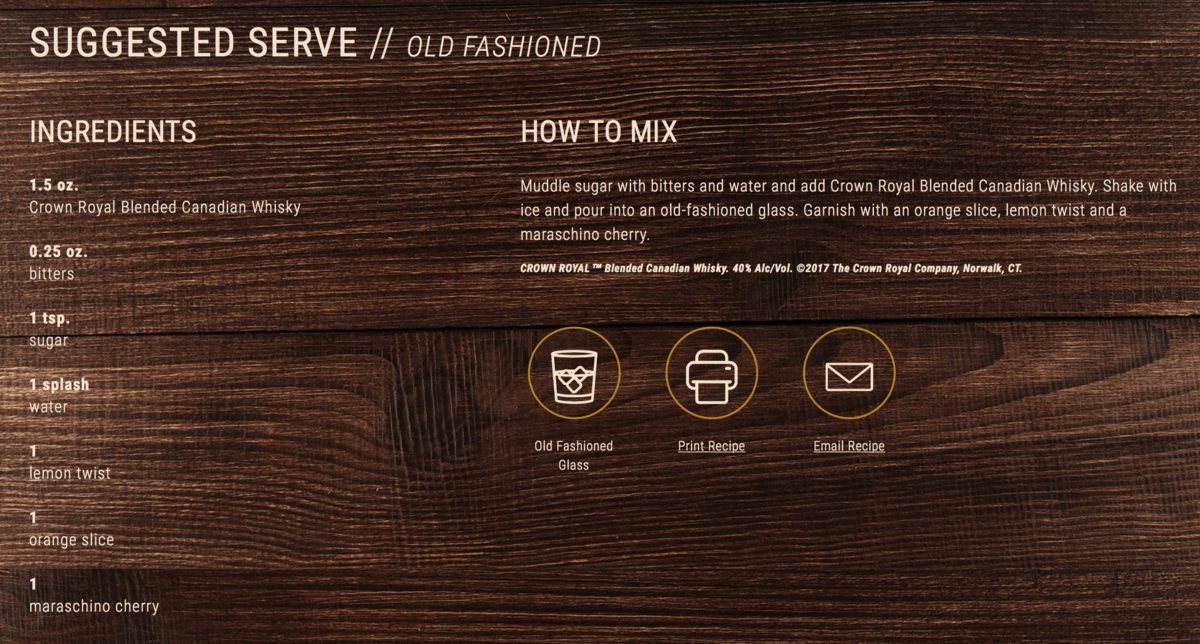 So, if you don't know your perfect whiskey match, head over to Whiskey5.com to figure it out! Or look for one of these displays at your local store. Cheers!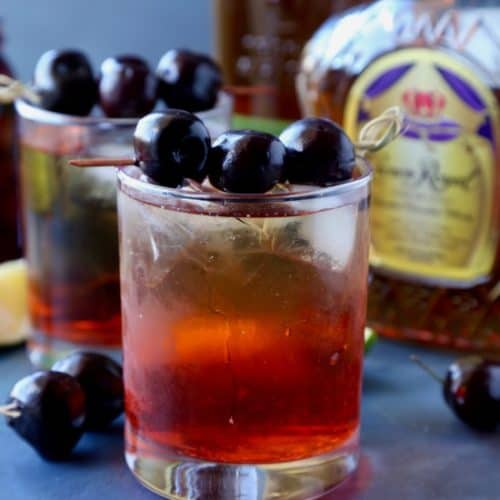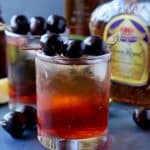 Whiskey Soaked Cherries
Perfect in cocktails, over ice cream, or just to eat as a treat!
Ingredients
3 1/2

cups

Bulleit Rye Whiskey

3/4

cup

granulated white sugar

4

cups

fresh sweet bing cherries

washed, pitted, and stems removed
Instructions
In a medium saucepan, bring the whiskey and sugar to a simmer over low heat and cook until the sugar dissolves.

Remove from heat and allow to cool for about 15 minutes.

Pack your cherries into 4 eight ounce jars.

Pour the syrup over the cherries in each jar until it covers the fruit completely.

Tightly cover jars with lids and store in the refrigerator for up to 3 months.