About a month ago I attended a Blogger event at Specialty Produce in San Diego. I have been a long time fan of theirs, visiting regularly before events to get the freshest produce. Therefore learning about their blogger program was seriously an added bonus.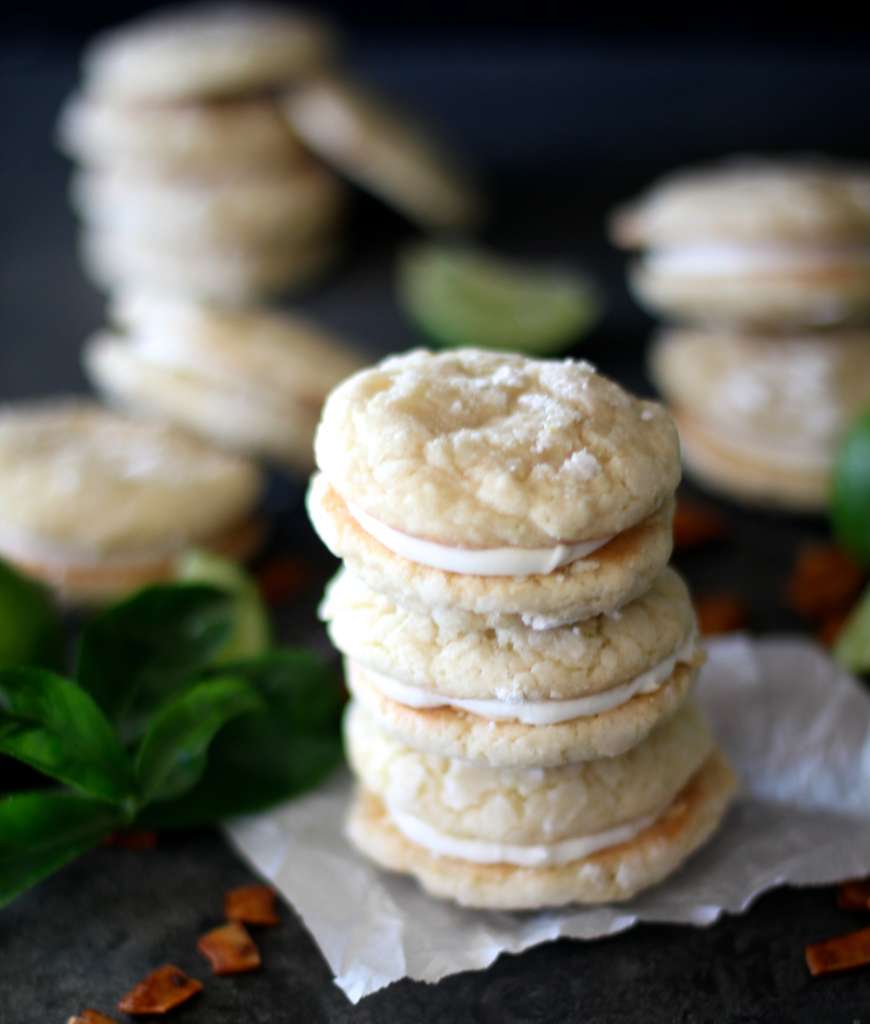 After giving us a tour and a produce taste testing, they provided us with one of their Farmer's Market Boxes. It was filled with gloriously fresh produce that sent my creative juices wild. I also picked up a number of other ingredients in which I made countless seasonal recipes that will be shared over the next few weeks. Of these recipes, a favorite was born. Well, actually two. This Ginger Rhubarb cocktail will be shared on Friday and let me tell you- it is good. Like crazy good.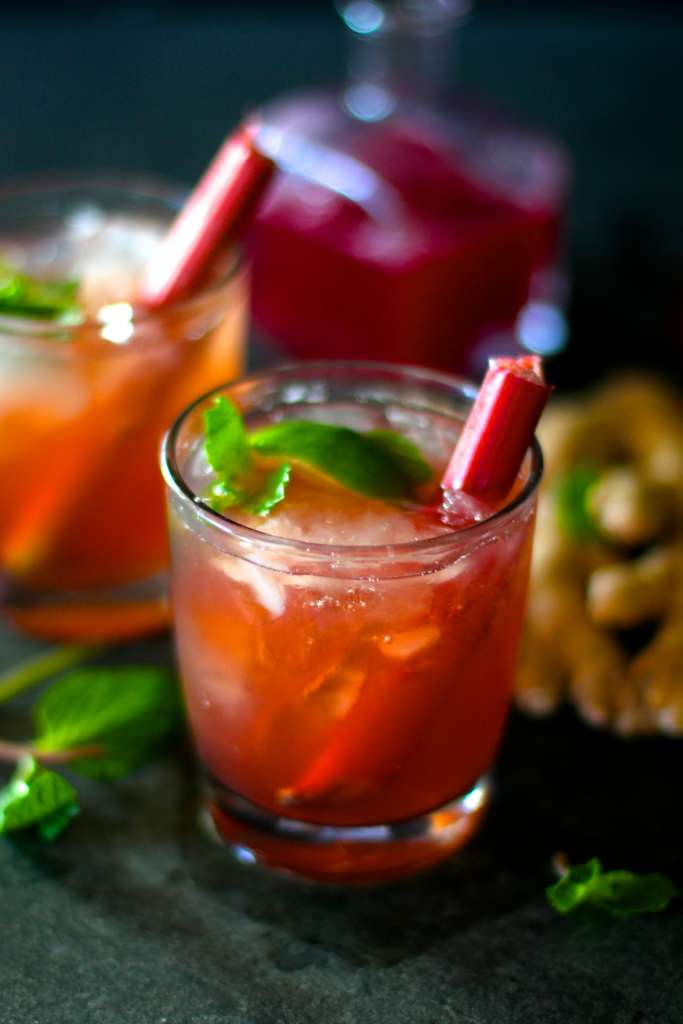 The other favorite were these cookies. Lime and coconut are one of my favorite flavor combinations. These cookies were light, fresh, and perfectly sweet. The cookies themselves were chewy and zesty and paired with the chewiness of the coconut they were utterly perfect. So perfect, that I have some butter softening as we speak to make them again!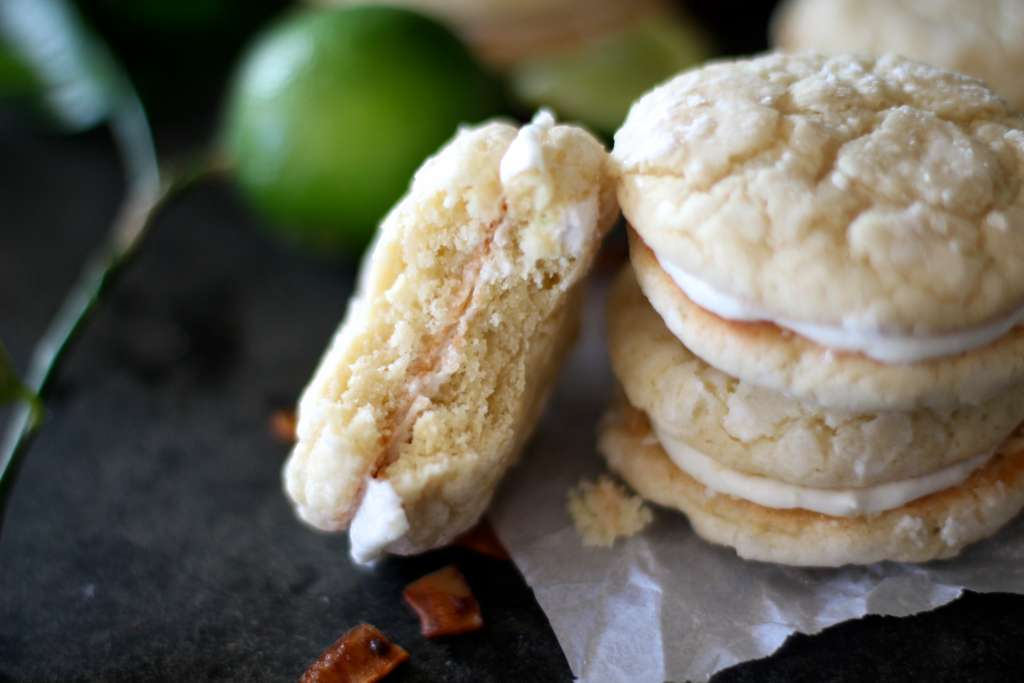 If you are in the San Diego area, I highly recommend subscribing to the Specialty Produce Farmer's Market Box. In fact, if you are in North County let me know and we can set up a drop stop. The boxes are only $20 and will provide a family of 5 (my personal experience) with fresh produce for the better part of the week. They also have juicing boxes which are $15 each and come with everything you need to juice.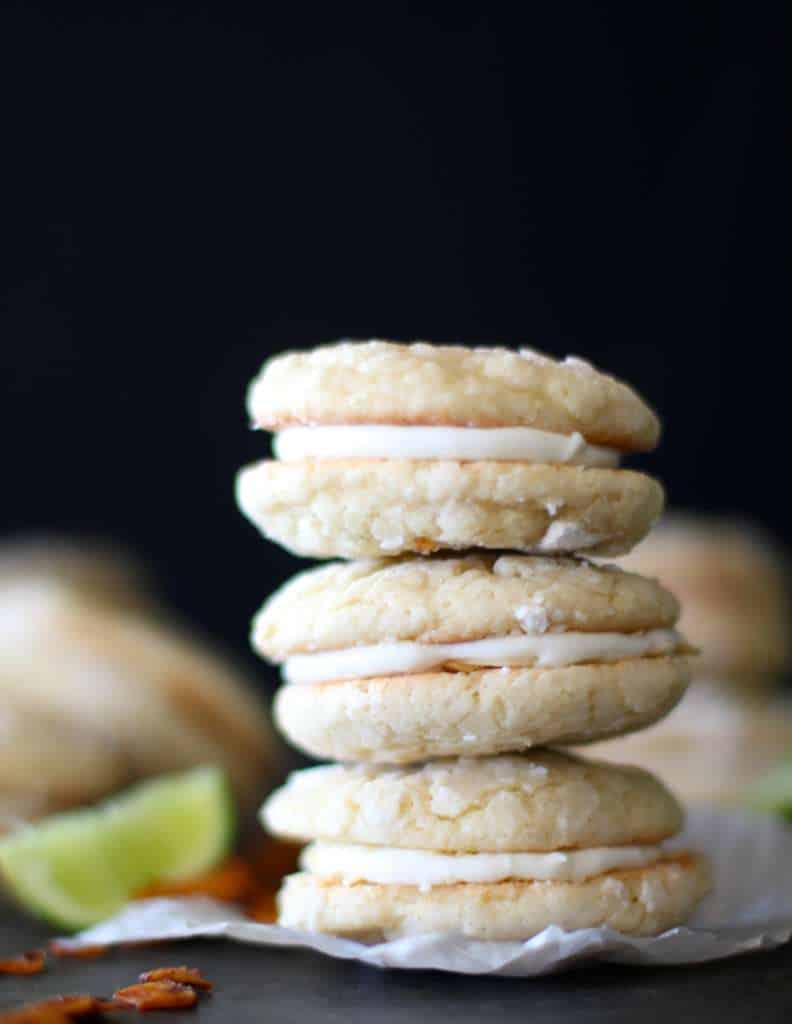 And if you are not located in San Diego, I urge you to make these cookies anyway. They are worth it!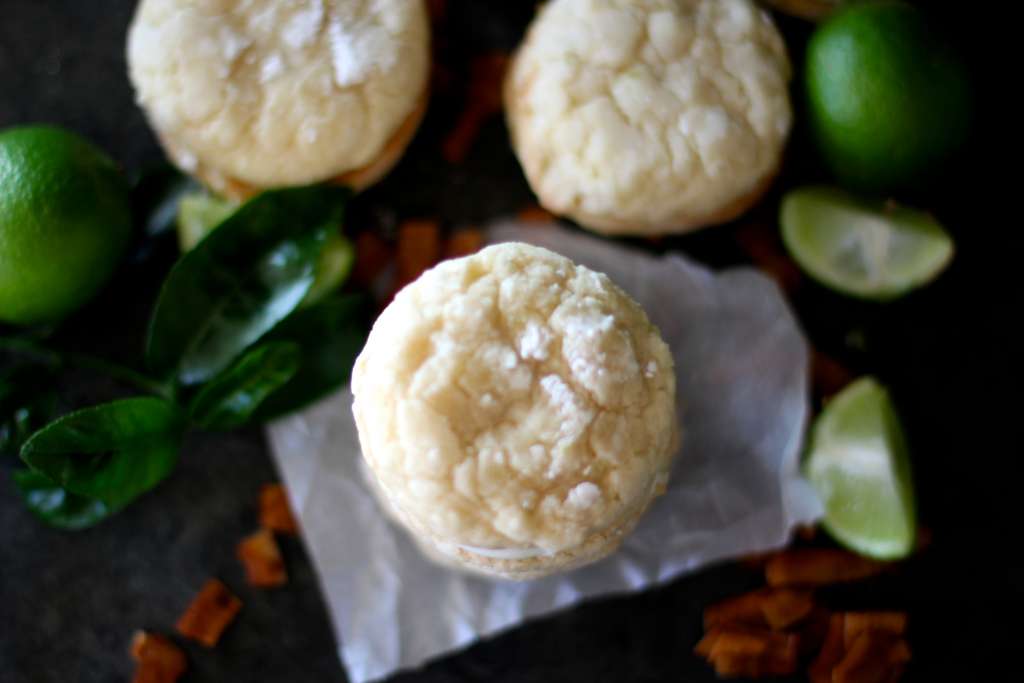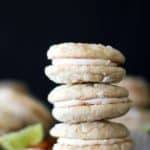 Lemon Lime Coconut Cookies
Ingredients
1

cup

unsalted butter

, softener

2

cups

sugar

1

teaspoon

coconut extract

1

tablespoon

lime zest

2

tablespoons

fresh lime juice

2

eggs

½

teaspoon

salt

½

teaspoon

baking powder

½

teaspoon

baking soda

3

cups

all-purpose flour

1

cups

powdered sugar for rolling

8

oz

Cream Cheese

(softened)

½

cup

Powdered Sugar

2

tablespoons

Lime Juice

Zest of One Lime

Toasted coconut
Instructions
Preheat oven to 350 degrees and line 2 baking sheets with parchment paper or a silpat.

In the bowl of your mixer, beat butter, sugar, and coconut extract until light and fluffy.

Add lime zest and lime juice and beat until combined.

Add eggs, one at a time, mixing throughly after 1st addition.

In a separate bowl, combine flour, alt, baking powder and soda.

With your mixer running on low, gradually add dry mix to wet mix, mixing until just combined.

In a small bowl add powdered sugar.

Roll a heaping tablespoon of dough and place it in the bowl of powder sugar and coat completely.

Place on cookie sheet and repeat with remaining dough placing each ball about 2 inches apart.

Bake at 350 degrees for 9-11 minutes. Cool completely.

To make the frosting beat the cream cheese, powdered sugar, lime juice and lime zest on medium high speed until smooth.

Stir in toasted coconut.

Top cooled cookie with frosting and sandwich with another cookies.