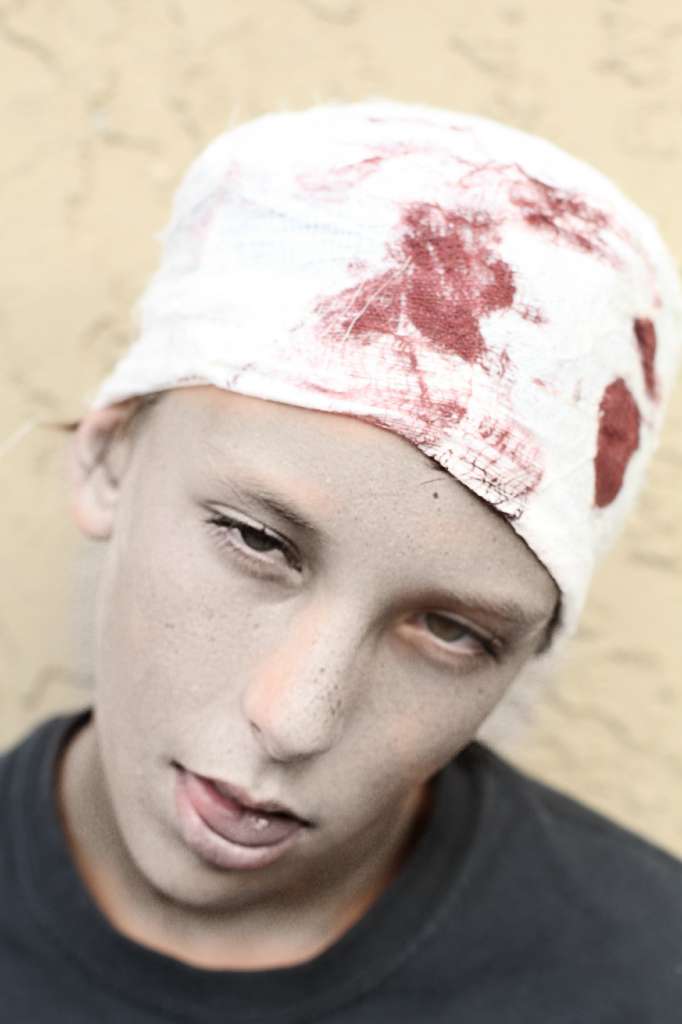 So last week my son forgot to clear the dishwasher. This, after many other forgetful incidents, was the last straw. There is only so much I can take. So I, like any other concerned/frustrated mother, decided to remove his brain because it must have been getting a little cloudy (as you can see in the pictures below). A good rinse in the dishwasher may clear it up!!!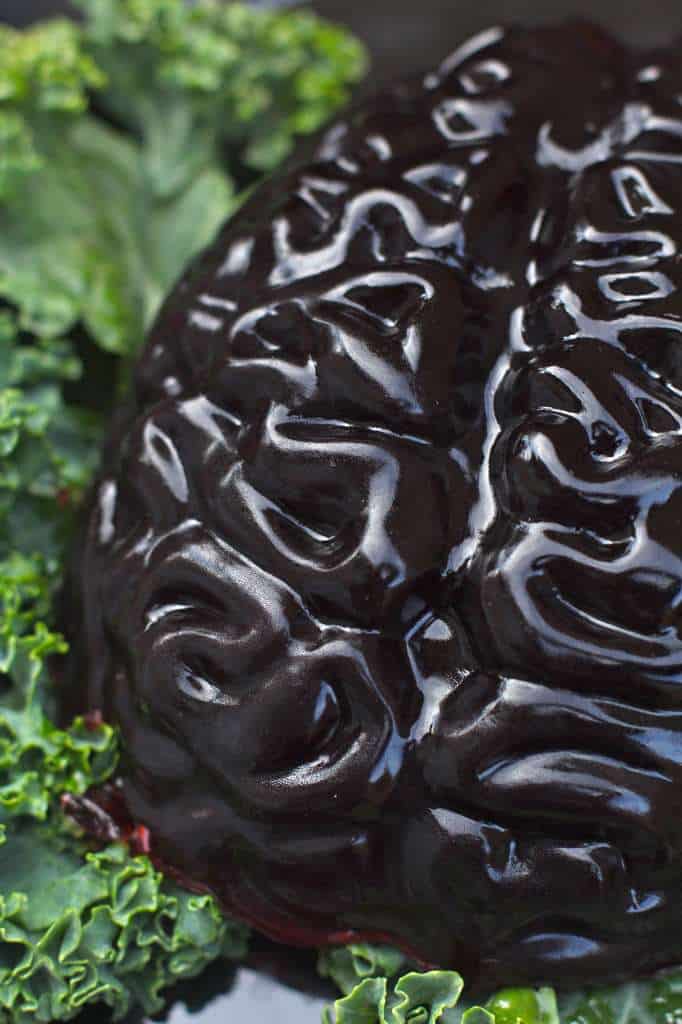 Ha! I wish getting my kids to remember their chores were as easy as de-clouding their brain!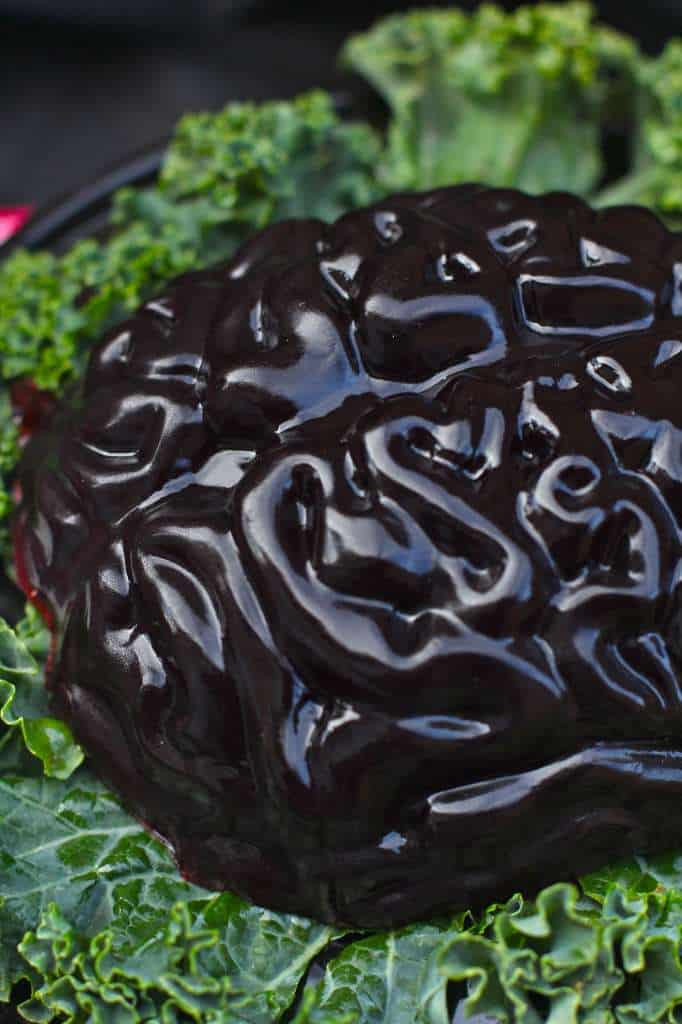 My daughter had some neighborhood kids over to play when I served them plates of sliced brain. When they asked what it was, I simply replied that it was Anna's older brother's brain. All I can say is that it is not very difficult to convince a 5 year old, and I may have had to explain myself via text later that evening.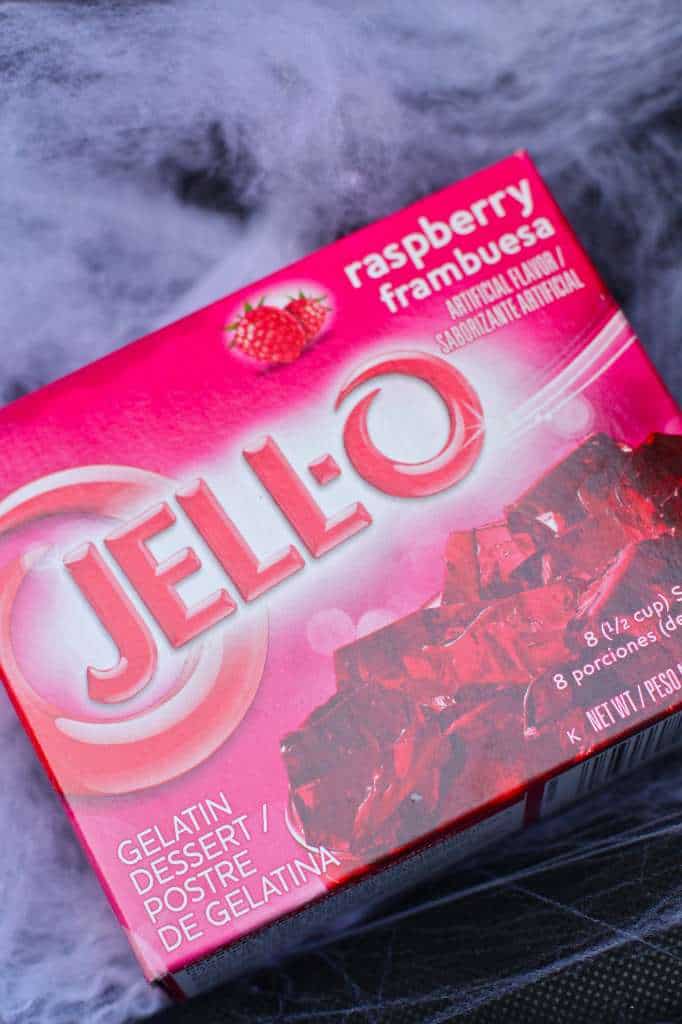 Halloween is the perfect time to make and serve creepy treats like this JELL-O brain. I picked up the brain mold at the dollar store, but they also have them available on Jello.com.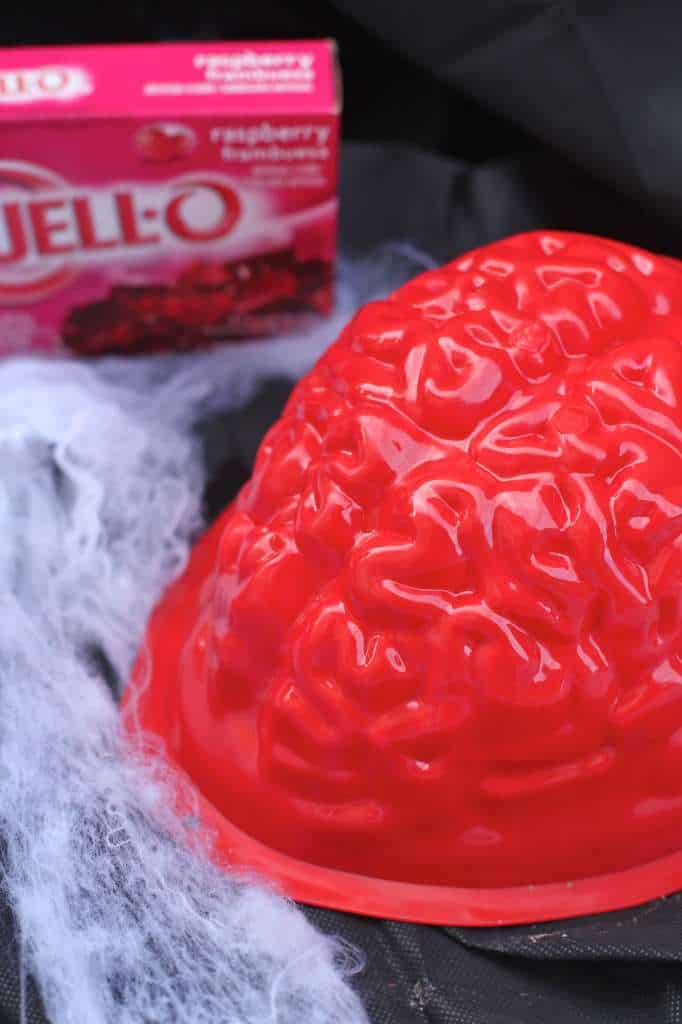 Now if you are not the creepy food type, Jello.com has some adorable JELL-O JIGGLERS recipes on their site too! Aren't these MMMMonster JIGGLERS adorable?!? JELL-O even offers suggestions on how to make them glow!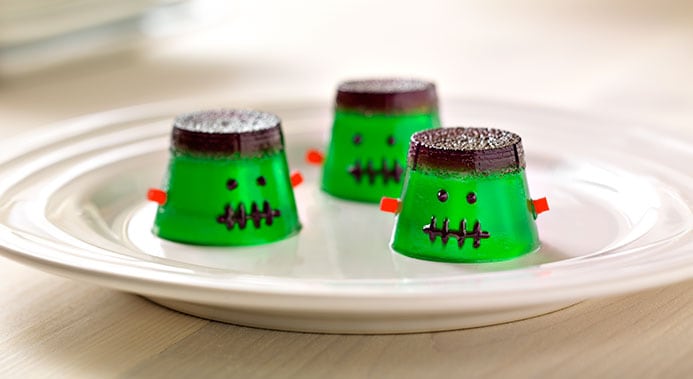 Photo Credit: Jello.com
Jello.com also offers a ton more adorable to creepy JIGGLERS recipes, so make sure to check them out!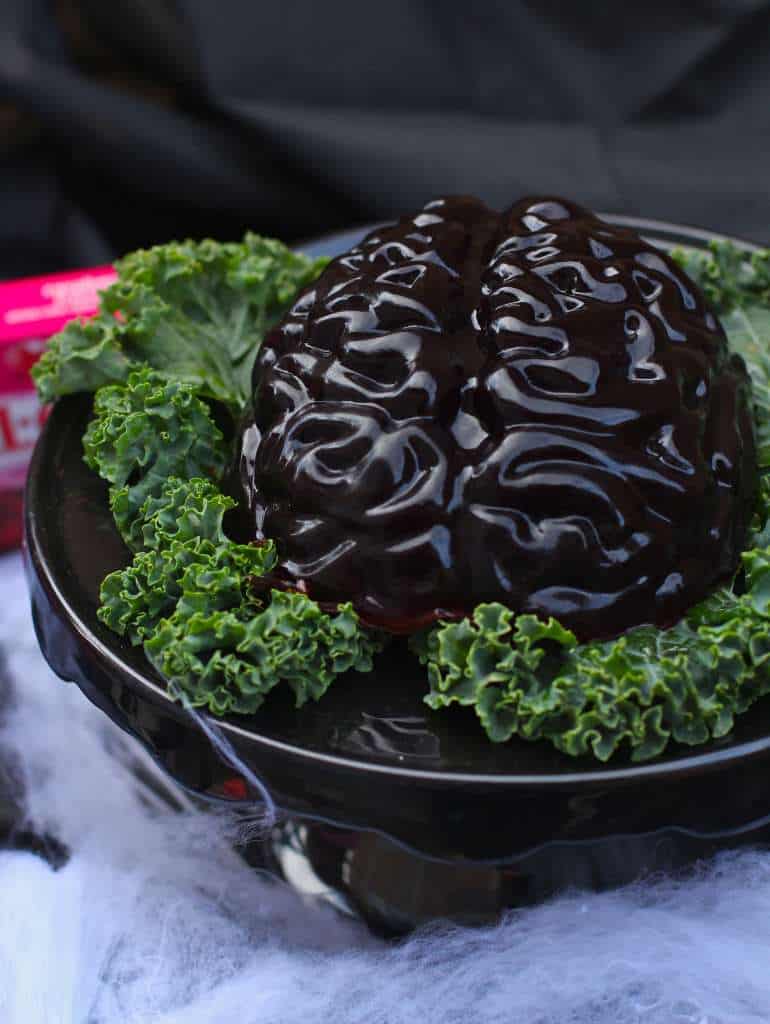 This post brought to you by Jello, making Halloween more wiggly for everyone, and Daily Buzz Brand Ambassador Program.  Check out more Halloween recipes here: JELLO.com/recipes.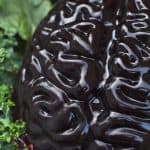 JELL-O JIGGLERS Brain!!
Ingredients
1-¾

cups

boiling water

2

pkg.

(6 oz. each) JELL-O Strawberry Flavor Gelatin

¾

cup

cold water
Instructions
Completely dissolve JELL-O in boiling water.

Add cold water to the hot JELL-O and stir.

Spray the brain mold generously with non-stick cooking spray.

Pour JELL-O into the mold and refrigerate for 4 hours.

To release the brain from the mold, run a knife around the edges to loosen.

Dip mold in warm water, just to rim, for 15 sec.

Lift from water and gently pull gelatin from edge of mold with moistened fingers. Place moistened serving plate on top of mold. Invert mold and plate and shake to loosen gelatin. Gently remove mold (advice from JELL-O.com).