This shop has been compensated by Collective Bias, Inc. and its advertiser, Walmart Family Mobile. All opinions are mine alone. #CatchMoreData #Ghostbusters #CollectiveBias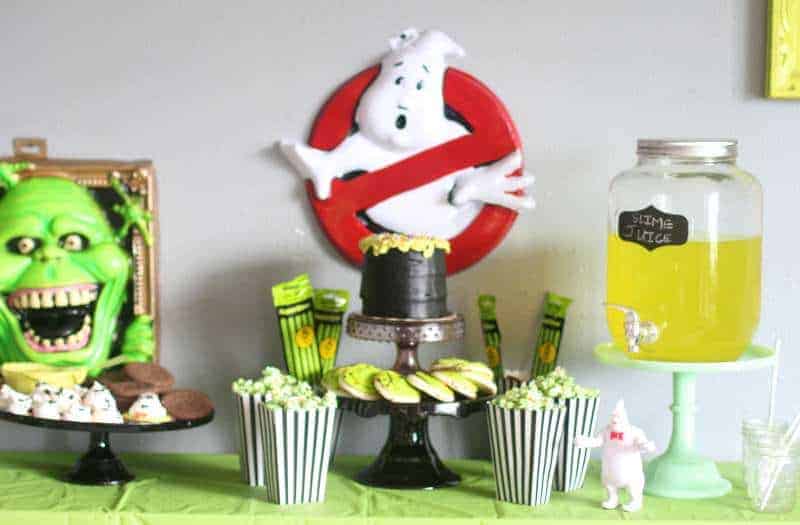 Every holiday we have a movie to kick off the season and we usually we watch it while we are decorating the house. Then probably ten more times because my kids are so excited about the upcoming holiday.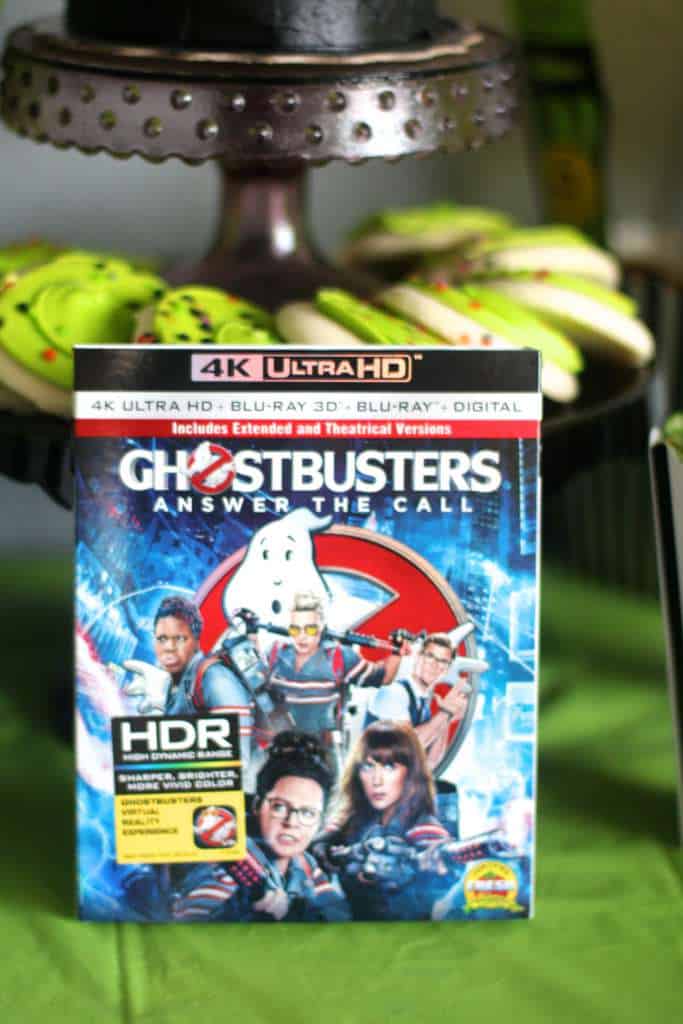 I thought we had our Halloween movie, but since the release of the new Ghostbusters, it has since changed. It is NOW AVAILABLE on Blu-ray, DVD and 4K Ultra HD. My kids (including my 4 year old) absolutely love this movie.  So much so that they wanted to have their friends over to watch it with them. In an effort to maintain my "cool mom" status, I decided to go all out and put together a Movie Night Snack Station! We picked up the Extended Edition of the movie which had an additional 15 minutes of footage not shown in theaters and 3 hours of extras! Extra points right there!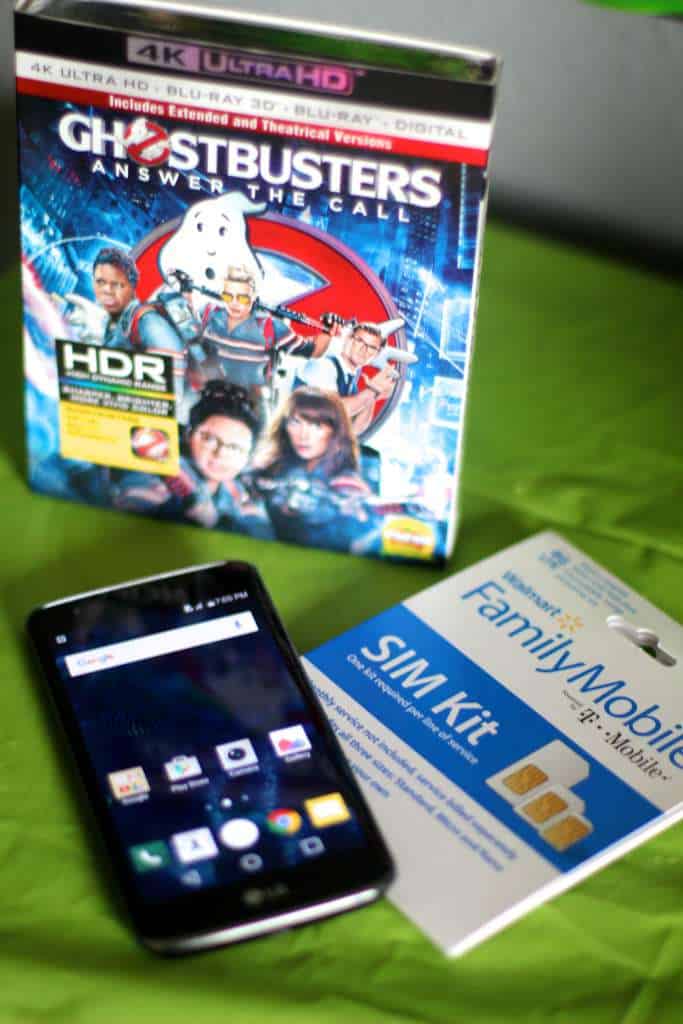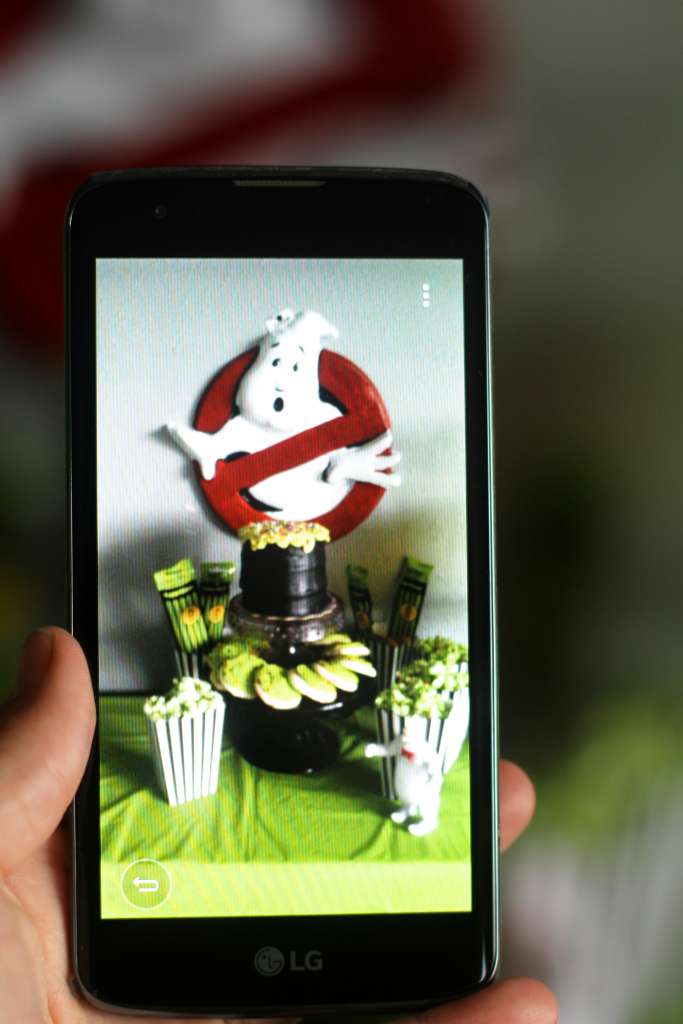 Now that my daughter finally has her own phone, she was in charge of sending out the MASS group text for the invites. I was always afraid of her getting a phone because she is such a social butterfly and I thought that we would receive a bill worth a trip to Europe. After strolling through Walmart, and learning about their Walmart Family Mobile PLUS, I knew that wouldn't be the case! For only $49.88 per line, we will get unlimited talk, text, & data which includes up to 10GB of 4G LTE plus a free movie on VUDU every month ($7 value) ! With this movie credit, my daughter is already planning the next two month's Movie Night Party with her friends! We love being able to use this credit to stream movies on our Smart TV and ROKU.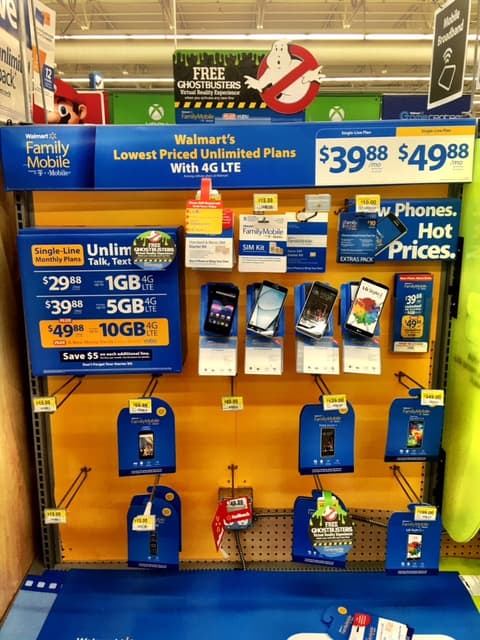 As a surprise for excellent grades at school, I picked her up a LG K7 for $49.88 (on Rollback from $89.88). To start up the service, I simply had to purchase the Nano Starter Kit, since Family Mobile bills you the monthly fee later. My out of pocket was really low compared to other prepaid carriers - only $19.88 to get started! It was so easy!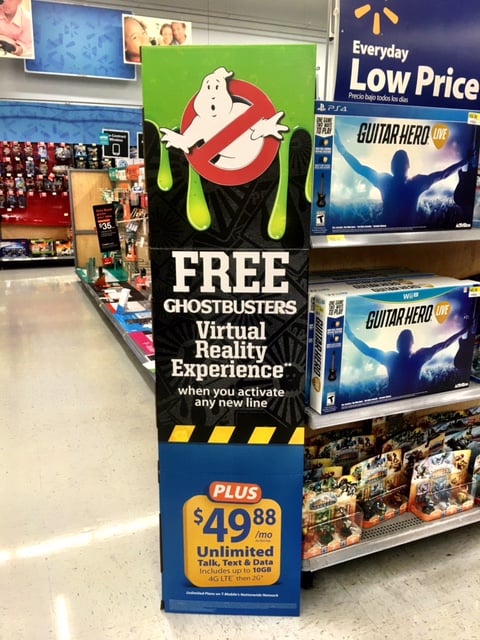 What's even more fun is that from now until 10/31/16, will receive a code providing a free download of the Ghostbuster VR Experience that gives users the unique experience of firing a proton pack and looking at ghosts straight in the eye! All you have to do to get this is buy a Walmart Family Mobile Phone, which includes the code for the VR experience, visit GhostbusterVR.vom, register and redeem the code, and finally download the app from the Apple Store or Google Play! The game is so much fun and has kept my kids content during many long car rides! Visit the Family Mobile Hub to to find an event near you where you can pick up brochures, a plastic 3D Hologram and get help activating.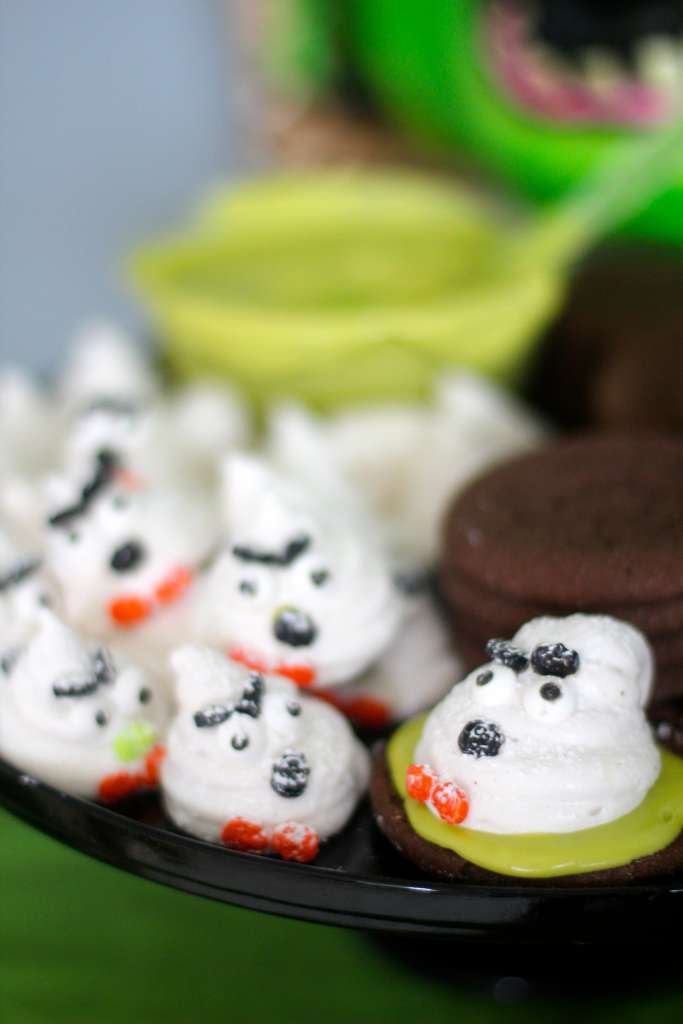 I love making treats that are character related, and what's more fun than smashing Mr. Puff with some green slime and chocolate cookies?!? The Stay Puft S'mores were a huge hit!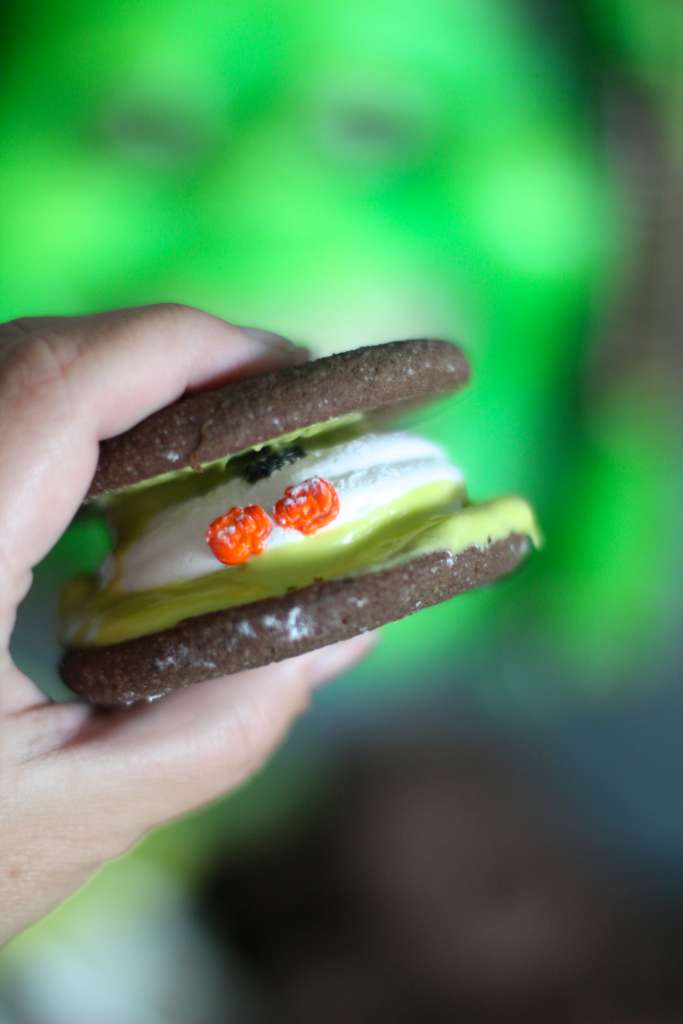 To make the marshmallows, I combined cold water and gelatin and set it aside. I then cooked the sugar, water, and corn syrup mixture for about 9 minutes. While this was cooking, I beat the egg whites to a stiff peak. Once stiff, I slowly poured the hot syrup into the bowl and beat it until it had doubled in size and was no longer hot.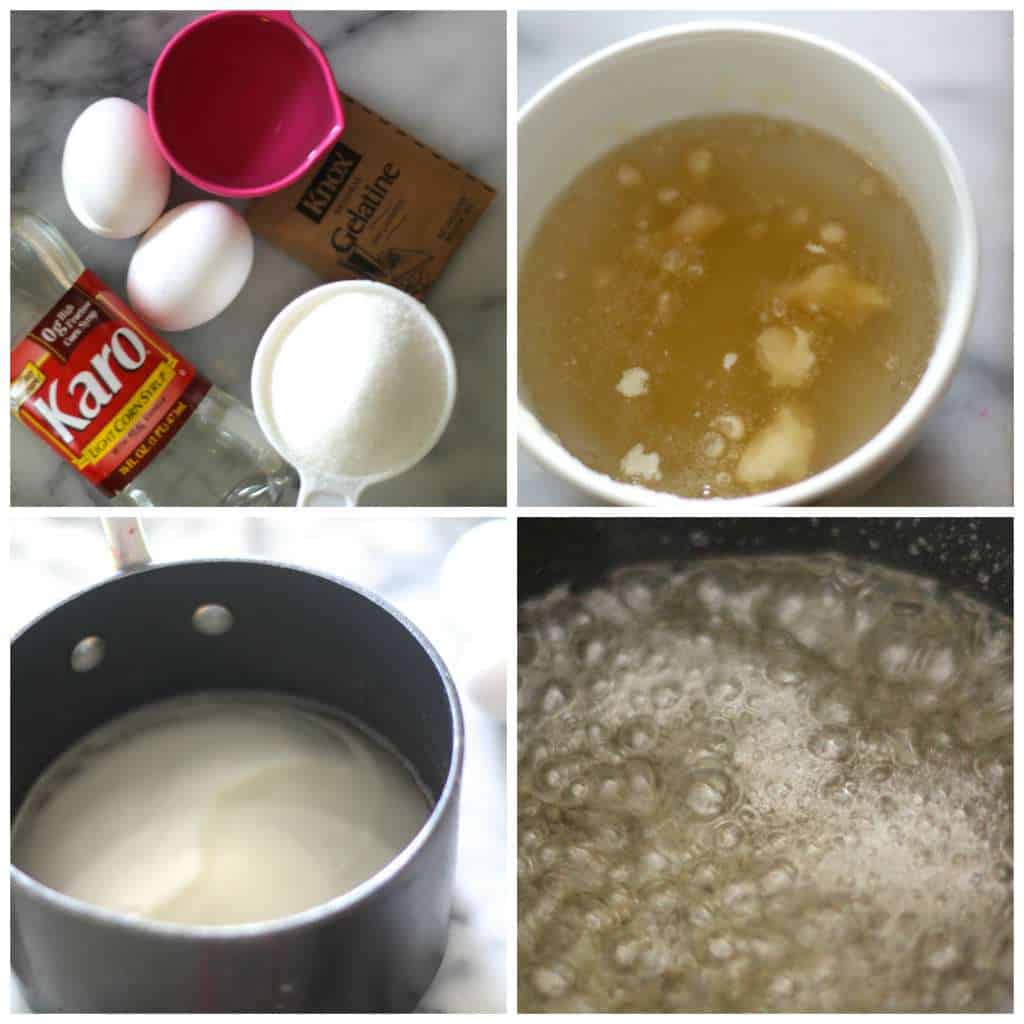 When the marshmallow mixture was ready, I made the "2016" Stay Puft Marshmallow Man shapes. I adorned him with some eyes, mad eyebrows, a mouth, and finally the signature bow tie! Finally, I sprinkled them with some cornstarch to avoid sticking, and they were ready to be destroyed by a bunch of kids and chocolate cookies!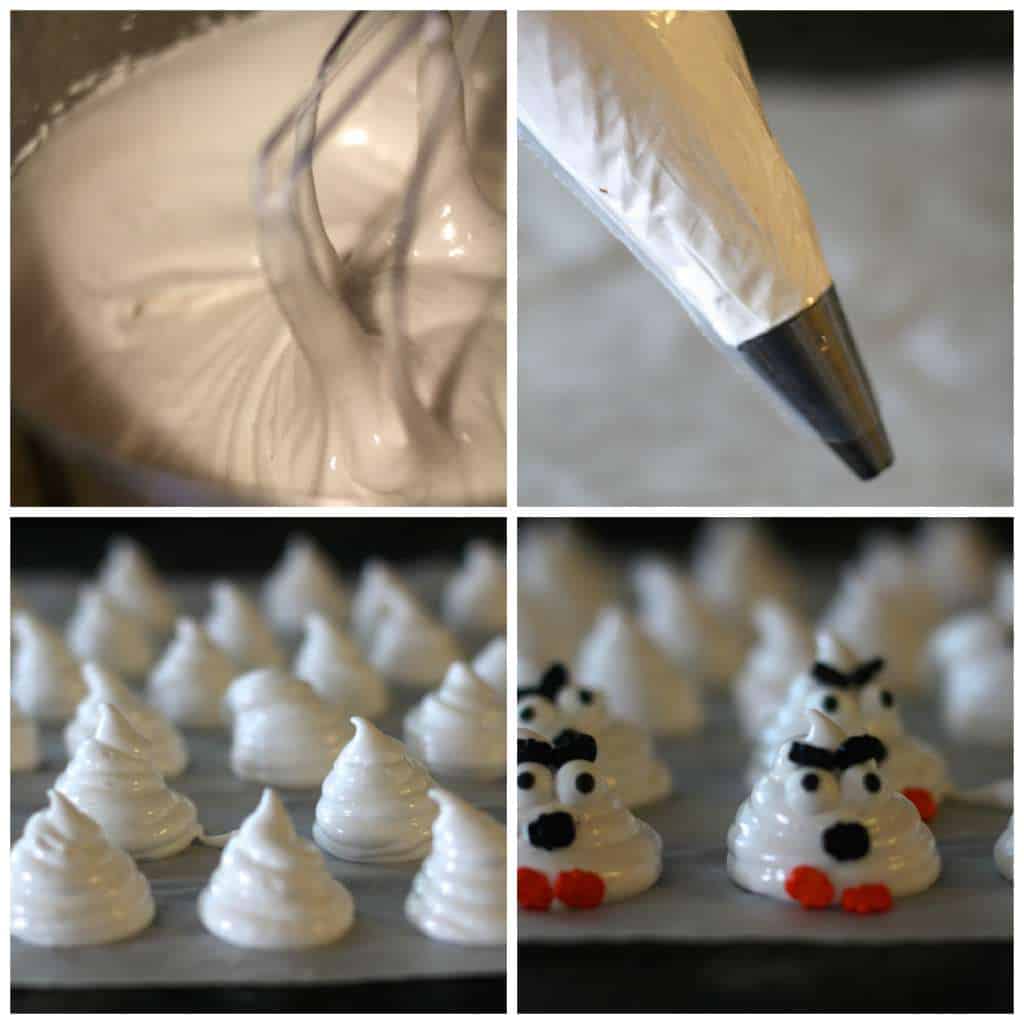 The main theme of the table was green slime, so I added some neon green cookies, slime popcorn, and a cake...cause I love making cakes!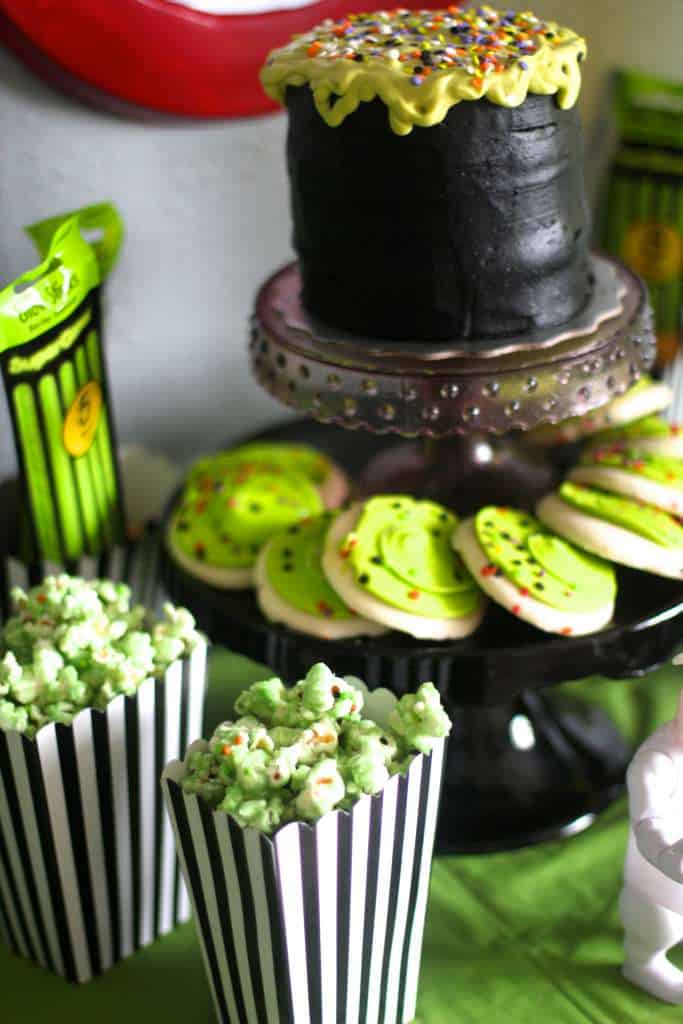 Since it was Friday night and I didn't want to send the kids home late with nothing in their bellies but sweets, I also had a hot dog and nacho station.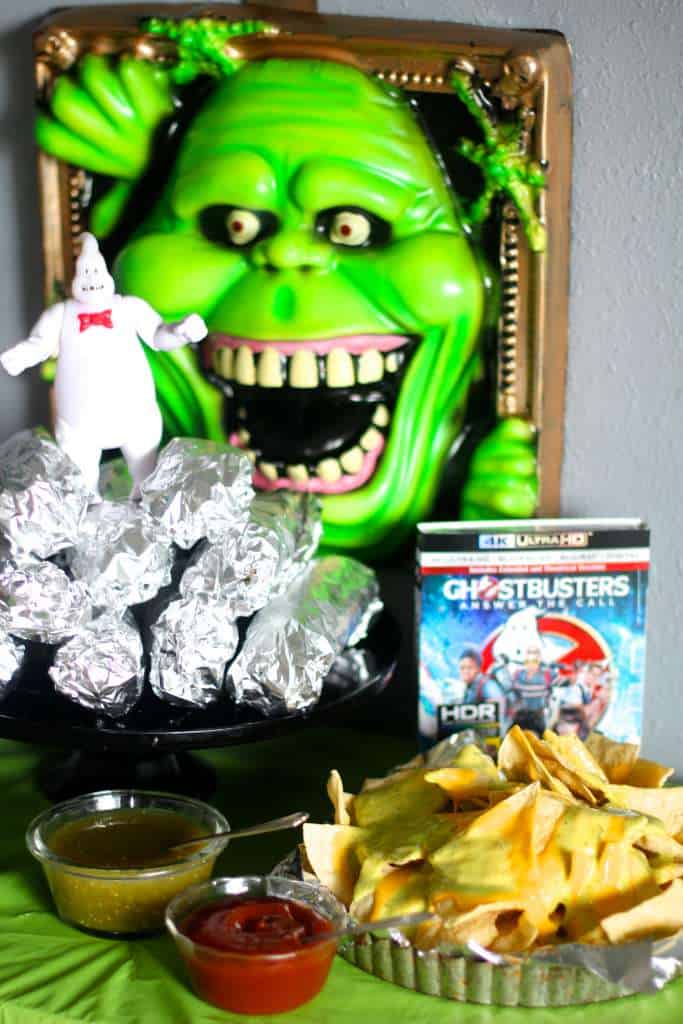 Hosting a movie night is a great way to combine a bunch of playdates into one. It's great because the kids are excited about watching the movie, thus you do not need to find other activities to amuse them!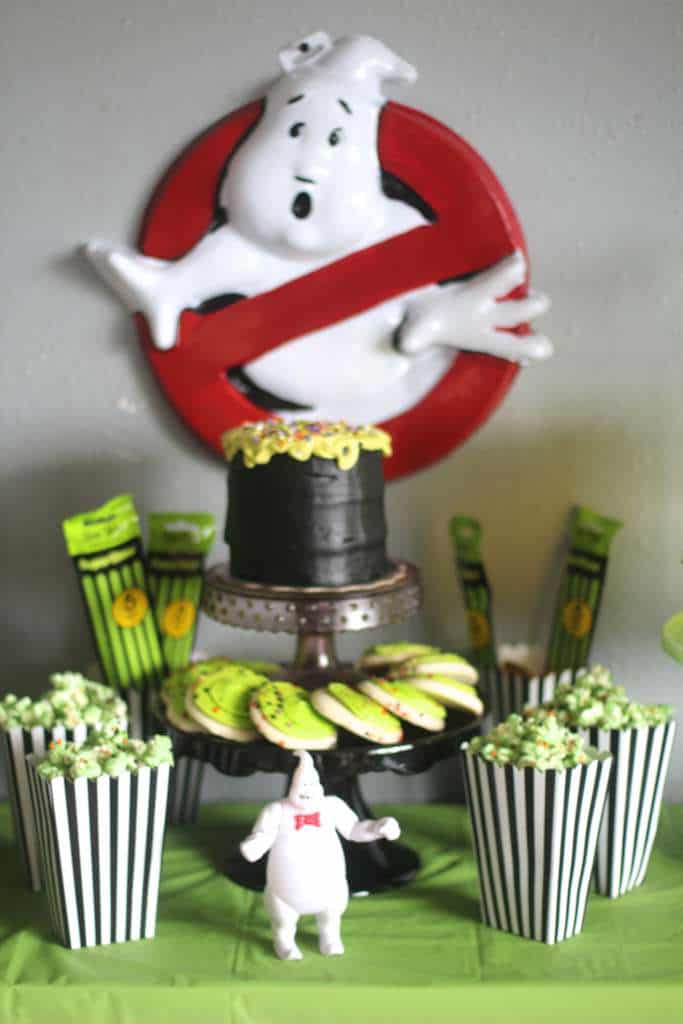 With a new phone and a few future movie nights planned, I am certainly my daughter's favorite. For a nano-second though, cause we all know how pre-teen girls are!
All prices for phones and plans included in this post are accurate as of the date of posting; however, these prices are subject to change. Please refer to your local Walmart for current pricing.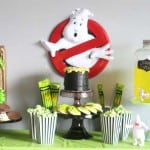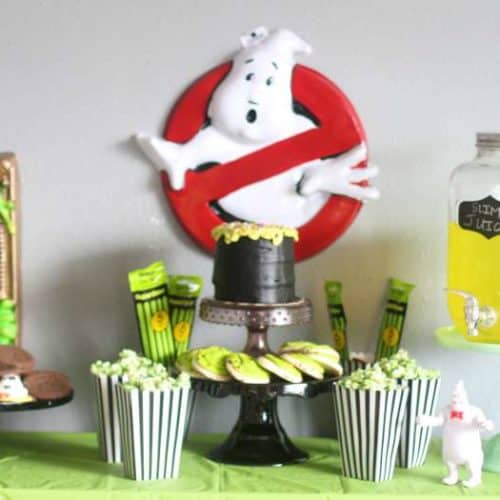 Stay Puft S'mores
Ingredients
2

tablespoons

plus ½ teaspoon unflavored gelatin

½

cup

cold water

2

large egg whites

2

cups

granulated sugar

½

cups

light corn syrup

¼

teaspoon

salt

½

cup

hot water

2

teaspoons

pure vanilla extract

½

cup

cornstarch

, powdered sugar OR sugar

Edible eyes and candies for bow tie

, eyebrows, and mouth

Chocolate graham crackers

Green colored white chocolate
Instructions
In a small bowl, combine unflavored gelatin and ½ cup cold water. Mix and set aside.

In a medium saucepan, combine sugar, corn syrup, salt and ½ cup of hot water. Bring to boil over a medium high heat. Cook, without stirring, for 9 minutes

Remove from heat and add the thickened gelatin and stir to combine. Allow to cool for 5 minutes.

Meanwhile, beat your egg whites, and vanilla (with whisk attachment) on high until stiff peaks form. Reduce the mixer speed to slow, and slowly pour in the sugar syrup in a steady but slow stream. Once all incorporated, turn your mixer on medium high and beat until it has doubled in volume.

Line a cookie sheet with wax paper, lightly spray with nonstick cooking spray.

Fit your pastry bag with a large round tip.

Fill pastry bag with marshmallow.

Pipe shapes in an upwards rectangle releasing and pulling up to create a peak.

Place eyeballs, eyebrows, mouth, and bow tie on marshmallow.

Repeat until you have used all of the marshmallow.

Allow to sit, uncovered, for about 6-8 hours.

Once dry and set, sift powdered sugar or cornstarch over shapes.

Store in a covered air tight container for up to 2 weeks.

Serve with chocolate graham crackers, and green colored white chocolate to make Mr. Puff S'mores.