The first question everyone asks when I tell them I am heading across the border is "Is it safe?" In my personal opinion, yes, it is safe. I have never once encountered a problem and have met nothing short of amazing and gracious people.With that being said, I hope all of you will consider a trip across the border. The beer and food scene has exploded of the past few years and the results are amazing!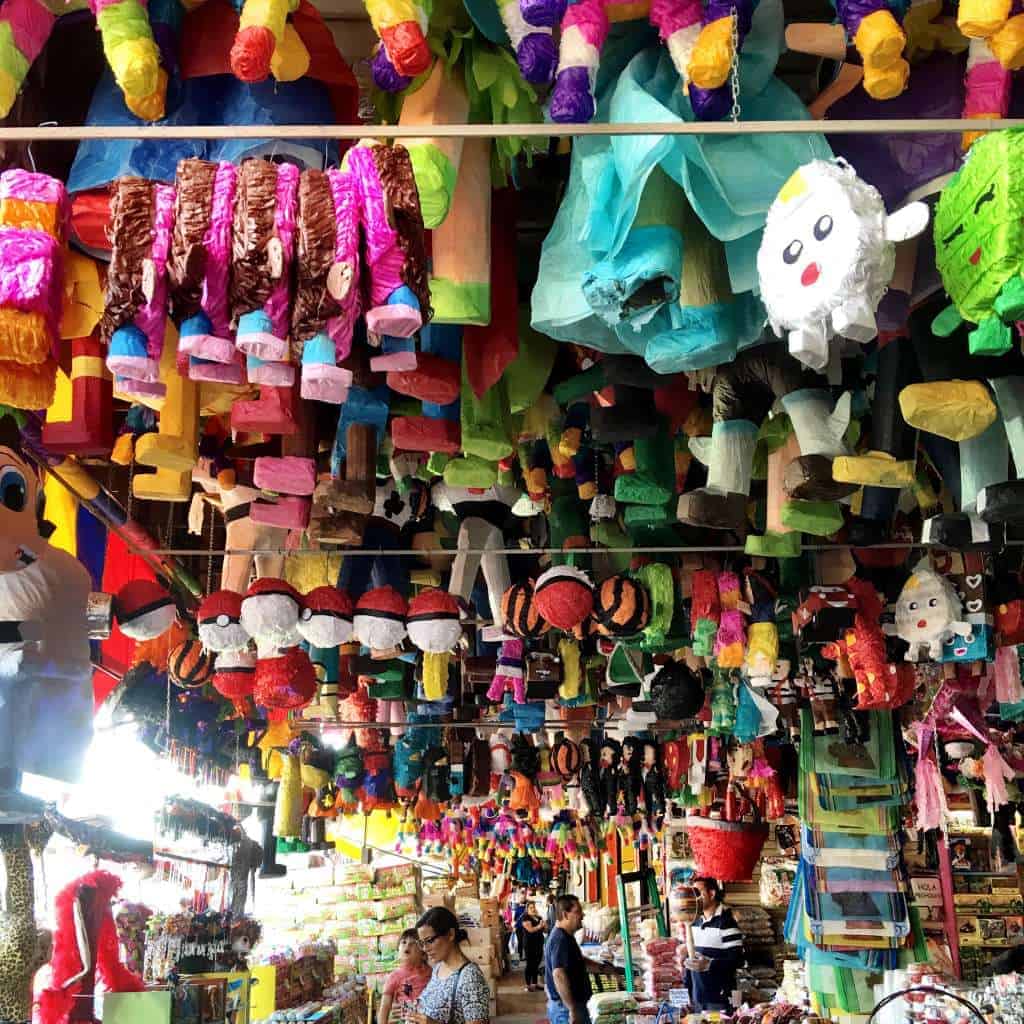 I was invited on a press trip a few weeks back and our tour organizer, Alexa from 52 Perfect Days put together an absolutely unforgettable trip.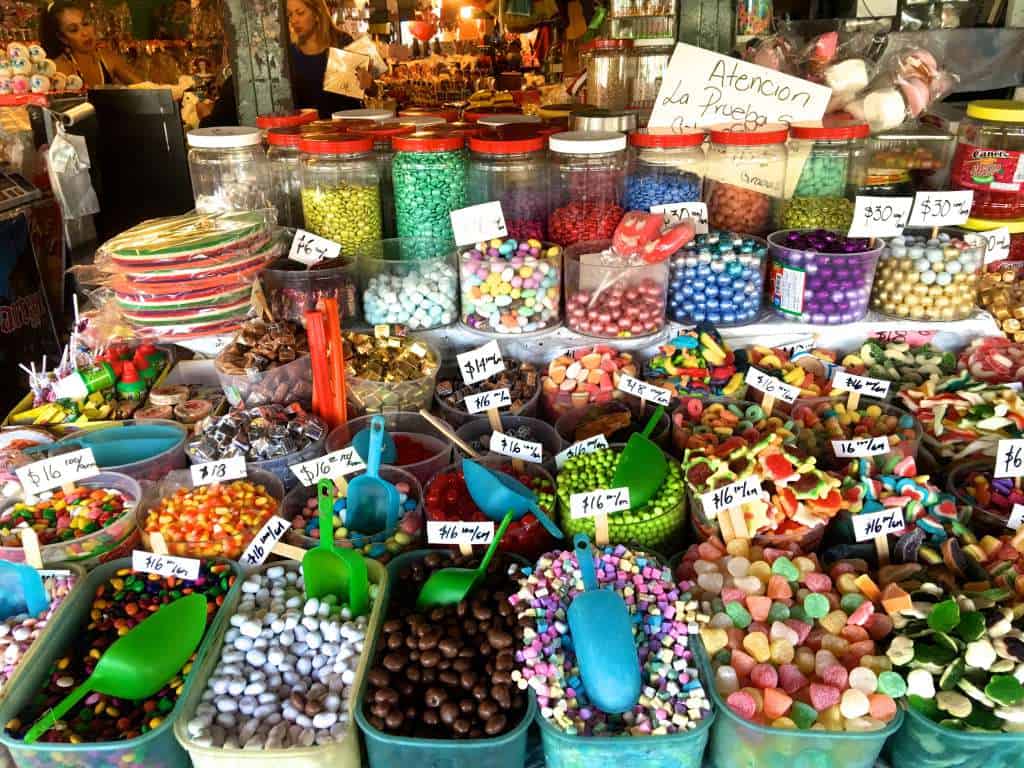 Our first semi food stop on the trip was to the Mercado Hidalgo. If you are looking for piñatas, candy, nuts, or baking supplies, this is the place to go! The US Dollar is extremely strong and you can pick up things for a fraction of what it would cost on our side of the border.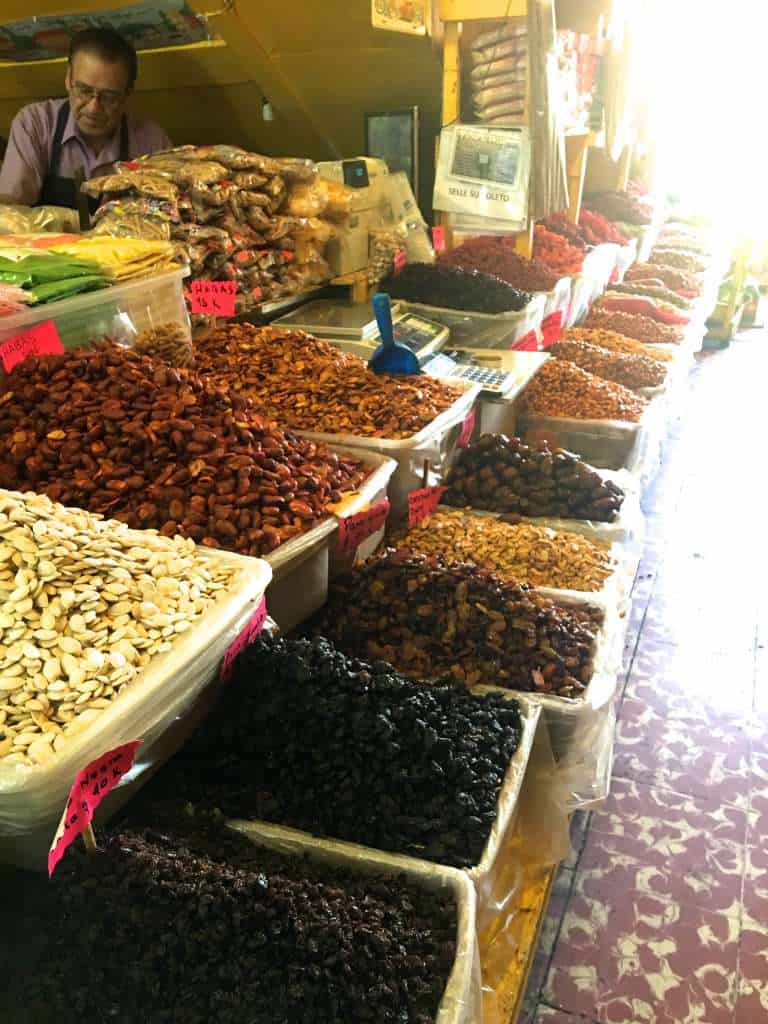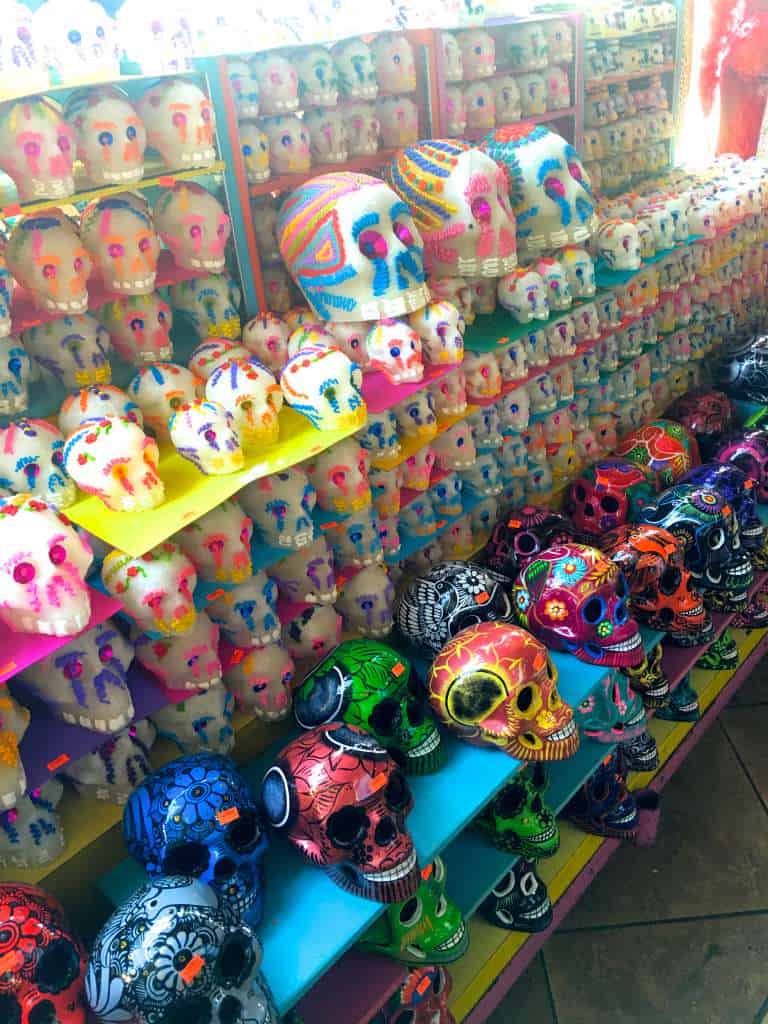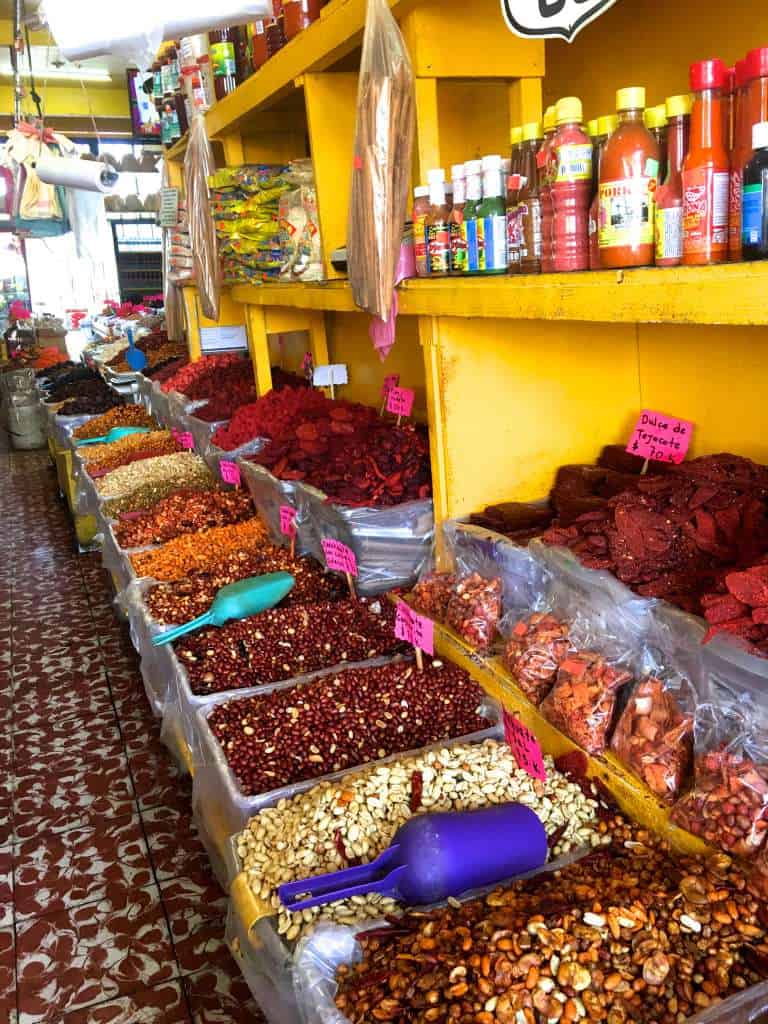 Not only did I buy liters of pure vanilla extract, sprinkles of every color, Kinder Eggs, but I also bought a life size Pokemon Piñata for my son's upcoming birthday party. Little did I know that we would be walking across the new border bridge. I was actually surprised that border patrol didn't require Pokemon to have a passport. Oh the looks that I got!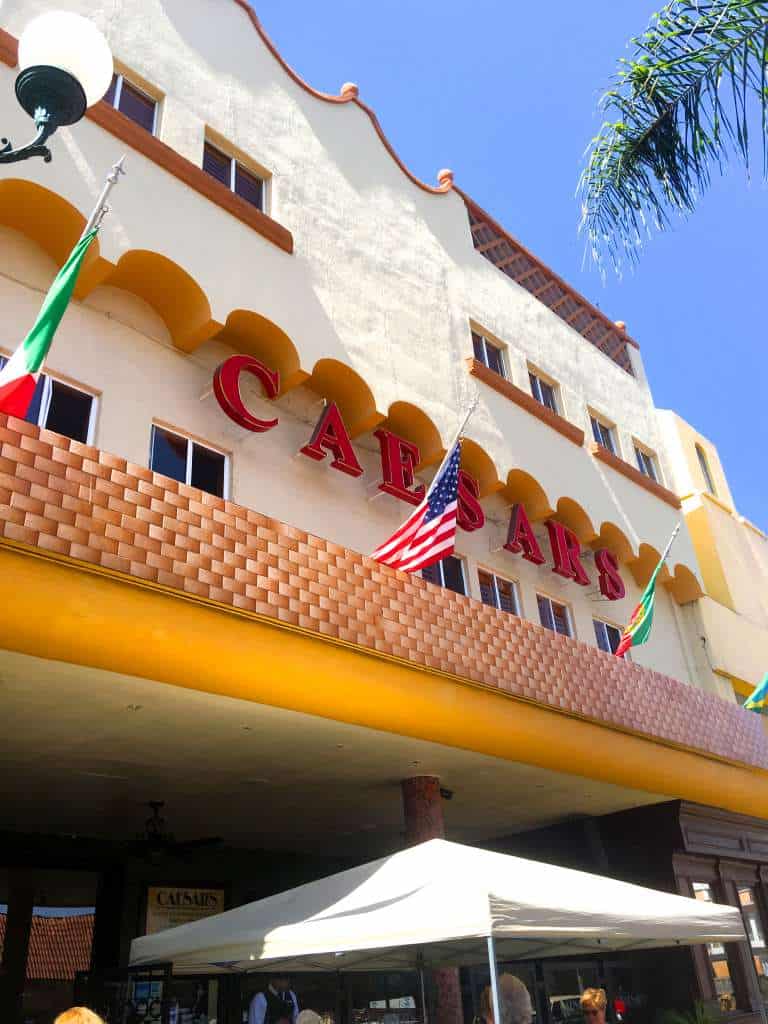 After visiting the Mercado, we headed over what is said to be the birthplace of the Caesar Salad. Walking into the restaurant was like peering into Tijuana's looking glass. The restaurant is a relic to the past with vintage photographs of Lucille Ball and Bing Crosby and a dark wood bar that snakes over the checkered floor. The iconic restaurant became very popular in the 1920's as did much of Tijuana. During the Prohibition, Hollywood stars, US military service men, and many San Diegians would make their way across the border for a drink. It was on an evening in July, that Caesar Cardini, and Italian born native, had some late night Pilot guests come into his restaurant. After a long day, his pantry was scarce and his guests were hungry. He threw together what is now to be one of the most popular salads, the Caesar Salad! While we admired the vintage surroundings, the waiter prepared the famous salad table side. The salad was absolutely perfect, and I am so excited to share the recipe with you below!
After enjoying the crisp salad and a cold beer, we made our way over to lunch. When I had decided to go on this trip, I was excited that I would be getting my fill of rice, beans, and tacos. I could not have been more wrong. When we drove up to Telefonica Gastro Park, I had to remind myself that we were in Mexico and not in a food truck lot in Austin, Texas.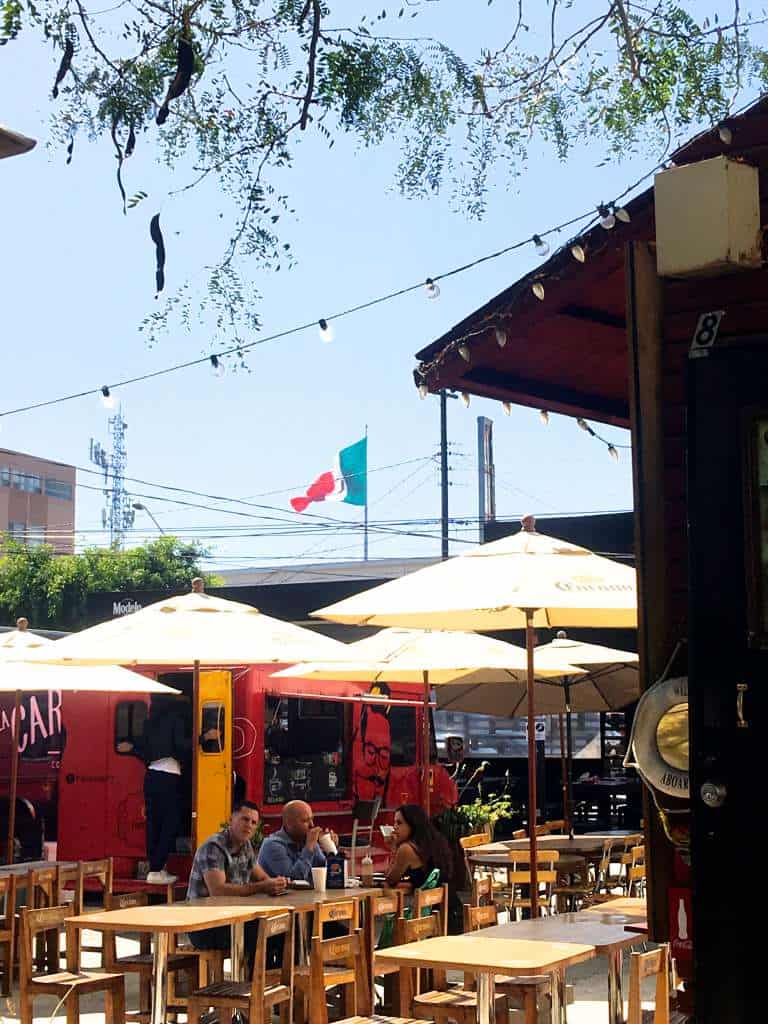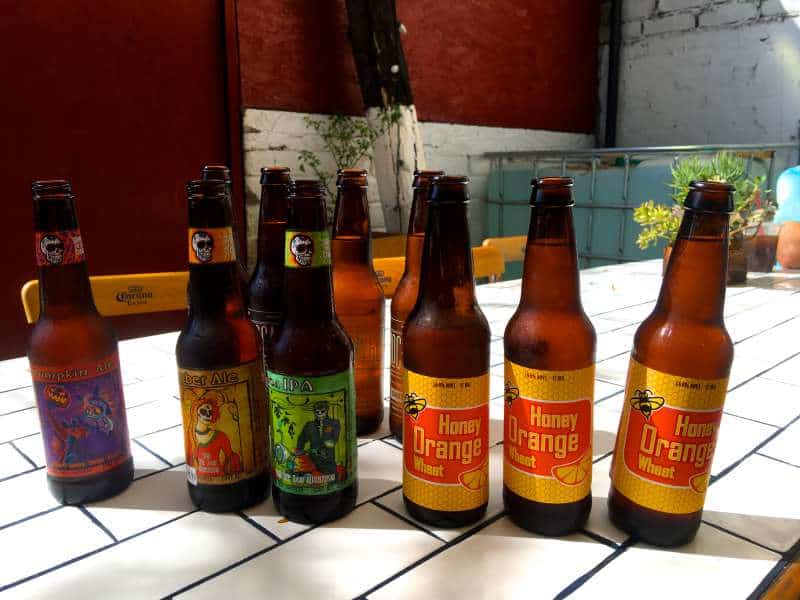 We were immediately greeted with drinks, beer, and a signature dish from every truck. We're not talking about street car tacos here either, we talking handmade sausages sandwiches on house made bread, Ribeye on a bed of glorious risotto, and the freshest ceviche one could ever get!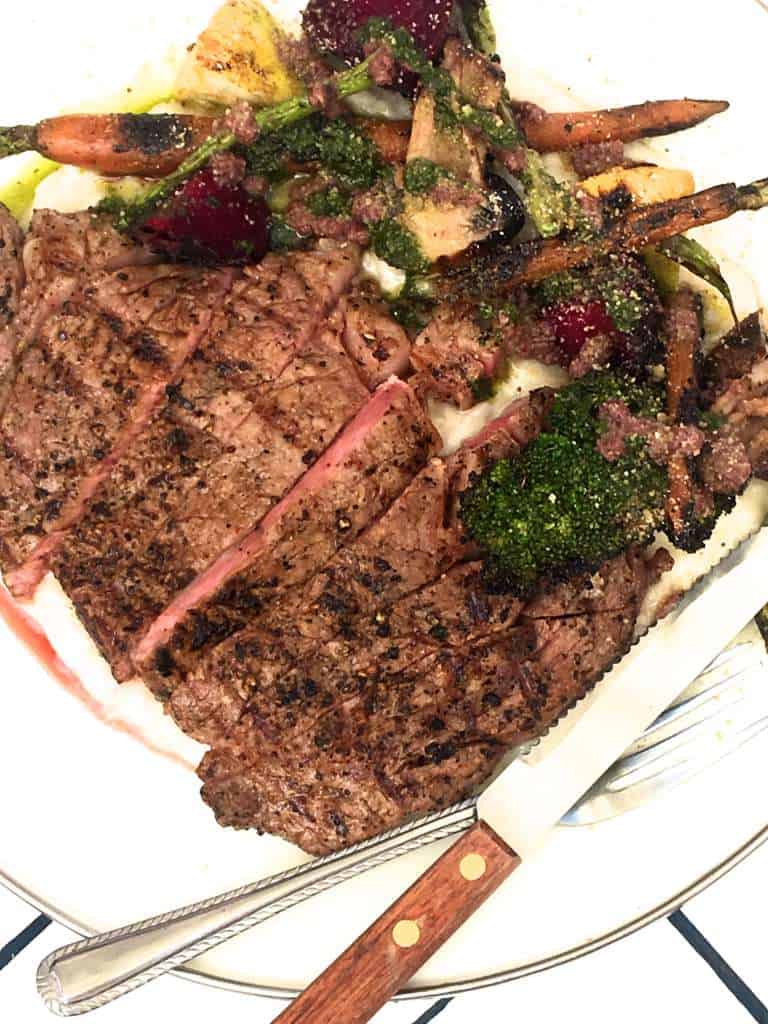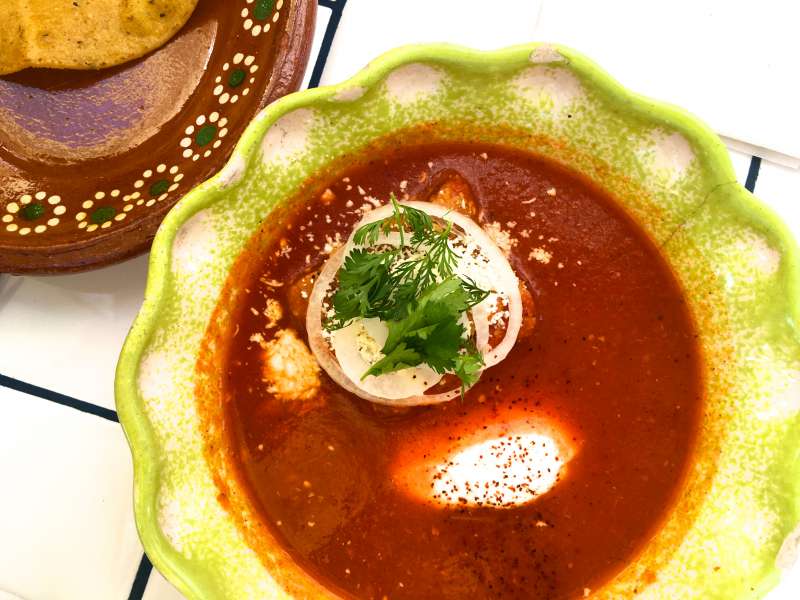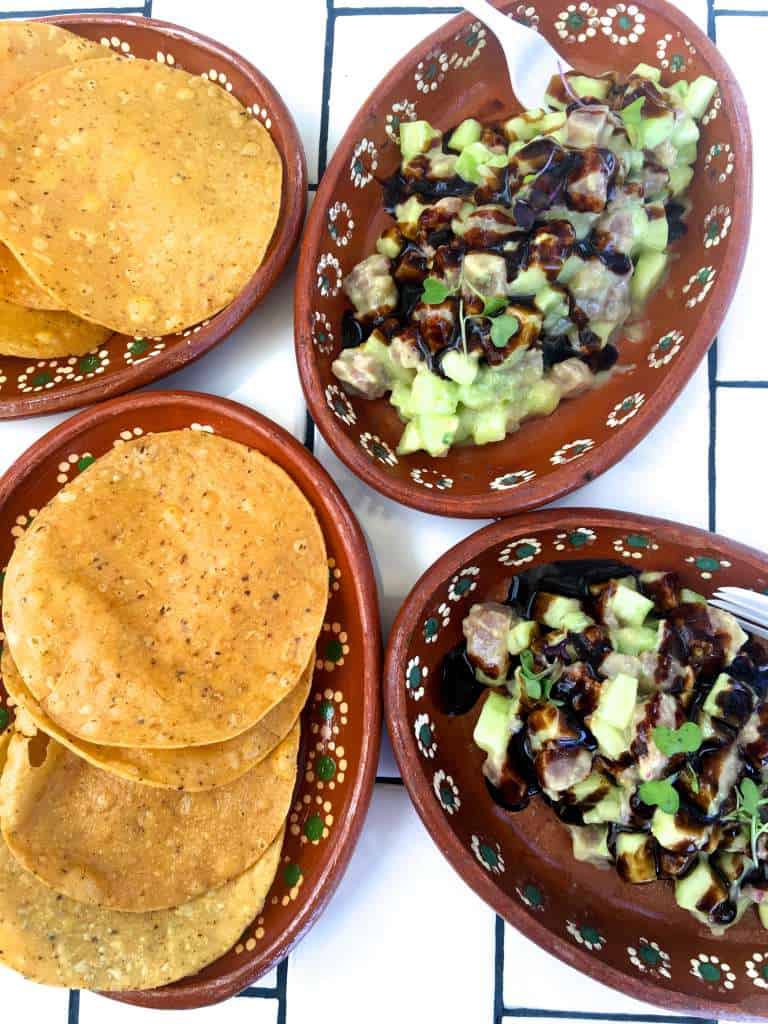 As each chef/truck owner brought out their food, you could see the passion and excitement as they explained each dish. They really focus on quality, local, and fresh ingredients that you could taste in every bite! This place is definitely worth a trip to Tijuana!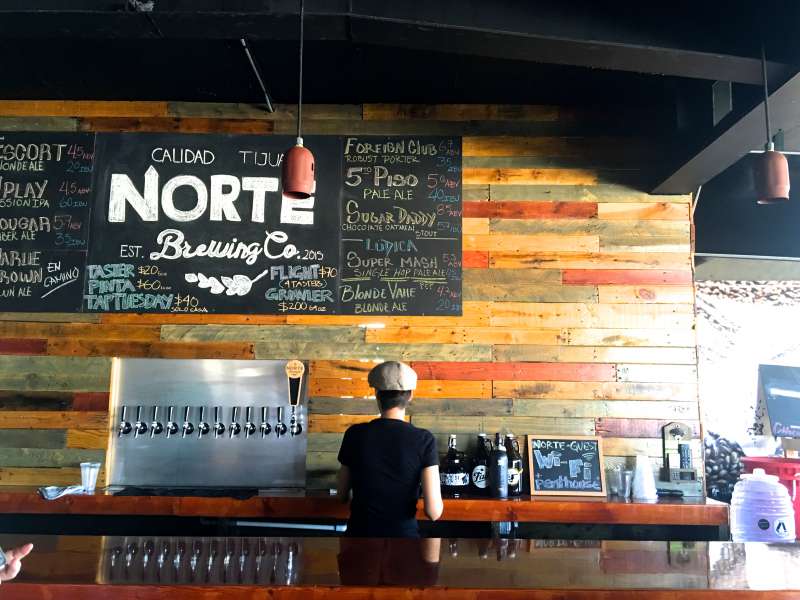 By this point we were pretty stuffed, but we kept on moving. Our next stop was to Norte Brewing. This quaint little brewery was located at the top of a parking garage and had spectacular views. They had a wide range of delicious beers from IPA to Chocolate Oatmeal Stouts.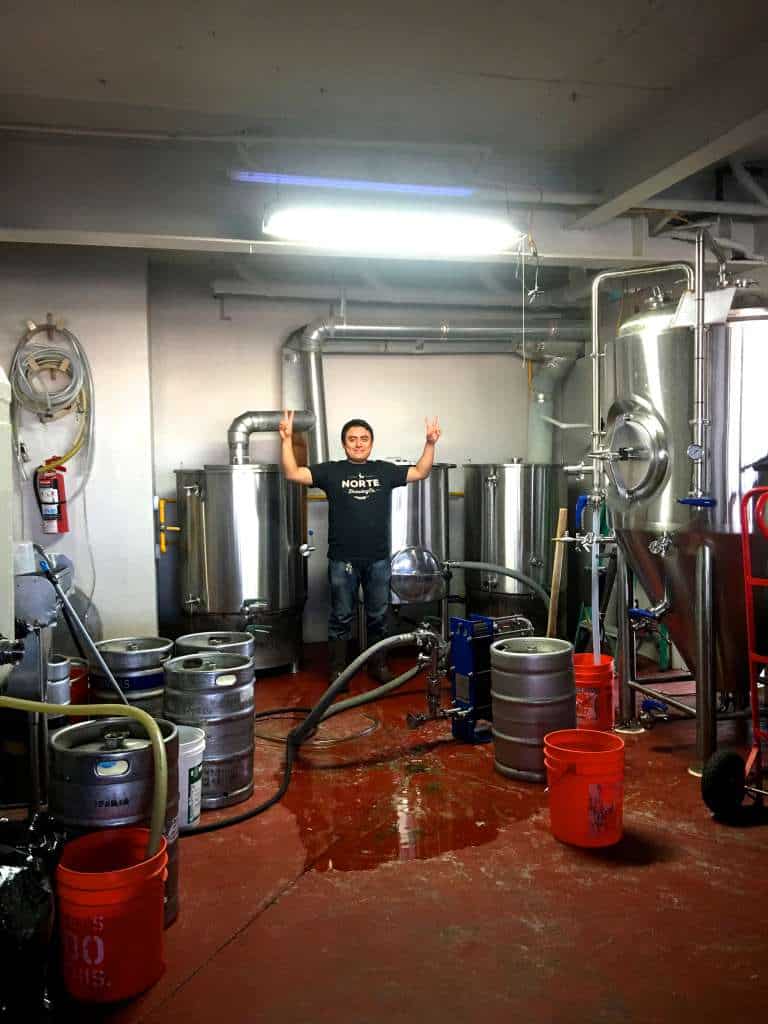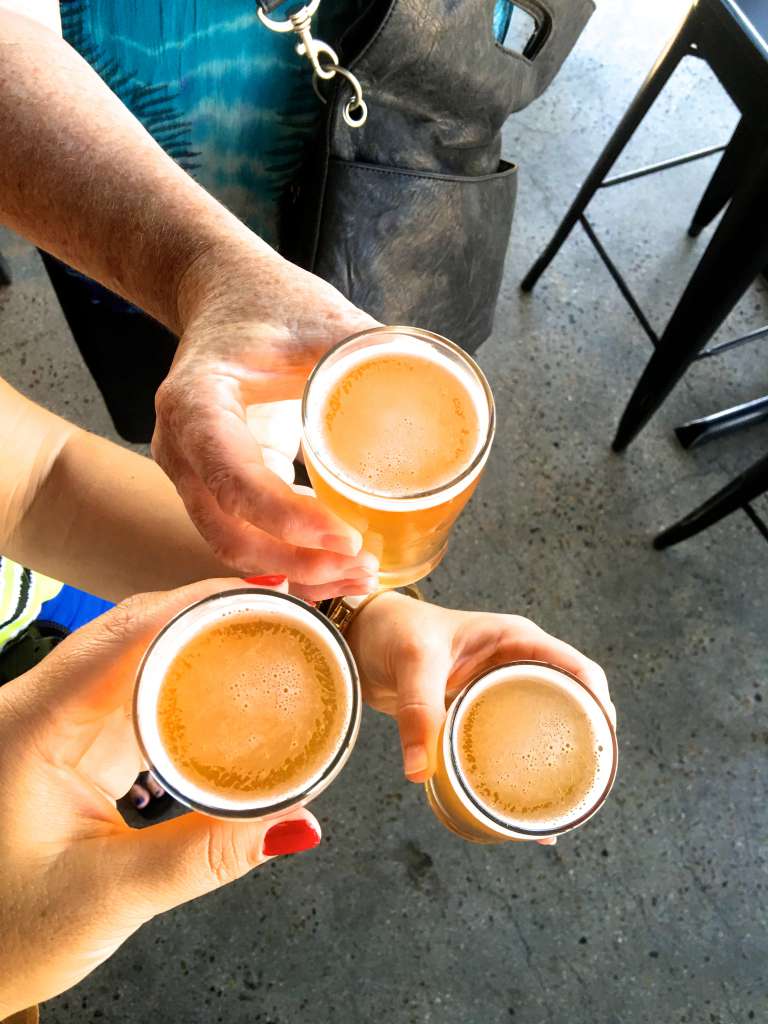 Tijuana has a ton of new and hip breweries popping up, making it a great spot for a Brewery Tour. The tour bus company that took us around is currently working on creating a tour. If you are in need of crossing the border (either way) I highly suggest parking at the Border Parking Lot and hoping onto one of the Tourismo Express buses. They are inexpensive, clean, and the only company that is allowed to cross back and forth into the US.
Make sure to come back next week for a look into our day in Rosarito! Enjoy!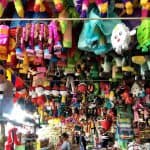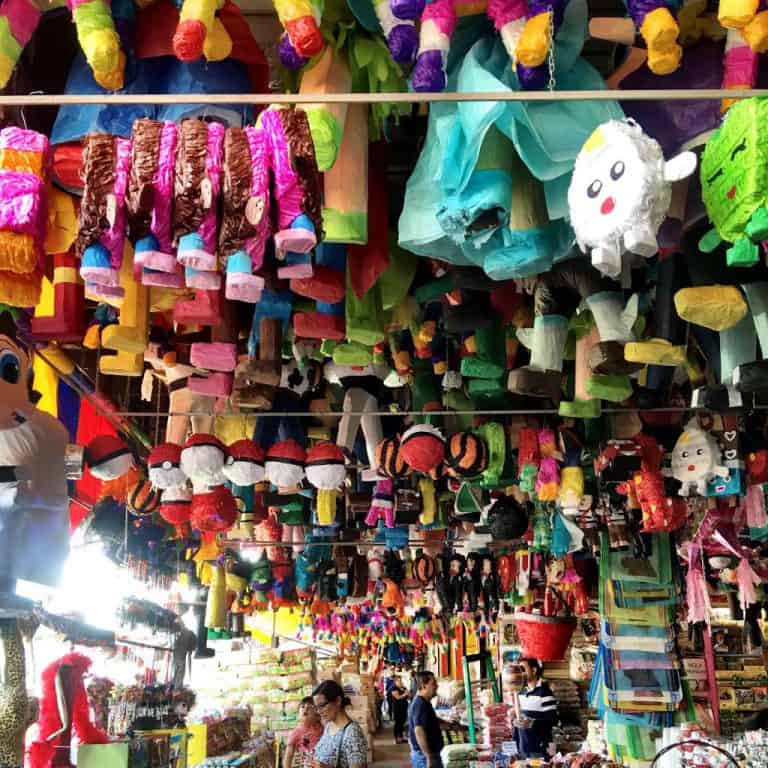 The Original Caesar Salad
Ingredients
1

head romaine lettuce

¾

cup

extra virgin olive oil

1

teaspoon

Worcestershire sauce

¼

tablespoon

ground mustard

1

clove

crushed garlic

1

egg yolk

1

lime

, juiced

Fresh ground black pepper

¼

cup

grated Parmesan cheese

4

sliced baguette oven baked garlic croutons

6

Anchovy filets
Instructions
Clean lettuce thoroughly and refrigerate until crisp, at least 1 hour or more.

In a wooden bowl combine olive oil, mustard, anchovies, garlic and part of the grated parmesan, whisk with a wooden paddle until it forms a paste.

Whisk yolk into dressing until thoroughly blended.

Add whole romaine lettuce leaves and gently roll them into the dressing.

Serve on a platter and add the rest of the grated cheese, croutons ,fresh ground pepper and salt to taste.