Last month I was lucky enough to be invited on an unforgettable 2-day journey to Tijuana and Rosarito. Thankfully, another blogger, Mikkel Paige, from SometimesHome.com was also on the trip. She is an amazing photographer and was kind enough to share all of her photos here. If you are looking at traveling to a new spot, check out her blog. She travels the world and has an incredible eye for capturing the most beautiful spots.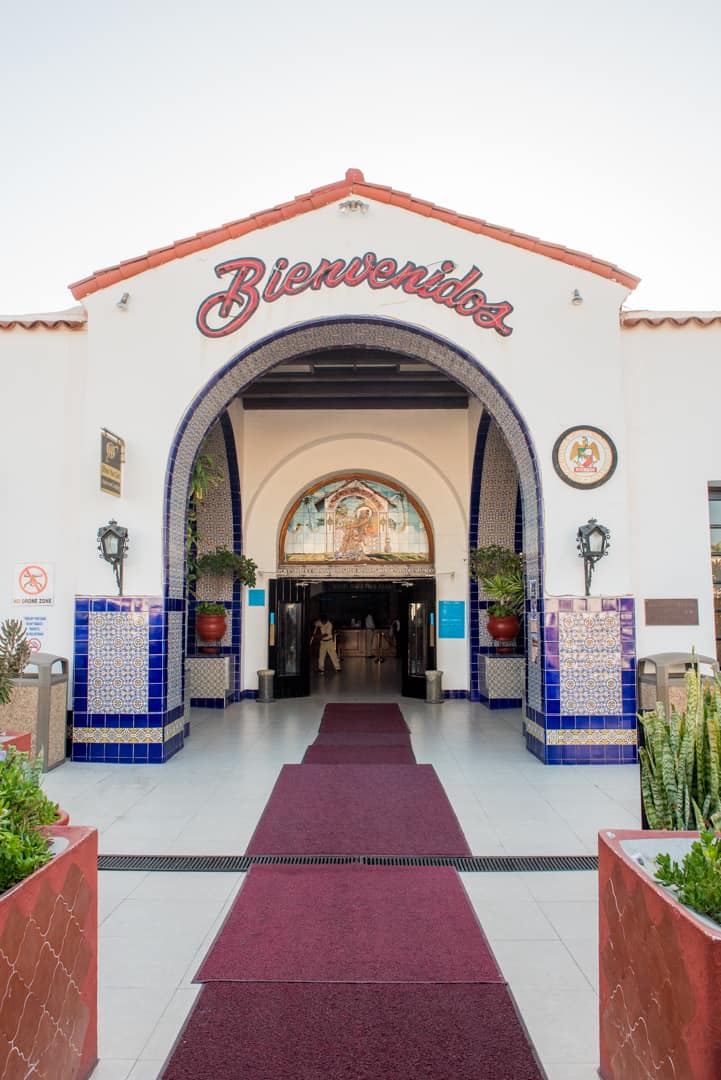 I don't know what it is about Mexico, but whenever I am there, no matter for how long, time seems to go so slow and I am able to throughly relax. After a jam-packed day of visiting the Tijuana Cultural Center and eating myself to the point of combustion, Rosarito Beach was the perfect spot to relax and put my feet up.
Where Is Rosarito Beach?
Rosarito Beach is a resort town on the Baja Peninsula in Mexico. It's close proximity – just 17 miles – to the California border crossing makes it a popular tourist destination. Rosarito beach is known for its great surfing and snorkeling, outdoor activities like horseback riding and zip lining, and its vibrant nightlife.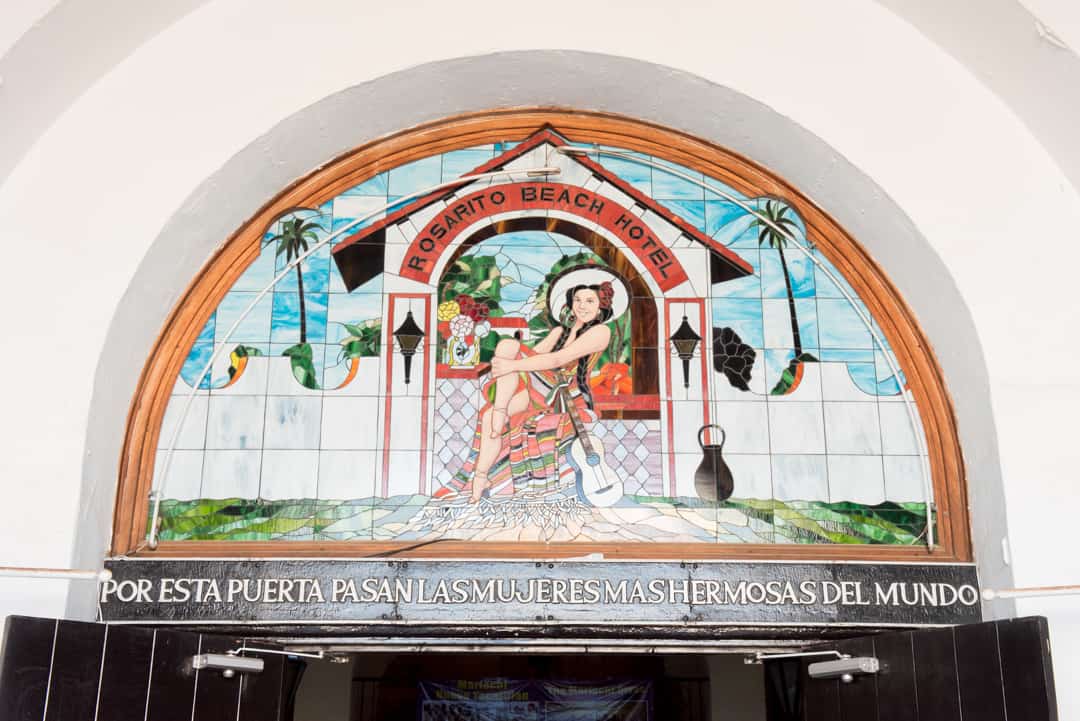 Where To Stay In Rosarito?
The Rosarito Beach Hotel holds many dear memories in my heart. My grandfather and uncles love to fish so our family would often come to spend the weekend. One of my youngest memories was when I was about 3 years old. We were staying at the hotel over Christmas break and my uncle had gone digging for clams. He came back with the biggest clam I had ever seen (even to this day).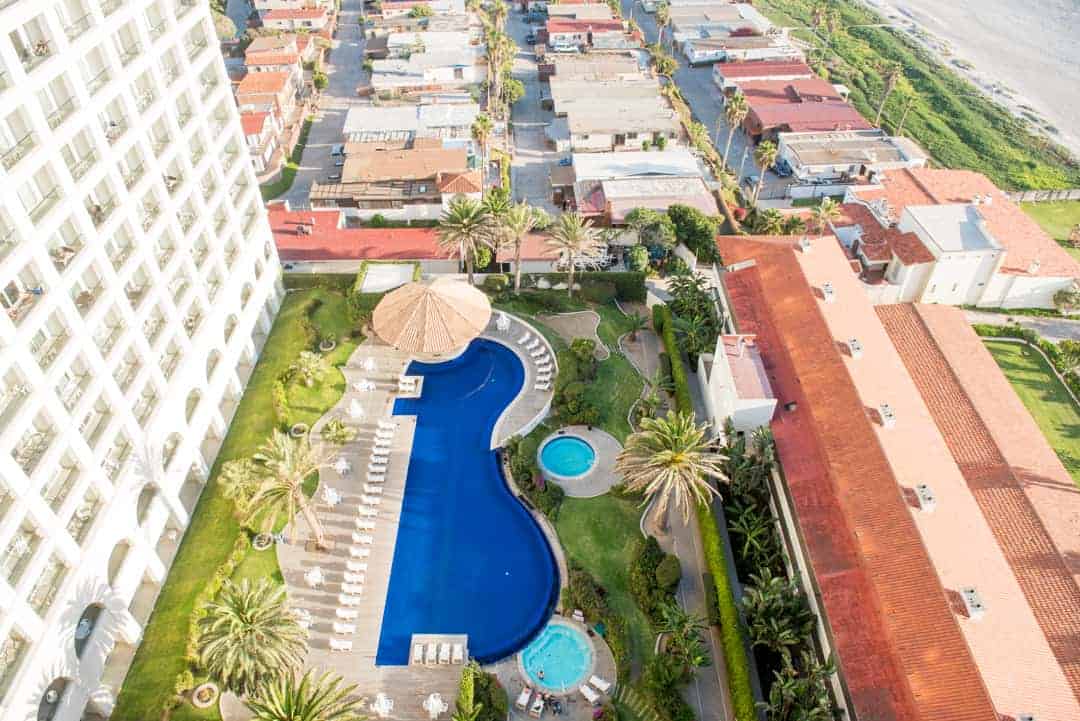 It has changed since my childhoods weekend stays. Now, the Rosarito Beach Hotel is more like a beautiful resort. Originally opened in 1925 as a lodge, this iconic hotel has not only expanded their grounds to include multiple pools, towers of beautiful rooms, and a quaint spa, but they are responsible for the growth and expansion of all of Rosarito.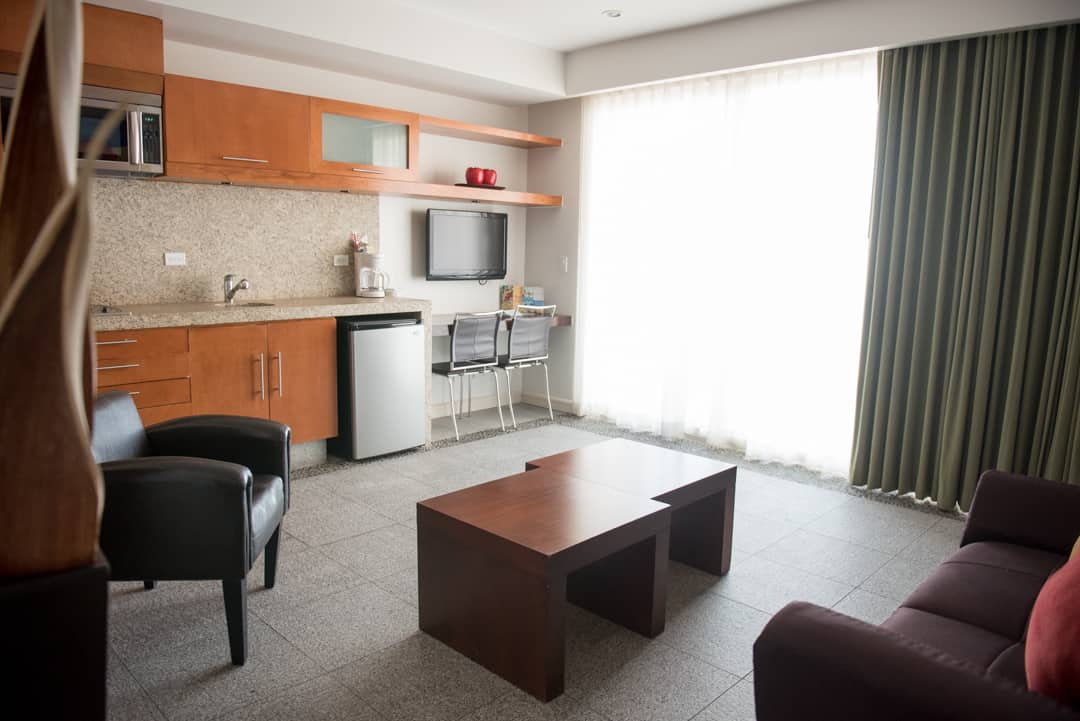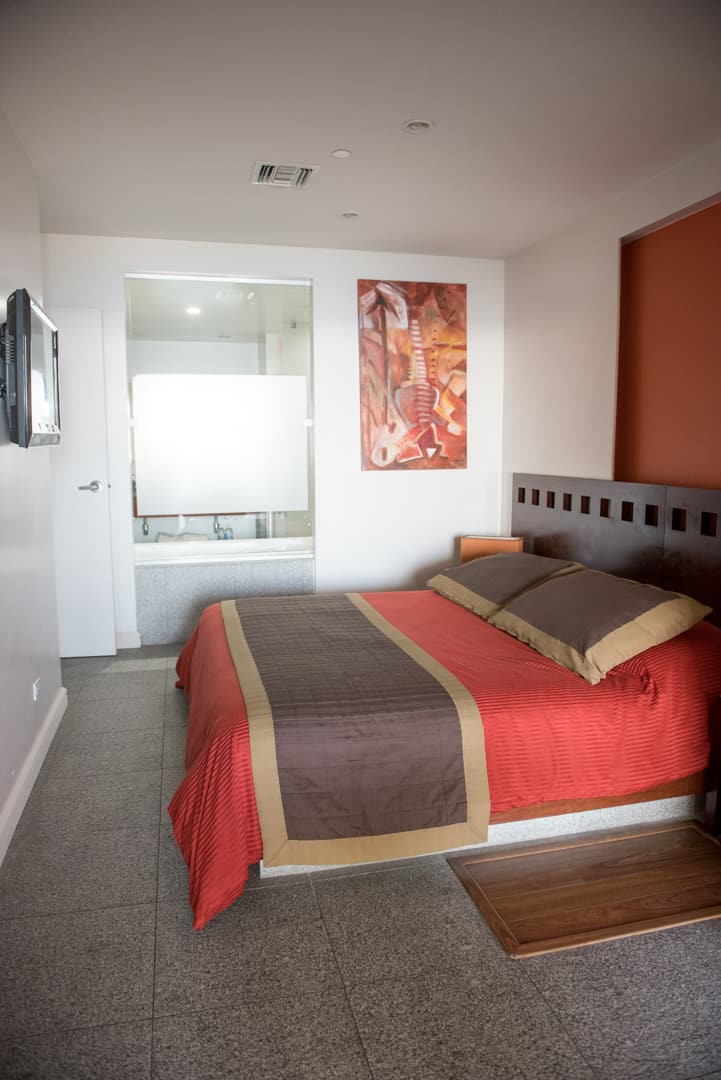 The room that I stayed in the hotel was spacious and comfortable. There was everything I needed to make a meal, but who's gonna do that when they have killer margaritas downstairs!? The view, ohhhhh the views. I was on the 13th floor and had the most breathtakingly beautiful view of the ocean.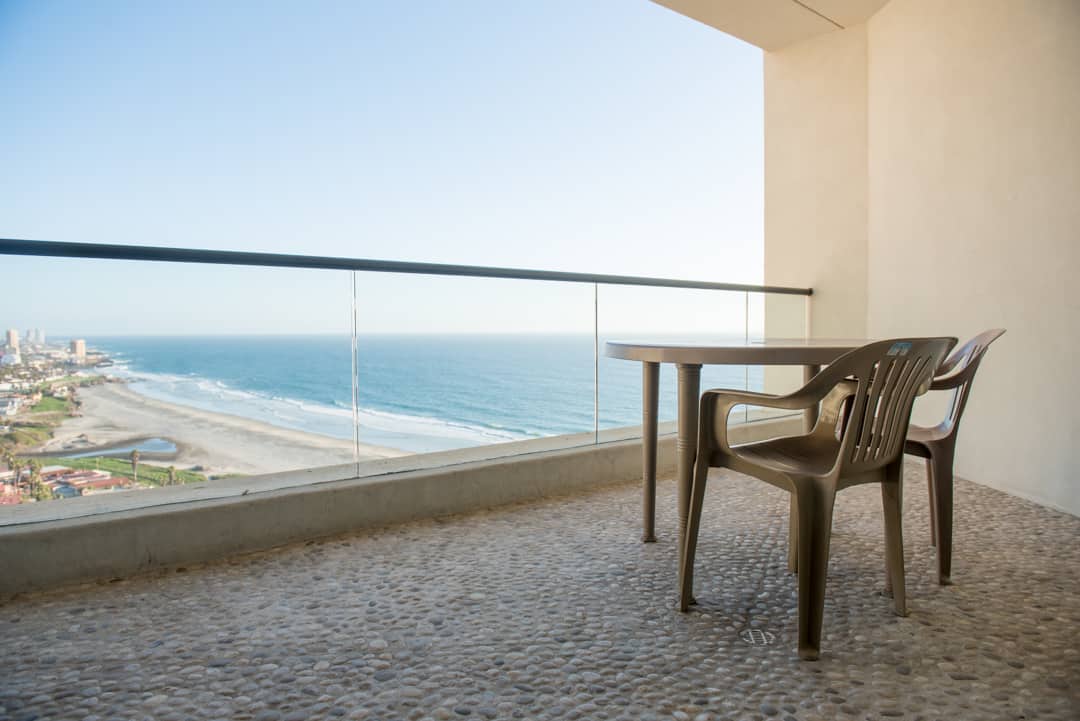 Best Restaurants in Rosarito Mexico
While I could have stayed in my room all day and marveled at the views from my patio, Rosarito had much to explore. Baja California has some absolutely fabulous restaurants.
Like I said about my post about Tijuana, the Mexican food culture is very much about the farm-to-table movement. Every person that we spoke to new exactly where their food came from and only would put the freshest most in season items on the menu. It's time to look beyond Papa's and Beer!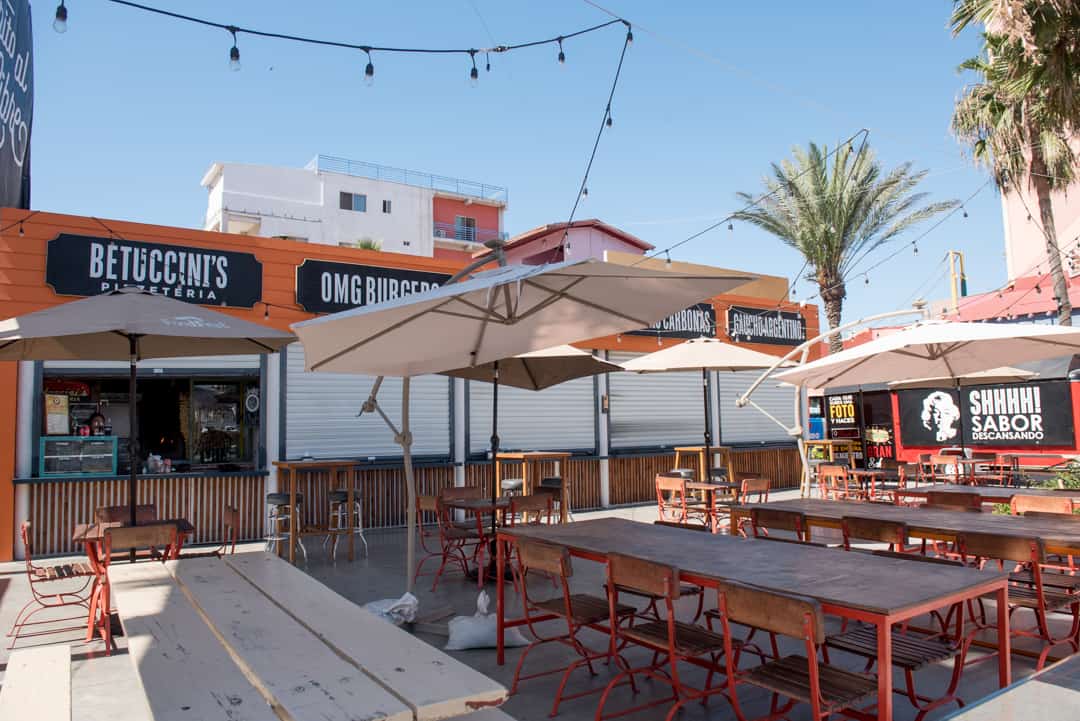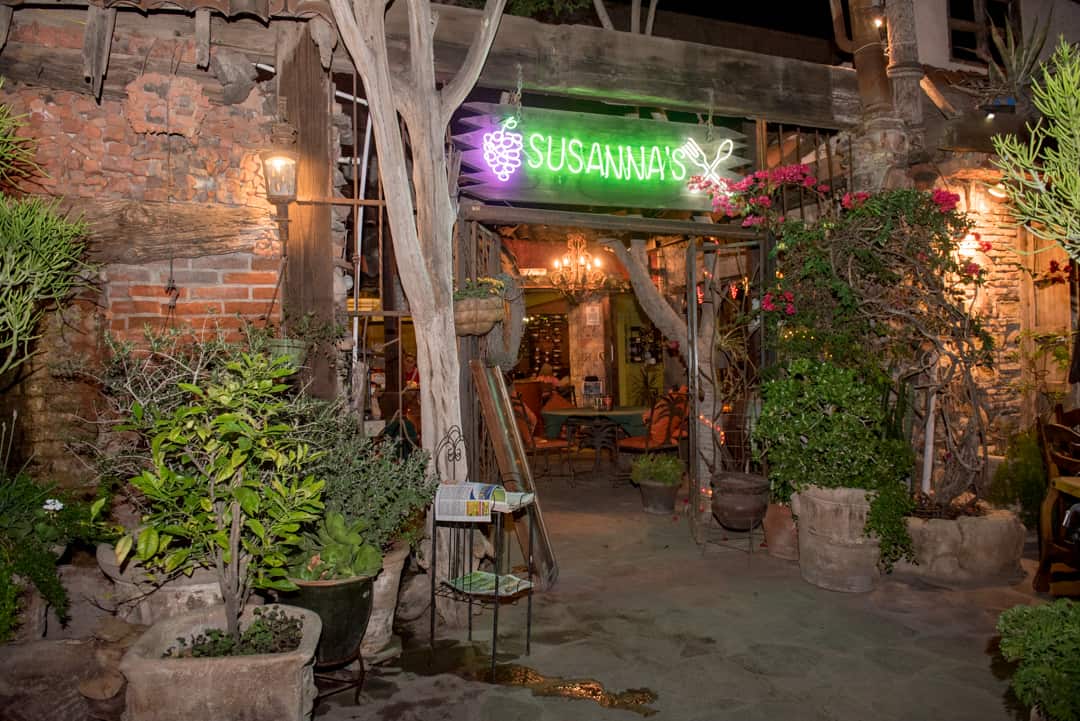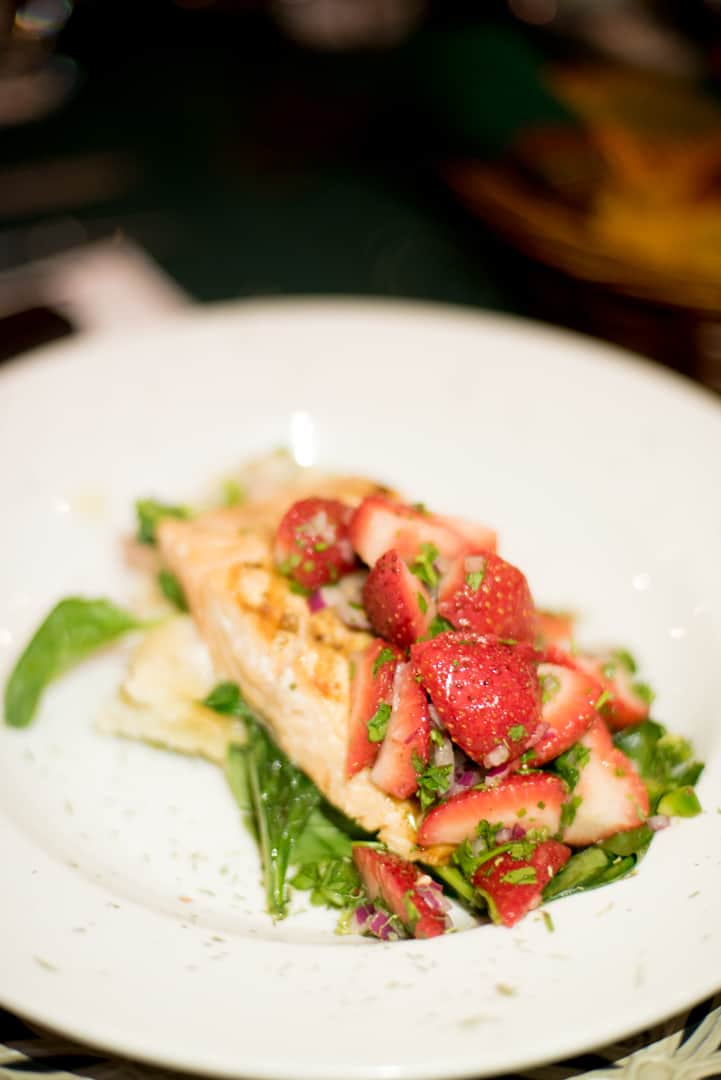 If you are looking for a quaint evening of gourmet food and fine wine, head over to Susanna's. Her California Style cuisine is infused with Mexican and French flavors and techniques. Everything component of the meal is made from scratch and she specializes in food allergies.
Each dish was presented beautifully and was delicious. Her wine cave is stocked with only the finest wines from the Baja coast. While the whole meal was perfect, I could not get the Jalapeño Popper Empanadas out of my mind. Visit the blog tomorrow for my recreation of this delicious appetizer.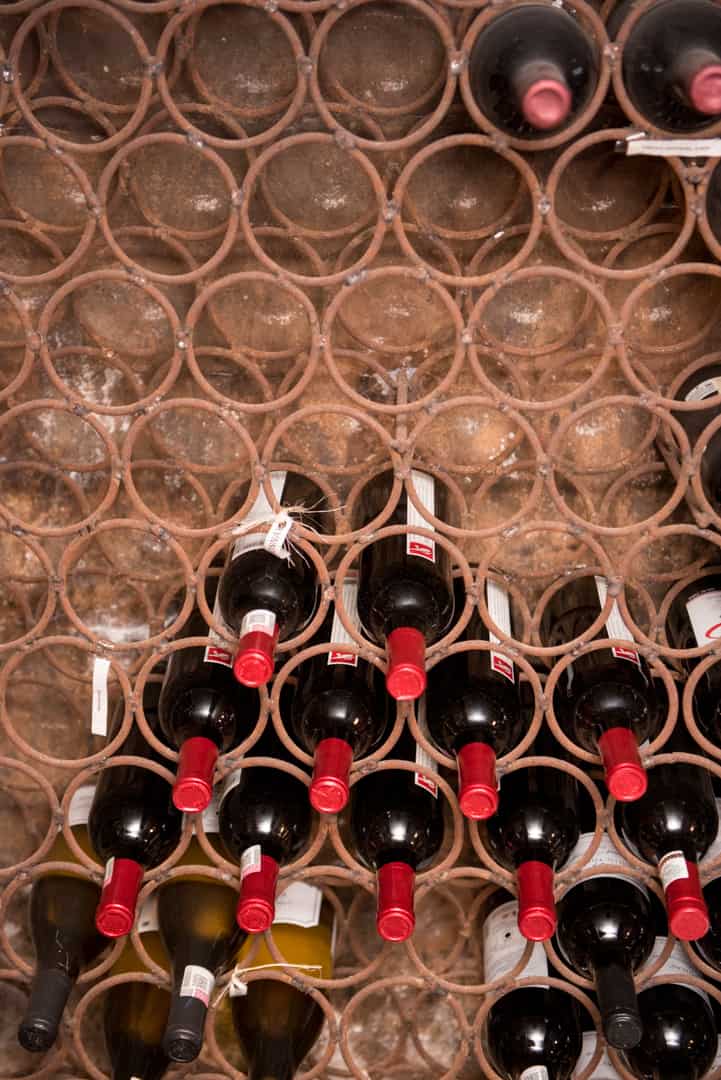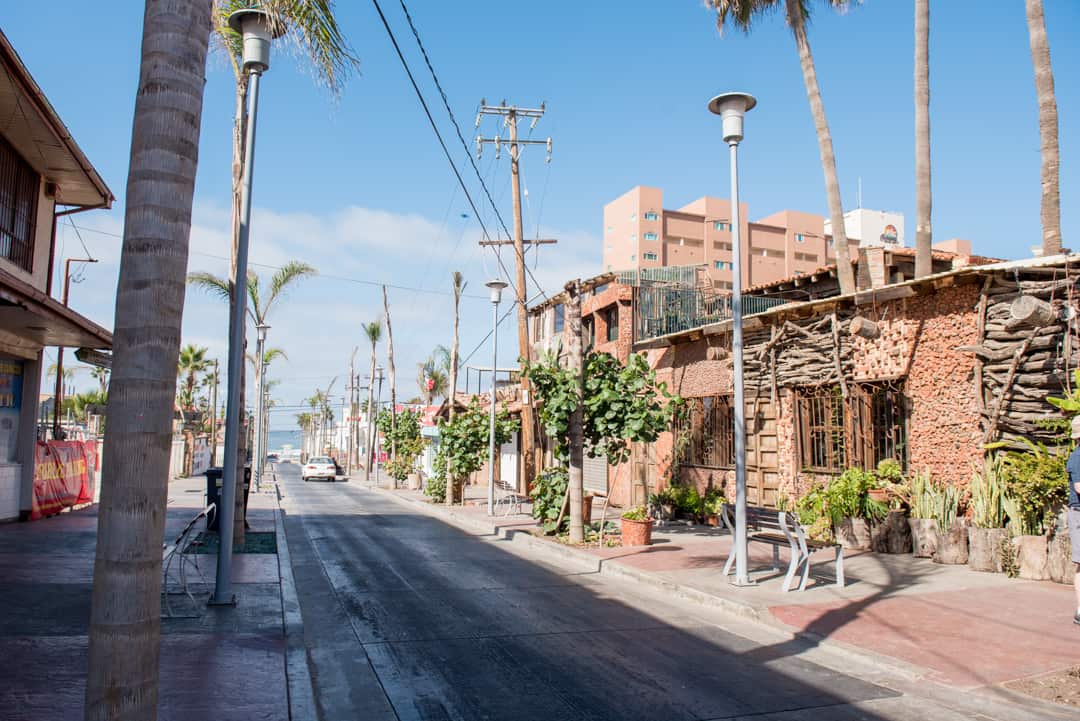 Shopping in Rosarito
The shopping in Rosarito is great too. There are tons of little alleyways with vendors selling all kinds of things. They all speak great English and like to bargain. If you didn't check out the candy and Piñata shops at the Mercado in Tijuana, then you must stop by in Rosarito Beach. Trust me, you do not want to go home without some dulce de leche candies.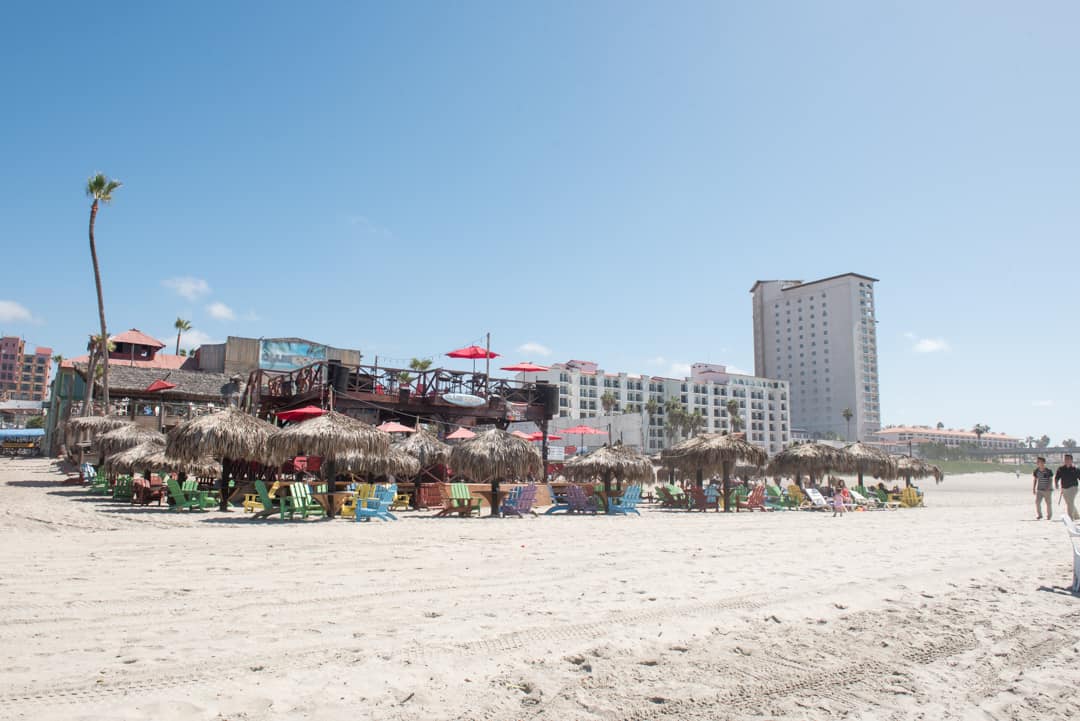 After eating and shopping, head out to the beach. Make it an adventure by renting some quads or riding horseback in the sand.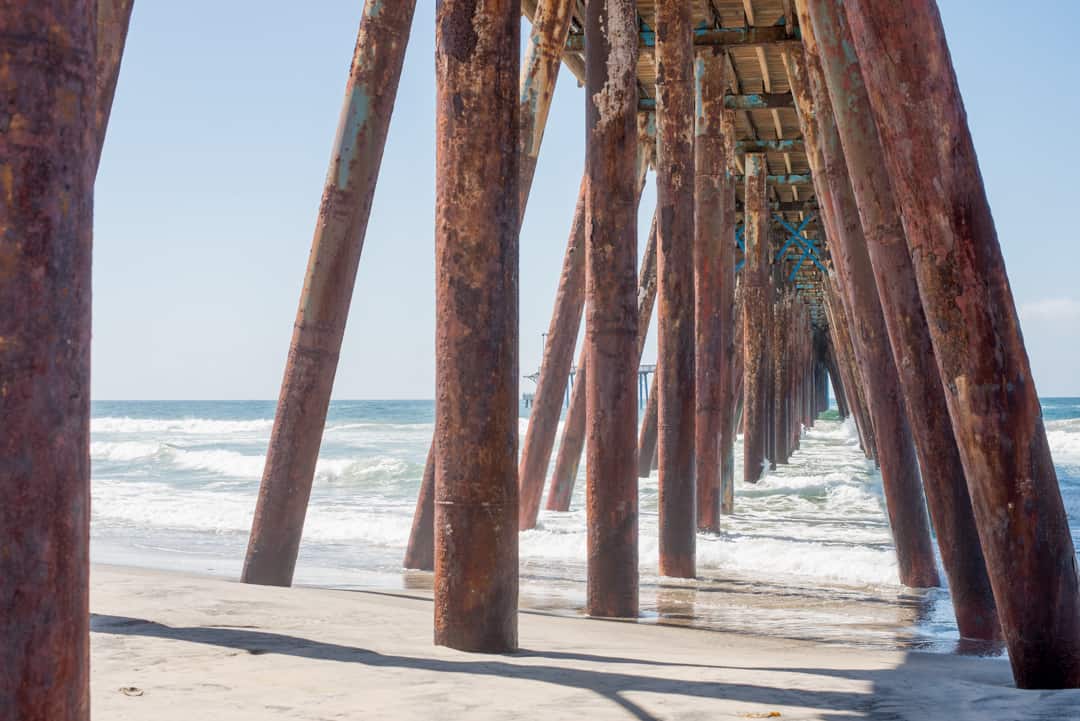 There is so much to do and see in Baja, California. The next time you are visiting San Diego, why don't you add another stamp to your passport and head down south. Between the great beer, wine, and food, it will make for an unforgettable vacation. We already have our rooms booked for the week after Christmas!
What To Do In Tijuana?
For some great food and beer stops in Tijuana, check out my post here!
Thanks again Mikkel for your beautiful photos!