This post has been sponsored by Sabra Hummus, however all opinions and love for hummus are 100% my own.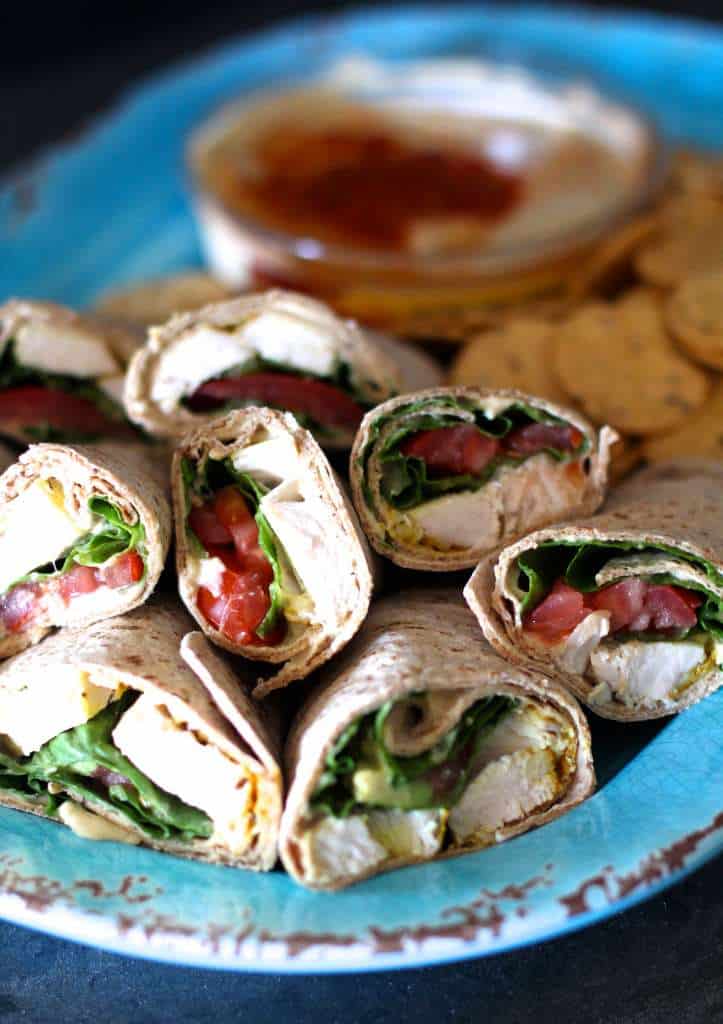 Today is National Hummus Day and what better way to celebrate than with these delicious Turmeric Harissa Chicken Hummus Wraps! To celebrate, print out this coupon TODAY only and stock up for Memorial Day! Also, if you happen to find the New Lemon Twist Hummus, buy it immediately. It is the best!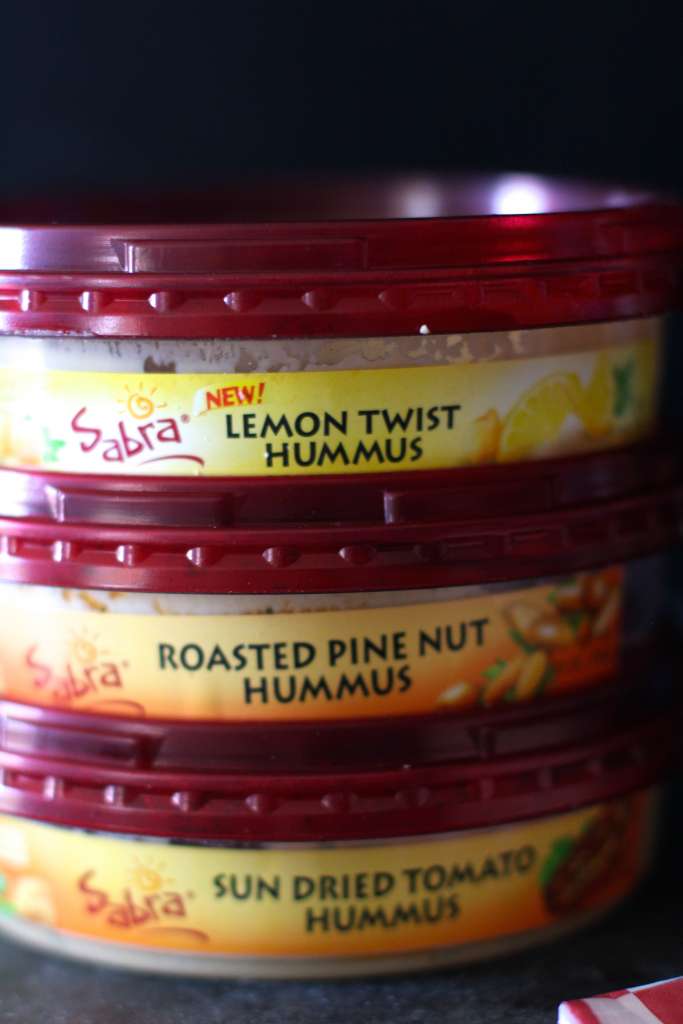 Sabra Hummus is a stable in our home and lately it has been part of our dinner "spread". Hummus is a wonderful source of protein and a great alternative to mayonnaise.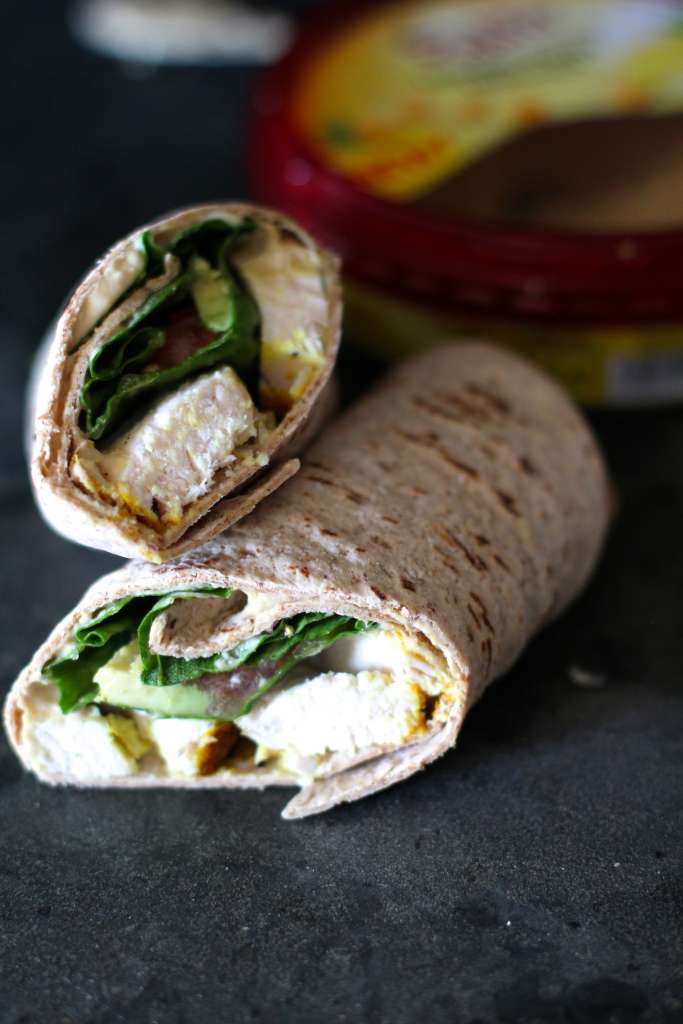 The Turmeric Harissa Chicken in this recipe was so easy to make and full of flavor. These wraps would be perfect to take to a potluck for a crowd. They are also great for those evenings where it is too hot to cook a full laborious meal. They are easy to assemble and can be made a day in advance.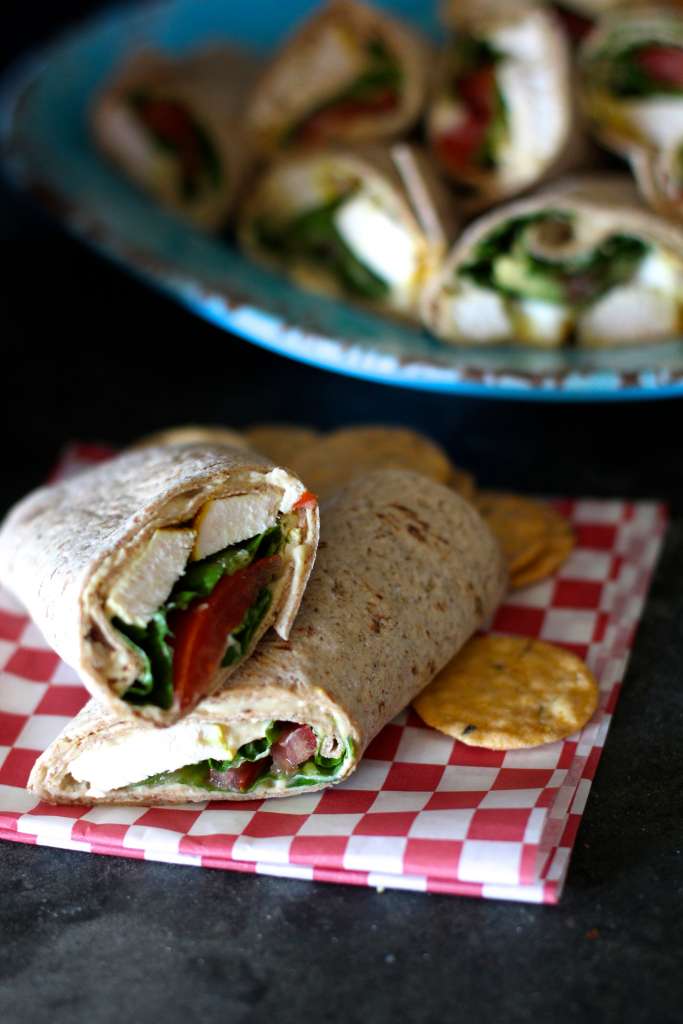 In a couple of weeks, I will be taking a behind the scenes tour of the Sabra Hummus facility. I will get to see where the chickpeas are grown and how the hummus is made. Make sure you tune into Facebook and Instagram for photos. For more wonderful National Hummus Day recipes, follow along on social media with the #HummusDay hashtag!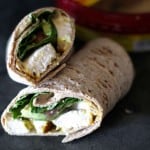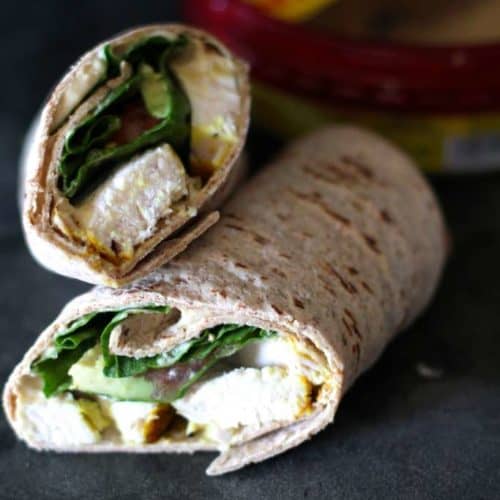 Turmeric Harissa Chicken Hummus Wraps
Ingredients
2

boneless skinless chicken breasts

1

teaspoon

harissa paste

1

teaspoon

turmeric

½

teaspoon

salt

½

teaspoon

pepper

Juice of ½ lemon

2

tablespoons

olive oil

8

flatbread wraps or tortilla

1

container Sabra Hummus

Sliced tomatoes and avocado

Lettuce
Instructions
Preheat oven to 350 degrees.

Place chicken breast in a lightly sprayed (nonstick cooking spray) glass baking dish.

Spread Harissa paste all over chicken.

Sprinkle with turmeric, salt and pepper.

Squeeze half a lemon of juice over chicken and drizzle with olive oil.

Bake for 20 minutes or until no longer pink in the center.

Slice chicken into thin slices.

Spread a generous amount of hummus over the flatbread or tortilla.

Add chicken, lettuce, tomato, and avocado.

Roll wrap and slice into two down the center.