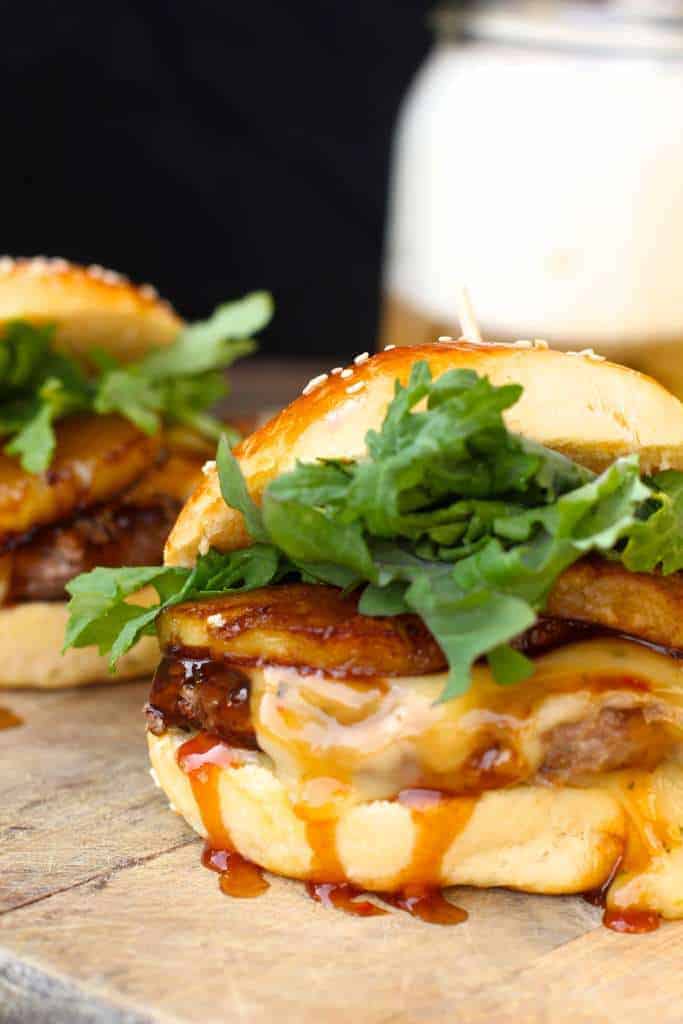 Anyone that has met my husband and has seen him interact with me and our children agrees that I hit the jackpot the day that I married him. He is truly the most amazing man I have ever met. Not only is he beautiful on the outside (oh yah and he speaks French) he is kind and loving on the inside.
For the past few years, he starts his morning everyday by listening to a motivational speaker via Youtube. I always make fun of him, but deep down I kind of envy his positiveness to life. Becoming a parent and a husband at 17 was not the easiest path, but he has remained positive and encouraging through it all.
Recently though, he has switched from his morning motivational talks to how to grow a business. Not surprising at all that he hit the ground running since day one of starting his own business!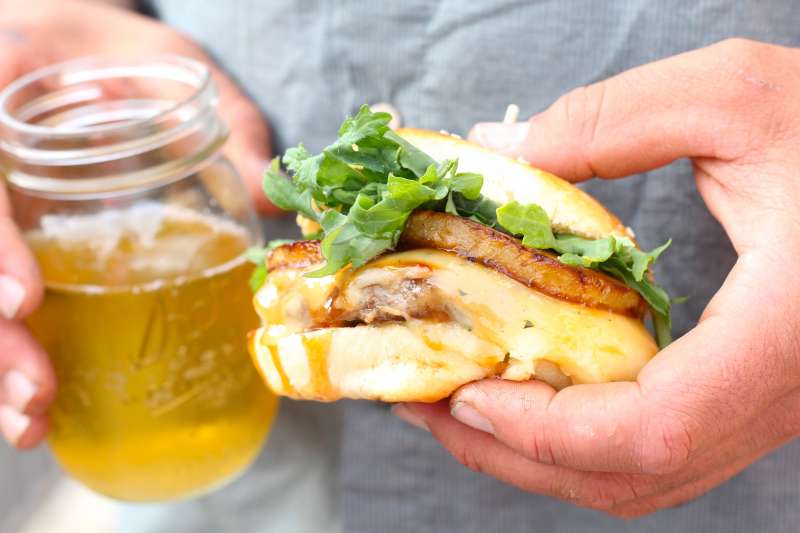 Well, last week he came home and was listening to something on his phone. When I jokingly asked what motivational quote he had for me today was he responded with, "Well I just realized that I have spent all this time listening to ways to better improve myself and my business, and now it is time to better improve my role as a husband." Not that the guy needs much help, but it made my heart melt nonetheless.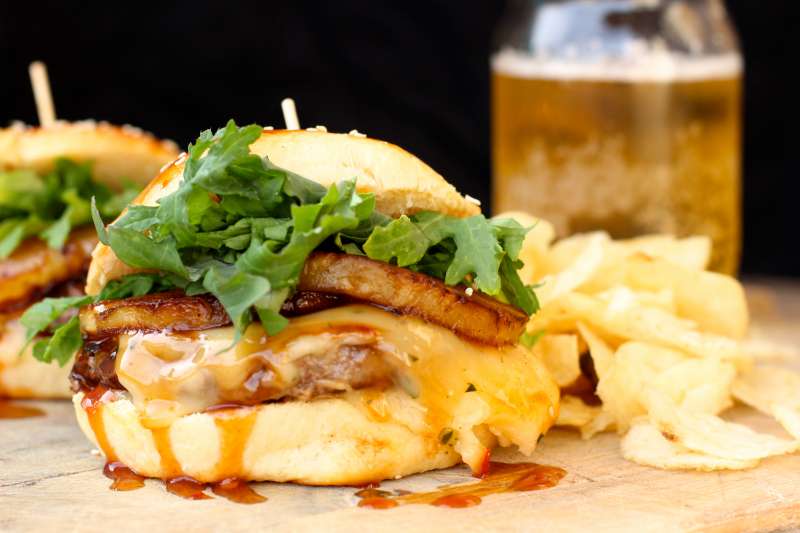 This guy is always trying to be a better person. He is truly an inspiration, and has made me want to be a better person too. Since I know that food is always a way to a man's heart, I have making some killer burgers lately. I actually made this Teriyaki Burger with grilled pineapple a while ago for him, and since he loved it so much we will be having it again this Father's Day. It is the perfect combination of sweet and savory, and a fine companion to a cold beer. The kids and I are planning on going the extra mile and making homemade Brioche Buns again.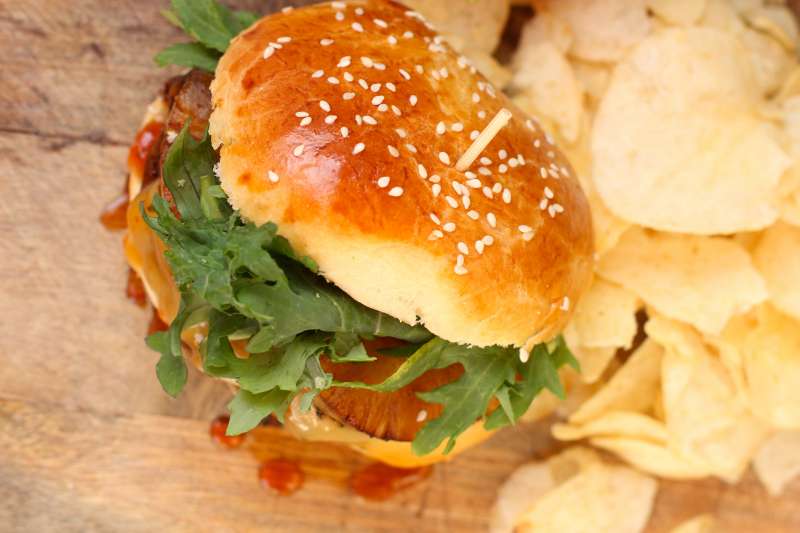 If you have a father that deserve a good meal this Sunday (or any day for that matter) make these. They won't disappoint!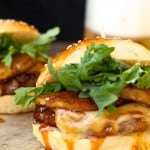 Teriyaki Grilled Burgers
Ingredients
1

teaspoon

sesame oil

1

whole head of garlic

, minced

⅔

cup

white wine

1

cup

low sodium soy sauce

4 ½

teaspoons

rice vinegar

⅓

cup

white sugar

1

tablespoon

minced fresh ginger

2

teaspoons

corn starch

1

tablespoon

water

¼

sliced green onions

black pepper to taste

Homemade burger patties

Canned pineapple rings
Instructions
In a medium sauce pan, heat sesame on medium high heat.

Add garlic and sauté for about 2 minutes.

Add white wine, soy sauce, white vinegar, sugar and fresh ginger.

Reduce heat to medium heat.

Cook, stirring occasionally, until sugar has completely dissolved, about 20 minutes.

Combine corn starch and water into a paste.

Add cornstarch paste to pan and stir until sauce begins to thicken.

Remove from heat and stir in green onions.

Make burger patties or use frozen patties.

Grill on a hot grill until your desired doneness.

Right before the burgers are done cooking, add the pineapple rings.

Cook for 2 minutes on each side.

Assemble the burgers and place a spoonful of teriyaki sauce over the patty.

Top with grilled pineapple and bread and enjoy!