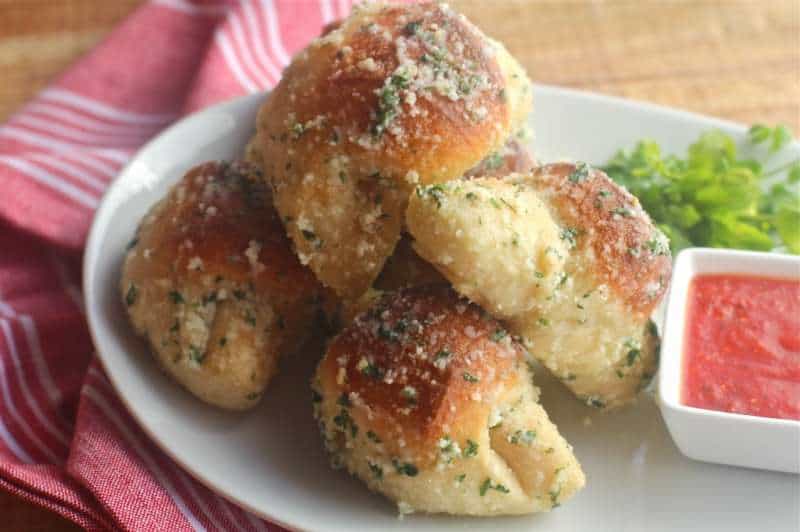 I hope everyone had a wonderful holiday! I have spent the last 2 weeks spending quality time with my family and friends, and fighting a cold.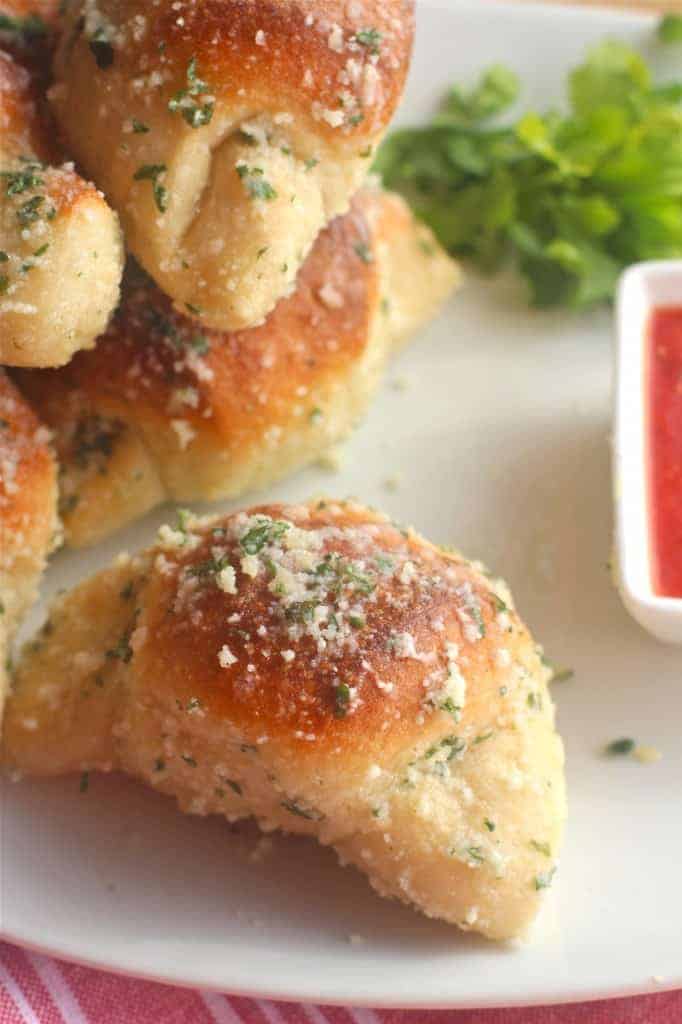 The tree has been taken down, the decorations have been put away and now it is time  to relax...SIKE. Unfortunately, Christmas break is still for another week, so relaxing will have to wait. I barely have time to take one sip of coffee in the morning before I am bombarded with "can this person come over" type of questions. Honestly though, I really don't mind having a bunch of kids over as it keeps my children distracted and I am not hearing the dreaded "I'm bored" every 5 seconds. Quite frankly, there are a few of my son's friends that completely boost my "mom" confidence by reminding my 10-year-old how lucky he is to have a mother like me, as I stuff their faces with warm chocolate chip cookies and homemade hot cocoa.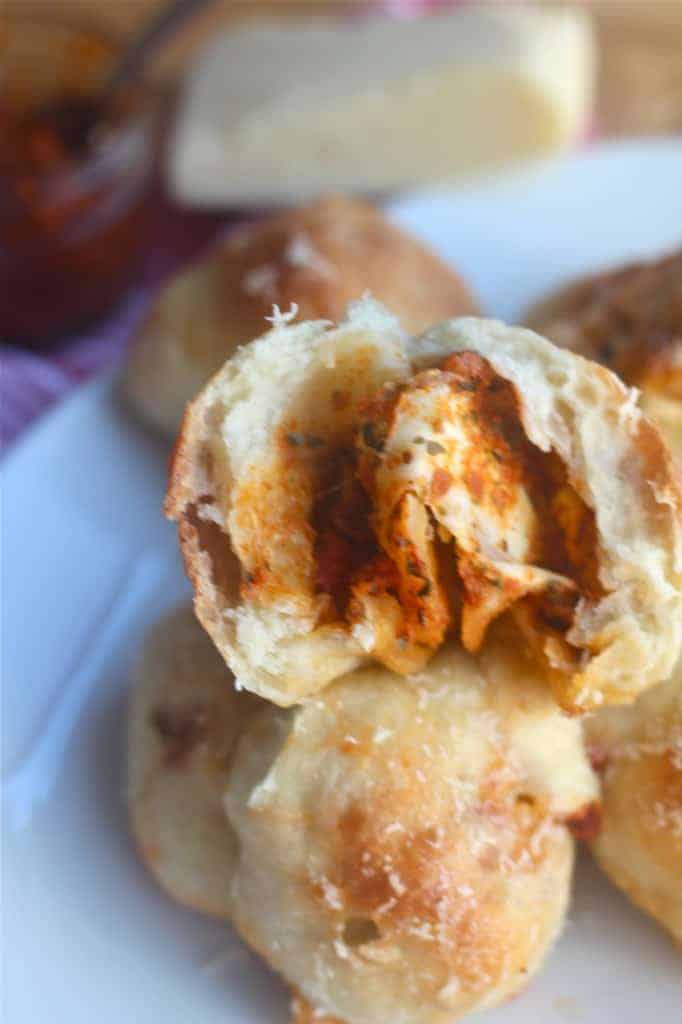 As I was browsing the internet this morning, I found these
Pizza Rolls from Heather Christo
. I just love how simple and elegant her blog is, and her house...AH-MAZE-ING. I just pre-ordered her new
book on Amazon
for some beautiful party planning tips and recipes (no I am not sponsored by her, actually she probably has no idea who I am. I just really love the blog ).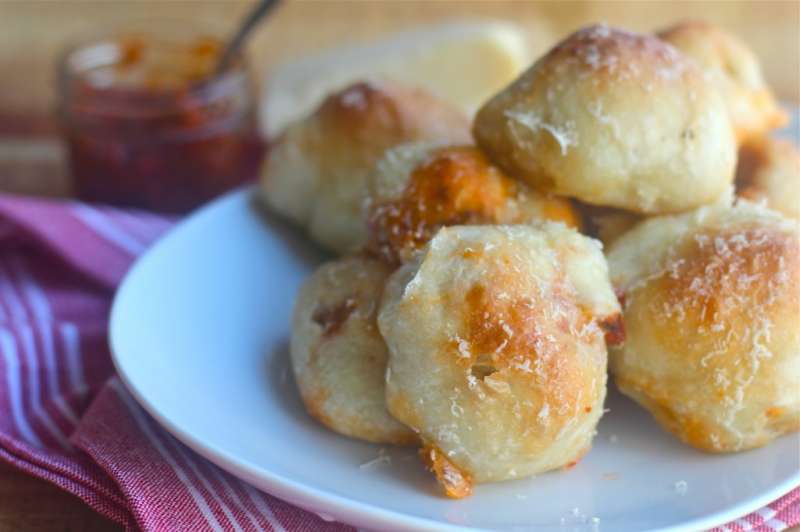 Anyway, I knew that these rolls would be popular with the kids (and boy was I right). They would also make a great appetizer for your Superbowl Party! Although the original recipe looked simple, I used my late grandfather's go to pizza dough recipe. This recipe has fantastic results every time.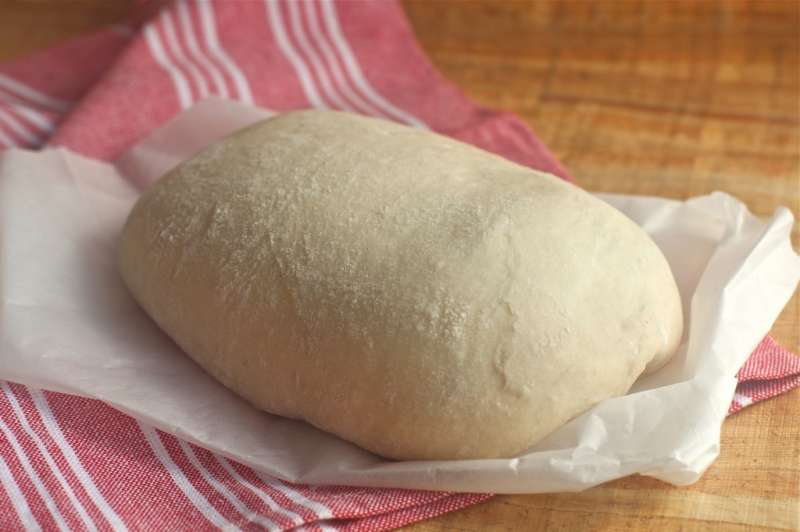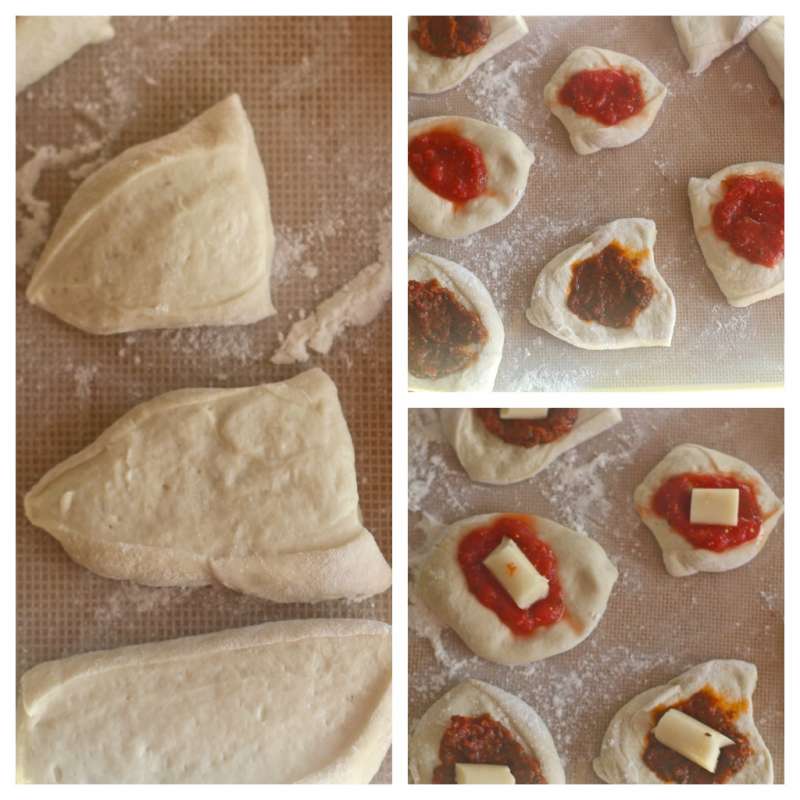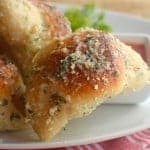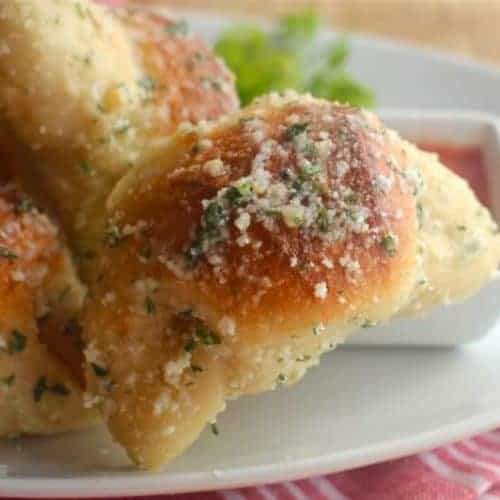 Pizza Balls and Garlic Parmesan Crescents
Ingredients
Papa's Pizza Dough Recipe
6

cups

flour

2

cups

warm water

5

teaspoon

yeast

6

tablespoon

olive oil

4

teaspoon

salt
Instructions
Pizza Dough
In small bowl, add yeast to warm water.

Allow to sit for about 5 minutes.

In a large bowl add 3 cups of flour and salt.

Mix together and make a whole in the middle of the flour mountain (think volcano lol).

Add yeast to the well (or mountain hole or lava to the volcano).

Mix everything together.

Add olive oil and flour, one cup at a time, to the dough.

Once everything has been mixed in knead the dough until no longer sticky, about 5 minutes.

Put dough into a well oil bowl, cover with a damp cloth, and put it in a warm corner in your kitchen.

Allow dough to double in size, approximately 45 to 60 minutes.

Once dough has doubled, cut into about 16 even pieces and spread out each piece.
For Pizza Balls:
Place about 1 teaspoon tomato sauce or pesto and about 1x1 inch piece of mozzarella. I used string cheese for this because it is what I had.

Pinch the balls closed and place on a greased or lined baking sheet.

Bake at 375 degrees for about 15 minutes.

When finished and removed from the oven, brush olive oil over the top and sprinkle with some grated Parmesan cheese.
For the Garlic Parmesan Crescents:
Spread dough piece out into a triangle shape.

Roll the dough as pictured or as you would when making croissants.

Place crescents on a greased or lined baking sheet and bake at 375 degrees for 15 minutes.

While baking, melt 4 tablespoon butter.

In a separate bowl, combine 1 cup grated Parmesan cheese, ¼ cup finely chopped flat leaf parsley, and 1 teaspoon garlic powder.

Mix with a fork until combined.

When the crescents are finished baking, remove from oven and brush with melted butter. Generously sprinkle with the garlic parmesan mixture.

Serve with marinara sauce.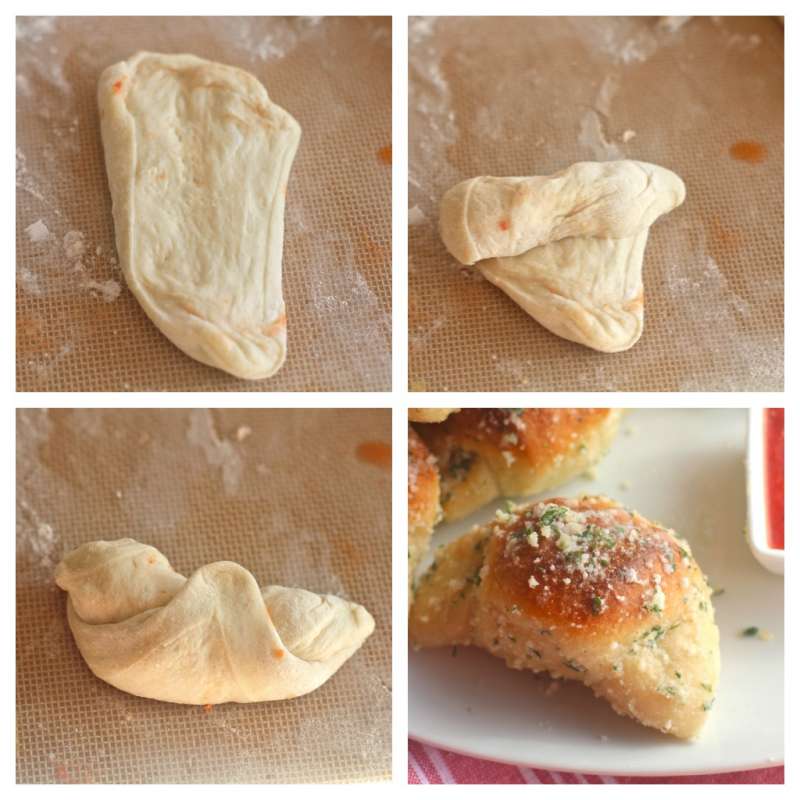 Check out a new version of the Pizza Balls with Buffalo Chicken here!