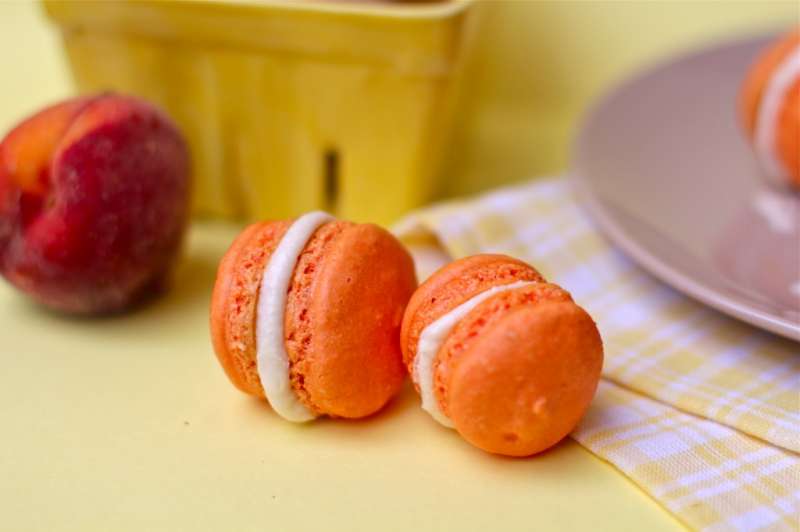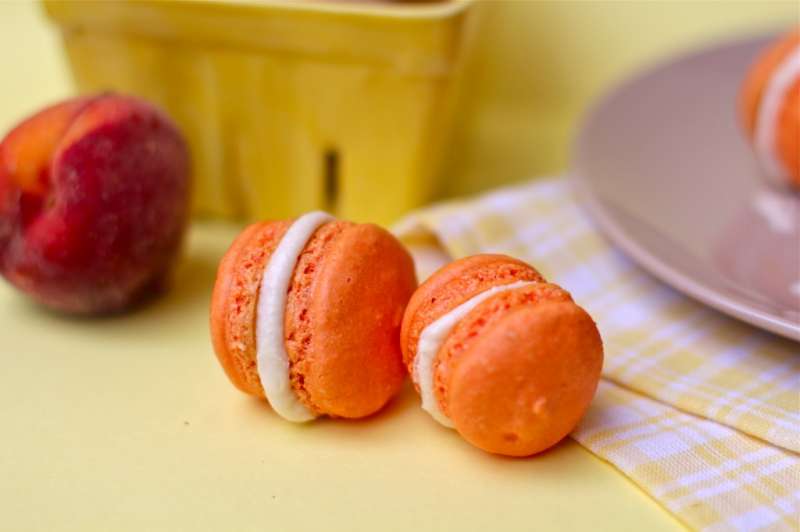 I have mentioned this before, but I will mention it again, when making French Macarons, it is imperative to measure your ingredients. This digital kitchen scale by Eat Smart does an AWESOME job.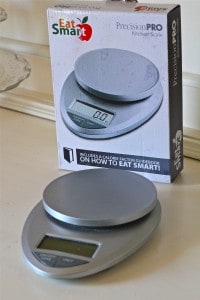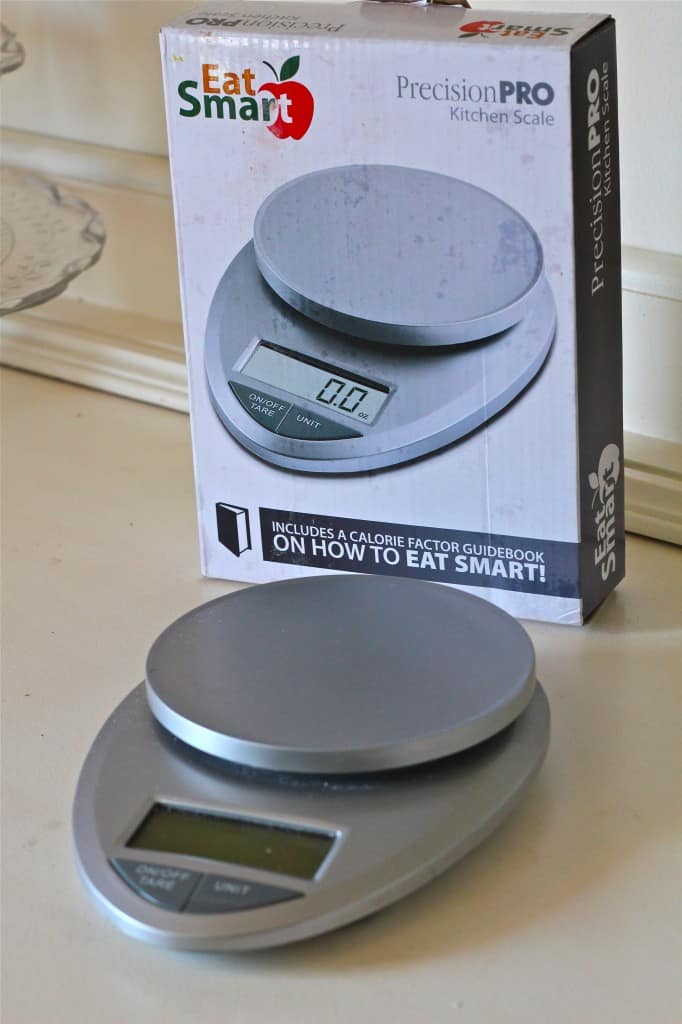 It weighs up to 11 pounds so I can easily place a bowl on top, tare it, and than measure my ingredients without having to dirty a bunch of extra dishes.  SOLD.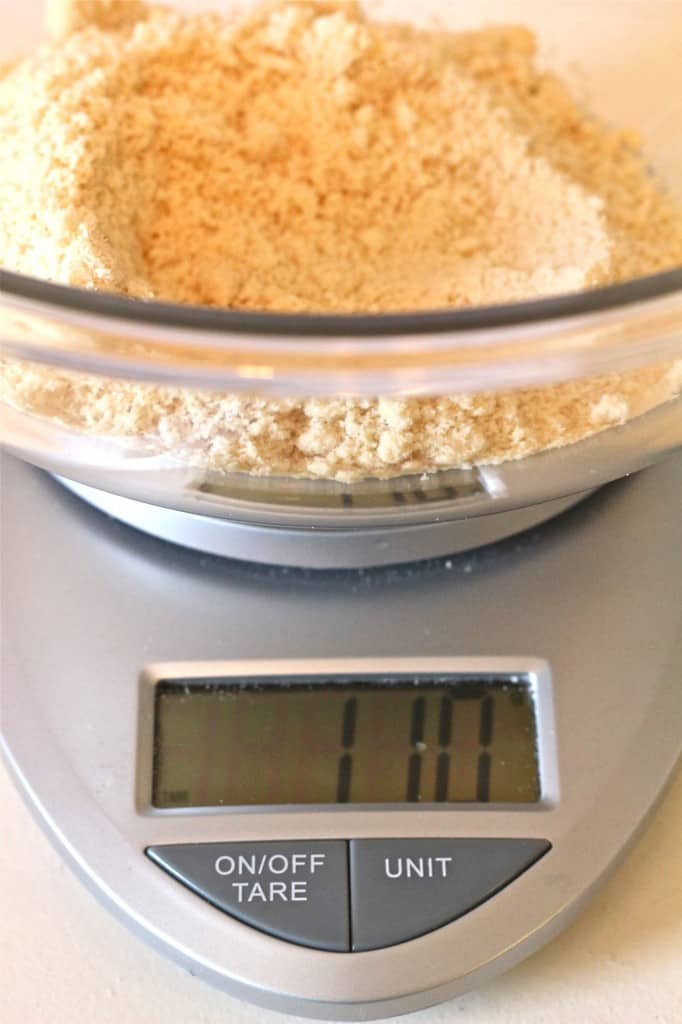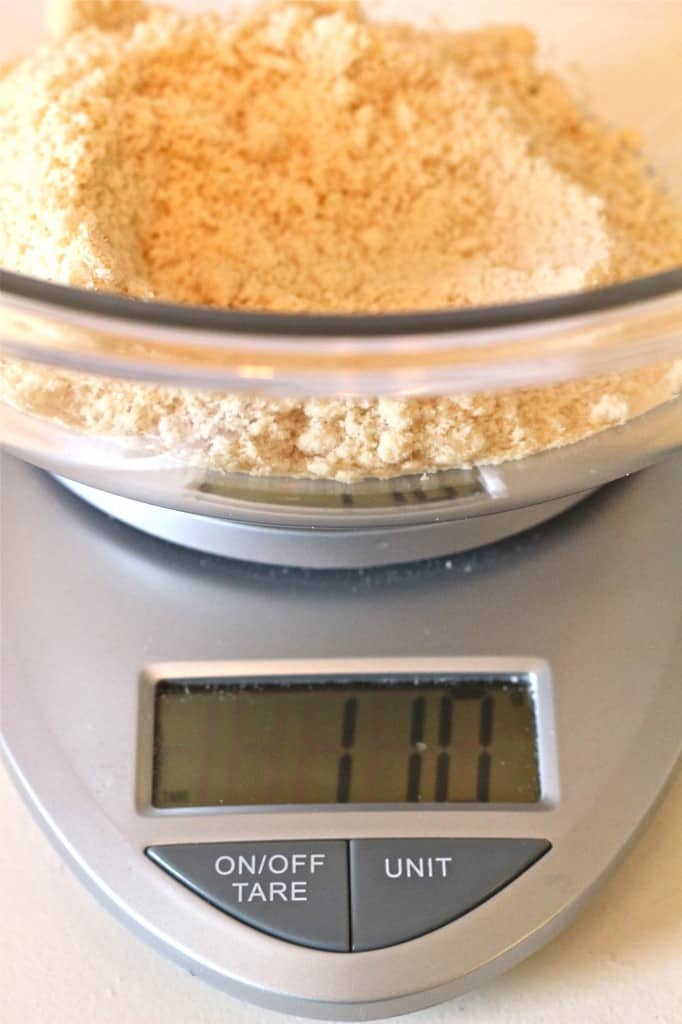 We use this scale not only for baking, but my Arnold Schwarzenegger (body builder) wannabe husband uses it to weigh his food.
It is a great kitchen appliance and I recommend it to anyone attempting to make French Macarons.
You can purchase this gem on their on their website or on Amazon.
I used the scale and some of my grandmother's fresh peaches to create a batch of sweet peach French Macarons. I have 20 more pounds of these peaches as well as 20 pounds plus of rhubarb...so be ready, we have some fruity posts coming up!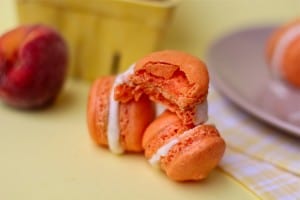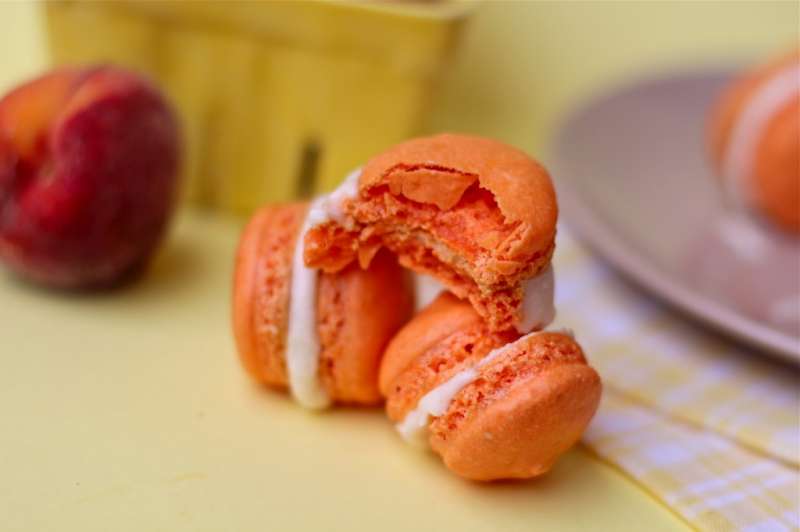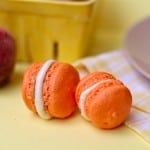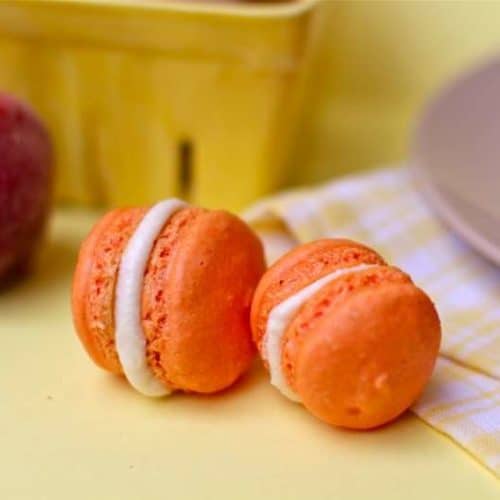 Peach French Macaron Perfection With The Eat Smart Scale
Ingredients
Peach French Macarons
90

gr

egg whites

(roughly 3 egg whites)

25

gr

to 50gr

(2 Tb to ¼ cup) granulated sugar (I generally only use 25 gr)

1

teaspoon

vanilla extract

200

gr

( 1.5 cups + 2Tb) powdered sugar

110

ground almonds

( ¾ cup) or almond flour (my preference)
Peach Buttercream
1

stick unsalted butter

, softened

1 ½

– 2 cups powdered sugar

, sifted

1

pinch of salt

¼

cup

peach jam or peach syrup

1

tablespoons

milk or heavy cream
Instructions
Peach French Macarons
Although the recipe provides measurements, I find that the macarons turn out much better when the ingredients are weighed.

Separate your egg whites and put them in a loosely covered container "to age" for 24-48 hours or up to 5 days in the refrigerator.

Pulse your almond flour and powdered sugar in the food processor a few times.

This really breaks up the powdered sugar and makes for a smooth shell.

Fit your mixer with the whisk attachment.

Put your egg whites and gel food coloring (I usually do 2 knife tips worth of food coloring) and beat on medium until it is foamy.

Turn your mixer on low and gradually add the sugar and extract.

Once all the sugar has been added, beat on high until hard peaks form…but do not overbeat!!!

Fold in your almond flour/powder sugar mix into the egg whites gently, until completely mixed (but not more than 50 strokes).

Fit your pastry bag with a round tip (Ateco #807 or #809). I put the pastry bag into a tall cup and fold the sides over. It makes it easier to fill.

Pipe 1.5 inch rounds onto a cookie sheet lined with parchment paper or a silicon mat and allow to sit for 30 minutes to an hour.

This enables the shell to harden and will create the "foot" while baking.

Preheat oven to 300 degrees or 280 degrees for a conventional oven.

Bake for 18 -20 min, however you need to rotate the pan halfway through the baking process. Allow to thoroughly cool before filling.
Peach Buttercream
Beat butter and jam for 2 minutes.

Add powdered sugar and milk or cream.

Beat with whisk attachment for 3 minutes on high.

I put the frosting in a sandwich bag and cut of the tip, then pipe the filling onto the macarons and sandwich together.