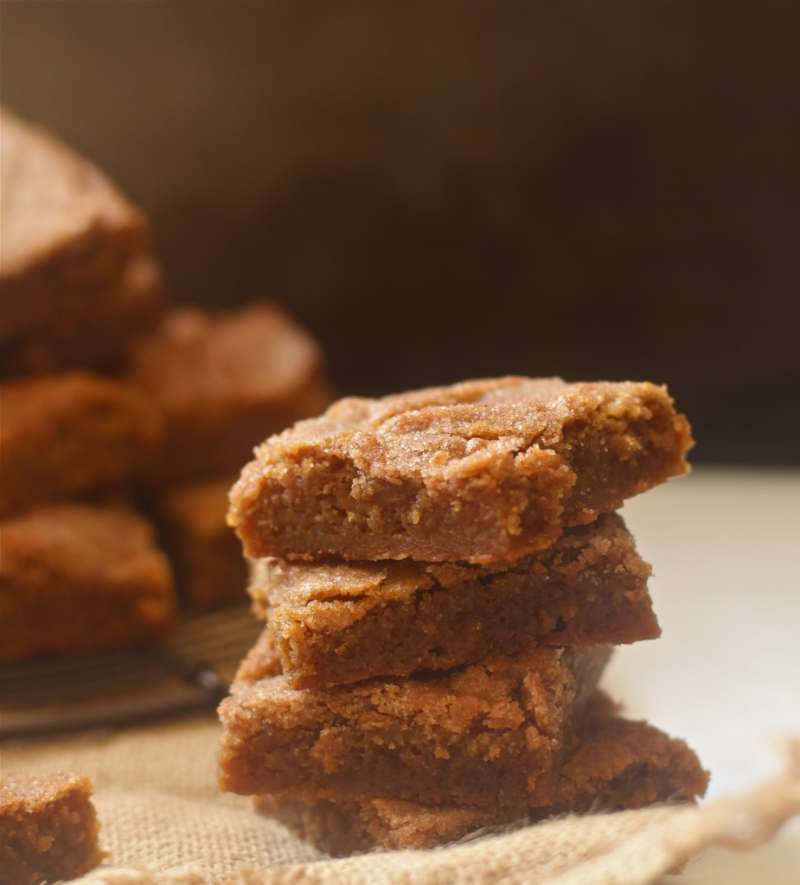 Yet another sad day in the United States. Innocent lives taken and too many injured. There are many political opinions flying around on Facebook right now, that I have chosen not to read.
This, however, caught my eye. From this day on, this is how I will explain these events to my children.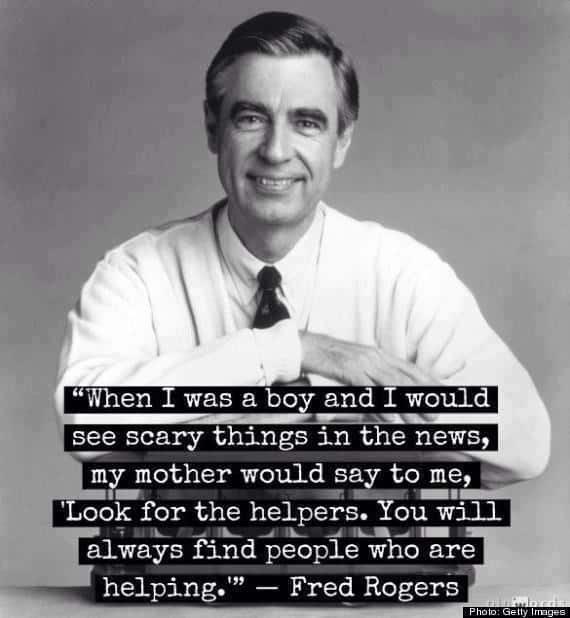 Mr. Rogers is so right. If you look at all of the footage from the recent tragedies, you will always see swarms of people risking their lives to help the wounded. True heros. Yes, there were people running from the explosion site (which is probably what I would have done, especially if I had been with my children), but look at how many people stayed to help. To them, I say thank you.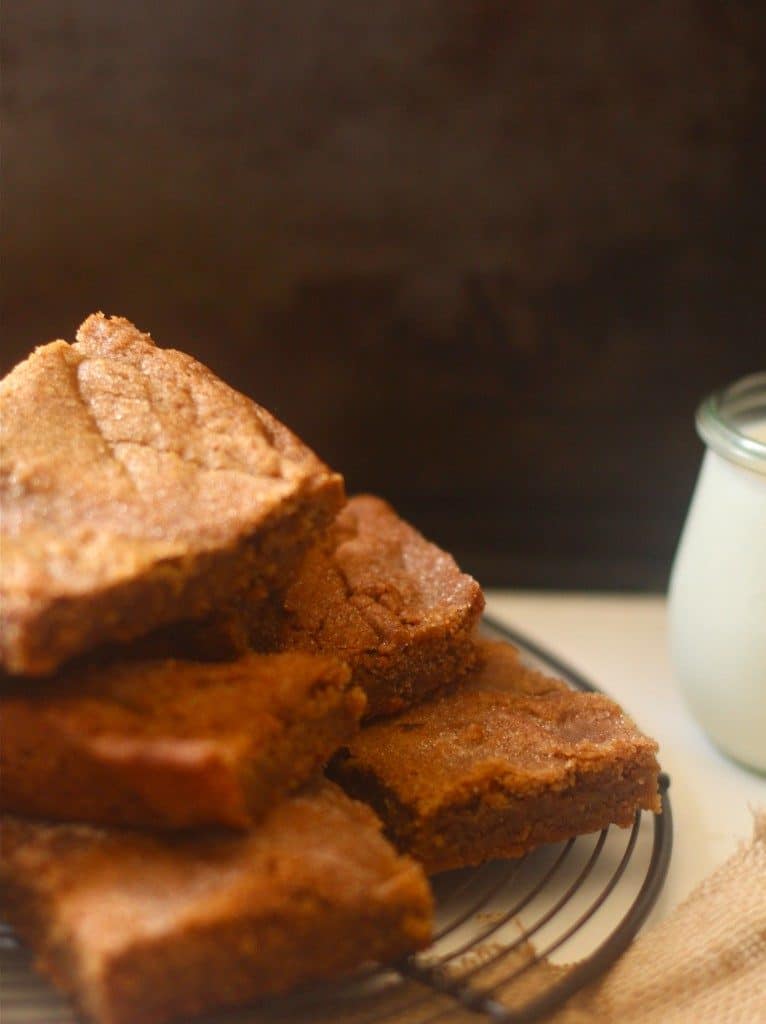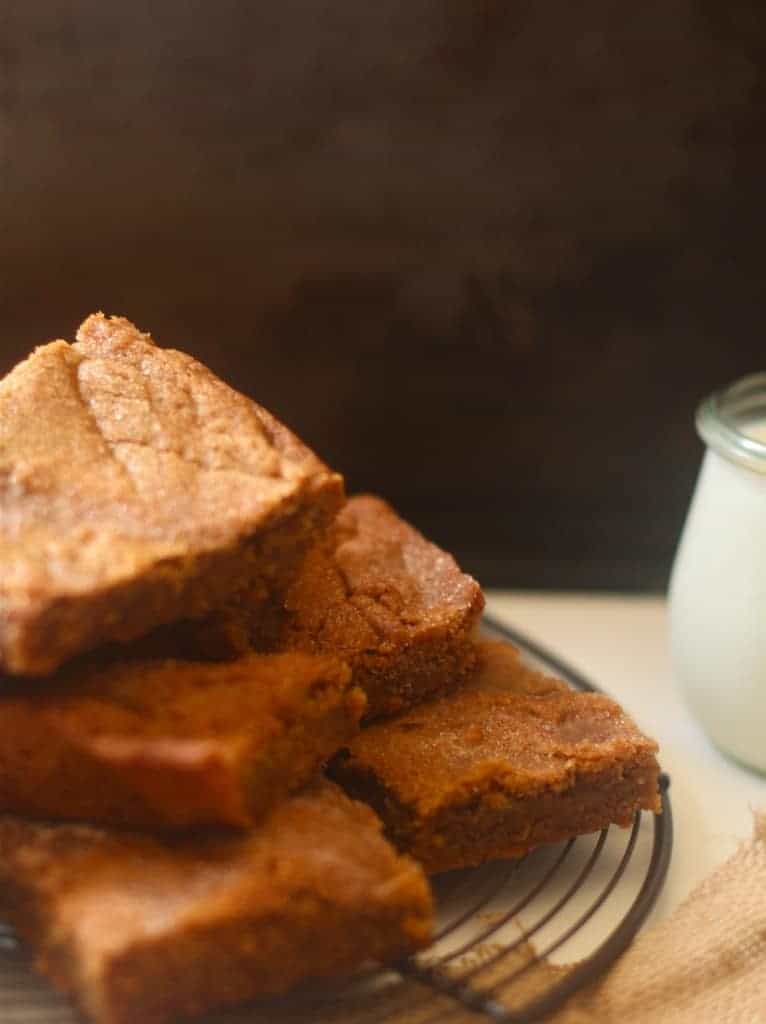 Baking is a labor of love for me. If I could bake a basket of goodies for each one of these brave heros, then I would. If I could post each one of their photos on my blog, then I would. Because, to me, these are the people that deserve the media footage, not the bombers.
And with that I give you this recipe, because this is for sure one of the items that I would be putting in their baskets.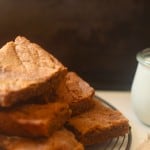 Snickerdoodle Blondies- recipe from Brown Eyed Baker
Ingredients
Snickerdoodle Blondies

2-⅔

cups

all-purpose flour

2

teaspoons

baking powder

1

teaspoon

salt

1

teaspoon

cinnamon

¼

teaspoon

ground nutmeg

2

cups

packed brown sugar

1

cup

(8 ounces) unsalted butter, at room temperature

2

eggs

1

tablespoon

vanilla extract

2

tablespoons

granulated sugar

2

teaspoons

cinnamon
Instructions
Blend together butter and brown sugar and mix until light and fluffy.

Add eggs, one at a time, mixing after each one.

Add vanilla.

In a separate bowl, combine flour, baking powder, salt, cinnamon and nutmeg.

Slowly add to butter/ sugar mixture and mix until all the flour is incorporated.

Grease or line a 9x13 in pan.

Pour batter into the greased pan.

In a small bowl combine sugar and cinnamon.

Sprinkle over blondie batter.

Bake at 350 degrees for 25-30 min.
To the victims and their families are prayers go out to you.