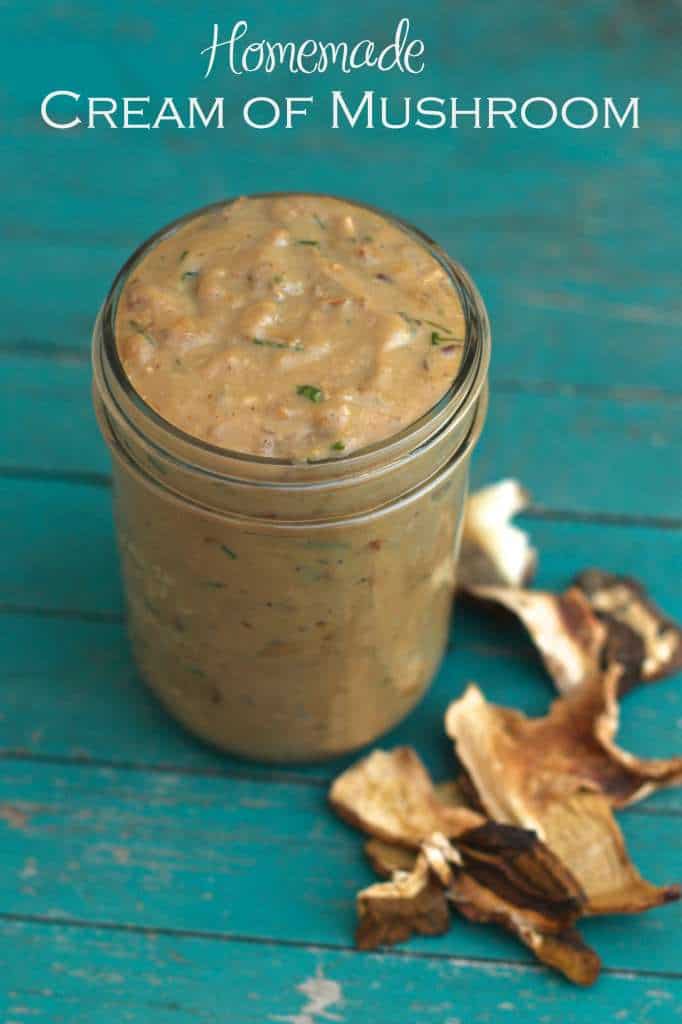 I like to tell myself that I let my pictures speak for the recipes (even though I always seem to ramble on for at least 300 words). A touch of cilantro here or a certain linen there can add wonders to the composition of a photograph. What I hope is that after looking through my photographs, you are inspired to make that particular recipe.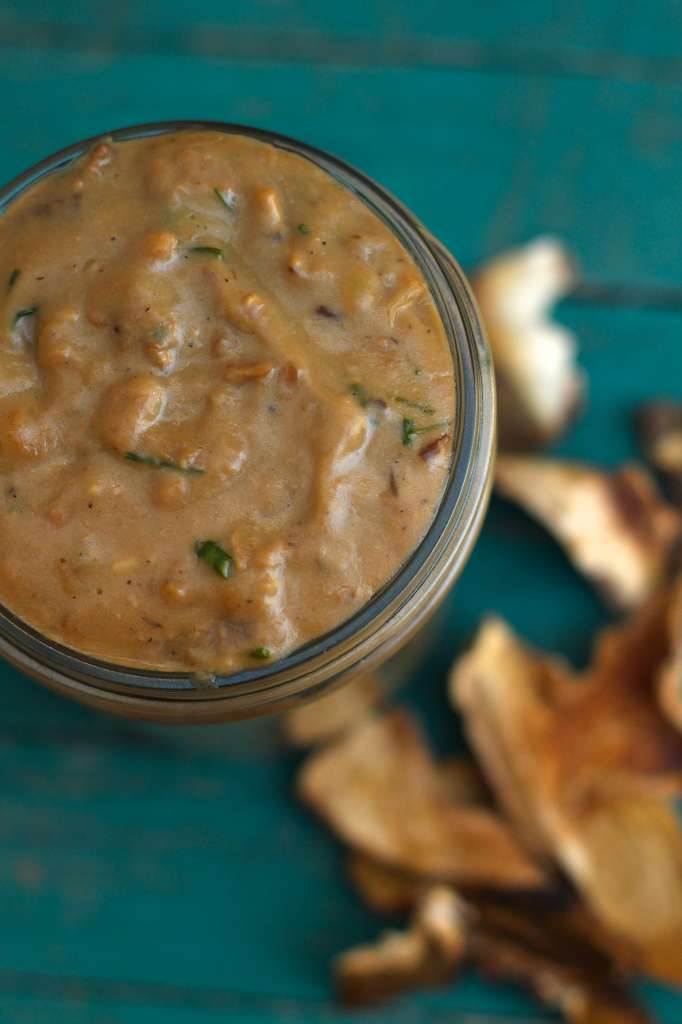 This was an impossible task with Cream of Mushroom Soup. Although mouth waveringly (word?) delicious, it is not very photogenic. So instead inspiring you to make this recipe with photos, I want to inspire you with the story of a beautiful friendship that inspired this recipe.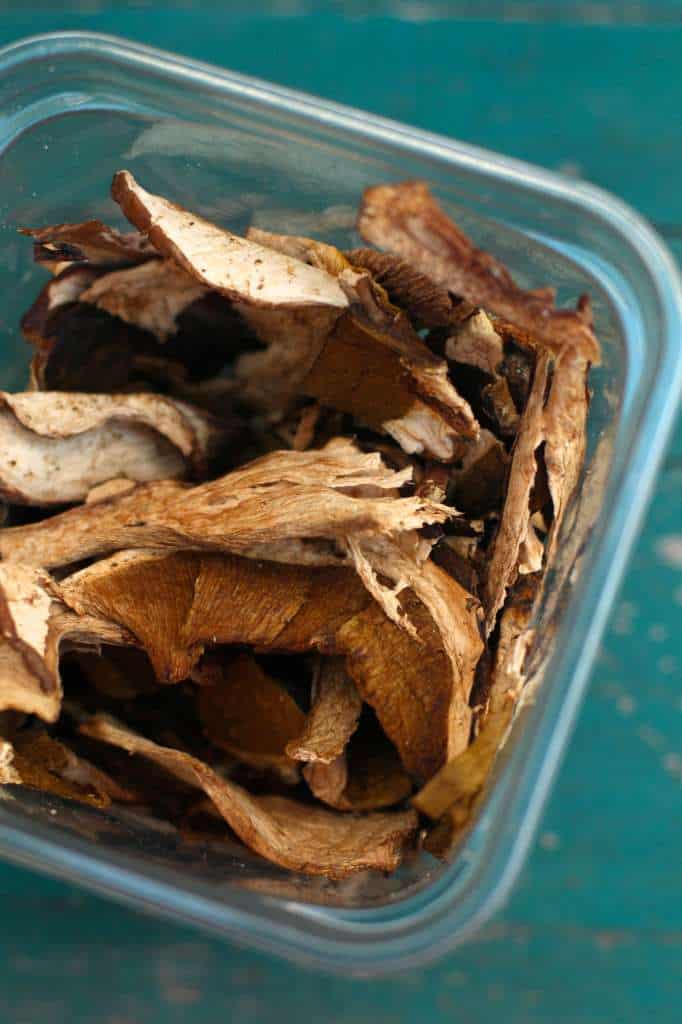 As a "full-time blogging" mother of three I have very little time for outside relationships. Sometimes it is hard to maintain relationships because of this. My blog has brought me so much in terms of connections and more importantly friendships. Because of The Seaside Baker, I have finally truly found people with the same passions as I have as well as an understanding of the amount of work and discipline that goes into blogging.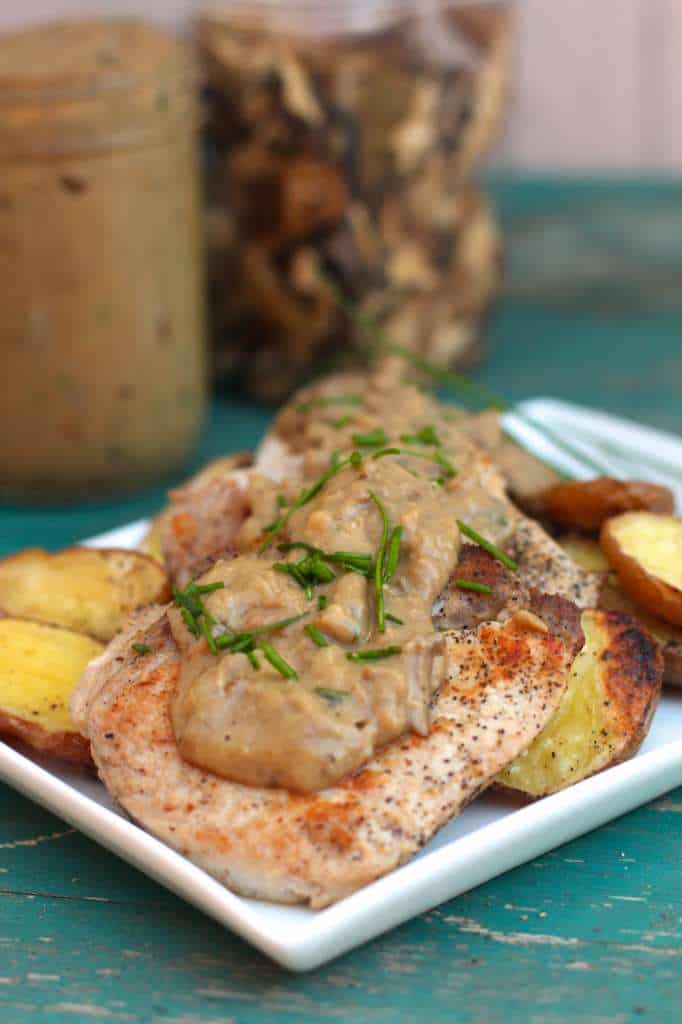 One of these lifetime friendships that I have made has been with Barbara from Barbara Cooks. She and I have so much in common and just connect. The simplest of tasks are so much fun with her! Not too long ago, she and I met for breakfast then decided to go to Whole Foods together. We talked recipes, tried cheeses, and reminded one another of the things we needed to get. It was seriously the best grocery shopping day that I have had! In the midst of our shopping, I had mentioned that I wanted to make homemade cream of mushroom soup. Coming from a father that is a mushroom expert, Barbara gave me the best tips to make the most delicious homemade/lowfat cream of mushroom soup ever!!! This recipe is also fantastic made vegan. Simply substitute the butter for olive oil and the cream for coconut milk. I honestly couldn't tell you which version I liked more!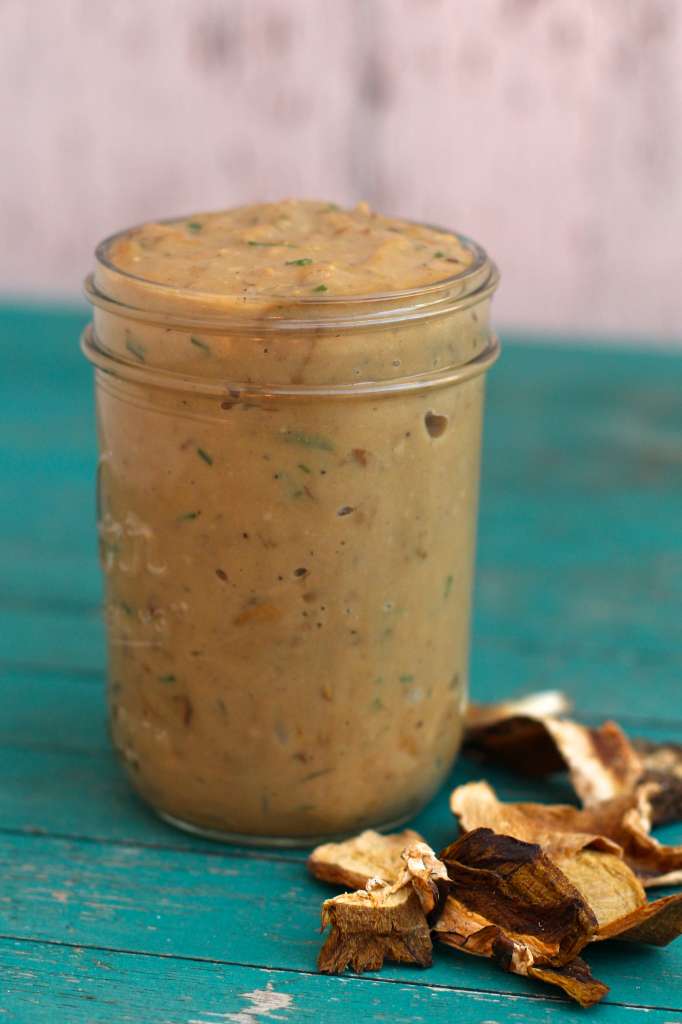 Like many young single woman and men, I have learned that after many failed mediocre friendships, not to settle. Good people that have genuine similarities as you are out there. Why waste your time on people that honestly you talk to just because you are bored. Real friendships will turn a weekly chore into something fun and exciting! LOL I sound like I am giving love advice huh. Thankfully that is one area that I nailed it on the head on the first try (happily married for almost 13 years)!!!!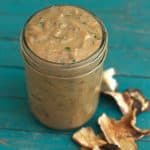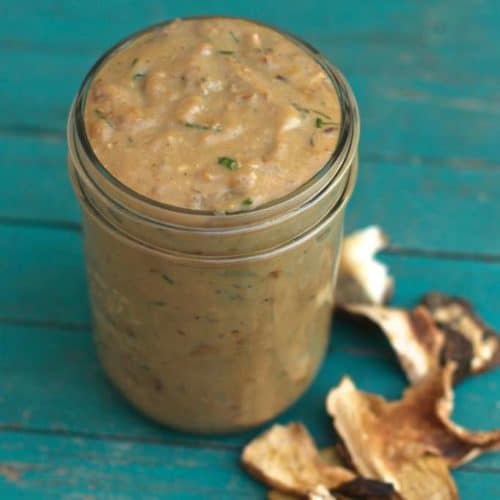 Homemade Cream of Mushroom Soup
Ingredients
I cup dried Porcini Mushrooms

2

cups

warm water

¼

cup

butter or olive oil

2

shallots

1

clove

garlic

, finely diced

⅓

cup

flour

¾

cup

fat free half and half or coconut milk

salt and pepper

¼

cup

finely diced chives
Instructions
Reconstitute mushrooms in warm water for about 30 minutes.

Melt butter in a heavy bottomed sauce pan until melted.

Add chopped shallots and garlic and cook for about 3 minutes while stirring.

Whisk in flour until it is thick and combined with the butter.

Slowly pour in half and half while whisking to combine.

Add mushrooms and ½ of the liquid from the mushrooms, let cook for about 5 minutes.

If soup is still to thick, pour in more of the liquid from the mushrooms until your desired consistency (I used it all).

Cook for another 5 minutes.

Add salt and pepper to taste and stir in chopped chives.

Serve over pork chops, chicken, or anything you can think of!