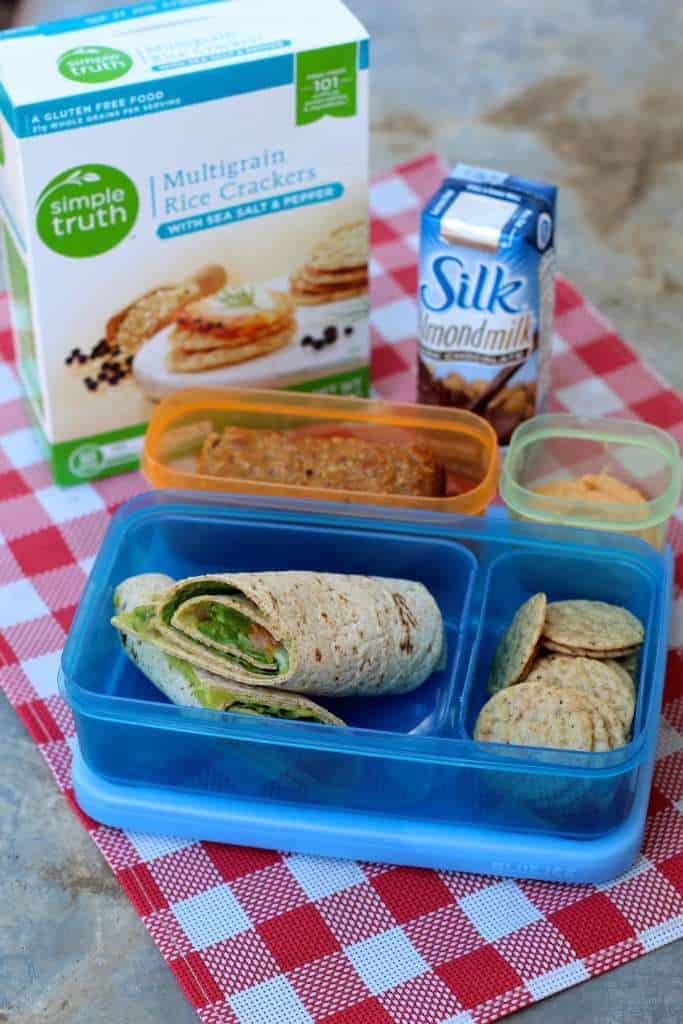 As quickly as it started, summer is quickly coming to an end. Soon the permanent sand toy spot will be replaced with backpacks and lunch boxes. There will no longer be late breakfasts and watermelon lunches. Our days will be full of school and sports instead of beaches and pools. As much fun as it has been, I am ready for structure again.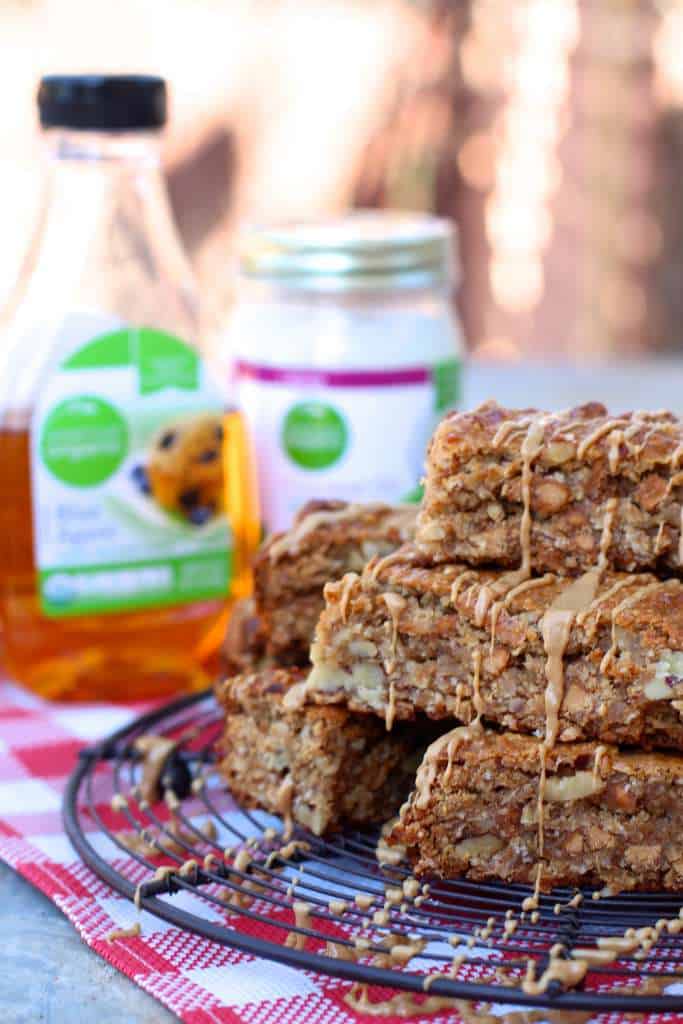 This summer we have significantly lived off of fresh fruit and vegetables from our garden. While our summer harvest is coming to an end, we have decided that we will continue our natural and organic journey. In doing so, I have replaced many items in our pantry for organic items. I have found that Ralphs (Kroger) has a wonderful line of Organic items for economical prices.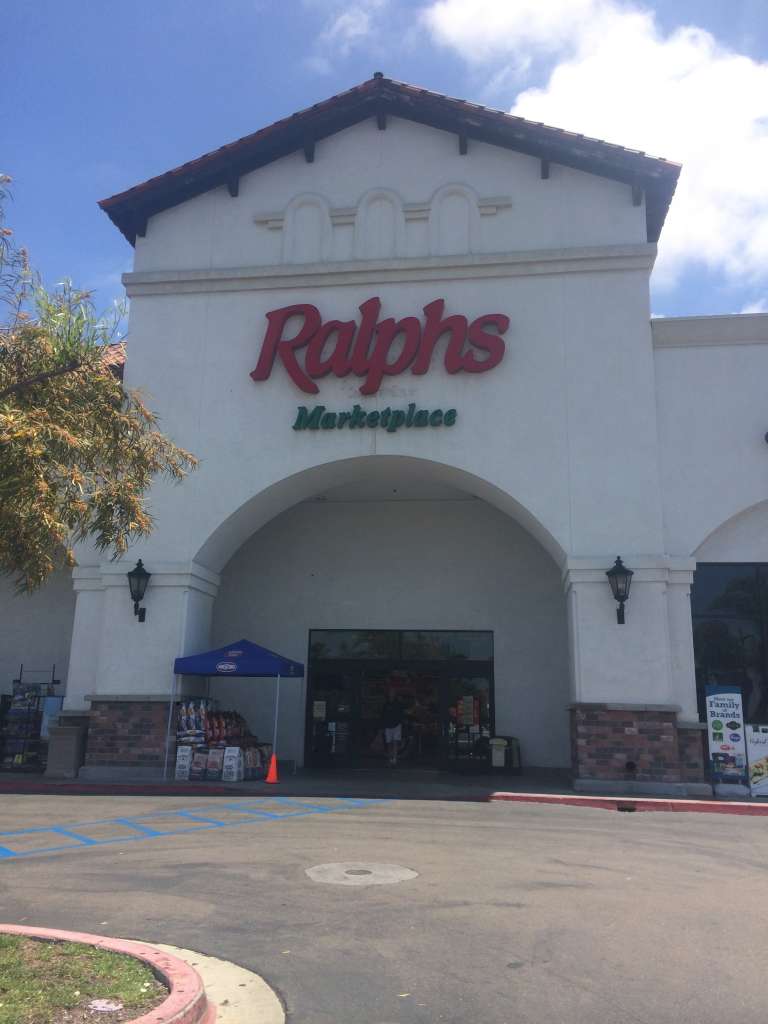 In addition to transitioning our home into an organic state of mind, we have also been working really hard at reducing our family's sugar intake. This has been one of the hardest transitions yet, especially because of my job. I have been silently switching out regular sugar for coconut sugar and have replaced many items with pureed dates and agave. There have been no complaints!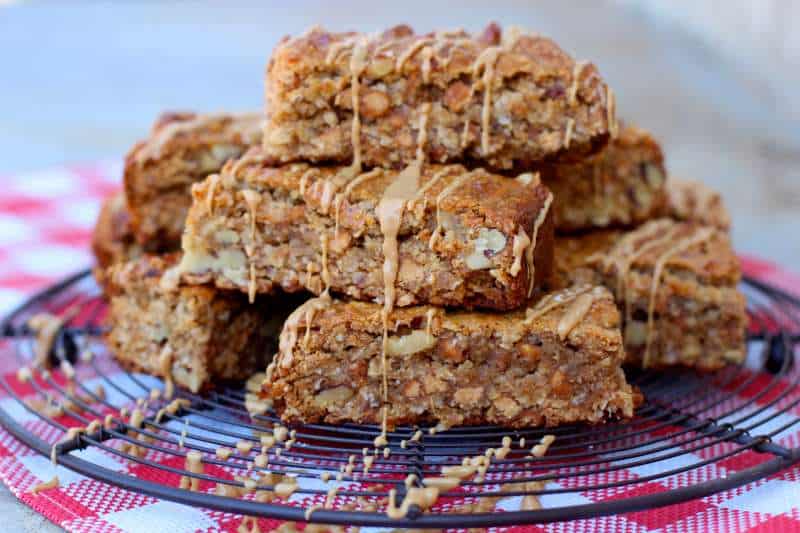 These Gluten Free Granola bars are studded with organic red walnuts, sunflower butter, and dates. They are sweetened with pureed dates and Simple Truth Blue Agave syrup. They are filling, nutritious, and delicious. They are extremely easy to make and freeze beautifully! These bars have been a staple for beach snacks and road trips and will continue to make a lunch time appearance during the school year!
As much as I would like, I know that I will not always have the time to make all of their snacks homemade. During these times, Horizon crackers, grahams, and fruit snacks will be the snacks of choice. Washed down with my kid's favorite Silk Chocolate Almond Milk, they will be happy and full students! Do you have any tips on keeping your family healthy after summer?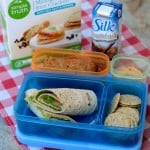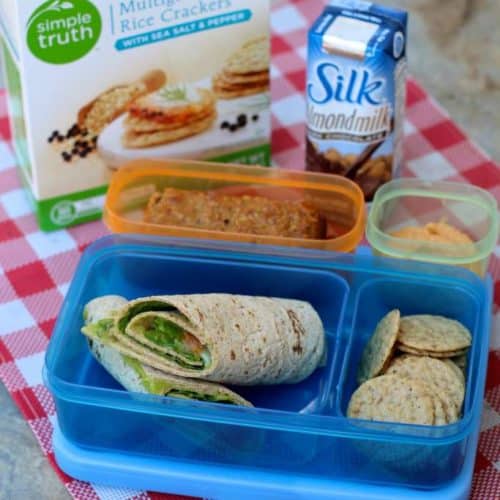 Gluten Free Granola Bars
Ingredients
1

and ⅔ cup Gluten Free rolled oats

⅓

cup

oat flour

(pulverize oats in a blender until becomes flour)

½

cup

granulated sugar

½

teaspoon

salt

½

teaspoon

ground cinnamon

1

cup

sweetened coconut flakes

1

cup

peanut butter chips

1

cup

chopped walnuts

(or any nut)

¼

cup

peanut butter

⅓

cup

melted coconut oil

¼

cup

agave

2

large eggs
Instructions
Preheat oven to 350 degrees. Line a 9x9 inch baking dish with parchment paper or spray generously with nonstick cooking spray.

Combine all dry ingredients in the bowl of your mixer.

In a small separate bowl, combine peanut butter, coconut oil, and agave. Mix together until blended.

With your mixer running on low, slowly add the wet mixture.

Add eggs one at a time until incorporated.

Press granola into the pan evenly.

Bake at 350 degrees for 35 minutes.

Cool completely and chill for 1 hour before cutting into bars.
This conversation is sponsored by WhiteWave Foods. The opinions and text are all mine.