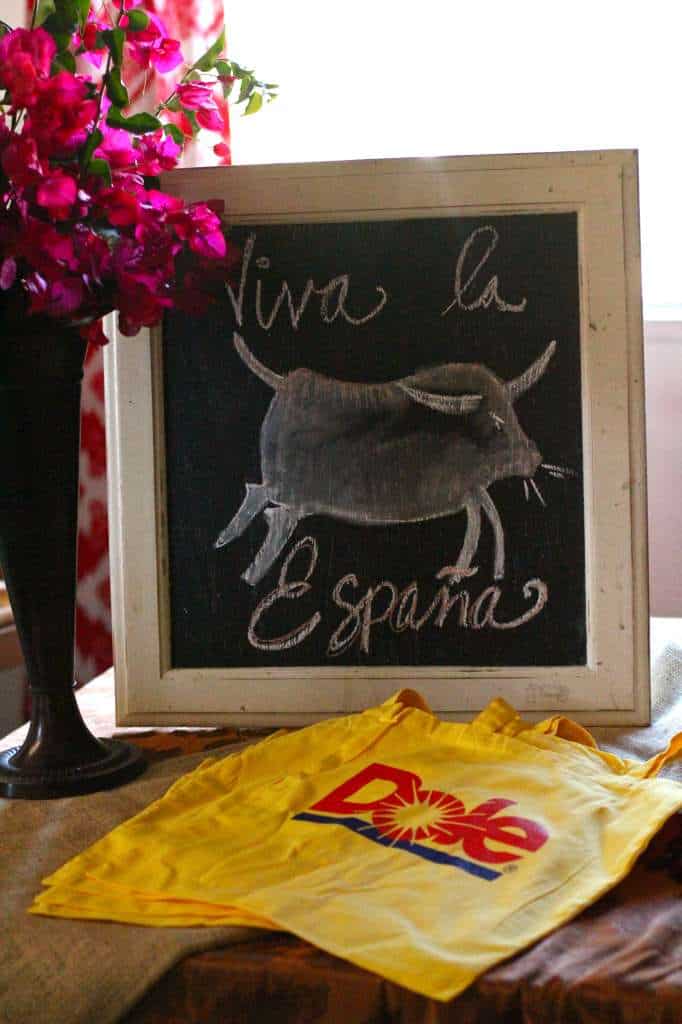 This past weekend we hosted a Taste of Spain party featuring Dole Salads. I had been wanting to have a Spanish themed for the last year, so I jumped to the occasion. I eagerly prepared a huge batch of this Strawberry Arugula Sangria and blasted the Flamenco.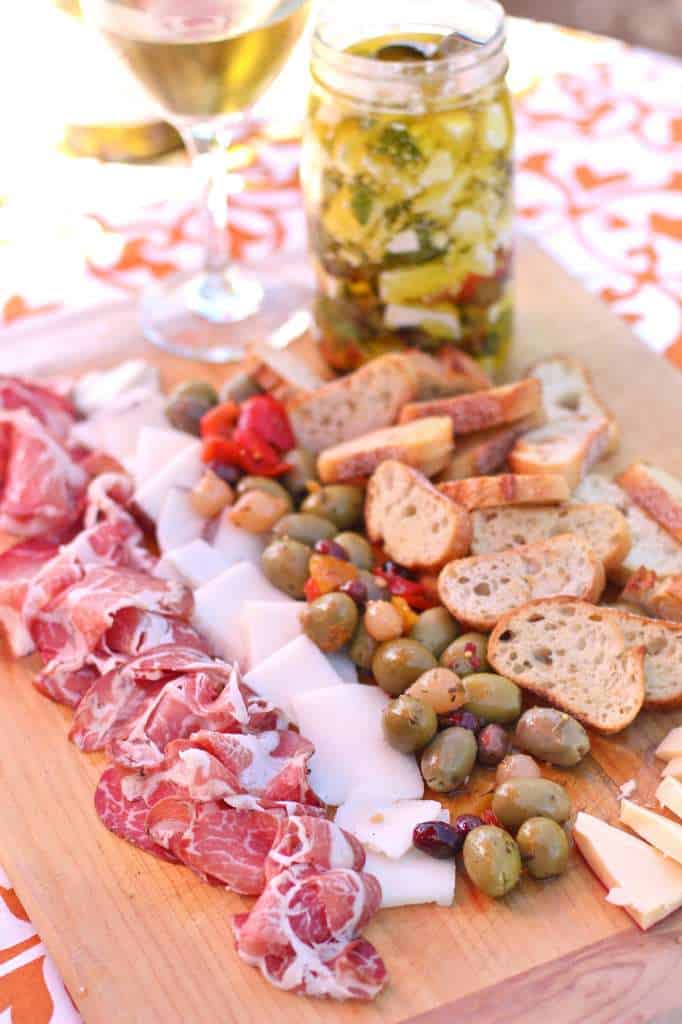 We served Tapas with marinated hatch chili and feta cheese.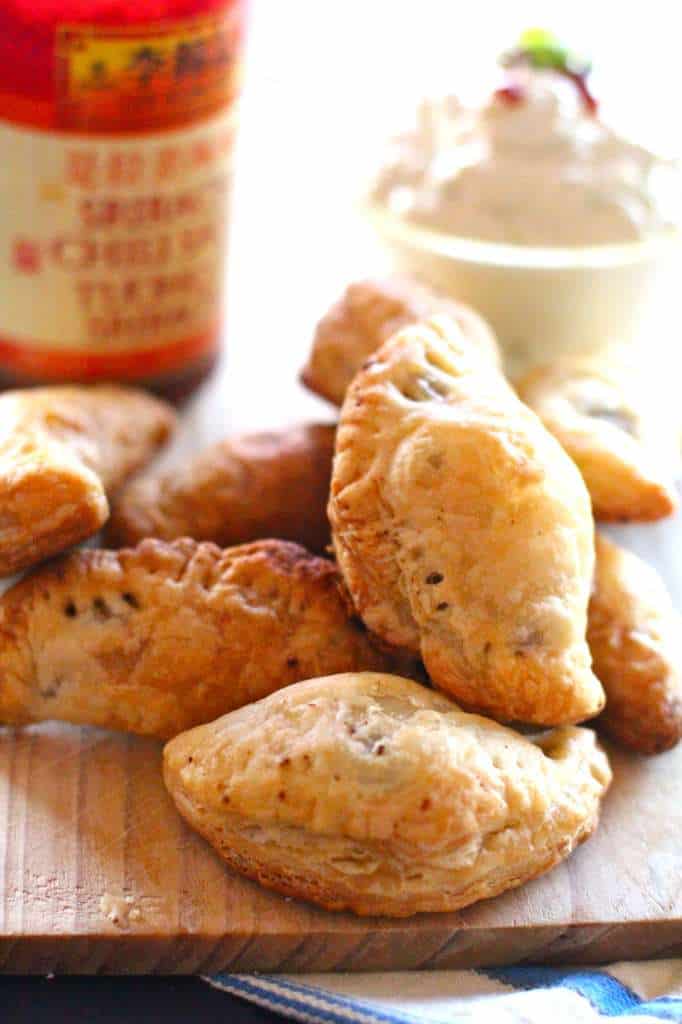 Beef Empanadas with a yogurt dipping sauce
Seafood and chicken Paella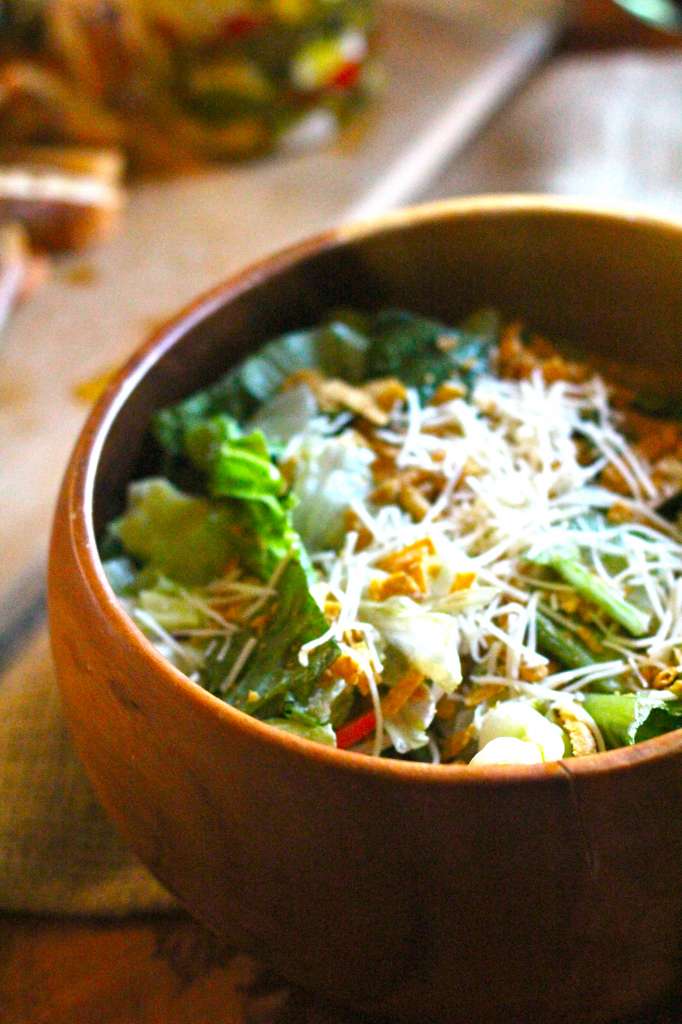 And of course some deliciously fresh Dole salads.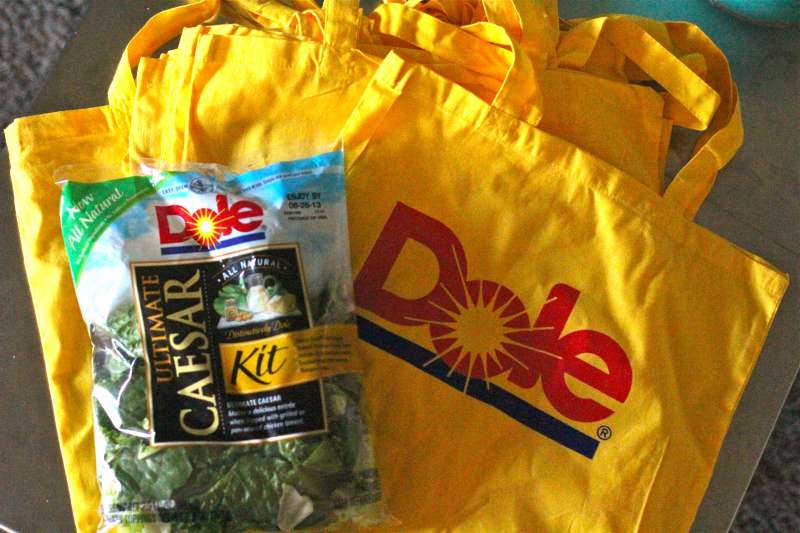 It was a great party with lots of dancing, eating, and laughing. For more spanish inspired dishes, head over to Dole's website. I will post the recipes for the items I made throughout the week. Adios!
Dole did provide us with some fun party gear and giveaway bags.