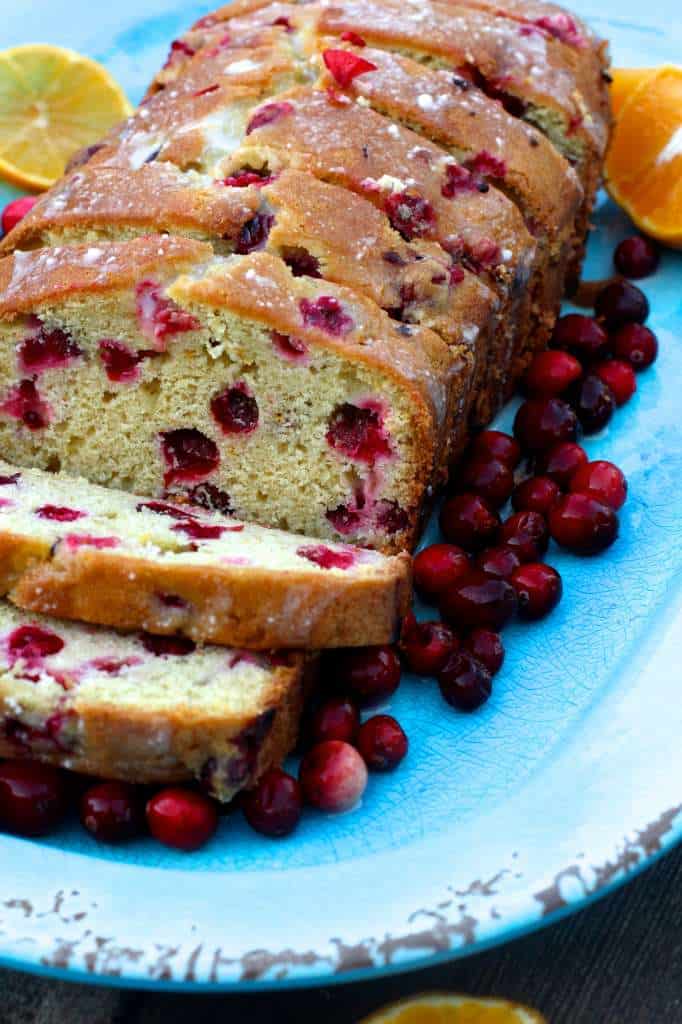 I spent a good majority of my childhood living with my grandparents. My grandmother never let anything go to waste. To this day when we go over to her house and she offers us something to eat, we question how old it is. Well, I think that this has somewhat rubbed off on me, which is a problem because sometimes I go a little crazy when something is on sale.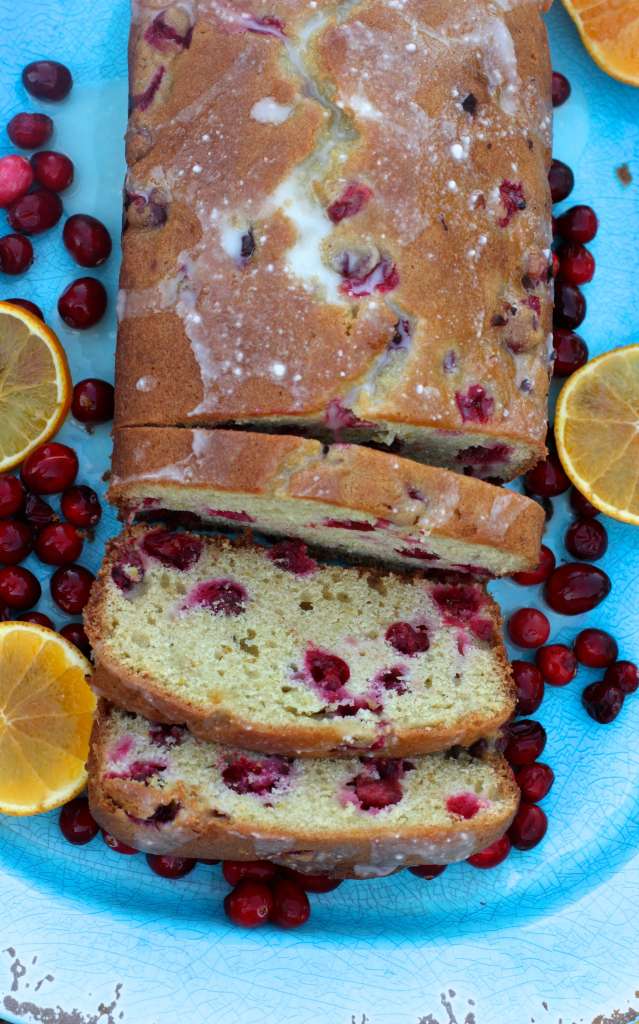 Now that we have moved into a house with a mini grove in the backyard I am have a little anxiety problem. I was so excited when I saw the huge orange tree. However, I never stopped to think that the oranges would all be ripening at the same time!!!! I seriously have about 300 oranges, 200 lemons, and about 150 guavas. Hence the reason for the anxiety. Each time a fruit falls, I cringe. How could I possibly let it go to waste?! I have given quite a few away, in the process of making guava jelly, and we have an endless supply of orange juice.....and there are still a ton of oranges left! So, if you see a bunch of citrus recipes coming up, you now know why. And if you have any suggestions, they would be greatly appreciated!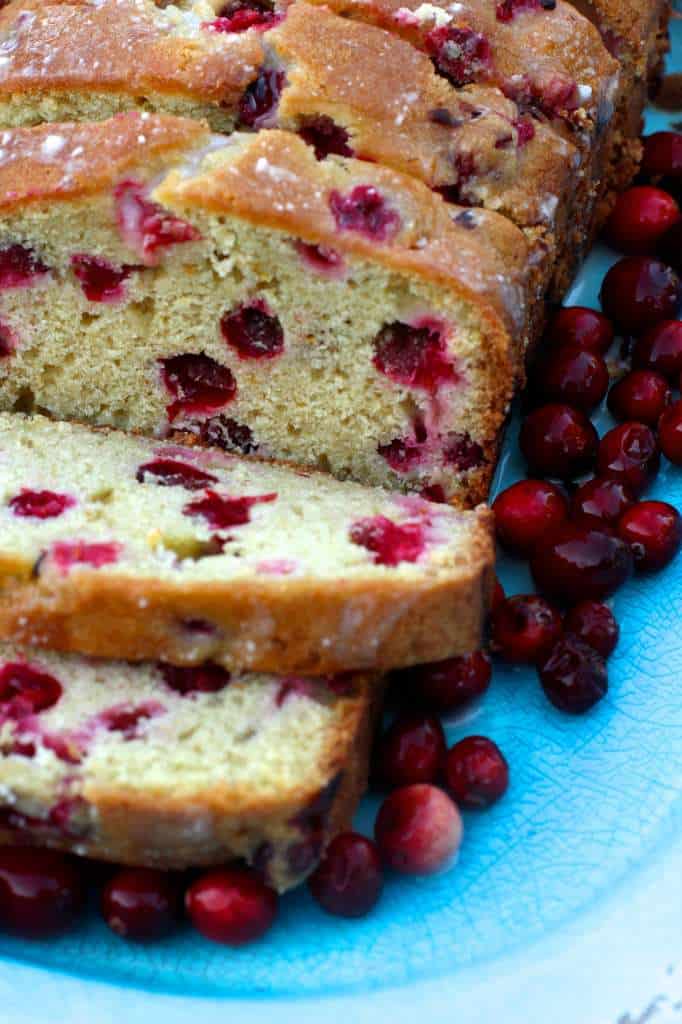 This Cranberry Orange Pound Cake was wonderfully moist and flavorful. The colors are gorgeous too! The combination of sweet, tart, and citrus-y is wonderful! I hope you enjoy!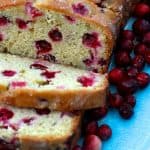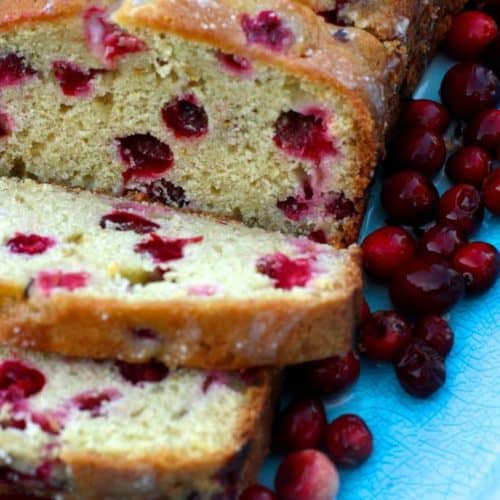 Cranberry Orange Pound Cake
Ingredients
3

large eggs

3

tablespoons

milk

1 ½

teaspoons

vanilla extract

2

teaspoons

orange zest

2

tablespoons

orange juice

1 ½

cups

sifted cake flour

1

teaspoon

baking powder

¼

teaspoon

salt

1

cup

granulated sugar

1

cup

unsalted butter

, room temperature

1

cup

fresh cranberries
Glaze
1

cup

powdered sugar

1

tablespoon

orange juice
Instructions
Preheat oven to 350 degrees and line a loaf pan with parchment paper and spray with cooking spray.

Bring all ingredients to room temperature.

Mix all dry ingredients in the bowl of a mixer fitted with a paddle attachment.

Combine the eggs, milk, orange zest and juice (milk will become more like buttermilk because of the orange zest), and vanilla extract in a separate bowl.

Mix and set aside.

Add butter and half of the egg mixture to the dry flour mixture.

Beat until just combined (about 30 seconds).

Scrape down the sides of the bowl and add the rest of the egg mix.

Gently mix the entire batter with a wooden spoon.

Stir in cranberries.

Pour into pan and bake for 55 to 60 minutes at 350 degrees.

To make the glaze, whisk together powdered sugar and orange juice until smooth.

Pour over cooled cake.