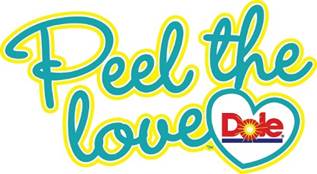 This post is sponsored by Dole Banana Peel the Love "Banana Cabana" Tour.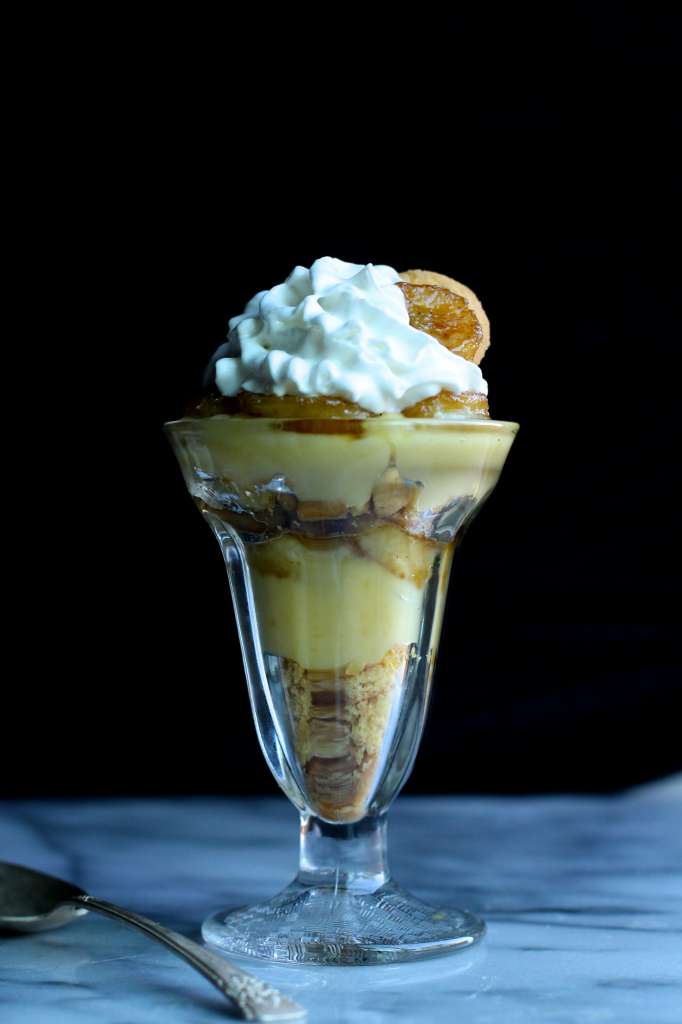 My kids absolutely love Bananas! In fact, I can hardly keep them in the house. Since they have been at camp all week I finally managed to use the bananas for cooking purposes. These Caramelized Banana Pudding Parfaits were actually really easy to make and a great dessert on a warm summer's day. Bananas take on a whole new level of depth when caramelized and are absolutely, mouthwateringly delicious. Careful to not start snacking on the caramelized bananas or you will quickly find yourself having to remake the batch. This may or may not have happened to me.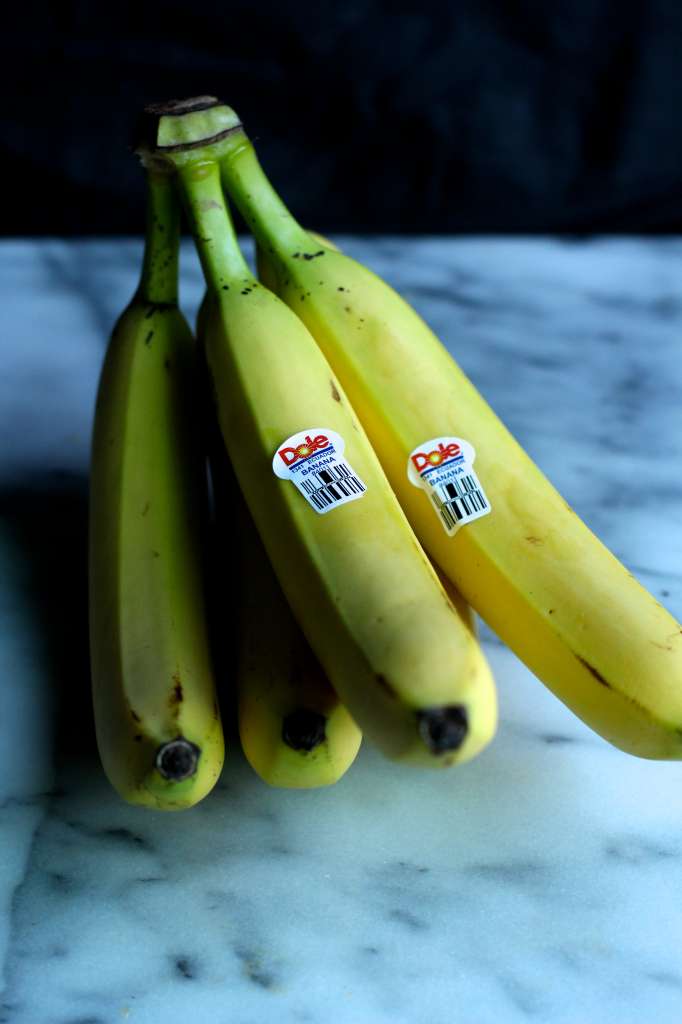 Have you heard of the Dole's Peel the Love Banana Cabana Tour? The Peel the Love is a year-long Dole campaign that celebrates the fun, irreverence and whimsical side of bananas and other tropical fruit. At each stop they will be showcasing  delicious new banana recipes, serving, pairing and entertaining tips. You can also find this great information and fabulous recipes here. This coast-to-coast campaign has been in route since Memorial Day and will continue on until Labor Day. But guess what friends? San Diego is the Peel the Love Banana Cabana's next stop!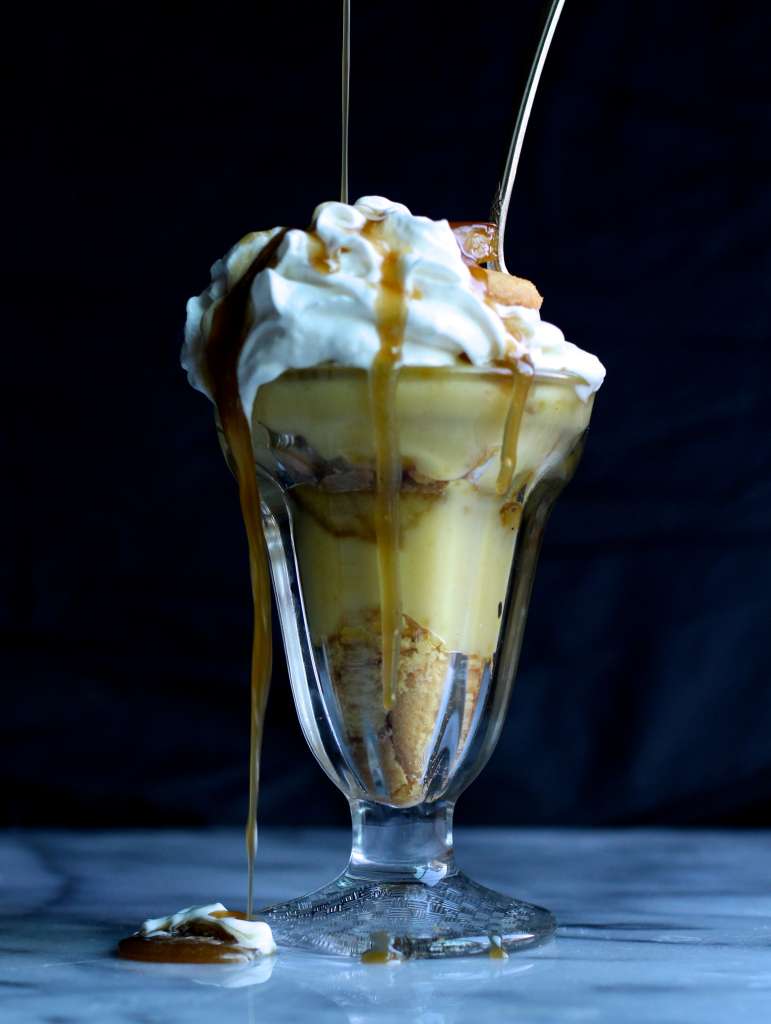 Stop by one of the locations below to Peel the Love!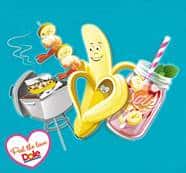 7/23 – Albertsons (10633 Tierra Santa Blvd., San Diego) 11am-2pm
7/24 – Albertsons (720 3rd Ave., Chula Vista) 10:30am-12pm
7/24 – WalMart (1360 Eastlake Pkwy, Chula Vista) 3-6pm
7/25 – Albertsons (5950 Balboa Ave., San Diego) 10am-1pm
7/25 – Albertsons (150 B. Ave., Coronado) 3-6pm
7/26 – Comic-Con (time TBD)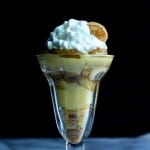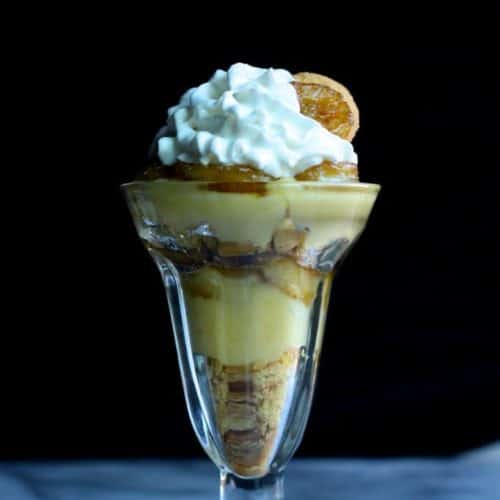 Caramelized Banana Pudding Parfaits #Peelthelove
Ingredients
Salted Caramel Sauce
½

cup

brown sugar

¼

cup

cream

2

tablespoons

butter

Pinch salt

½

tablespoon

vanilla extract
Brown Sugar Caramelized Bananas
2

peeled bananas sliced into ½ inch slices

¼

cup

butter

¼

cup

brown sugar

1

Instant Vanilla Pudding

(3.4) ounces

2

cups

milk

Whip cream

Coarsely Chopped Nilla Wafers
Instructions
To make the Salted Caramel Sauce, combine brown sugar, cream, butter and salt in a small sauce pan on medium heat.

Bring mixture to a boil while stirring. Continue boiling for 3 minutes then add vanilla extract.

Remove from heat and allow to cool to room temperature.

Melt butter in a large frying pan on medium heat.

Add brown sugar, and stir until it begins to melt.

Add banana slices in a single layer and cook for 2 minutes. Flip and cook for another 2 minutes then remove from heat.

To make your pudding, mix together pudding package and 2 cups milk and stir until it has thickened.

To assemble Parfaits, add 1 tablespoon chopped Nilla Wafers followed by a layer of caramelized bananas.

Repeat layers. Finish parfait off with whipped cream, a Nilla Wafer and a drizzle of Salted Caramel Sauce.

Serve immediately.
This post is sponsored by Dole Bananas. I did receive compensation, however all opinions are my own and this Tour looks and sounds like a blast!!!! Can't wait to see the Banana Cabana in San Diego and to Peel the Love baby!