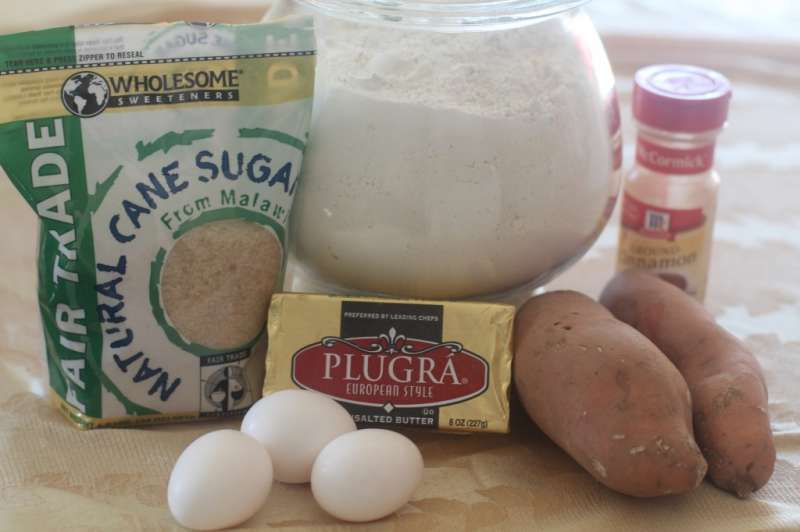 Are you looking for a quick and delicious Game Day snack? This is it! Salty and smoky, this popcorn will have both kids and adults fighting for more. Add this sophisticated favorite to your Superbowl spread. Serve it with some good beer, and you will be the most popular Game Day hostess ever!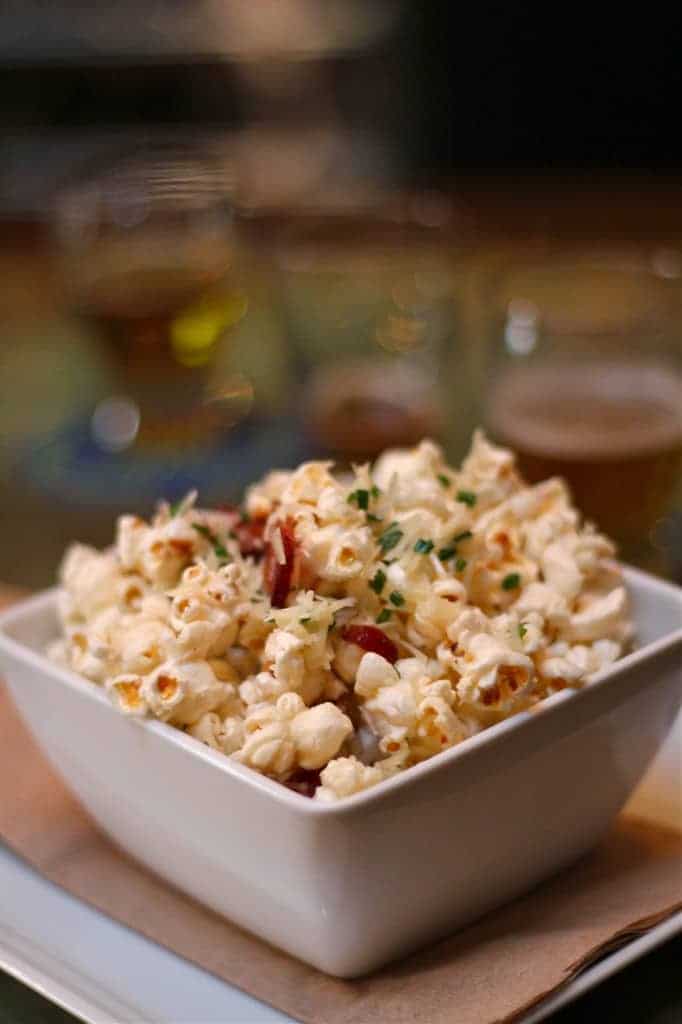 I have made this for my husband every Sunday since football season started. The fact that he actually requests, then devours it, means that it good. Really good. Let me explain why. In Europe, corn is grown for cows, and cows alone. With this mentality, my husband always sticks his nose up to anything with corn in it, corn bread, corn on the cob and of course popcorn.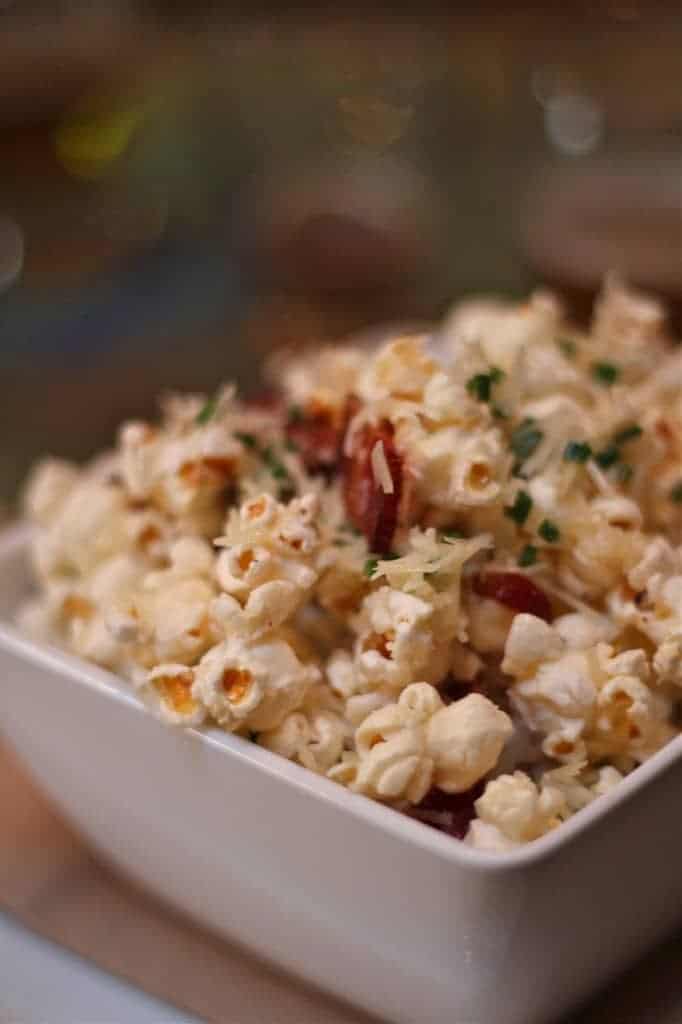 The first time I made this, he immediately turned his nose up at it. Then I threatened him with no dessert. Yes, this tactic even works on my 30 year old husband. So, he tried the popcorn. And then finished the bowl. See Mama is always right!!!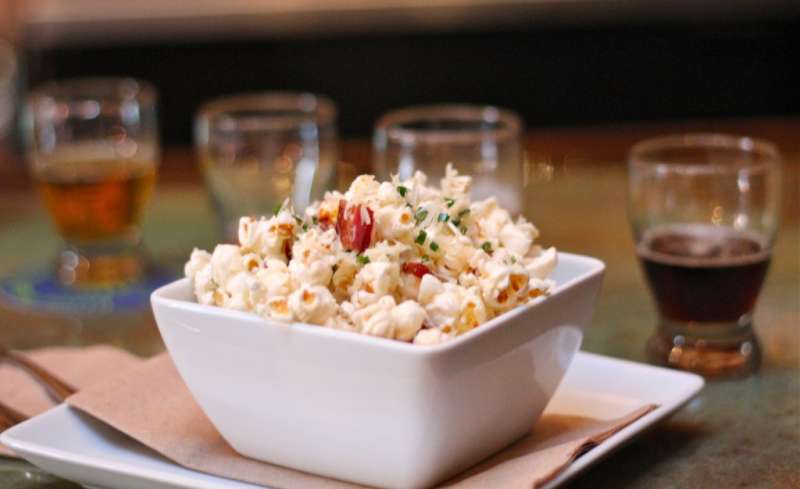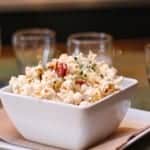 Bacon Parmesan Chive Popcorn
Ingredients
1

bag popped popcorn

½

lb

thick cut bacon

, cooked until crispy and drained

½

cup

shredded Parmesan Cheese

1

tablespoon

finely chopped

, or sniped chives
Instructions
Prepare your popcorn in the microwave.

When done, pour into a bowl and immediately sprinkle with shredded parmesan, bacon and chives. Toss lightly and serve.