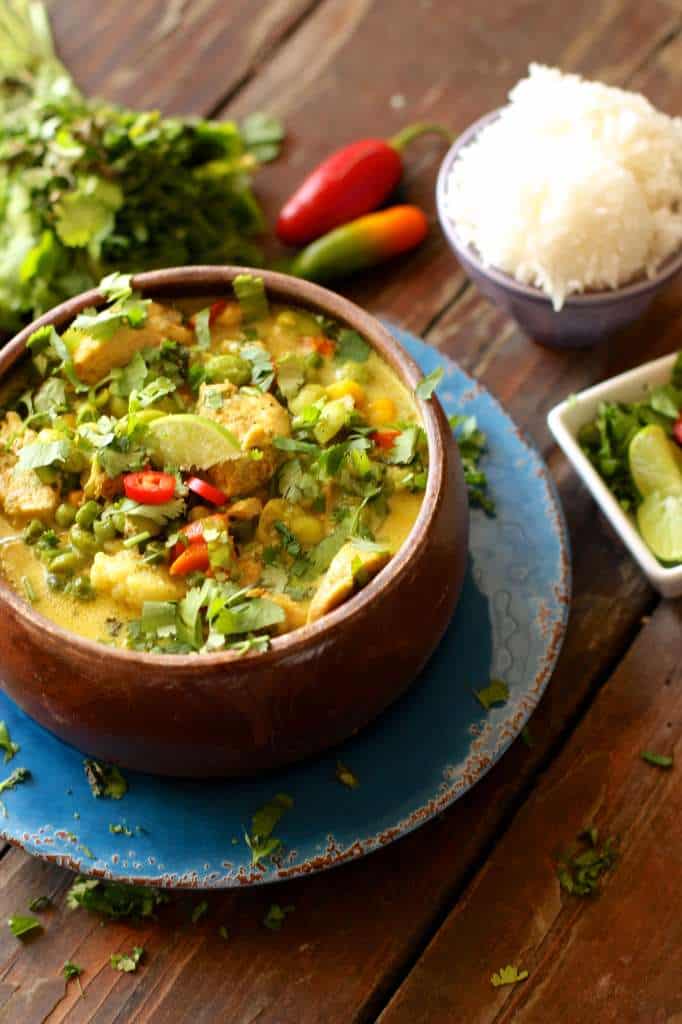 I mentioned in my last post that I was able to get away on Saturday and have some me time away from the kids. I was lucky enough to have been invited to a Mini Taste of Downtown that day. Along with a few other bloggers and a few gals from McFarlane Productions, we hit 8 restaurants downtown. We tasted many delicious things including Sirloin Sliders from Bub's at the Ballpark, amazing Greek Fusion from Mezé and an incredible meal at Royal India where each time we thought we were done, they would bring out another dish.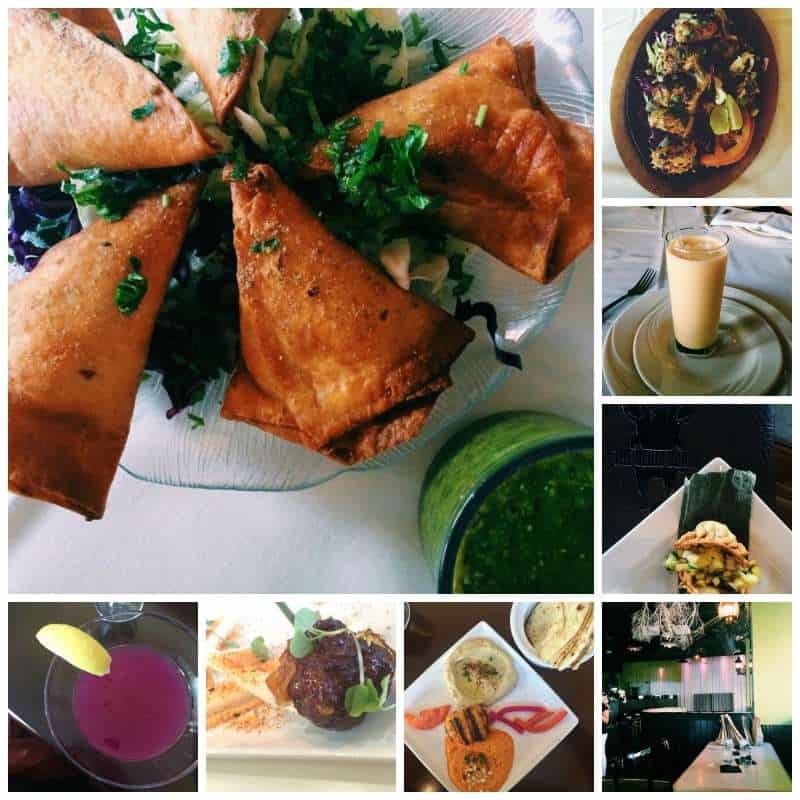 For me, Taste of Downtown is a great way to try a lot of restaurants in a little time for cheap! It is a way to really narrow down your choices for your next date night. We got a small sampling of restaurants, however there will be over 40 restaurants participating. If you are interested in attending, the event is tonight, October 2nd, 2014 in Downtown San Diego. Tickets are $35 each. Check it out and bring your inner foodie to life.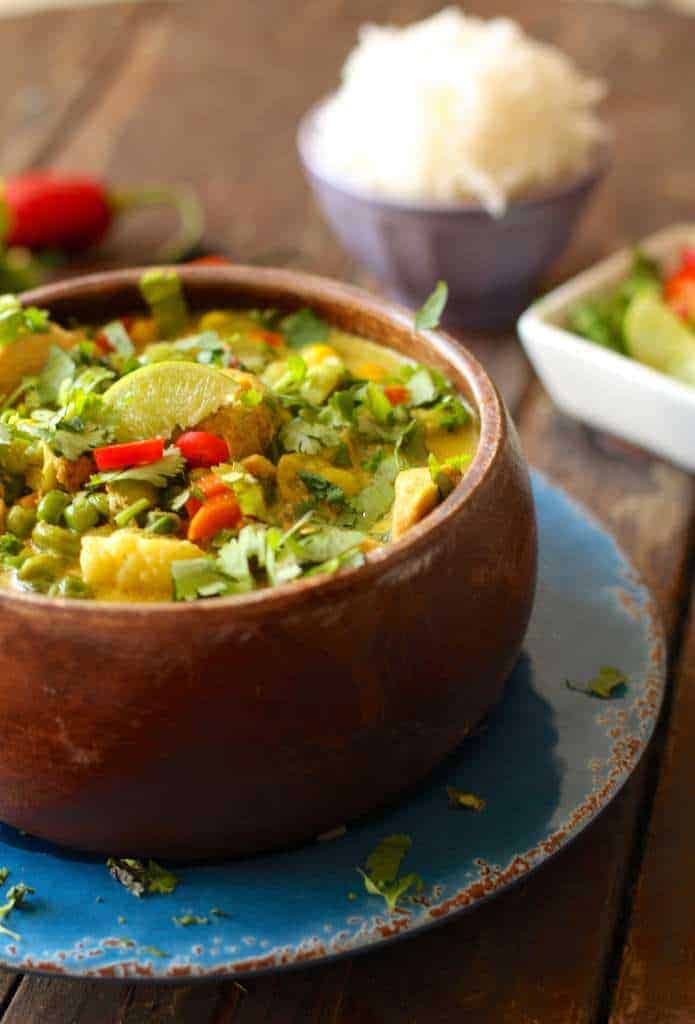 While eating Indian food I realized I have never shared "my" 30 Minute Yellow Chicken Curry with you guys. This meal seriously is on the menu at least once a week. Now this is not a traditional slow cooked curry (after all this girl is Italian), but hey it is healthy quick and delicious! What more could you ask for on a busy weeknight?!?!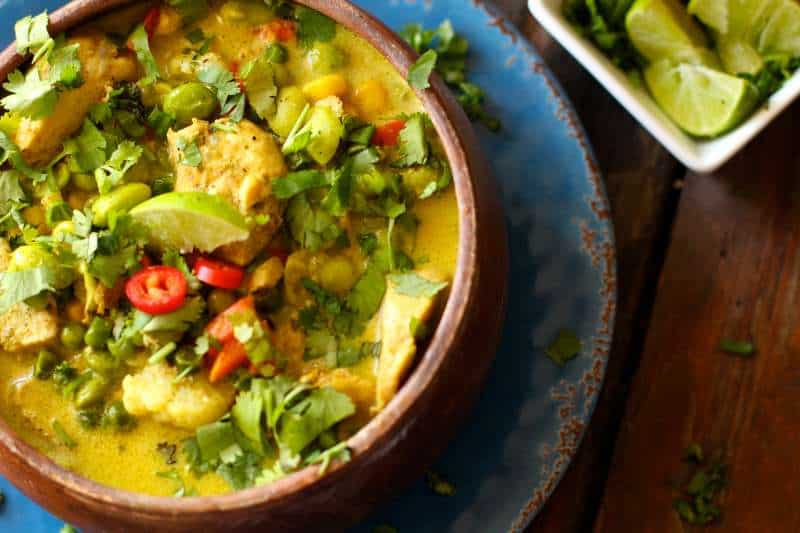 I've had friends that have also been making this meal for quite some time. One friend has adapted it to be a bit of a sweeter curry by adding a can of fruit salad. It is good but a bit too sweet for us. We serve this over rice. However, since I can not for the life of me make rice without a rice cooker, I am not going to include directions. I hope you enjoy one of my family's favorite meals!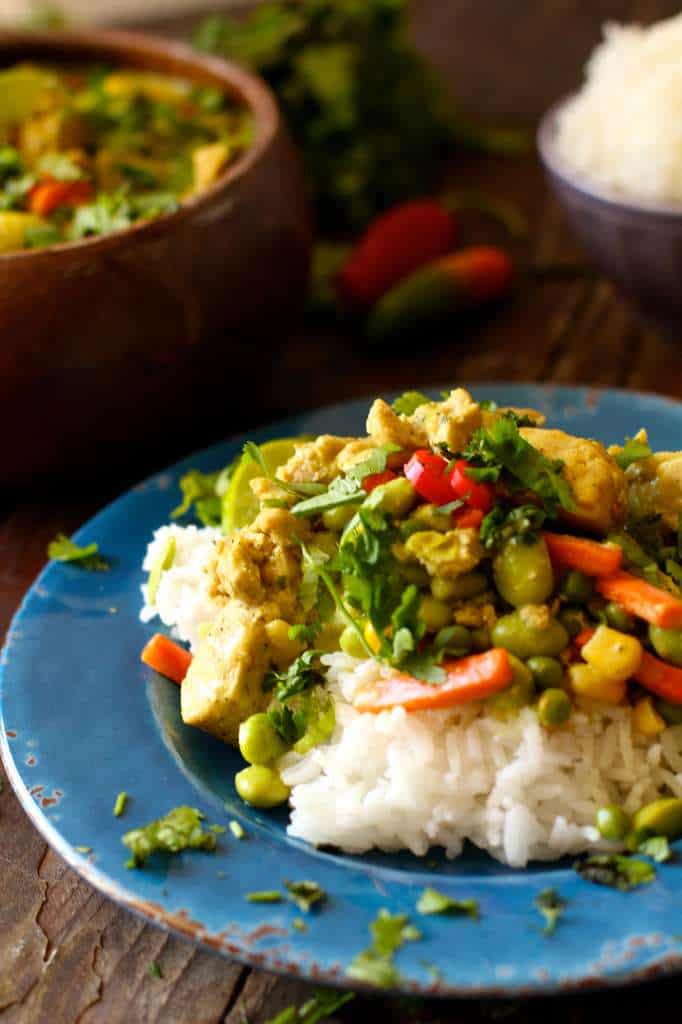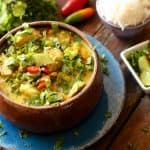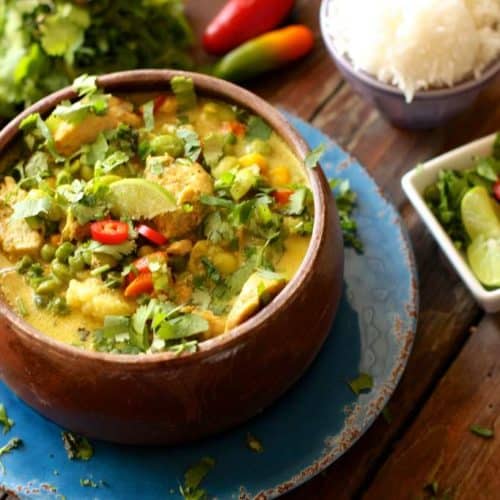 30 Minute Yellow Chicken Curry
Ingredients
1

pound

chicken breasts

, diced into 1-2 inch pieces

2

tablespoons

oil

1

onion

, chopped

3

cloves

of garlic

, finely diced

1

tablespoon

Spicy Indian Curry

1 ½

tablespoons

regular Curry

½

teaspoon

salt

½

teaspoon

ground pepper

1

cup

frozen edamame

1

cup

frozen mixed vegetables

1

and ½ can coconut milk

Chopped cilantro for garnish

Basmati Rice- cooked according to directions on package
Instructions
Heat oil in a pan on high heat.

Add chicken and cook for 4 minutes.

Add spices and stir to combine.

Add edamame and vegetable and stir to combine; cook for about 5 minutes.

Add coconut milk and simmer for 15 minutes.

Ladle over rice and garnish with chopped cilantro.