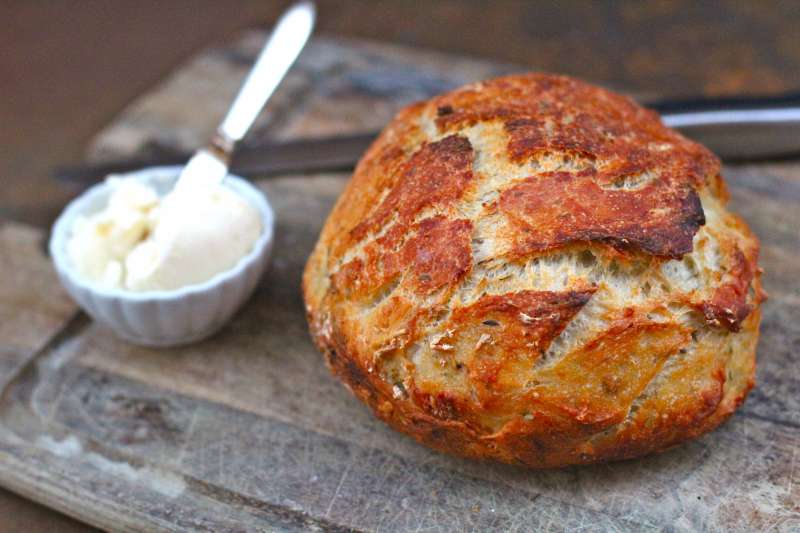 Let me start off by saying this is not a sponsored post nor are these affiliate links. I have talked about it before, mainly about produce deals though. When I see a good deal I have a REALLY hard time resisting the urge to buy. Some people (like my husband) may call it a shopping addiction. I, however, believe it is resourceful spending, or at least this is what I tell myself.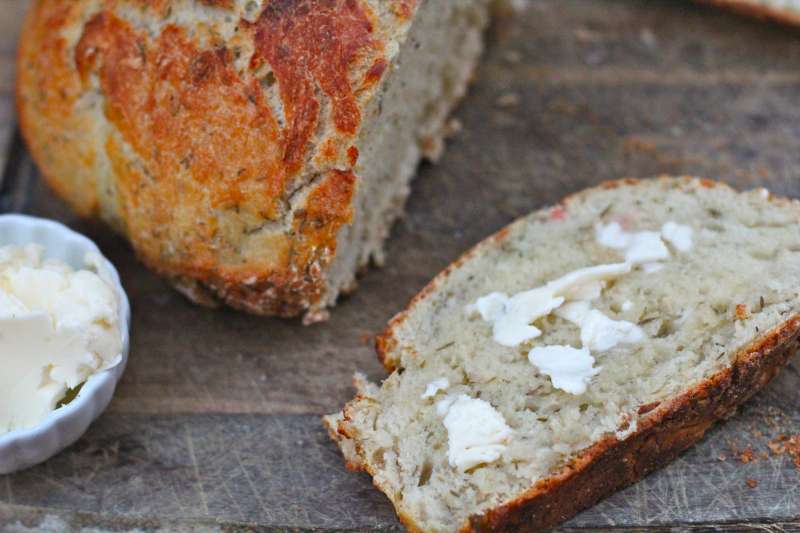 This time of year kills me. Between Amazon's killer daily deals, Williams Sonoma's 50% friday deals, and Black Friday I usually end up upgrading everything in my kitchen.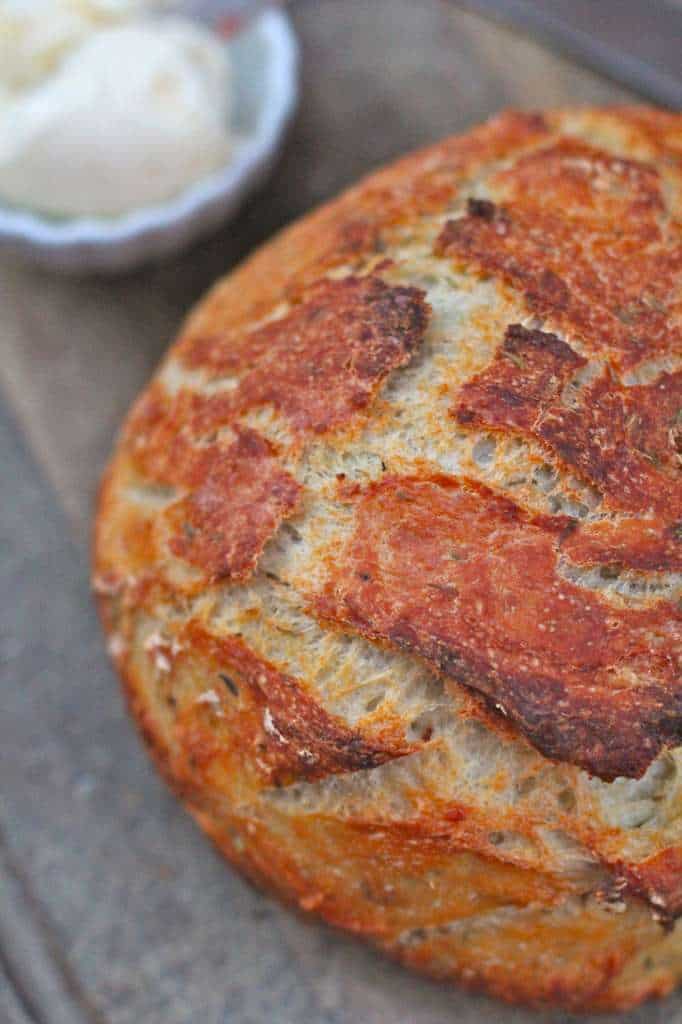 It seems to have started extra early this year though. Yesterday, Amazon decided to cut the price of the 7 cup Cuisinart food processor in half and conveniently my $30 garage sale Cuisinart processor is on the brink of death, but I resisted the urge (jazz hands). Well the evil Amazon must have felt the rejection and decided to throw more fabulous deals at me in an effort to cross me over to the dark side. Well, Amazon won. A 5 piece cast iron set for $65...purchased.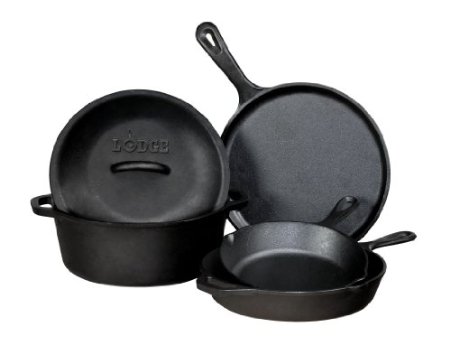 My justification (excuse) for this purchase is because of this recipe. This bread requires to be cooked at 450 degrees Fahrenheit. I have made this recipe many times but the last time I made it, the lid handle to my Le Creuset popped off. So naturally a new one was in order, and purchased for a fraction of the cost!!!
If you have never made this bread you must do it immediatly. It is ridiculously easy and involves no knead. The active preparation time is about 5 minutes. Then, you let it rest for 8-18 hours then bake it for 45 minutes and voila you have a loaf of bread that looks like and tastes like it came from a bakery in Paris.
The bread is so versatile too. You can virtually throw anything in there and it will still taste amazing. This loaf I added rosemary and roasted garlic and served it with a vegetable soup. It was out of this world good!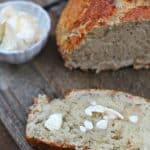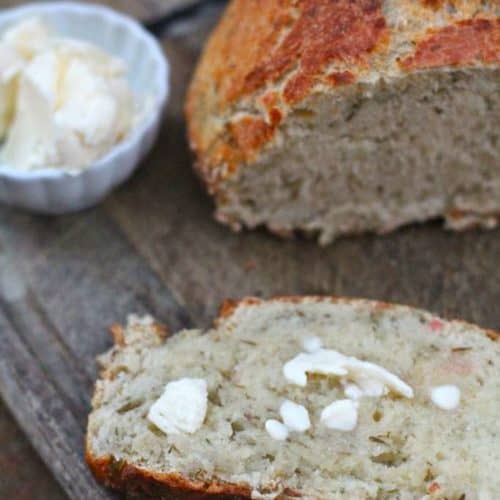 The NY Times No Knead Bread
Ingredients
3

cups

all-purpose or bread flour

, more for dusting

¼

teaspoon

instant yeast

1¼

teaspoons

salt

1 ½

cups

warm water

5

cloves

roasted garlic

, chopped

1

tablespoon

chopped rosemary
Instructions
In a large bowl combine the yeast and warm water.

Add the rest of the ingredients to the bowl and mix with a wooden spoon.

Dough will be shaggy. You may not be able to completely mix all the flour in but that is ok.

Cover dough with plastic wrap and set it aside for 8-18 hours in a dark spot in your kitchen.

*Sometimes I forget to make the dough the day before so I stick the dough in the oven with the light on for about 4-6 hours.

When your dough is done rising, it will be a bubbly sticky glob. Perfect!

Put your enamel pot, stainless steel pot, or cast iron pot-all with a lid, in the oven.

Preheat your oven to 450 degrees F.

Keep your pan in the oven for about 15 minutes after the oven is preheated.

Generously flour your working space.

Pull the bread dough out of the oven onto the floured work space.

Sprinkle a bit more flour onto the top.

Lightly shape dough into a ball.

When pan is done heating, carefully remove it from the oven.

*Don't do what I ALWAYS do- grab the lid with my bar hands!

Using a oven glove remove the lid.

Plop the dough into the pan and replace the lid.

Bake lid on at 450 degrees for 30 minutes.

Remove lid and bake another 15 minutes.

Remove from oven and cool slightly before serving.