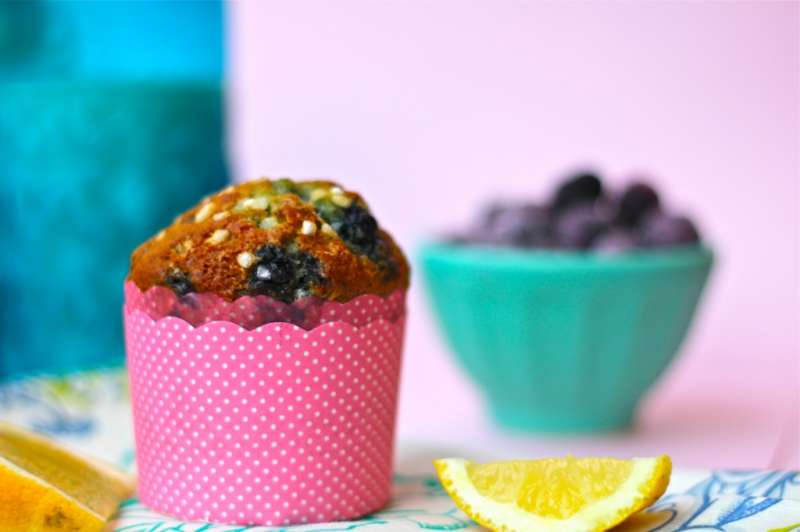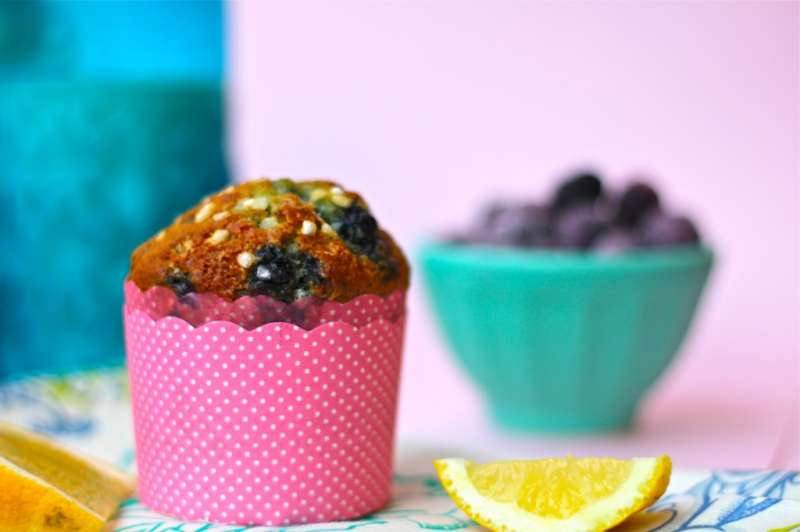 Mother's Day is fast approaching. Hopefully everyone has their reservations made or their menu planned. This is one of the most important days in my book, as nothing can compare to a mother's work...at least this is what I tell my husband and children.
It is the one day per year where my husband actually gets out of bed before me and occupies the kids until I get up. Generally I get up at the crack of dawn, but on Mother's Day I pretend to sleep so that he will get up and take care of breakfast (shhhh don't tell!). He then sneaks out of the house with the kids to go buy me flowers. At this point I swiftly jump out of bed and make a beeline to the Nespresso machine. I think this is my favorite part about the day because there is nothing better than being able to peacefully drink a cup of coffee.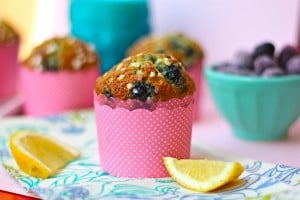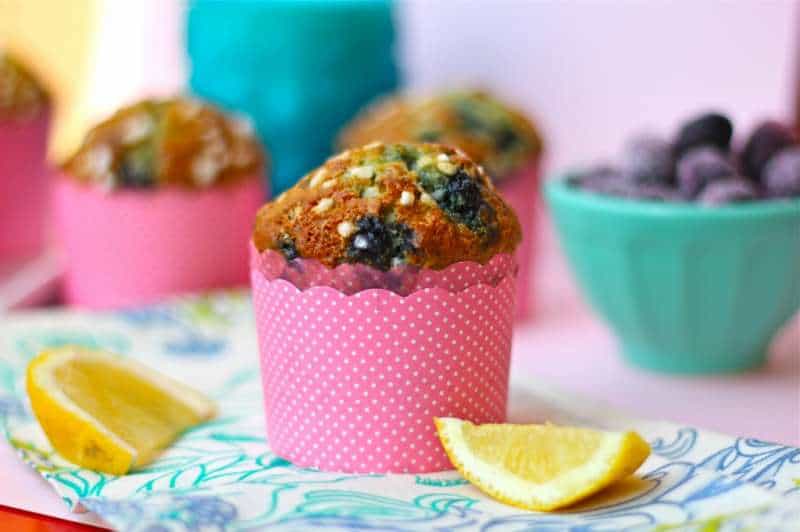 If you are looking to please that special mother in your life, these muffins will do it! I made them on a whim this morning due to my daughter's breakfast request, and was pleasantly surprised with the results. It is a very simple recipe, even kitchen incompetent husbands and toddlers can make it!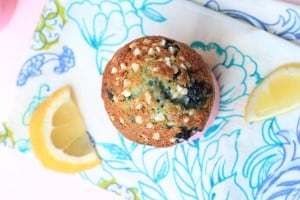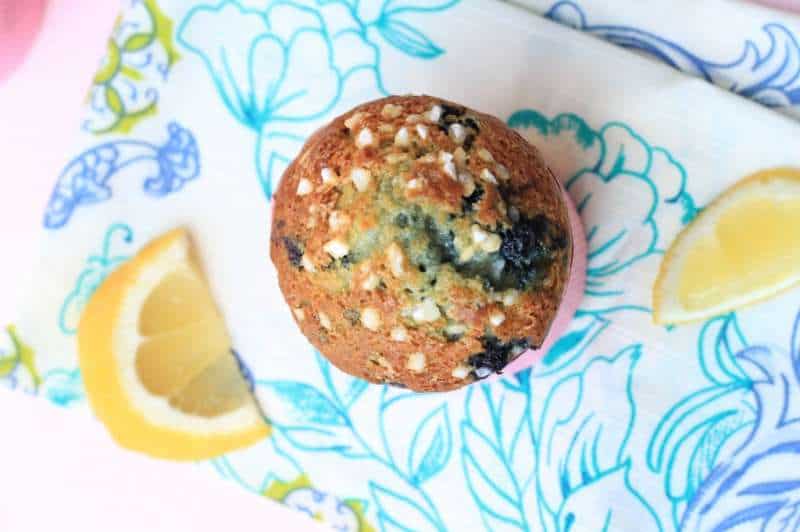 The ricotta made the muffins extra fluffy, while the lemon and the blueberries gave them the sweet/tart combination. This recipe makes 24 regular muffins or 12 large muffins. I added so coarse sugar, which I bought in Germany, to the tops. I think Sugar In The Raw would have the same crunchy sweet texture.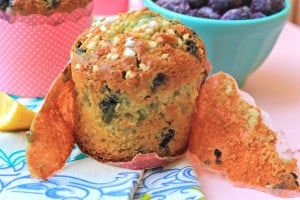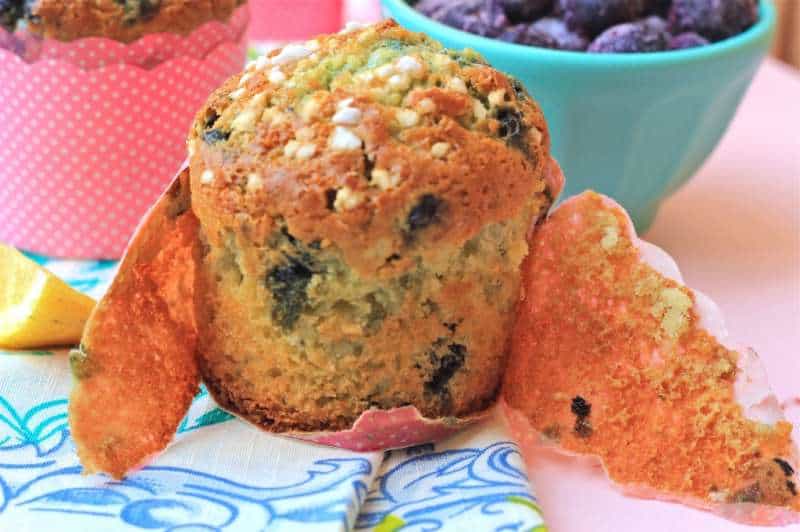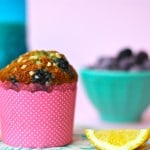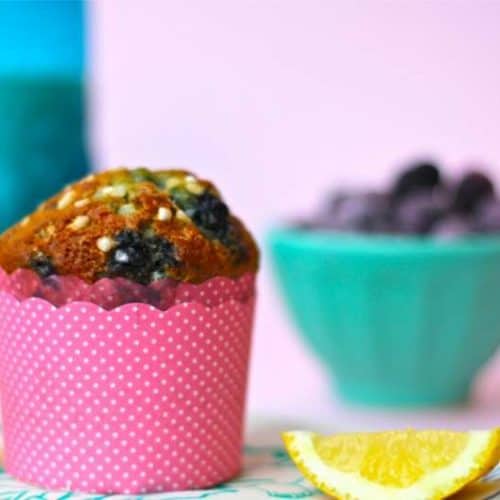 Mother's Day Lemon-Bluberry Ricotta Muffins
Ingredients
Lemon Blueberry Ricotta Muffin
3

cups

all-purpose flour

1 ¾

cups

white sugar

1

teaspoon

salt

4

teaspoons

baking powder

⅔

cup

vegetable oil

2

eggs

¾

cup

ricotta

4

tablespoon

milk

2

tablespoon

lemon juice

2

tablespoon

lemon peel

2

cups

fresh blueberries
Instructions
Lemon Blueberry Ricotta Muffin
In a bowl mix flour, sugar, salt, lemon peel and baking powder.

In a separate bowl mix oil, eggs, milk, ricotta and lemon juice.

Add the wet ingredients to the flour mixture and mix until just combined. Fold in the blueberries.

Line or grease you muffin pans. Fill muffin cups ¾ full and sprinkle with sugar.

Bake at 400 degrees for 20 min or until a knife comes out clean.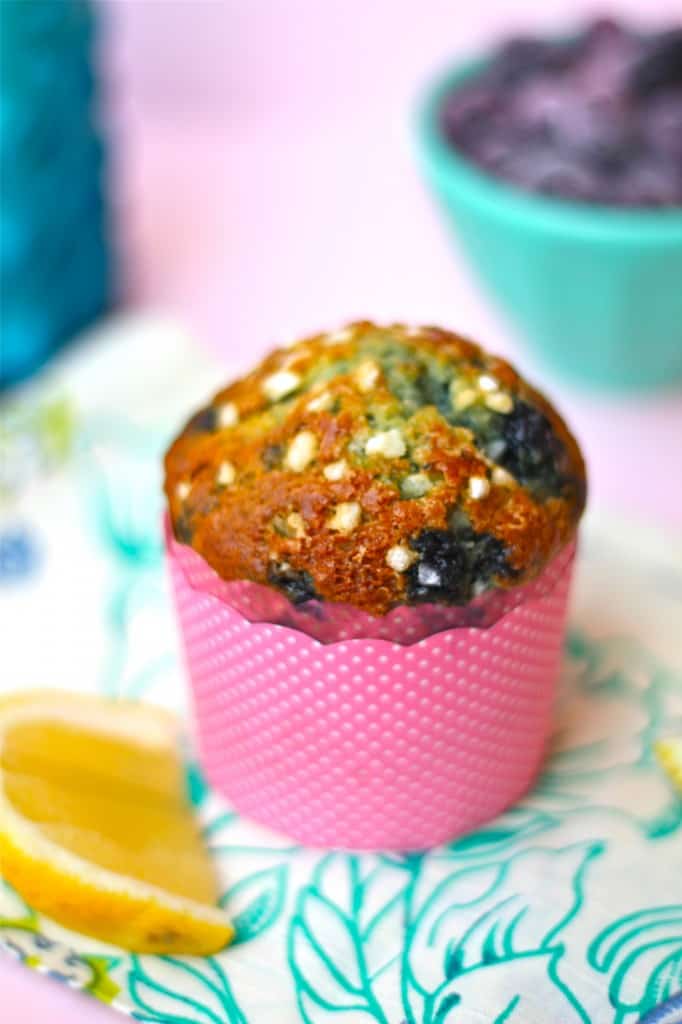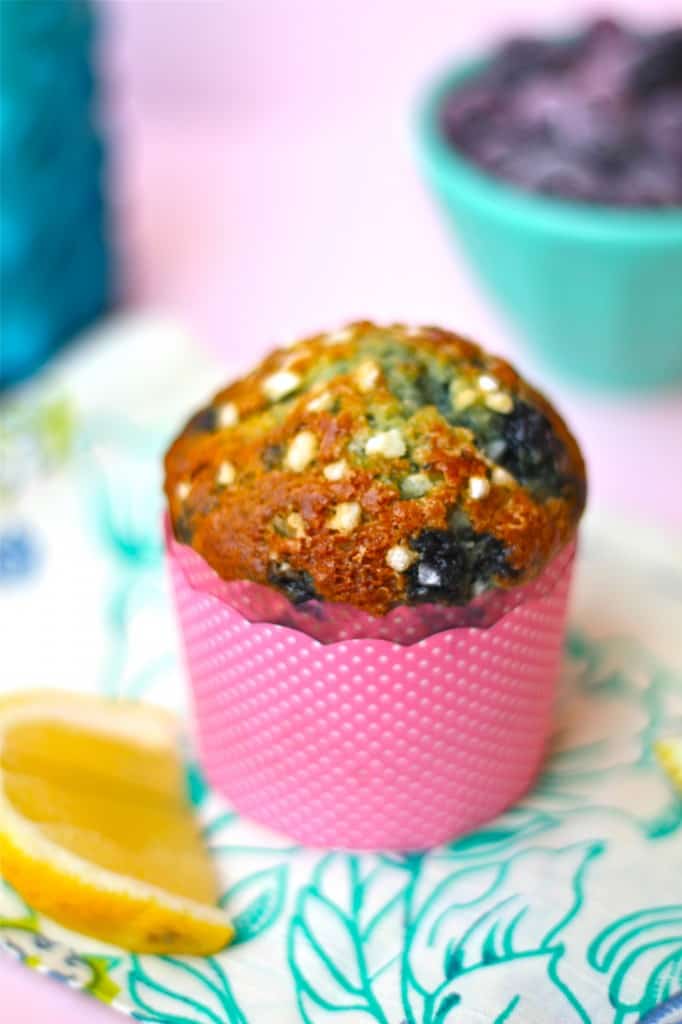 Don't forget to enter the Giada de Laurentiis giveaway here!