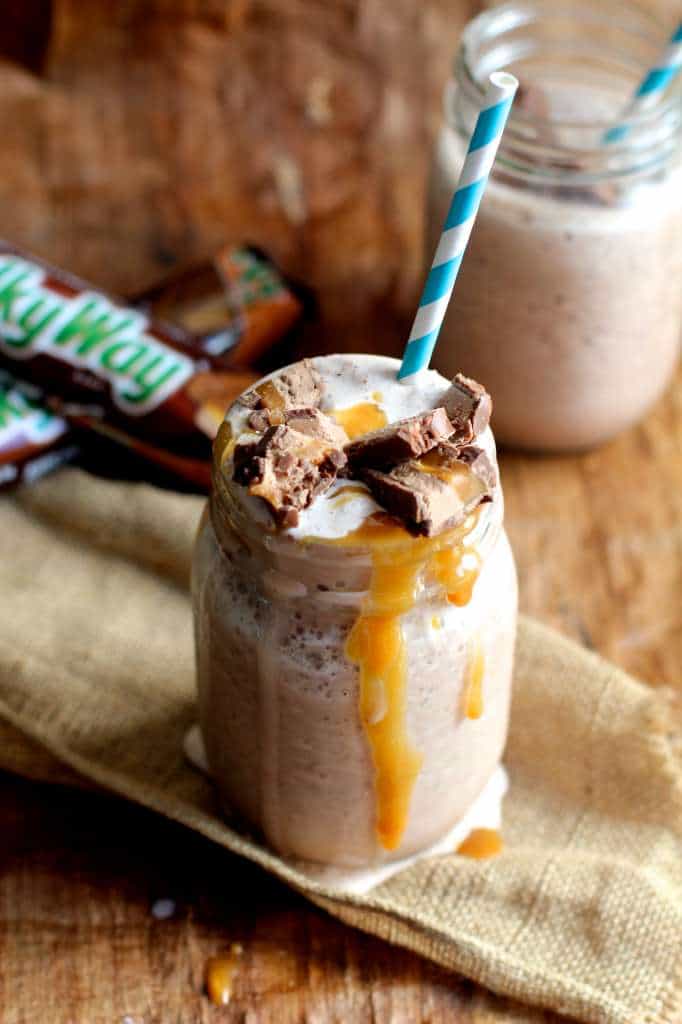 Last night I attended an orientation for my son's soon-to-be middle school, something I am so not ready for. Anyway, middle school is not what it used to be. Now regular grade appropriate classes are referred to as "college prep" classes and they even have honors classes....in middle school!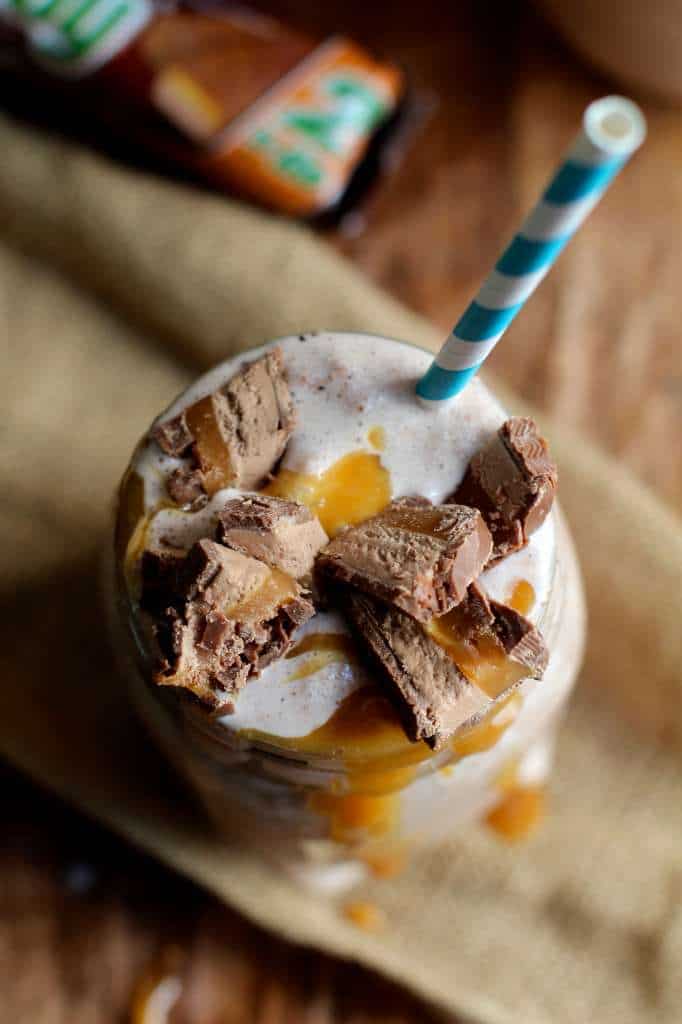 Also, they have a 40 minute block each day to get started on their homework. I feel very conflicted about this. Being a parent of an overly anxious child who is absolutely obsessed with getting good grades, I think this is a good thing because he will get some of his work done before coming home making him able to relax more at home. On the other hand, I feel like homework should be done at home and they are loosing 40 minutes of curriculum.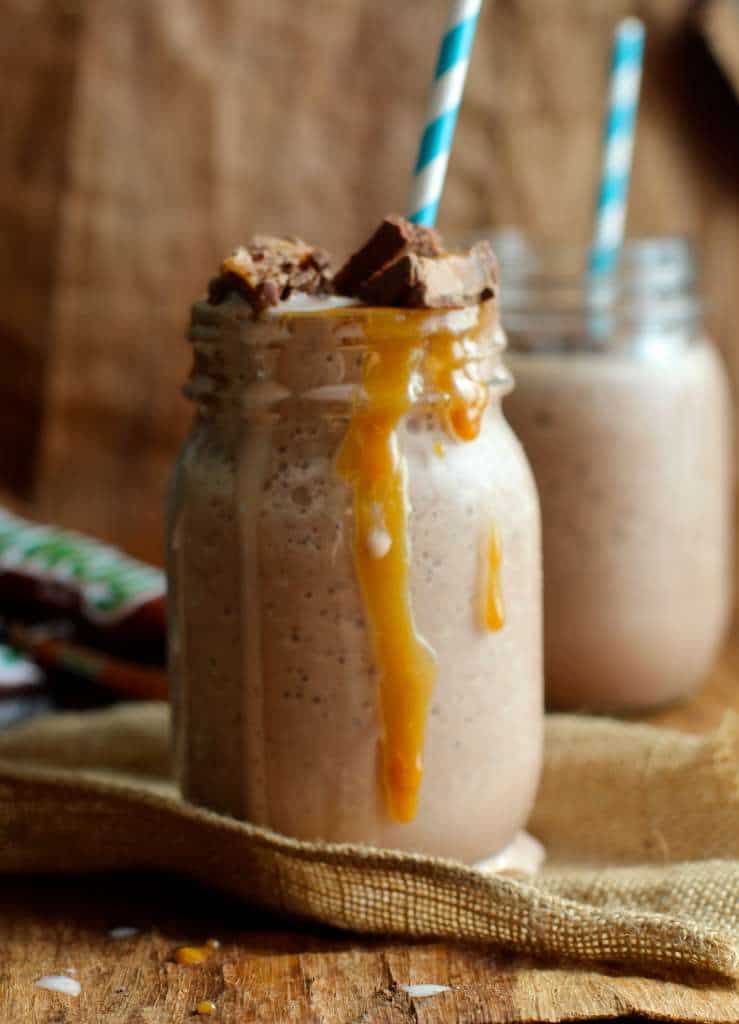 One of the things that I love most about this school is that they offer Surf P.E. How freaking cool is that?!? During the kid's physical education period, they are taken to a life guarded (is that a word?) beach and taught to surf for the next hour. I drastically see a difference in my son's mood after 40 minutes of physical activity. However there are some nights during the week where we just don't have the time, so it will be nice when he will be getting the extra exercise at school.
So since middle school, then high school, then college are not too far off (at least that's how it feels) so I try to make as many memories as possible. Since I am still a "cool mom" and not "urgh mom" I decided to surprise them with these Milky Way Milkshakes today. Unless it is Halloween, candy bars are never in our house, so the kids just about flipped with the cut up pieces that topped their milk shakes. They loved them and we had some great conversation while they were gulping them up!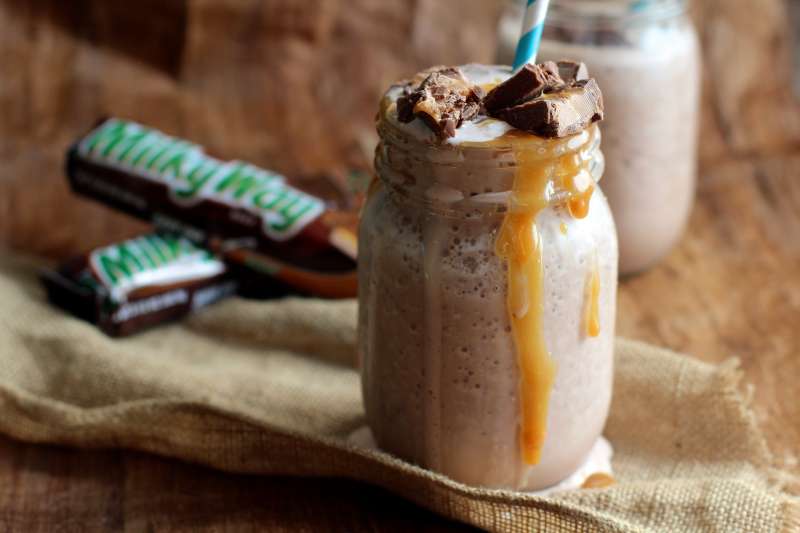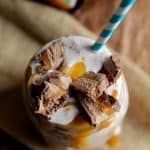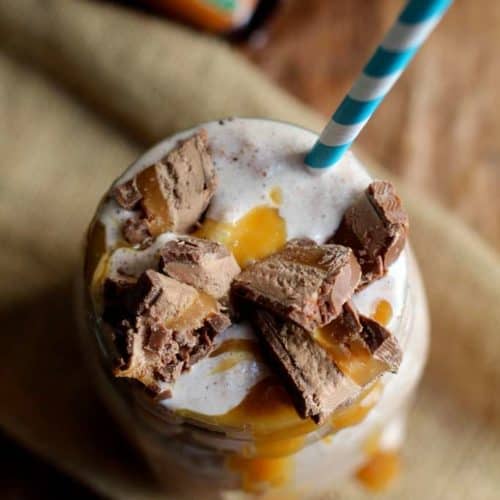 Milky Way Milkshakes
Servings
:
2
large glasses
Ingredients
1

cup

chocolate ice cream

¼

cup

milk

2

tablespoons

chocolate sauce

1

milky way bar

, plus one bar chopped up for topping

Caramel sauce for topping
Instructions
In blender combine all ingredients. Mix at low speed until smooth.

Pour in class and drizzle with caramel syrup.

Top with Milky Way Chunks.