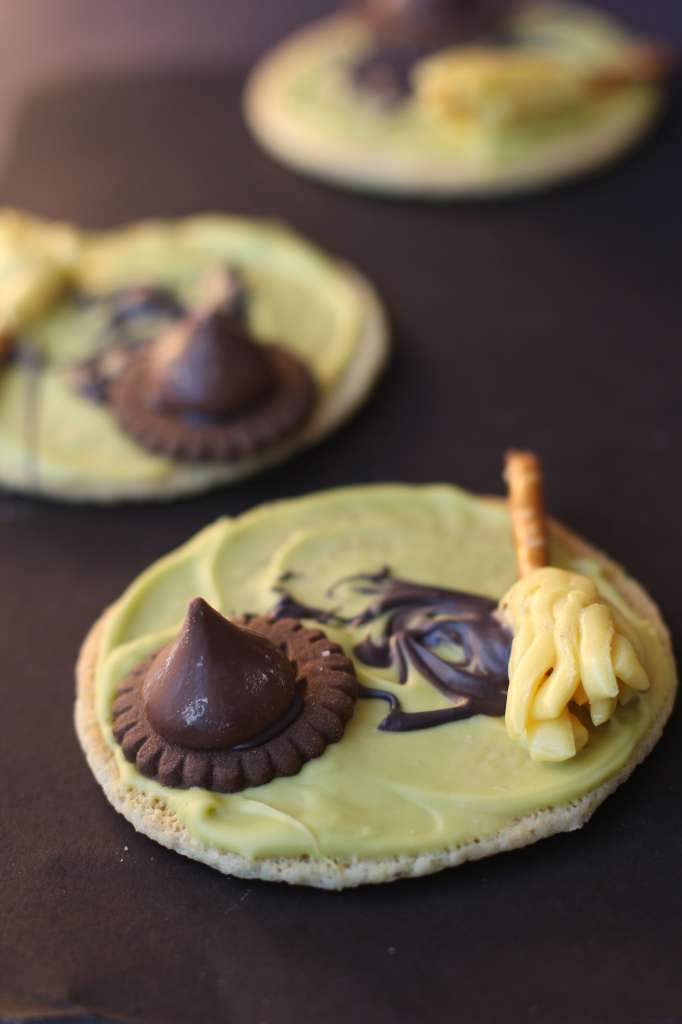 So in the last post I declared my love of Pinterest. This post is just another example of the shear genius creativity that floats around on that site. Melted Witches, seriously who would have thunk?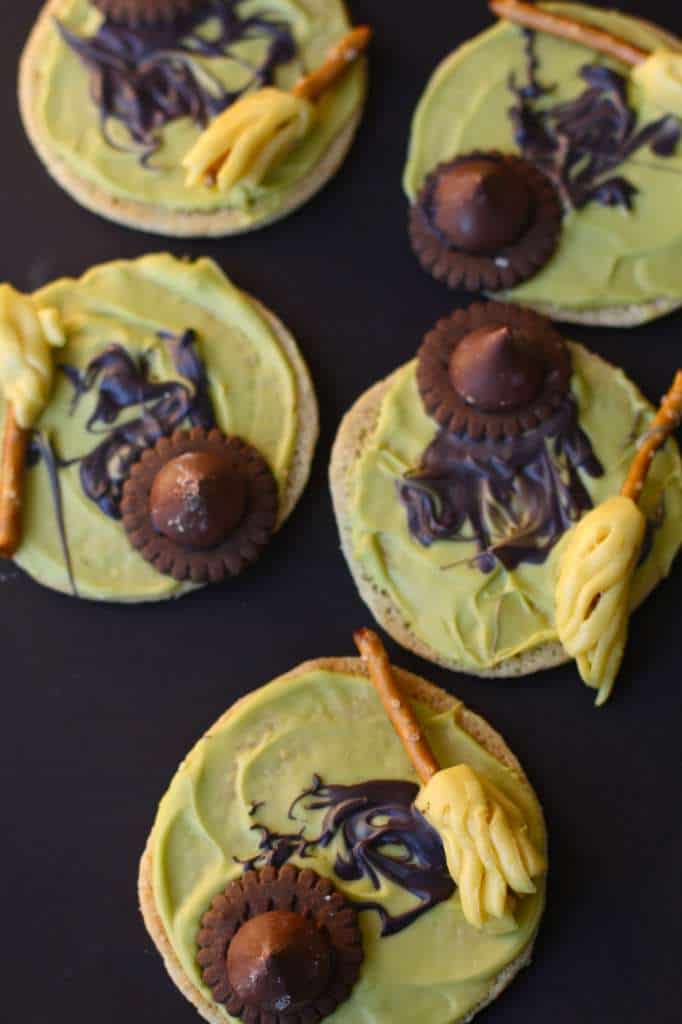 The Melted Witch came from Confessions of a Cookbook Queen, and it could not have come at a more perfect time! I am currently planning my daughter's kindergarten Halloween party. We needed a craft/food station and the thought of decorating cupcakes did not sound appealing to me. The fact that all the parents know that I am a food blogger automatically puts my up to higher standard (talk about pressure), so this will make the perfect craft. My daughter and I made these cookies last night. They really are the perfect edible craft for kids!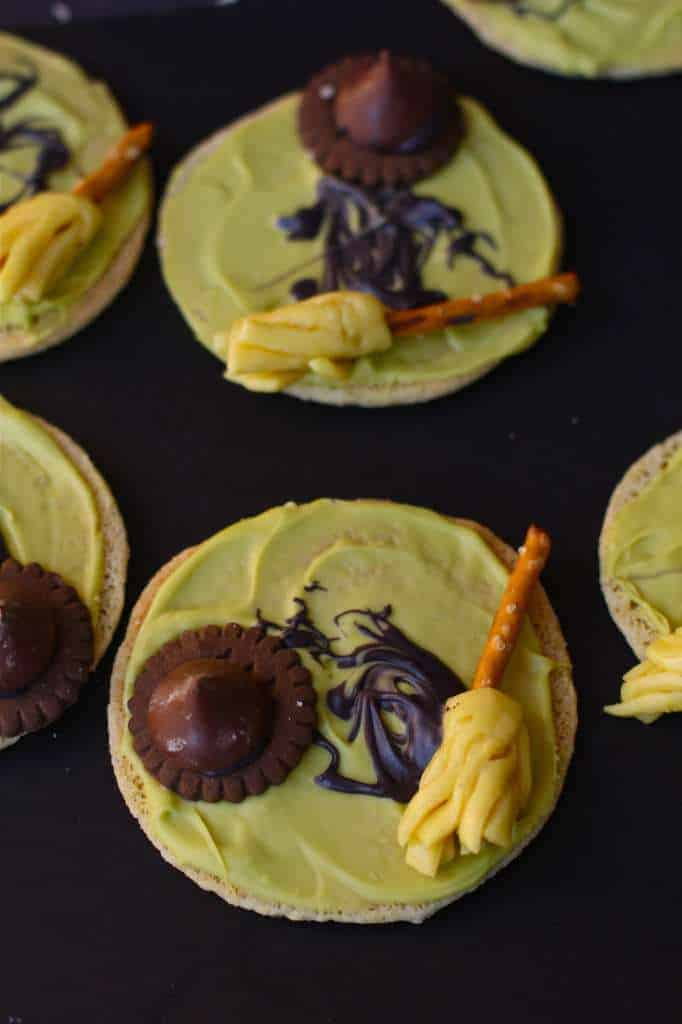 So since this idea came from Confessions of a Cookbook Queen, I am going to send you over there for the tutorial on how to make them. However her post does not include a cookie, so below I have provided a recipe for a pretty stellar buttermilk sugar cookie recipe. These perfect bakery style sugar cookies are so good, you will be seeing them around again (but in different form) I am sure!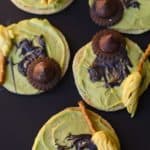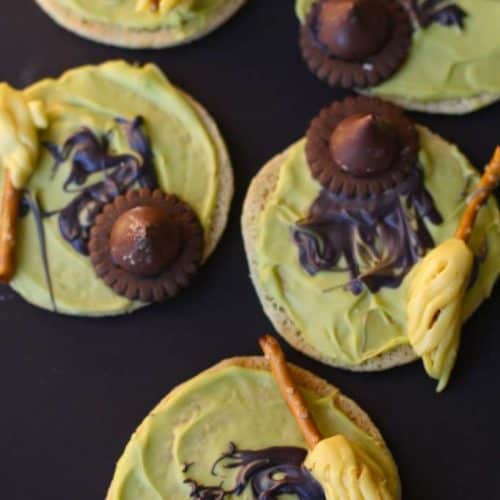 Melted Witch Sugar Cookies
Ingredients
2 ¾

cups

all-purpose flour

1

teaspoon

baking soda

½

teaspoon

baking powder

½

teaspoon

salt

1

cup

softened butter

1 ¾

cups

white sugar

1

egg

2

teaspoons

vanilla extract

2

tablespoons

buttermilk or cream
Instructions
In a bowl beat together butter and sugar until light and fluffy.

Add egg and vanilla and beat until combined.

In a separate bowl, combine flour, baking soda and powder and salt, mix to combine.

Gradually add flour to butter/sugar and mix until just combined.

Add buttermilk or cream and mix again, until just combined.

On a parchment lined baking sheet, roll out dough balls and space about 2in apart.

Bake at 375 for 10 minutes.
Recipe Notes
Recipe adapted from Food Network-sugar cookies