This shop has been compensated by Collective Bias, Inc. and its advertiser. All opinions are mine alone. #dothe99 #99obsessed #CollectiveBias Just because you are on a budget, doesn't mean you can't host an epic Halloween party! With the 99 Cents Only Store, you can find just about everything you need to have a spooktacular event!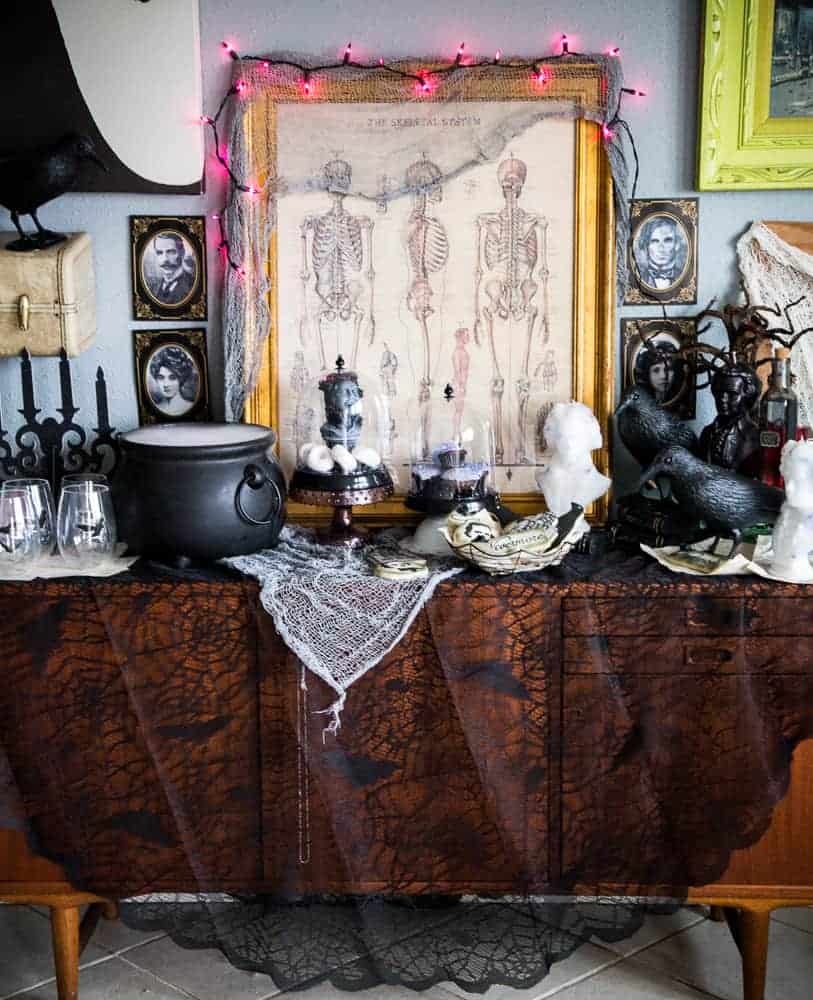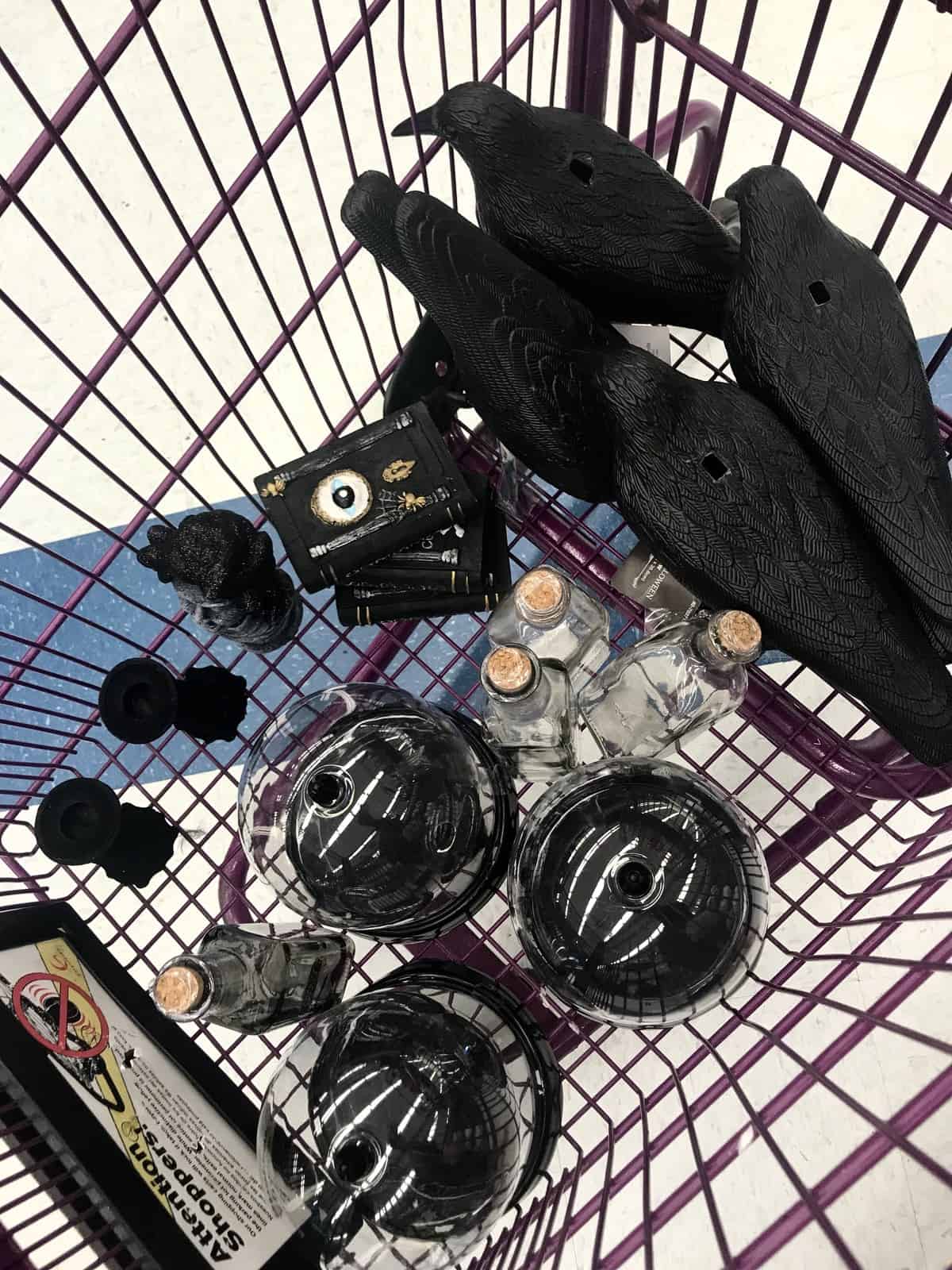 If you know me, you know that I love to shop-bargain shop that is. My bestie and I hit our 99 Cents Only stores twice a week (at least), usually on their delivery days, and call each other after to compare finds. It's like a treasure hunt, you never know what awesome product you will find next! We have found salt lamps, entire boxes of Lara Bars, bacon, and so much more. We follow the #dothe99 hashtag on Instagram to see what others are finding as well.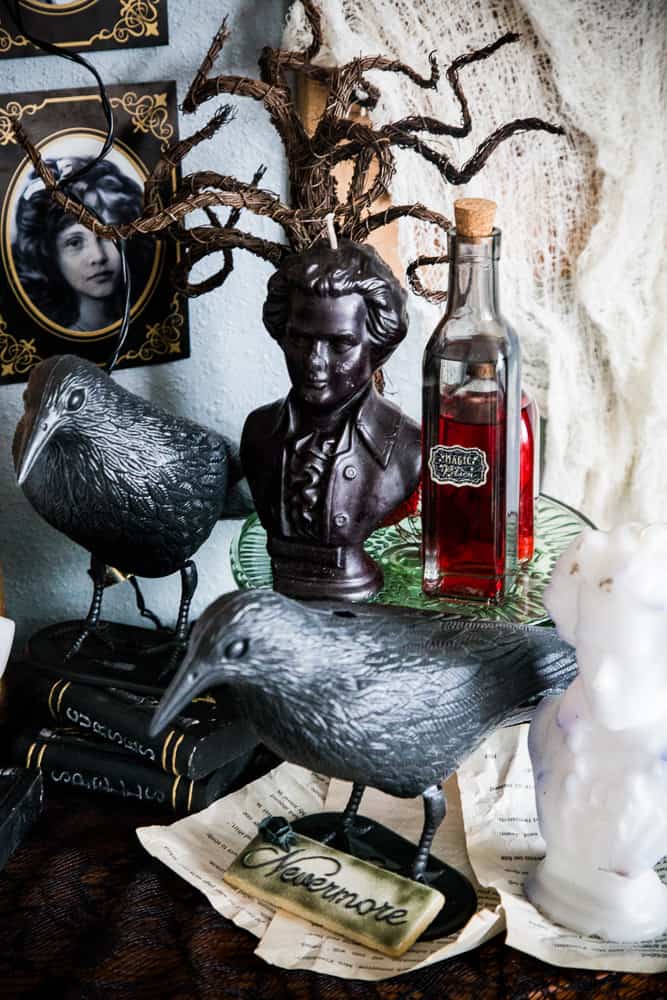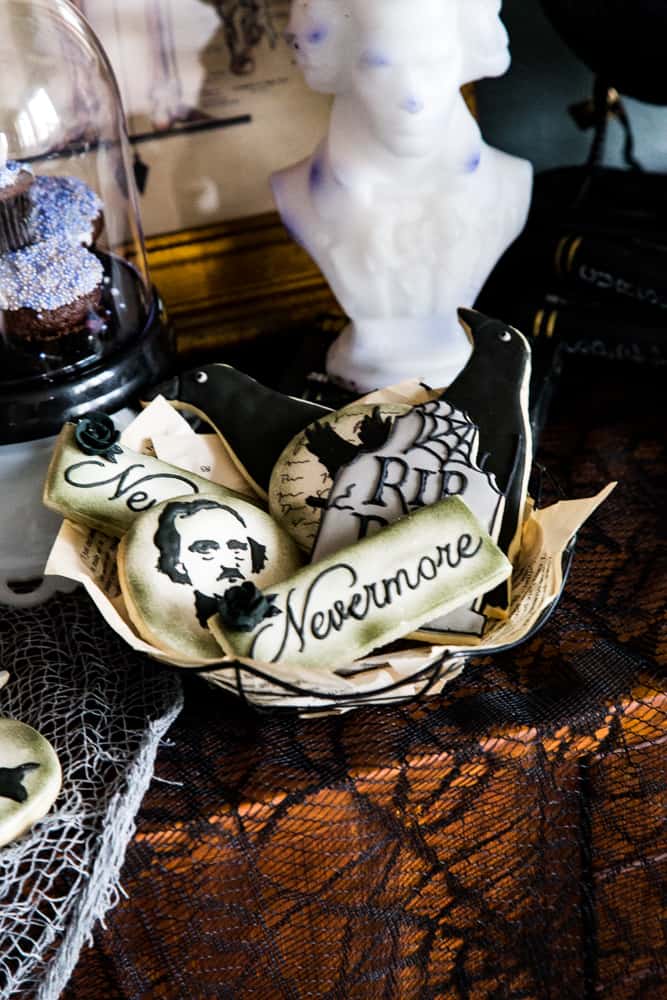 What I love most about the 99 is that it is a one-stop-shop. From baking goods, to fresh produce, to toiletries, you can find just about everything you need. We always start our weekly grocery trip at the 99 before hitting other stores so that we know we are getting the best deal. While I was writing my cookbook, the 99 was the best stop for seasonal fresh produce. I was coming home with a case of raspberries and fresh cherries weekly and only pay 99 cents each, compared to at least $2.99 at other stores!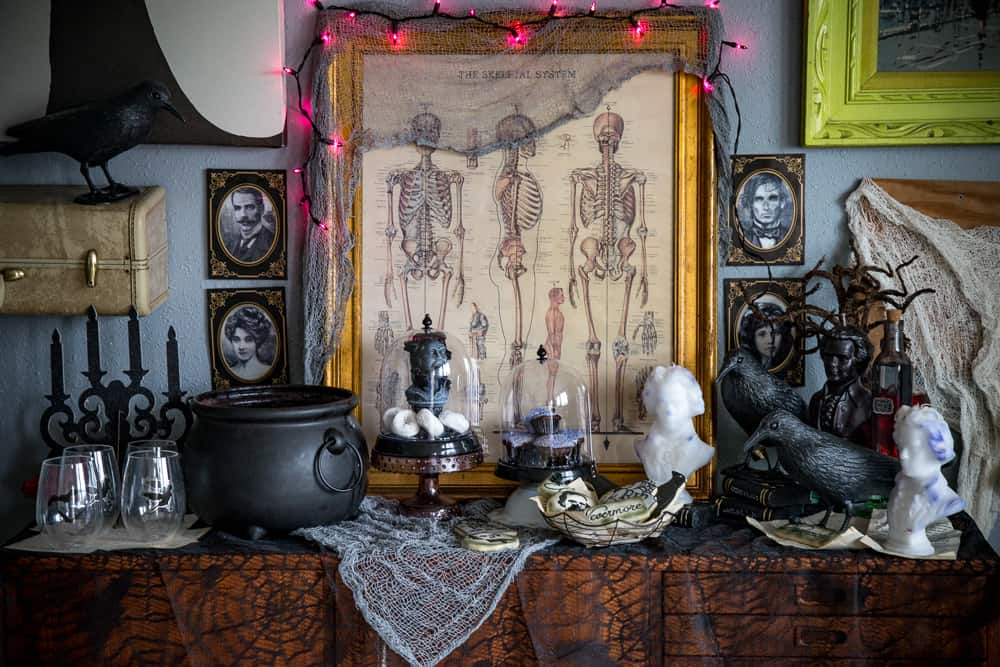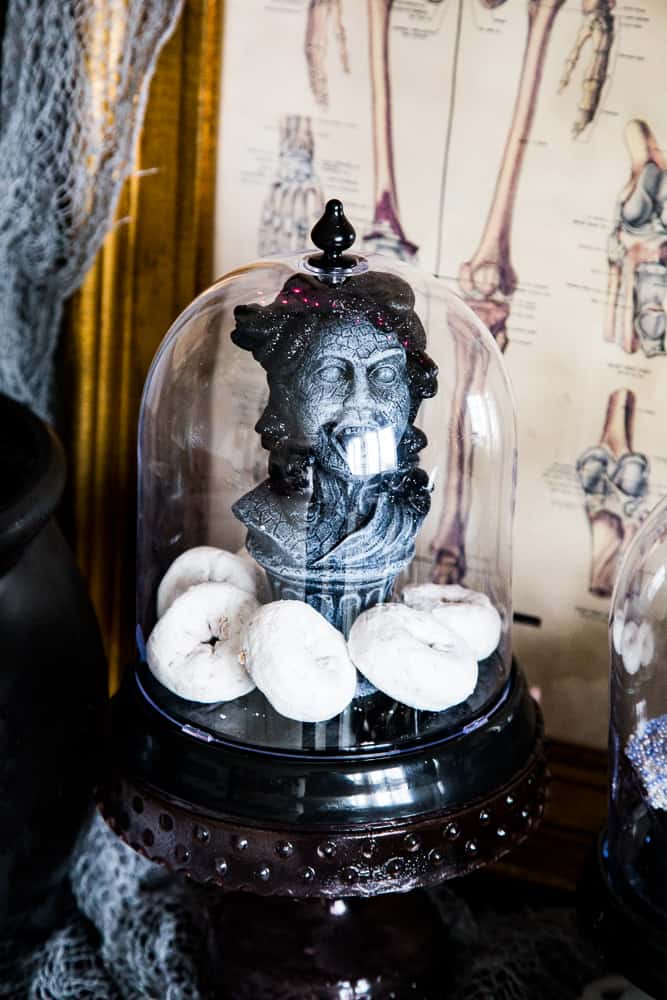 When it comes to party planning, the 99 is my go to place. Every season they stock their shelves with great stuff. I was able to get get 90% of my party supplies, including food, for this Edgar Allan Poe themed Halloween for under $30. The remaining 10% is stuff I had. That's all the punch supplies, decor, baking supplies, and items to make spider deviled eggs (not pictured) for UNDER $30! Seriously folks, what other stores can you walk out with that much for so little? Can you tell I'm passionate about the 99? Trust me, this passion has been brewing for over 10 years, so you can imagine excitement when I was asked to through a Halloween Party on a Budget for them.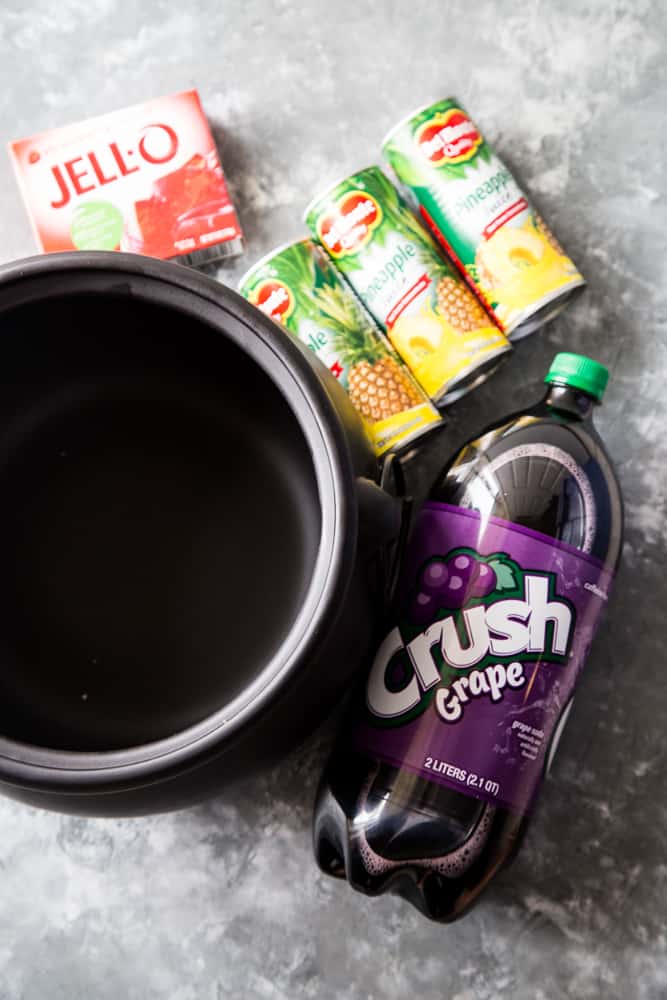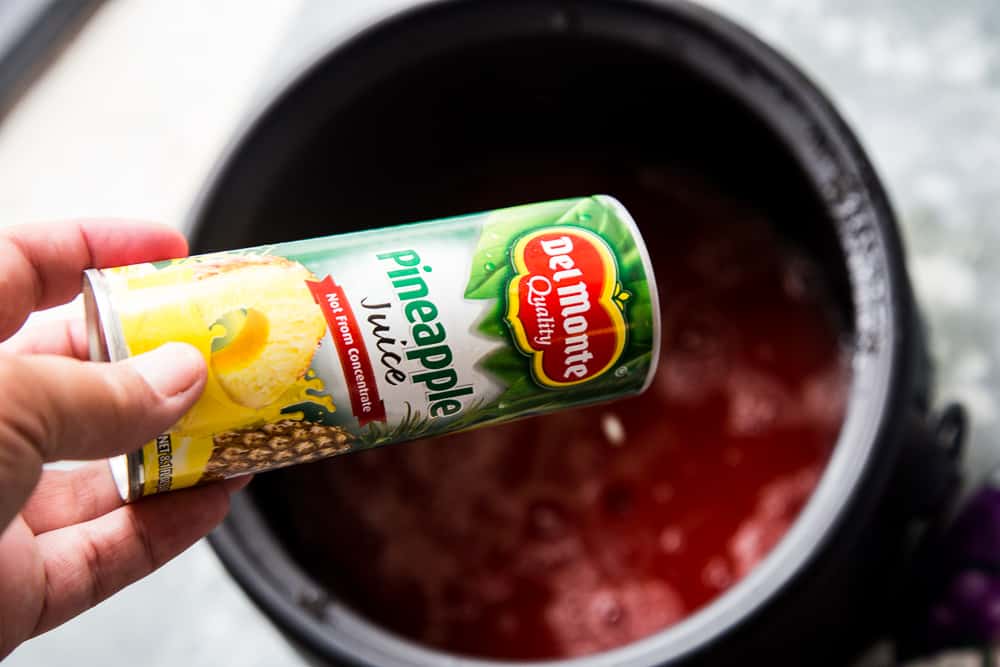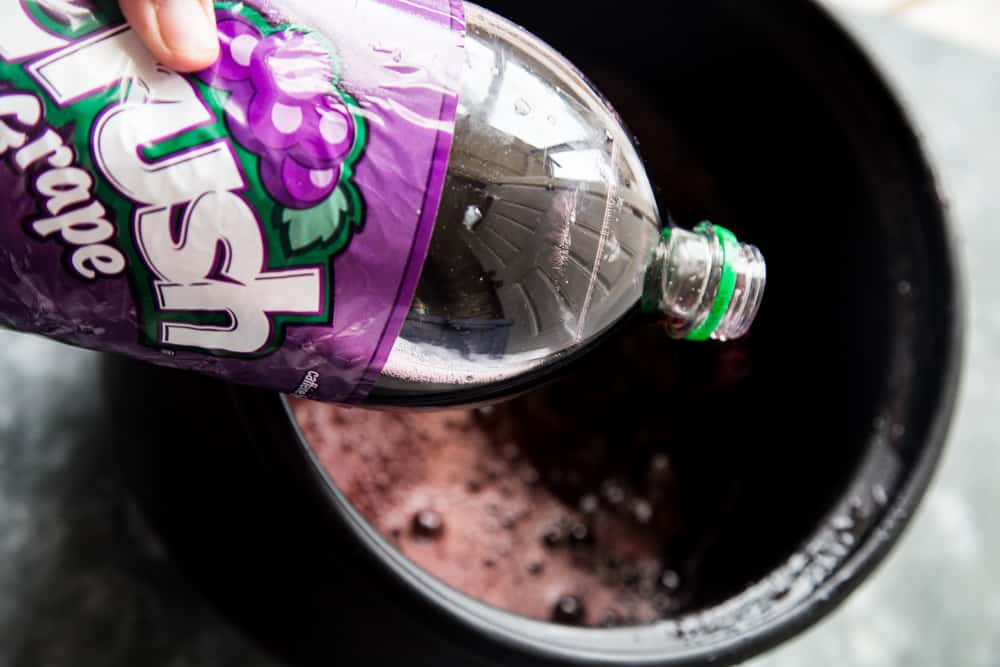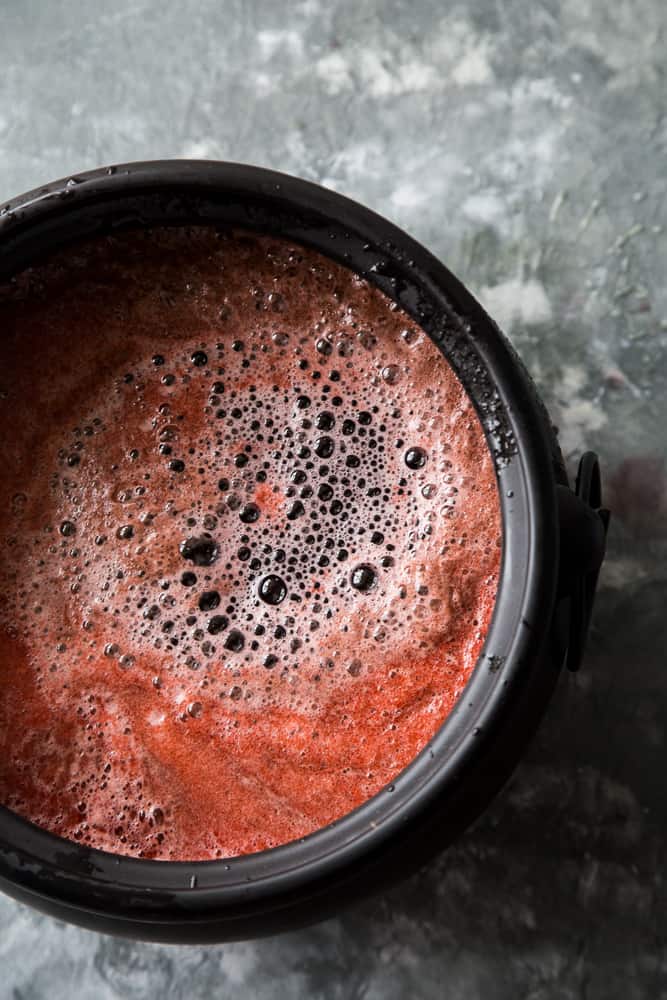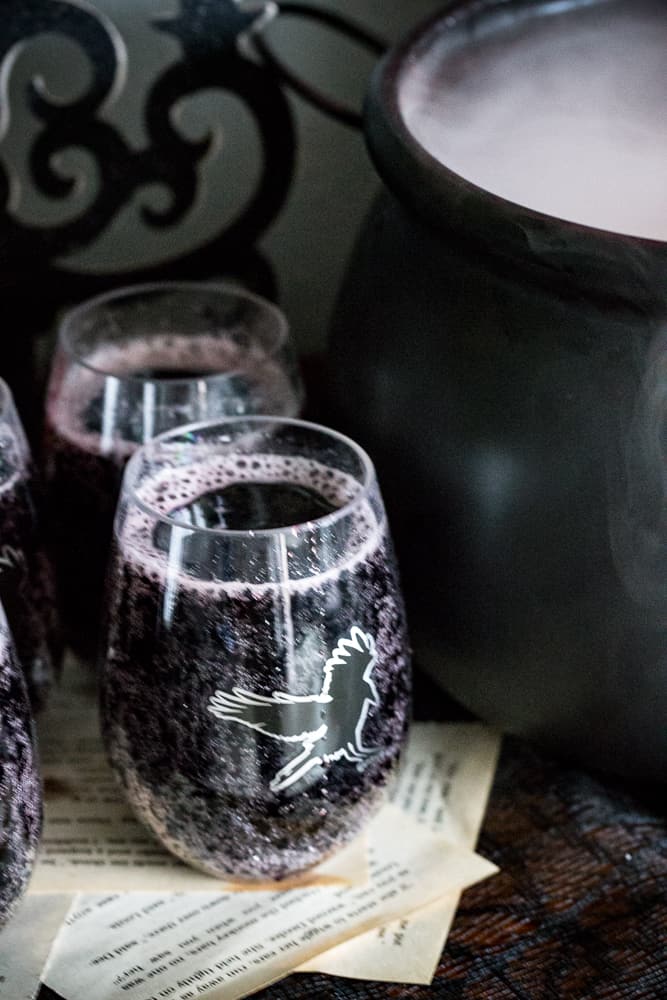 Ok, so now let's talk about the party. I have been wanting to host an Edgar Allan Poe themed Halloween Party for at least 2 years. When I went shopping at the 99 and saw all of the crows, ceramic books, and spell bottles, I knew this year would be the year! Combined with the bust candles I have had for years, and a few torn out pages from an old book, I think this spread came out pretty spooktacular!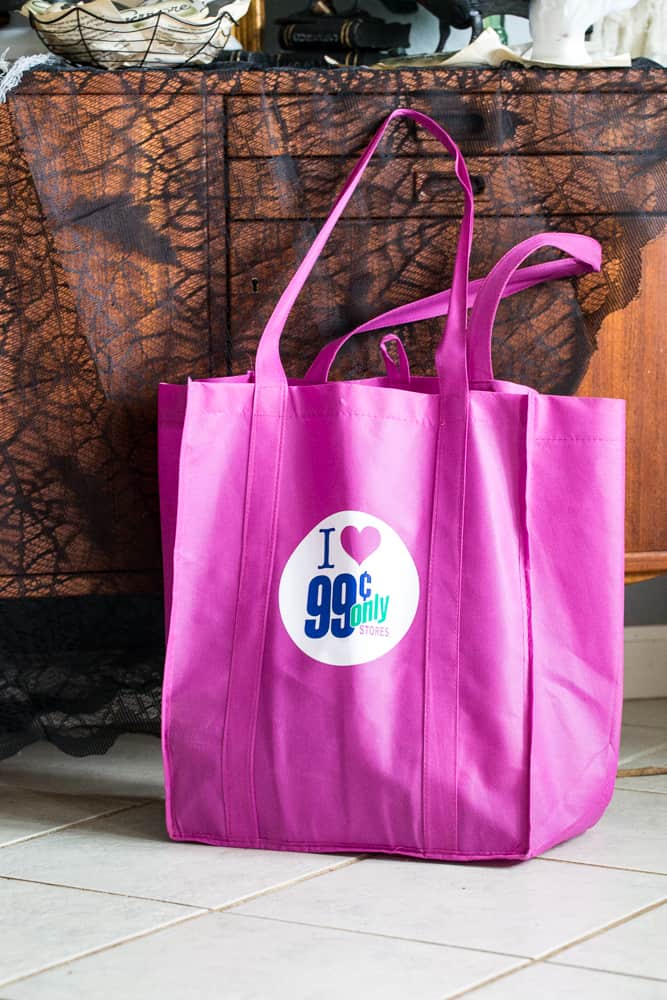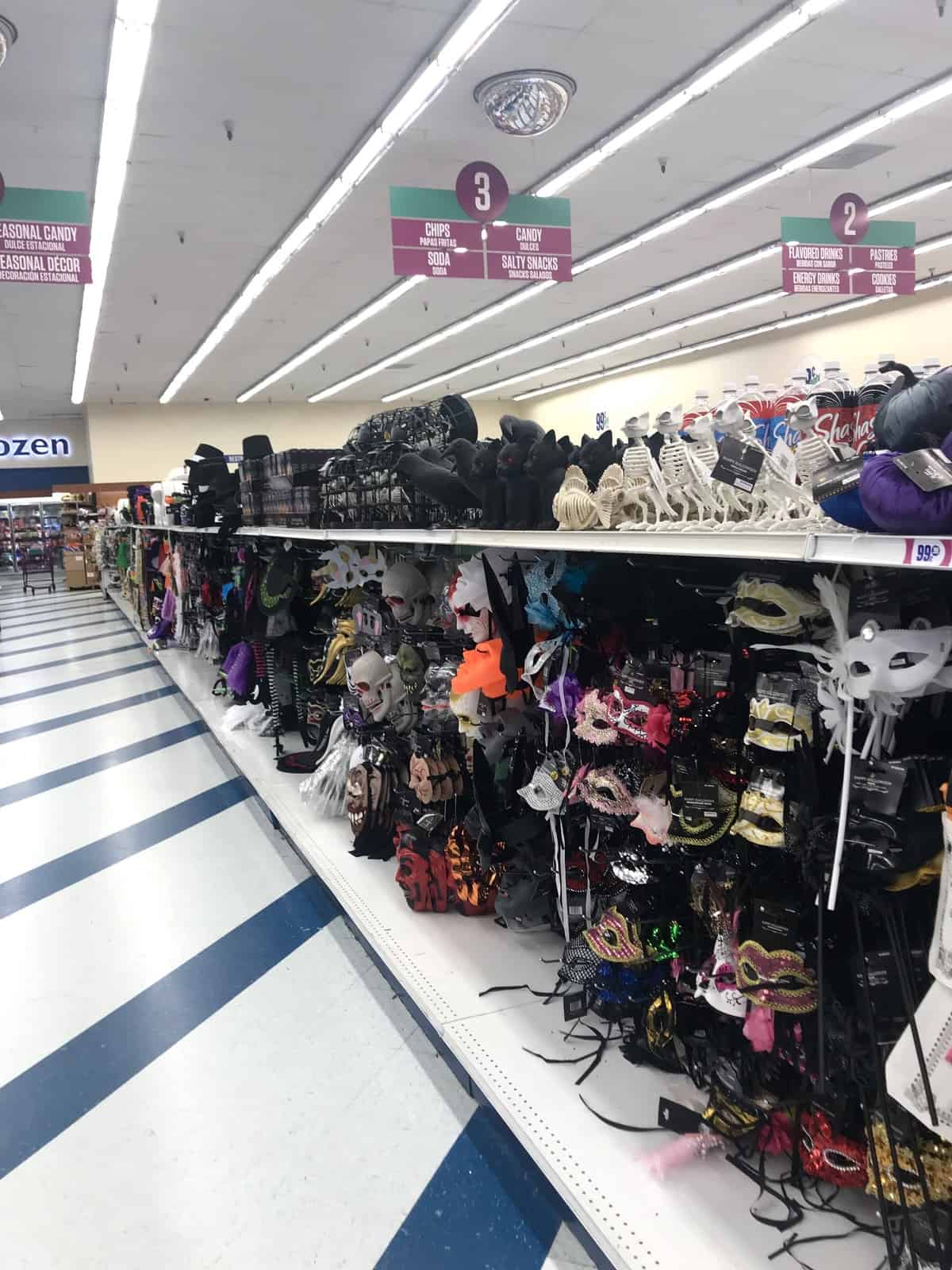 To make the punch, I combined Jell-o with hot water, pineapple juice, and a couple of bottles of grape soda. I then added a small metal dish to the punch bowl (so it won't break) and put dry ice and hot water inside to make it smoke. This was an awesome effect, but be careful that you have an adult standing near by to watch that the kids don't touch it. We served the punch in cute little crow plastic glasses.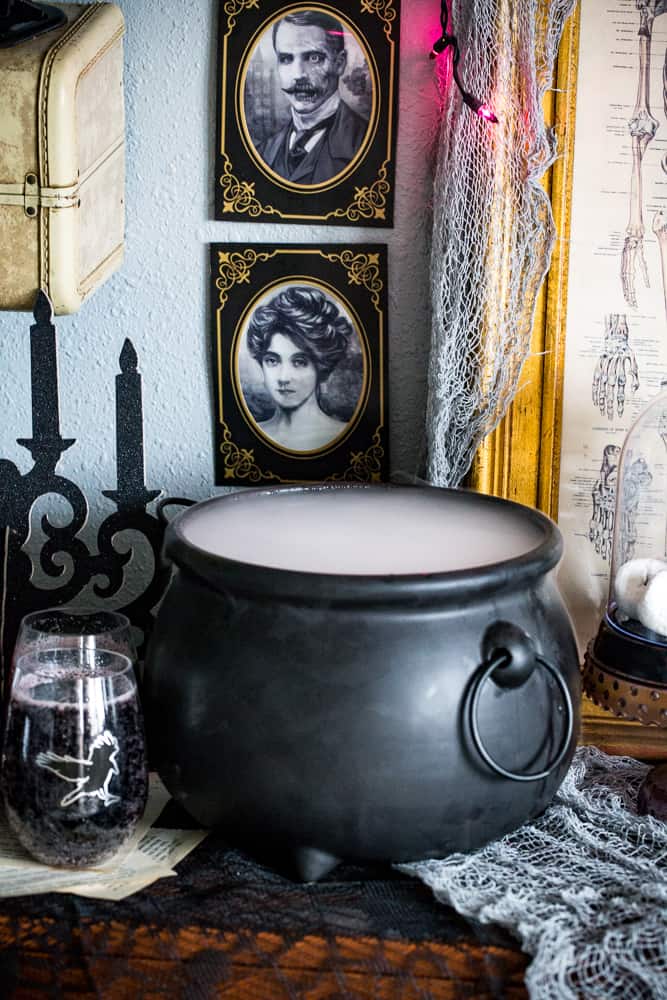 Besides the adorable Poe sugar cookies made by my cousin, we served simple treats. My daughter made chocolate cupcakes, with all of her ingredients (including the sprinkles) found at the 99. We also had fresh blackberry and blueberry kabobs, deviled eggs, mini donuts, and pizza (found in the frozen section for, you guessed it, 99cents!).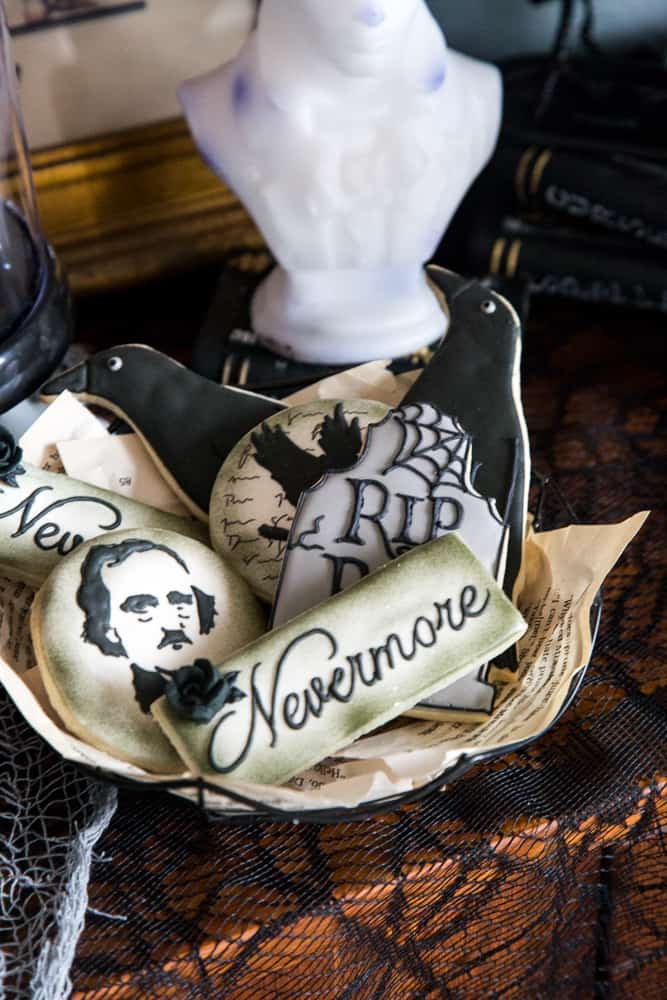 All in all it was an awesome party that didn't break the bank! I have already started stocking up on Zombie supplies for our next big Halloween party shindig. Make sure to add the 99 to your shopping stops, you will start seeing the savings immediately. Enjoy!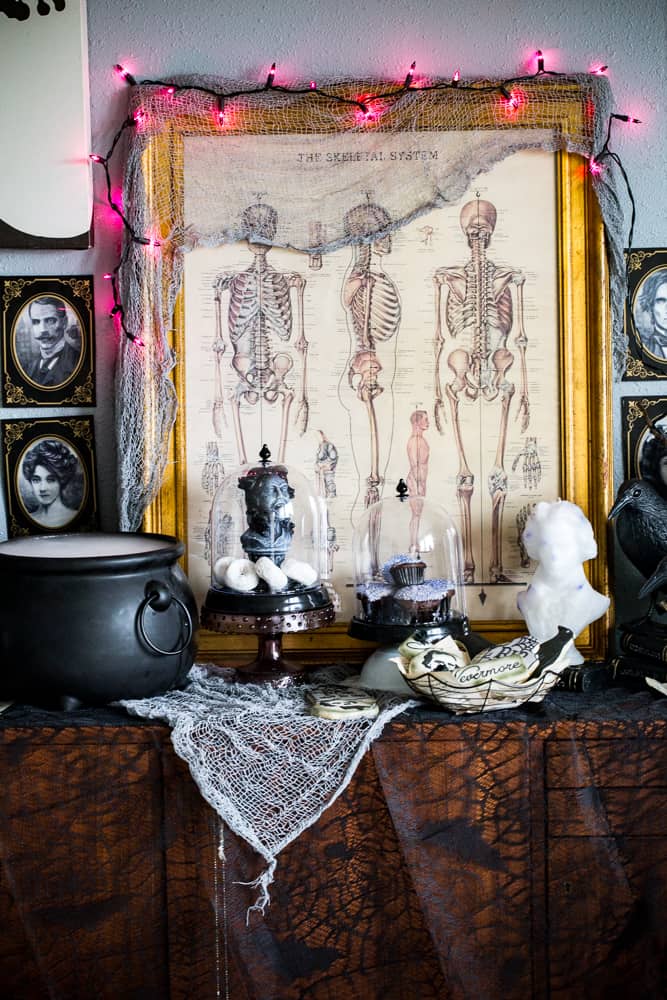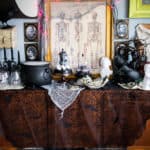 Spooky Halloween Punch
The perfect spooky purple punch to serve at your next shindig!
Keyword:
halloween punch, punch recipe for a crowd
Ingredients
1 ¾

cups

white sugar

4

cups

water

1

package strawberry flavored Jell-O® mix

4

cups

pineapple juice

1

littler grape soda

1

litter lemon-lime soda
Instructions
Bring the sugar, water, and strawberry gelatin to a boil in a large saucepan; boil for 3 minutes. Stir in the pineapple juice.

Combine with the soda in a large punch bowl; stir to combine.

Serve.