Thank you NANCY'S Petite Stuffed Bagels for sponsoring this post. Brunching at home just got easier and more delicious with the launch of NANCY'S Petite Stuffed Bagels!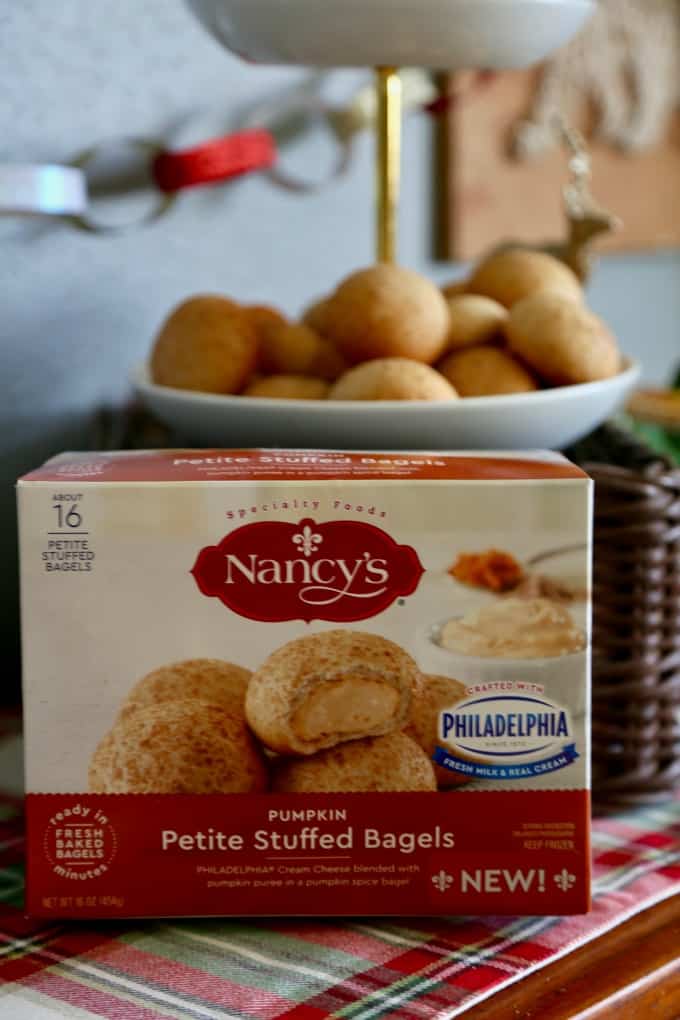 Host a holiday brunch this year with a Dirty Chai Latte bar and some delicious NANCY'S Petite Stuffed Pumpkin Spice Bagels. It will be a delicious occasion!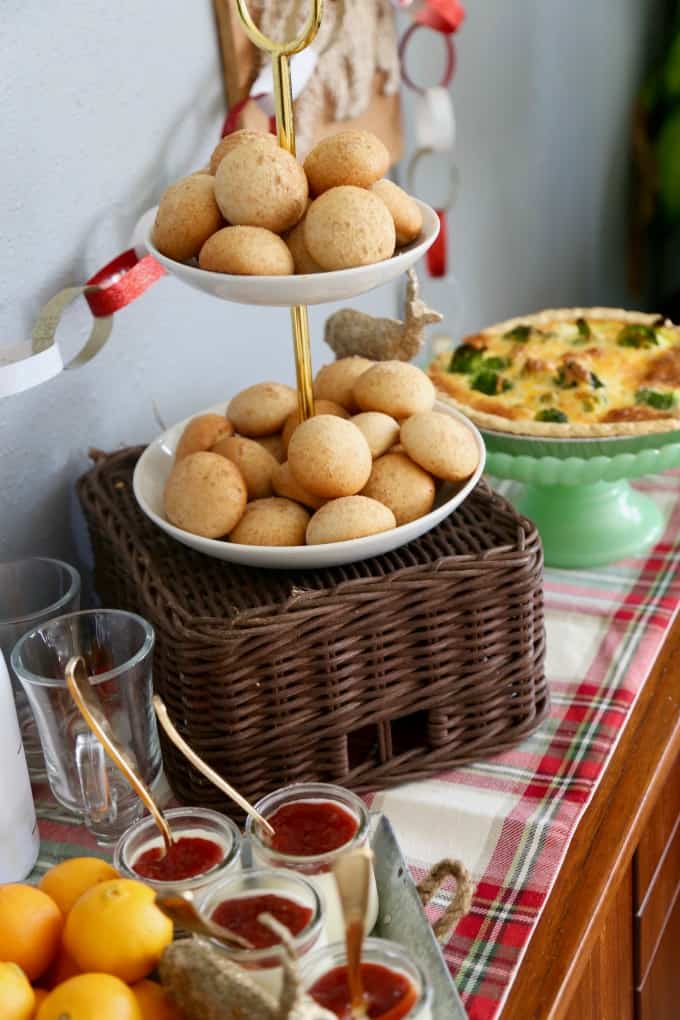 The holidays are a busy and expensive time of year, so why take on more work than you need to. With NANCY'S Petite Stuffed Bagels, brunching is made easy! 
Every year we host a Holiday Book Club Brunch with my group of girlfriends. We call it a book club when in fact there is very little talk about the actual book. Instead we talk and laugh about our lives over a delicious Dirty Chai Latte and some delicious food. Although simple, it is always an amazing time that we look forward to every year.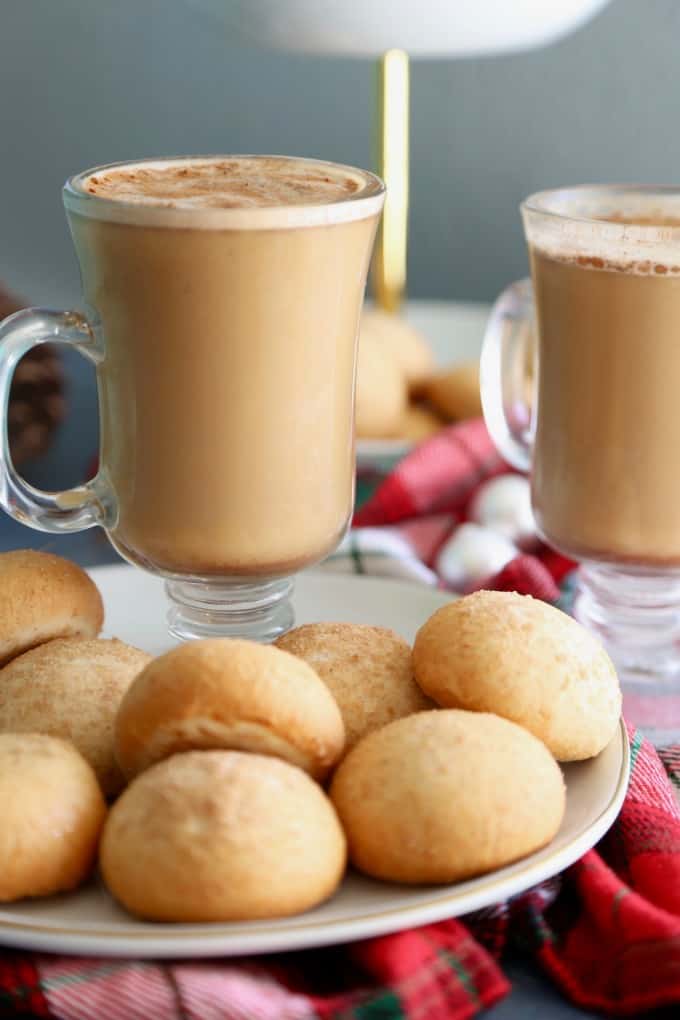 Since we are all mothers, and most of us have another job on top of being mothers, we like to keep it simple. One of my favorite things to serve is NANCY'S Petite Stuffed Bagels. These little mini treats are delicious and easy! I simply warm them in the oven right before serving and my guests get bite of a warm crispy bagel filled with a flavorful pumpkin spice cream cheese.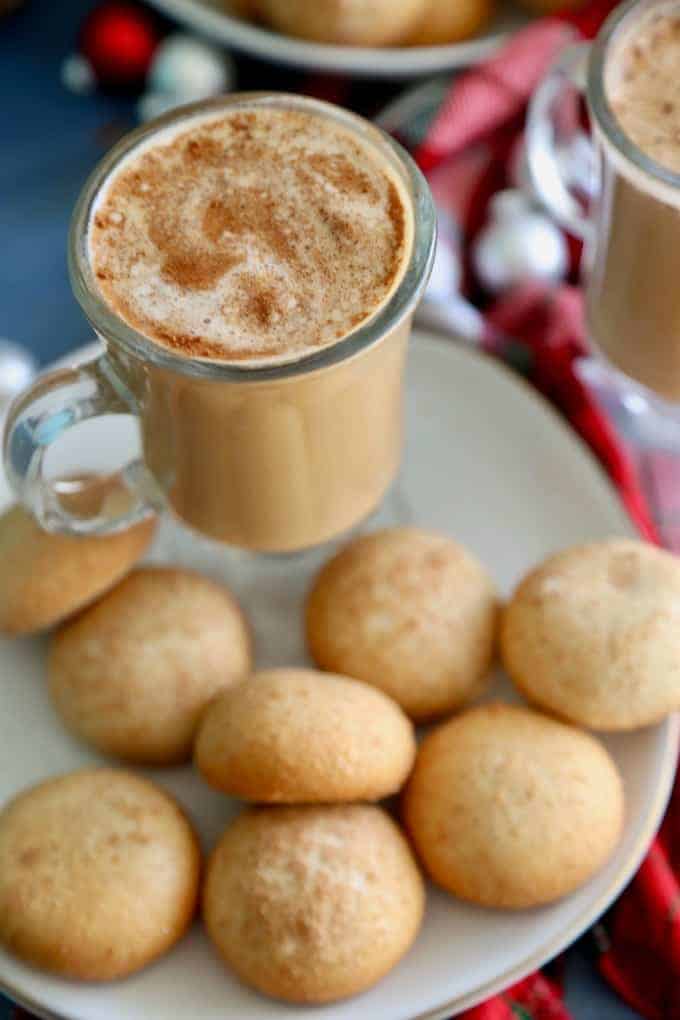 What I love most about NANCY'S Petite Stuffed Bagels is that they use the same quality ingredients used in home
cooking -- butter, flour, milk, eggs, fresh produce and herbs and premium cheeses. Inspired by Nancy Mueller for those who want to enjoy exceptional eating every day, each petite stuffed bagel combination is paired with distinct ingredients to create a robust line of flavors.  NANCY'S Petite Pumpkin Stuffed Bagels, my personal favorite, is made with real PHILADELPHIA Cream Cheese and blended with pumpkin puree then perfectly stuffed into a mini pumpkin spice bagel. Perfection I tell you!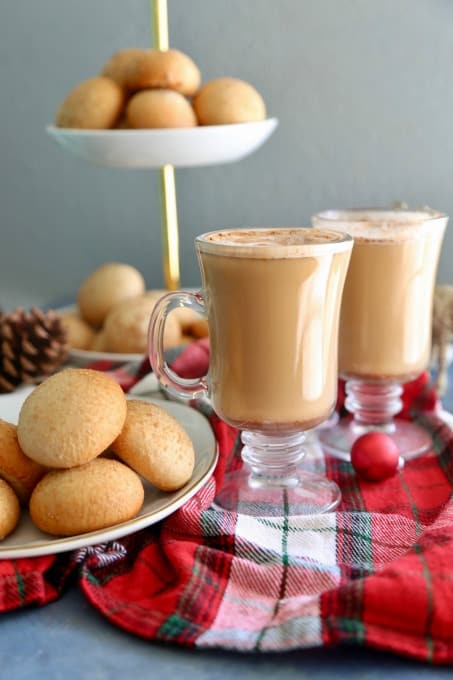 Apart from the food, I'm also known for having a signature cocktail when I entertain. I love coming cup with something different but delicious. While I always include Mimosas at my brunches, I wanted my signature drink to pair well with the mini pumpkin spiced filled bagels. Dirty Chai Tea Lattes are my current obsession, and I knew they would be a hit!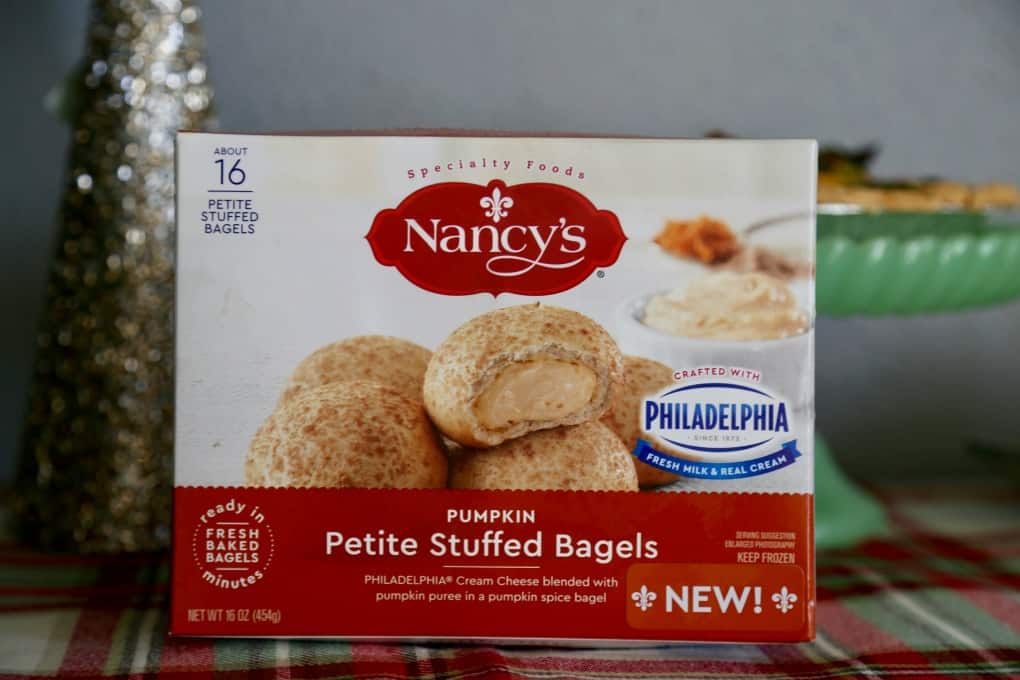 So the next time you are looking to take your brunch to the next level, without having to do much work, serve a tray of crispy NANCY'S Petite Stuffed Bagels and a warm Dirty Chai! Enjoy!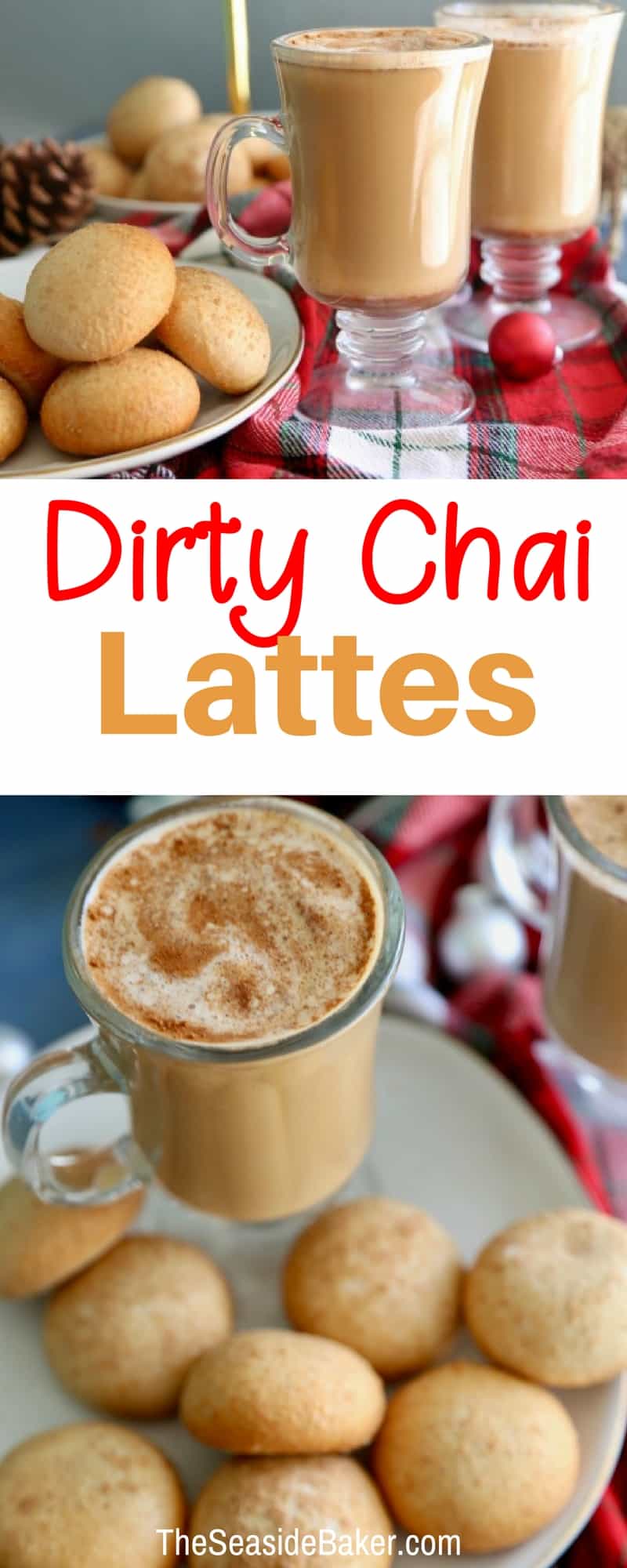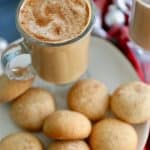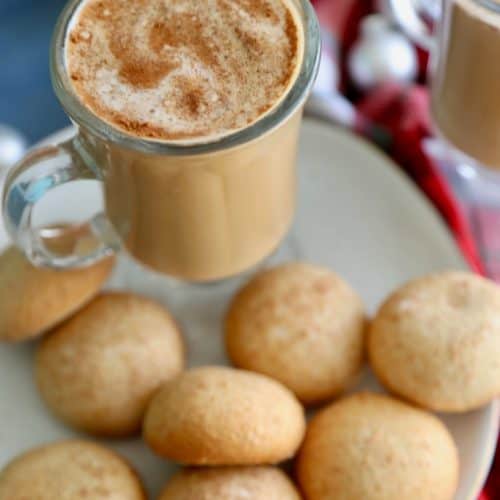 Dirty Chai Lattes
Homemade lattes that are just as delicious as the local coffee spot!
Ingredients
1

cup

coarsely ground strong coffee

1

tablespoon

ground cardamom

1

tablespoon

ground cinnamon

1 ½

teaspoons

ground ginger

1

teaspoon

ground allspice

½

teaspoon

finely grated fresh peeled ginger

¼

teaspoon

freshly ground black pepper

⅛

teaspoon

ground cloves

4

cups

cold water

1 ½

cups

nonfat milk

1

tablespoon

sugar

1

teaspoon

ground cinnamon

½

cup

sweetened condensed milk
Instructions
Combine ground coffee, cardamom, cinnamon, ground ginger, allspice, grated ginger, and cloves.

Place coffee mixture into drip coffee filter and position into the holder, as you would if you were making a regular pot of coffee

Pour in 4 cups of cold water and brew the coffee.

While coffee is brewing, warm milk and condensed milk in a heavy sauce pan on medium heat.

Stir in cinnamon and sugar and bring to a simmer.

Once simmering, remove from heat.

To serve, divide coffee into 4 large coffee cups then top with the cinnamon sugar milk mixture.

Sprinkle with cinnamon before serving.
I was selected for this opportunity as a member of CLEVER and the content and opinions expressed here are all my own.