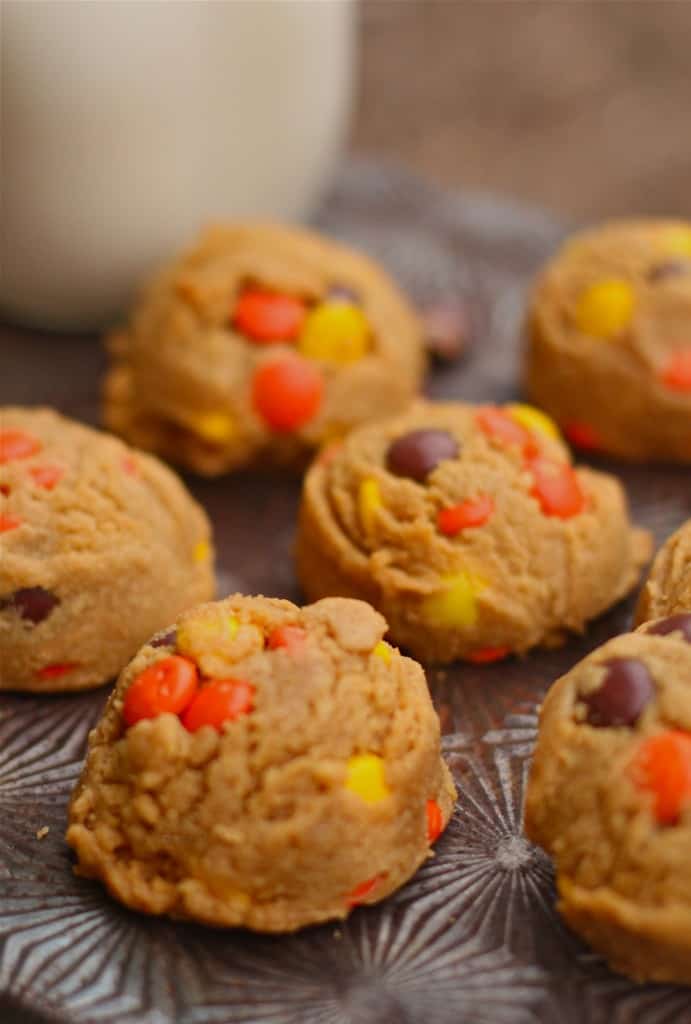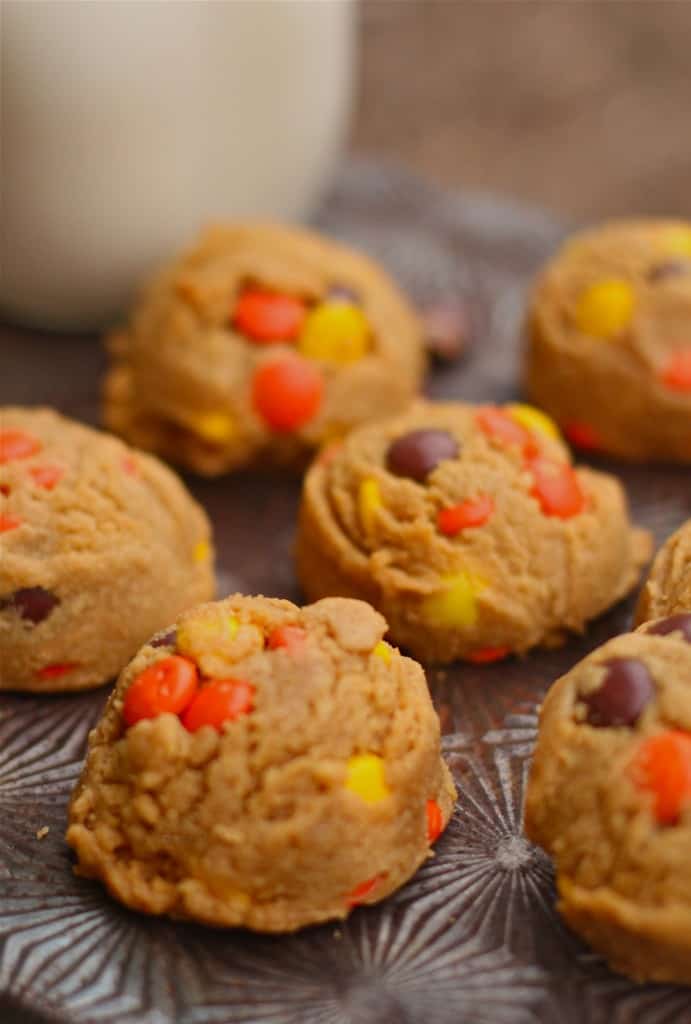 For some reason our internet has not been working for the past two days. I never realized how much I depend on it until now. Nor did I realize how much we can get done without it!
My house is spotless, my toilettes have been cleaned, and I have finally claimed victory over my endless mountain of laundry. I also have about 5 new posts for you all…baked, photographed and edited!!!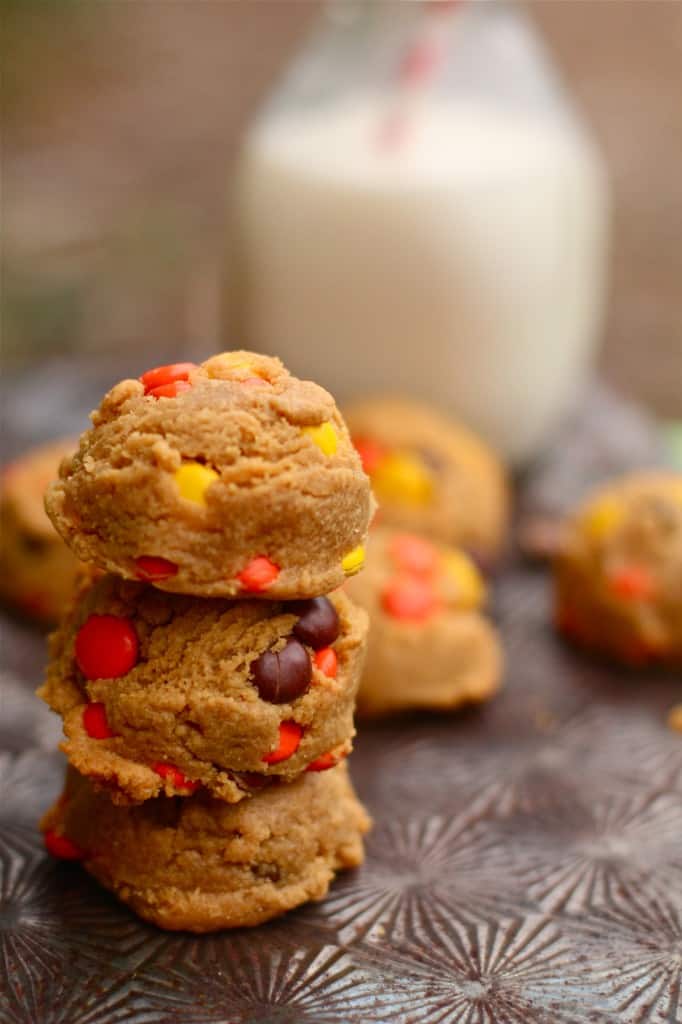 It seems that I am not the only person to be going stir crazy. Since we do not have cable, my kids rely on Netflix and Hulu to watch TV. Well no internet means no TV too! I have to admit…that has been enjoyable.
My 10 year old actually went outside and played with his brother and sister and read a book. After doing all of this, he still came to me later that night complaining of boredom.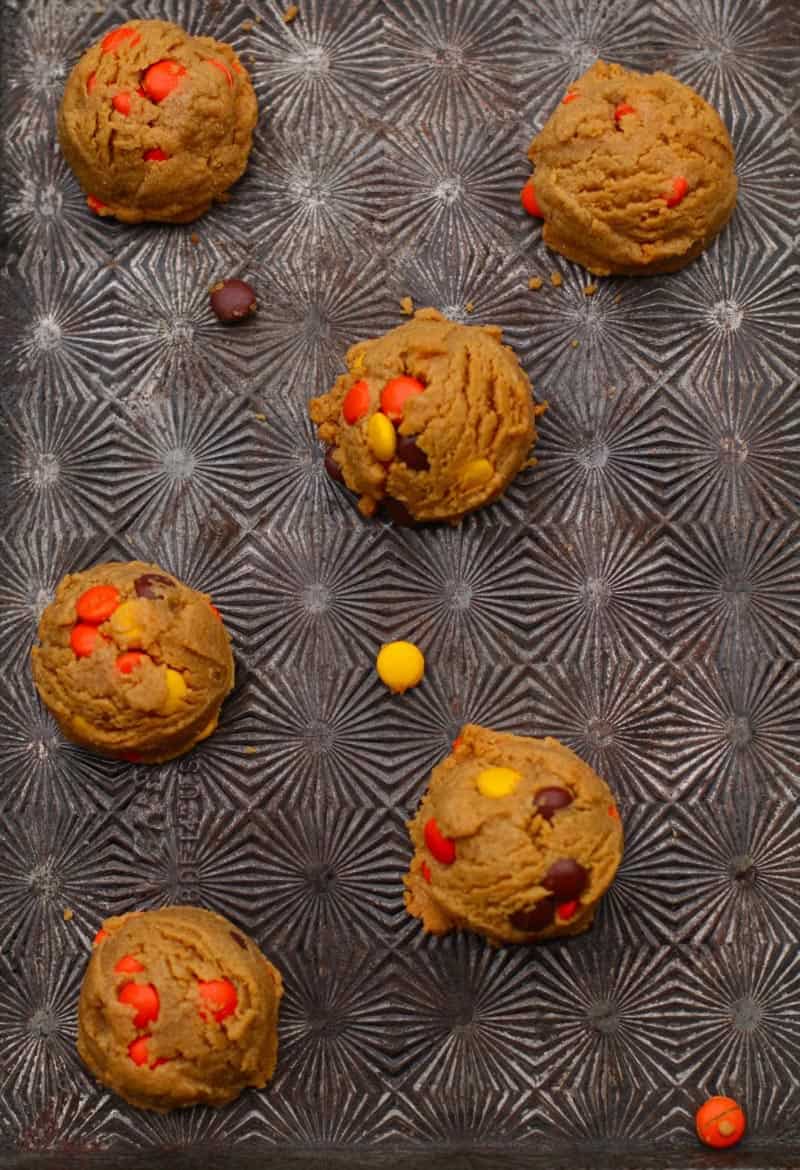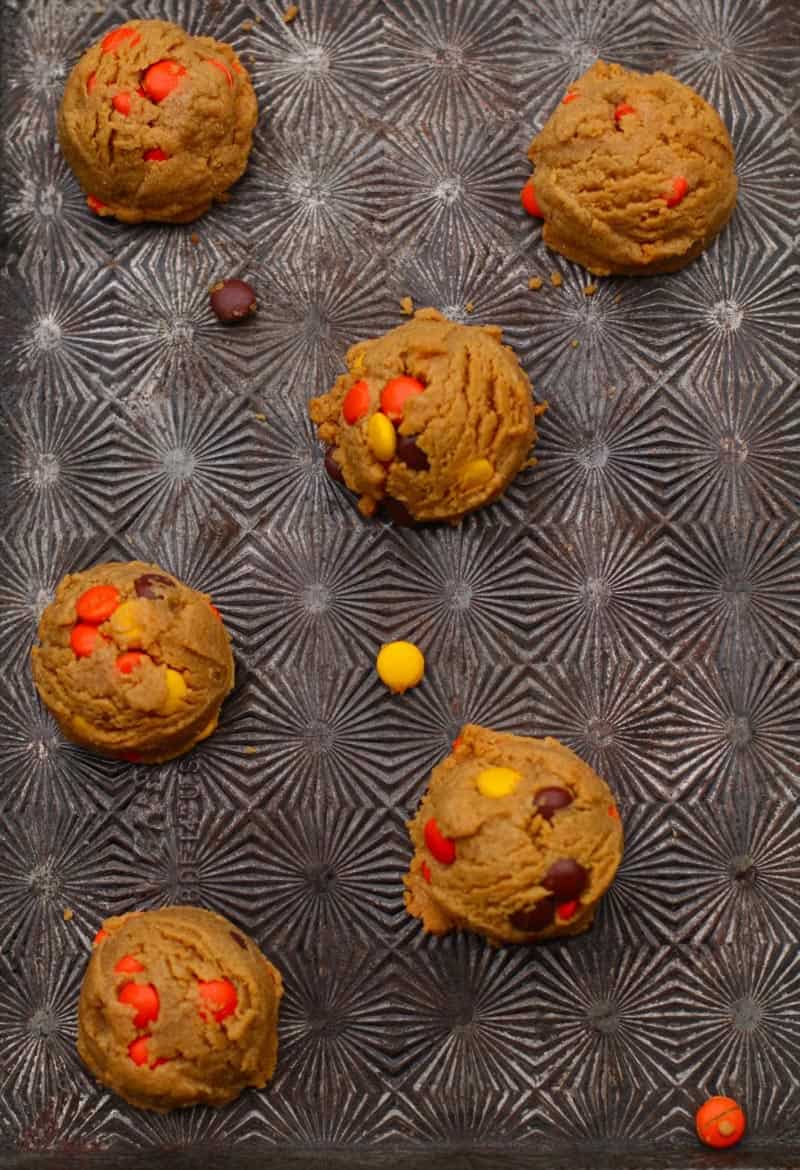 Then he asked to make a batch of cookies. Boy did he make mama proud. I gave him the ingredients and measuring cups and let him go to town. His Peanut Butter Pudding cookies were so good, I decided to blog about them!! In an effort to involve my daughter (because he wouldn't let her help bake) I set up the cookies and she photographed them!! I think we have some future bloggers on our hands!!! I may or may not have just shed a tear.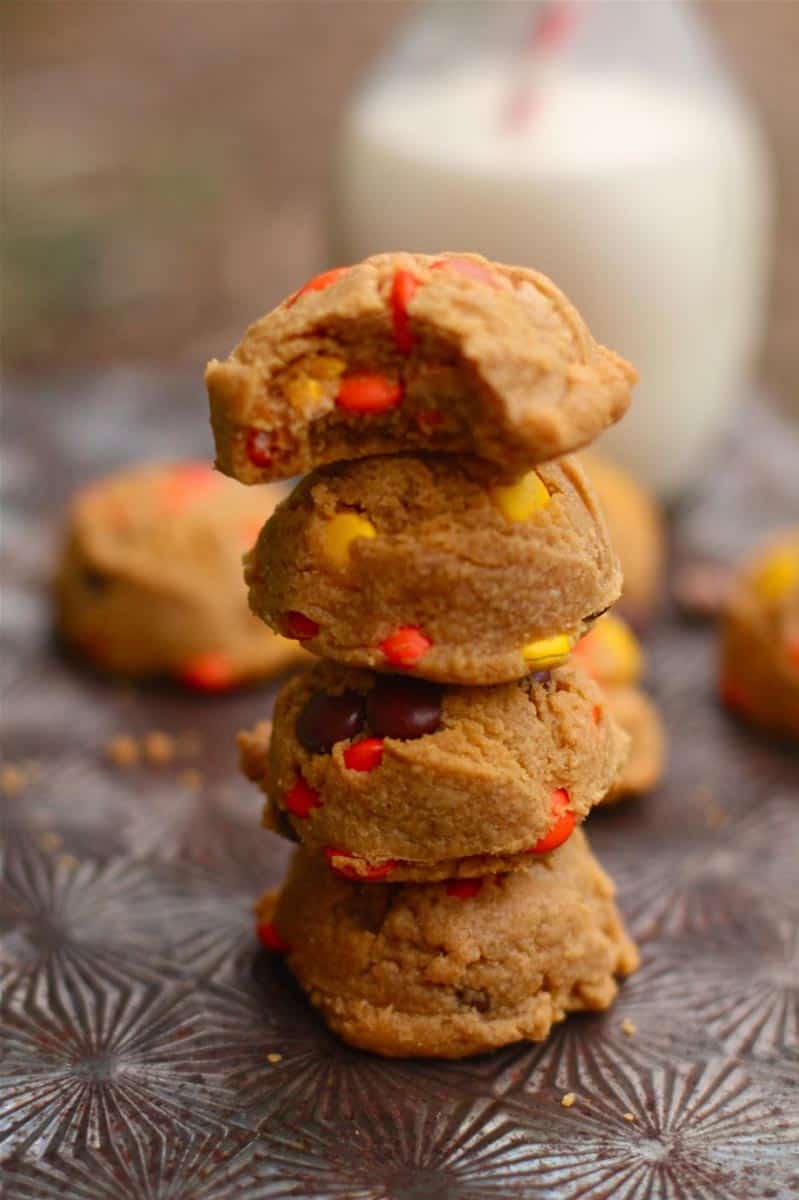 These cookies are quick, moist and delicious. Not sure if the pudding has gluten in it, but if it doesn't they are also gluten free! You can add just about anything to them, (i.e. chocolate chips, raisins, etc.) but we opted for Reeses Pieces. You can also change the pudding flavor to chocolate, which I think would be delicious, or you can leave the pudding out all together. However, they will be a bit crunchier. I love the ice cream scoop effect he got by using a cookie scoop and not pressing them down.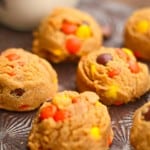 Peanut Butter Pudding Cookies
Ingredients
2

cups

peanut butter

2

cups

granulated sugar

2

eggs

1

teaspoon

vanilla

1

small

(3.4 oz) package of vanilla pudding

2

cups

Reeses Pieces
Instructions
Start by mixing together the peanut butter and sugar until combined.

Add the eggs, vanilla and pudding mix until completely combined. Stir in Reeses Pieces.

Scoop out 1 tablespoon balls and place on a lined baking sheet about 2 inches apart.

Bake at 350 degrees for 14-16 minutes.

You will need a large glass of milk or water with these cookies!