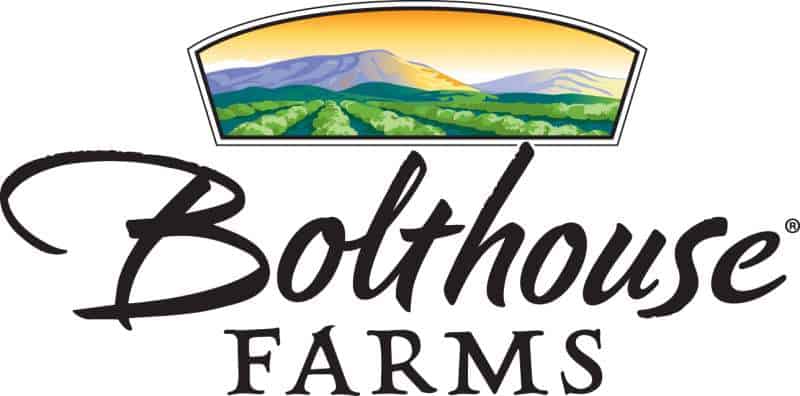 We live in an area where people move in and out quite often. After being here for seven years, we tend to not get very close to our neighbors because without a doubt their rent will be raised and they will move within two years. However, this new wave of renters seems to be more promising. They are a young hip group...which is what I would like to be ;).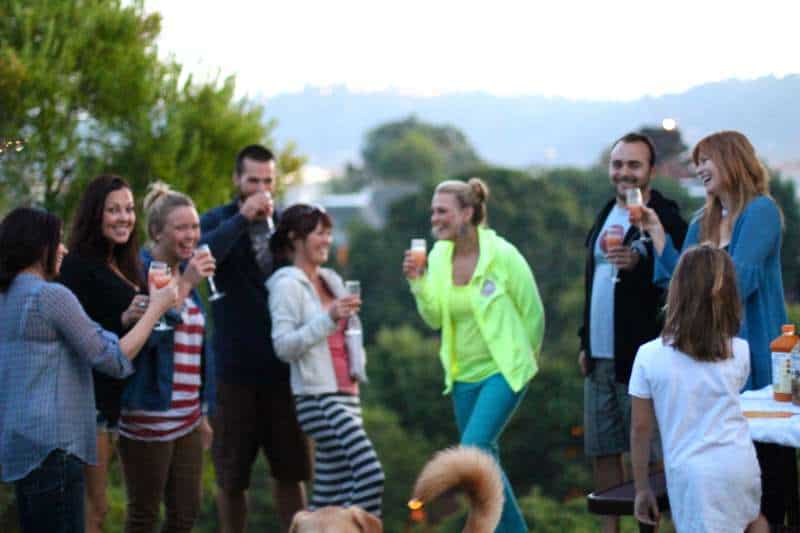 When I was offered to post this Bolthouse Farms Happy Hour, I knew it would be a great opportunity to really meet and mingle with my neighbors. I was pleasantly surprised with the turn out and everyone had a wonderful time.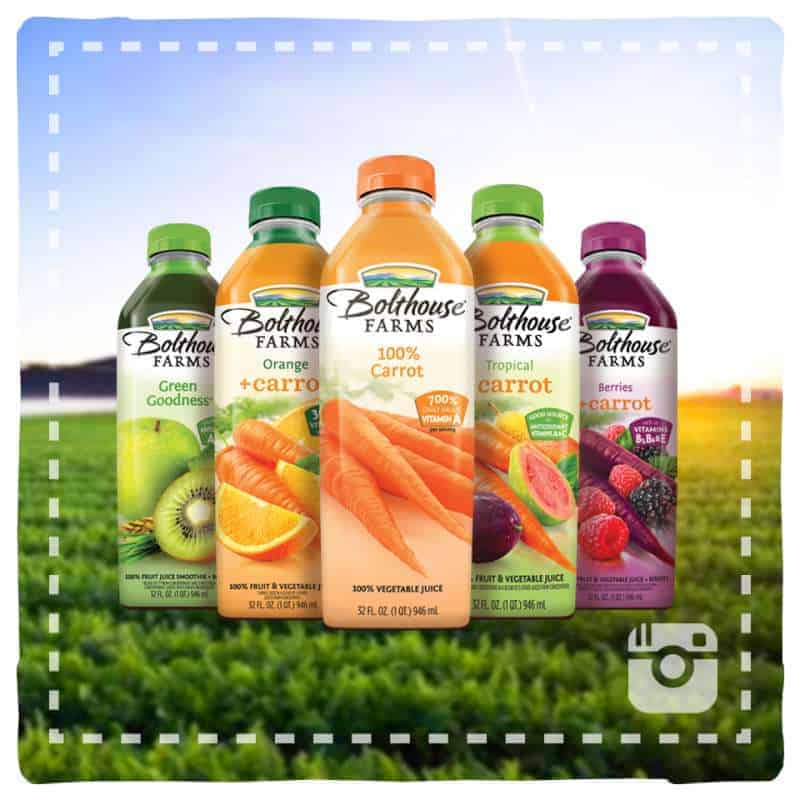 Many of us came to the conclusion that a normal mimosa will no longer suffice. The "New Mimosa" will now be with Bolthouse Farms Berries + Carrot and Tropical+Carrot. All the drinks were absolutely delicious, but these two were particularly out of this world when mixed with champagne! We also love the Strawberry and banana combined with the champagne.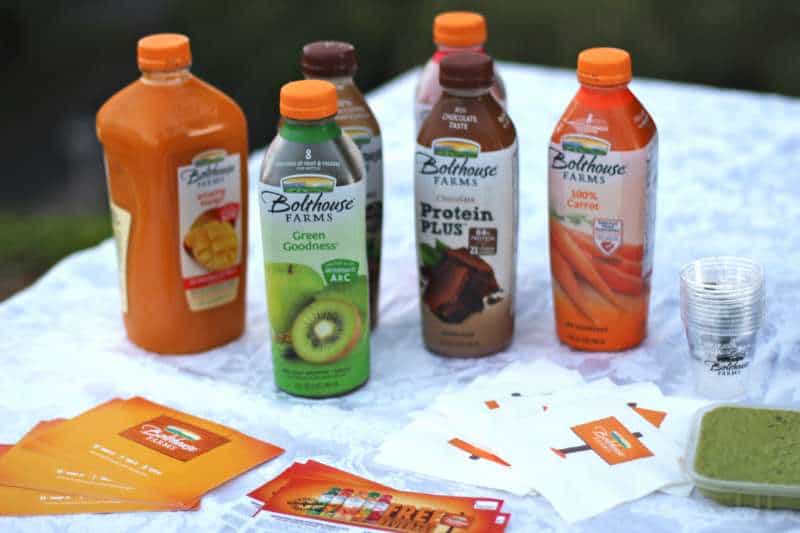 We served Bolthouse Farms Mimosas, but switched out the orange juice for some of Bolthouse's new and delicious flavors. Did you know that Bolthouse Farms' juices are juiced by the carrot farmers themselves? They grow it, you gulp it! On top of carrots, the farmers grow all of the other fruits and vegetables to make these delicious drinks. Inspired by the Fresh Revolution, the farmers have combined 95 years of farming with creativity and innovation to change the way people think about fresh fruits and vegetables. A true force of nature!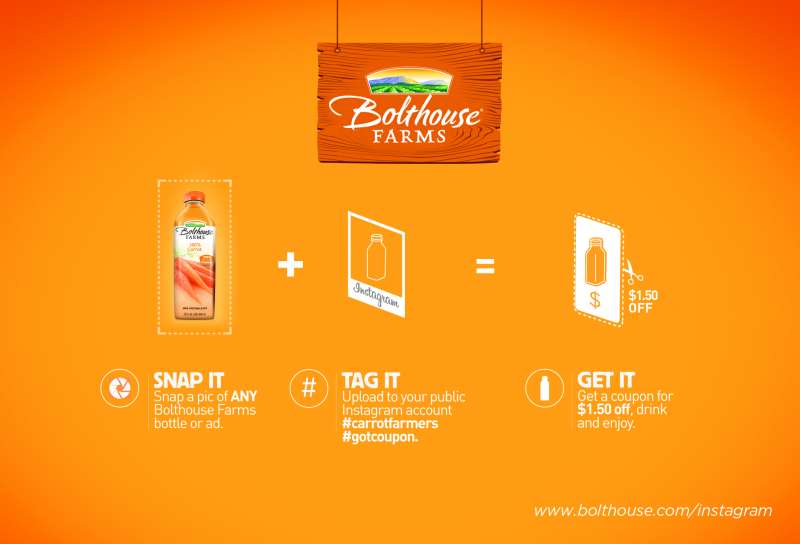 Now through December 31st, anyone who 1) Snaps a pic of a Bolthouse Farms bottle or ad, 2) Uploads it to your public Instagram account, and 3) Tags the photo with #CarrotFarmers and #GotCoupon will get a $1.50 off coupon from @BolthouseFarms in the comments field!
This is a sponsored post on behalf of One2OneNetwork. All opinions stated are my own.