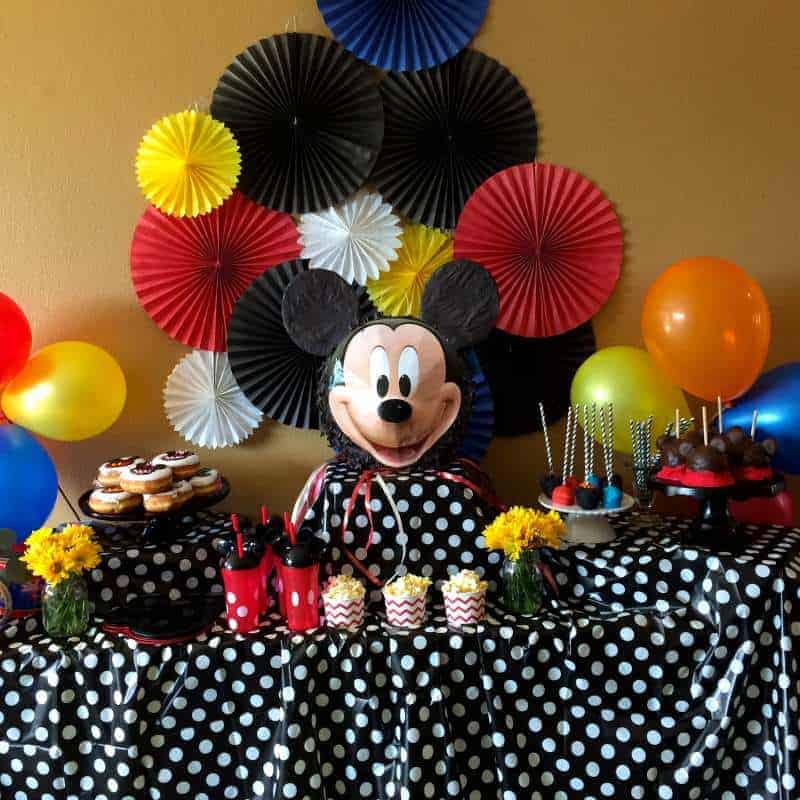 Baby Ben- the last of three children. The child that gets all the hand-me-downs, pictures that never get printed, and store bought birthday cakes. Don't get me wrong, he is definitely spoiled and knows that he is the baby and knows how to work us!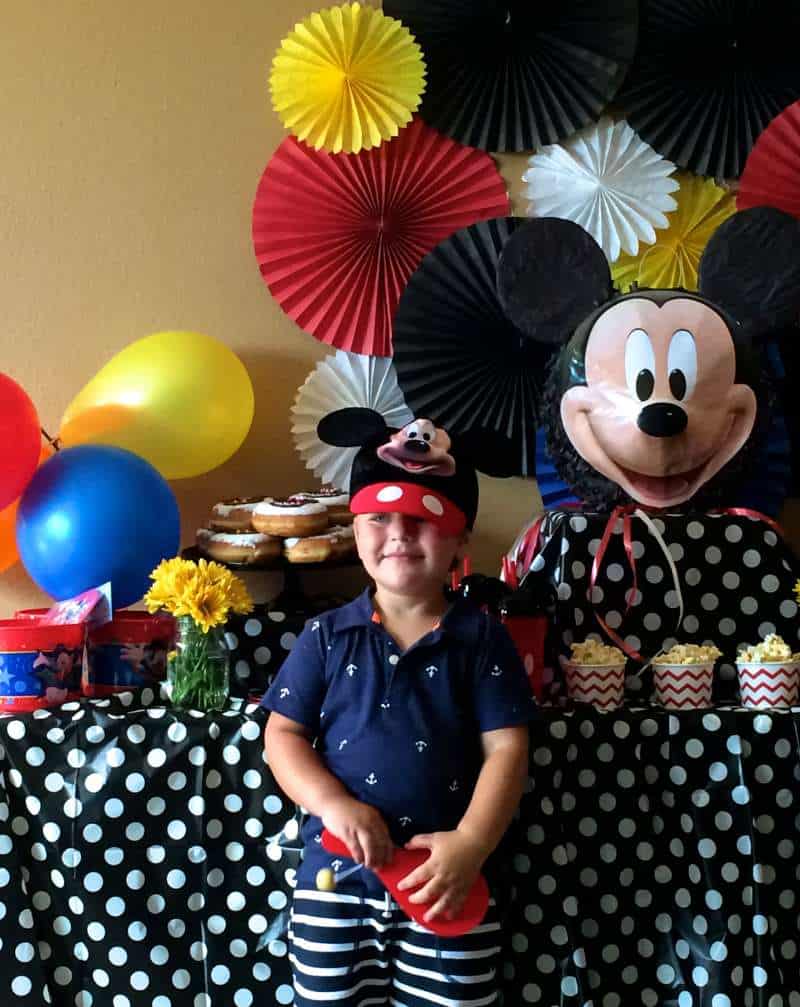 I had been itching to throw a party for a while  I wanted to do something fun for  baby Ben and his friends. Since he is really really into Mickey Mouse, I knew it would be the perfect theme. I had a wonderful time on the Party Pail website ordering items for the perfect party!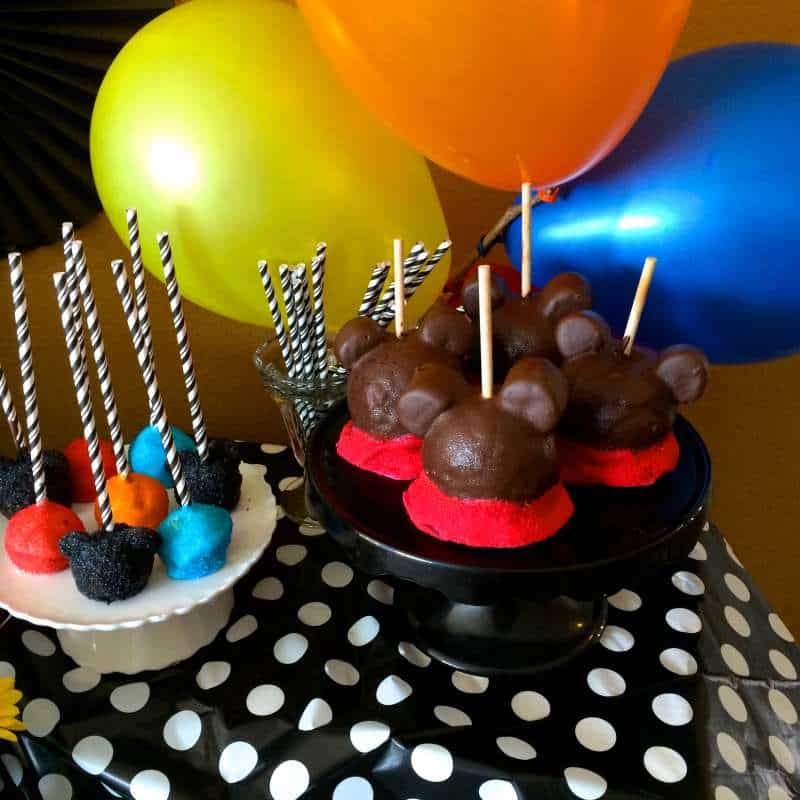 Ever since visiting Disneyland last January, I have wanted to make the Mickey Mouse Caramel Apples. They were a huge hit at the party and relatively easy to make. The biggest tip I have for making caramel apples is buy organic apples. Organic apples are not covered in wax and therefore the caramel will not slide off. For the Mickey Mouse Caramel Apple recipe go here.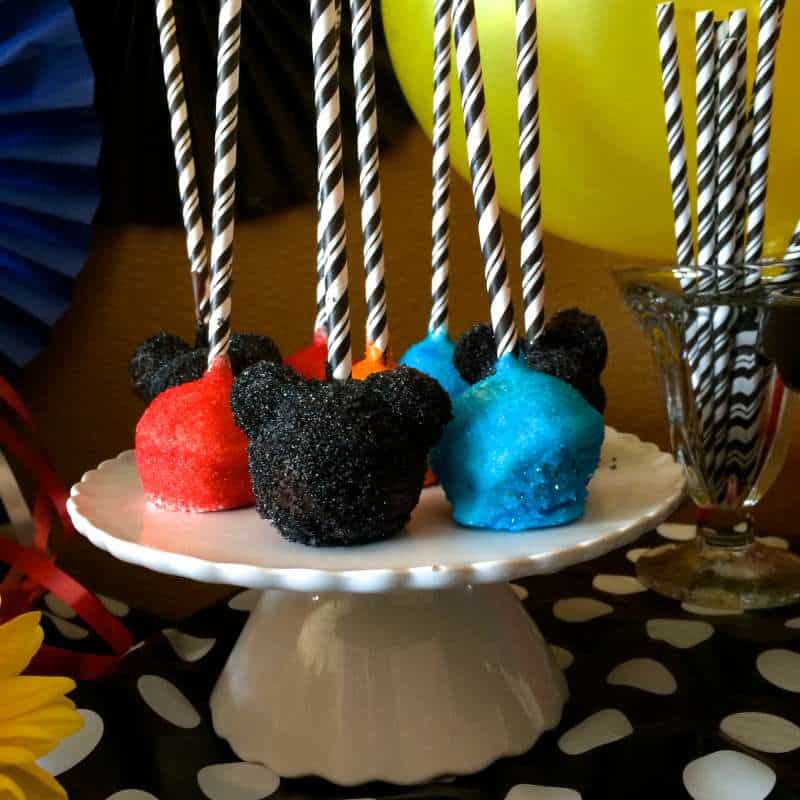 We also made cake pops, popcorn, hot dogs (sing it with me- hot dog hot dog hot diggity dog!) and served fabulous Disney themed donuts from Donut Bar San Diego.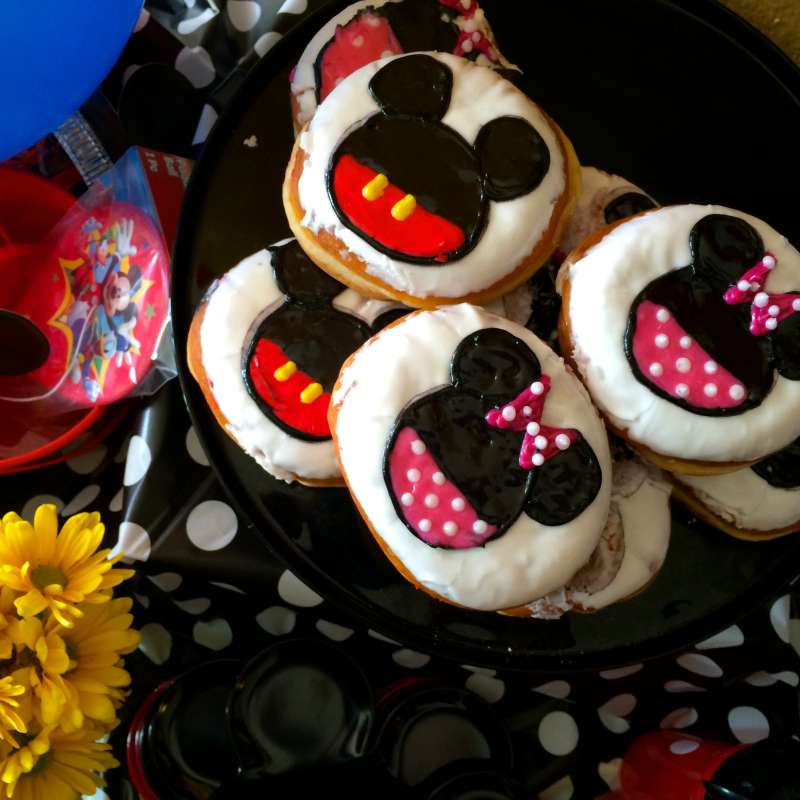 If you are planning a party make sure to check out Party Pail for all of your party needs! Visit their Facebook for awesome party ideas!