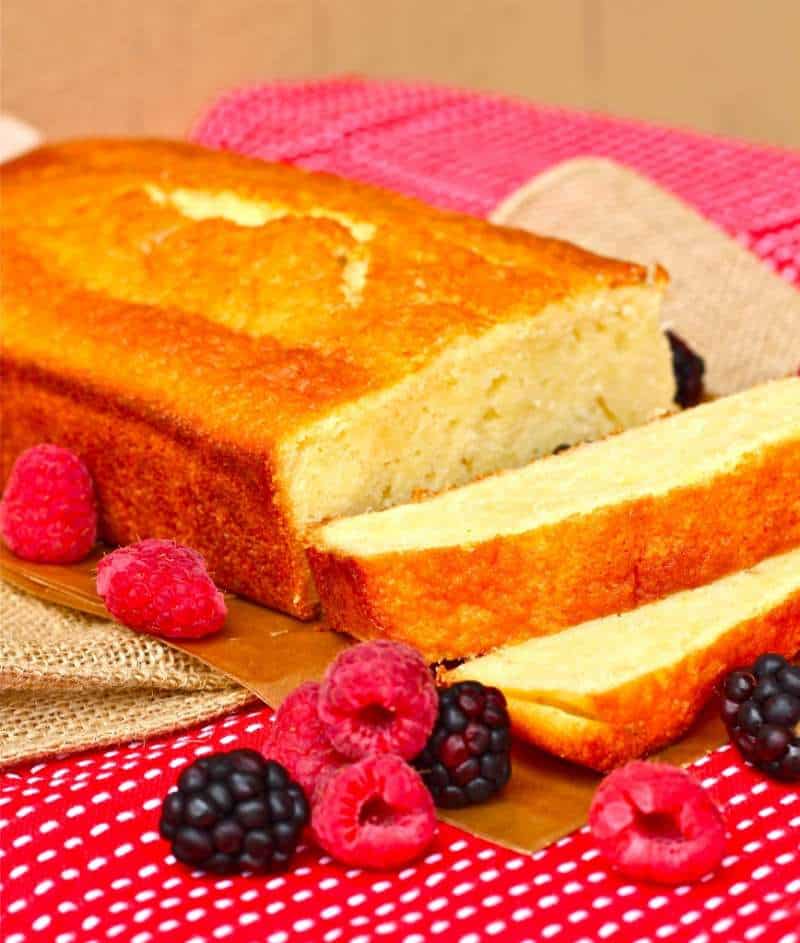 After a couple of months of having a baking blog, combined with a summer trip to Hawaii, I have been forced to do the impossible....exercise. Now I am one of those people who hate going to the gym. I find it incredibly boring and all I can think about while on the machines is what I have to do at home. However, these feelings have changed since I began participating in a Zumba class. Holy cow, it is fun and it kicks my butt! I have been going pretty religiously for the last month, and actually look forward to the class!
Since joining the gym I have dropped 5 lbs. Not a huge amount, but not bad for mindlessly shaking my booty and pretending I am a professional salsa dancer for a few hours a week!
I made the mistake of acknowledging my small weight loss by making a pound cake.   Actually I made two, one regular and one marbled with Nutella. The second one, however, did not make it to the photo shoot because my cousin and I ate it straight out of the oven. I promptly regained the 5 pounds. Sigh.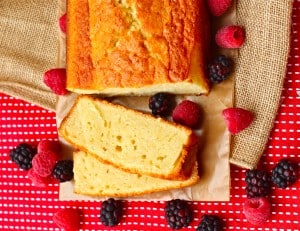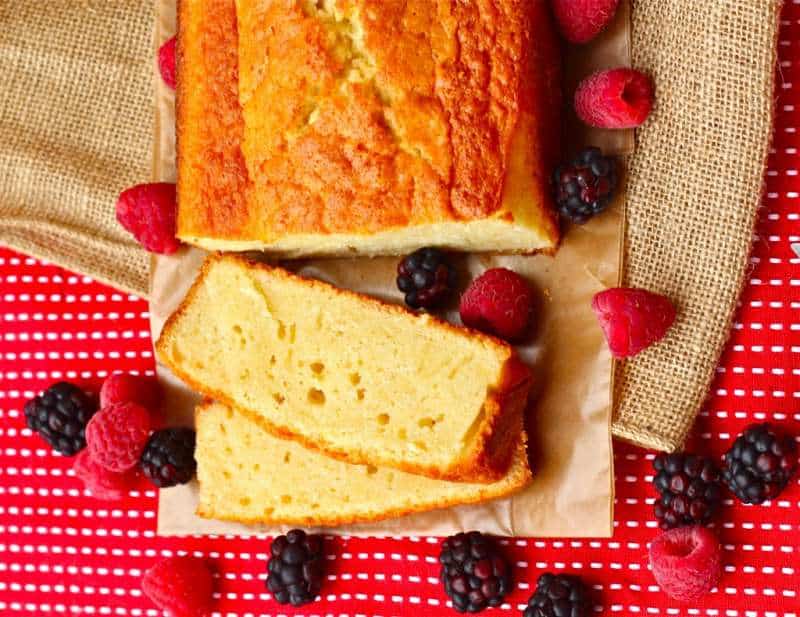 I thus have renamed this pound cake, The 5 Pound Cake.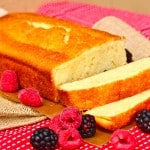 Zumba and Pound Cake
Ingredients
The 5 Pound Cake
3

large eggs

3

tablespoons

milk

1 ½

teaspoons

pure vanilla extract

1 ½

cups

sifted cake flour

1

teaspoon

baking powder

¼

teaspoon

salt

¾

cup

granulated sugar

½

cup

+ ⅓ cup unsalted butter

, room temperature
Instructions
The 5 Pound Cake
Line a loaf pan with parchment paper and spray with cooking spray.

Bring all ingredients to room temperature.

Mix all dry ingredients in the bowl of a mixer fitted with a paddle attachment.

Combine the eggs, milk and vanilla in a separate bowl. Mix and set aside.

Add butter and half of the egg mixture to the dry flour mixture.

Beat until combined (about 30 seconds).

Scrape down the sides of the bowl and add the rest of the egg mix.

Gently mix the entire batter with a wooden spoon.

* If you would like to swirl the cake with Nutella, pour ¾ of the batter into the pan and reserve the rest. Mix ½ cup of Nutella with the reserved batter. Dollop the brown batter on top of the white batter and swirl with a knife.

Bake for 55 to 60 minutes at 350 degrees.
Source: Joy of Baking