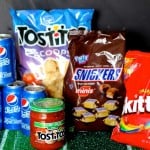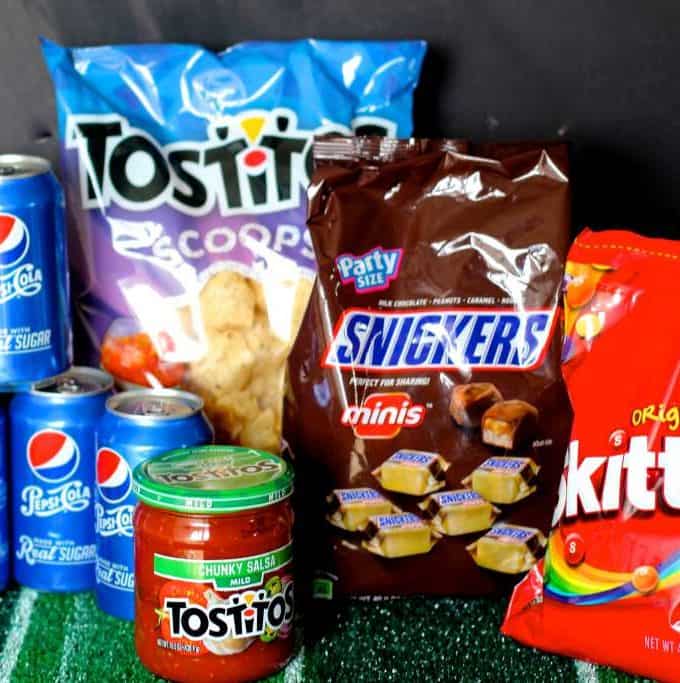 This is a great bite sized Game Day Appetizer
Place all TOSTITOS® Scoops on a large serving tray.

Place a few small pieces of meat in each cup.

Sprinkle the meat with cheese.

Mix sour cream and TOSTITOS® Chunky Salsa and place a small dollop on each chip.

Place a dollop of guacamole on each chip.

Sprinkle chips with chopped cilantro and extra cheese if desired.