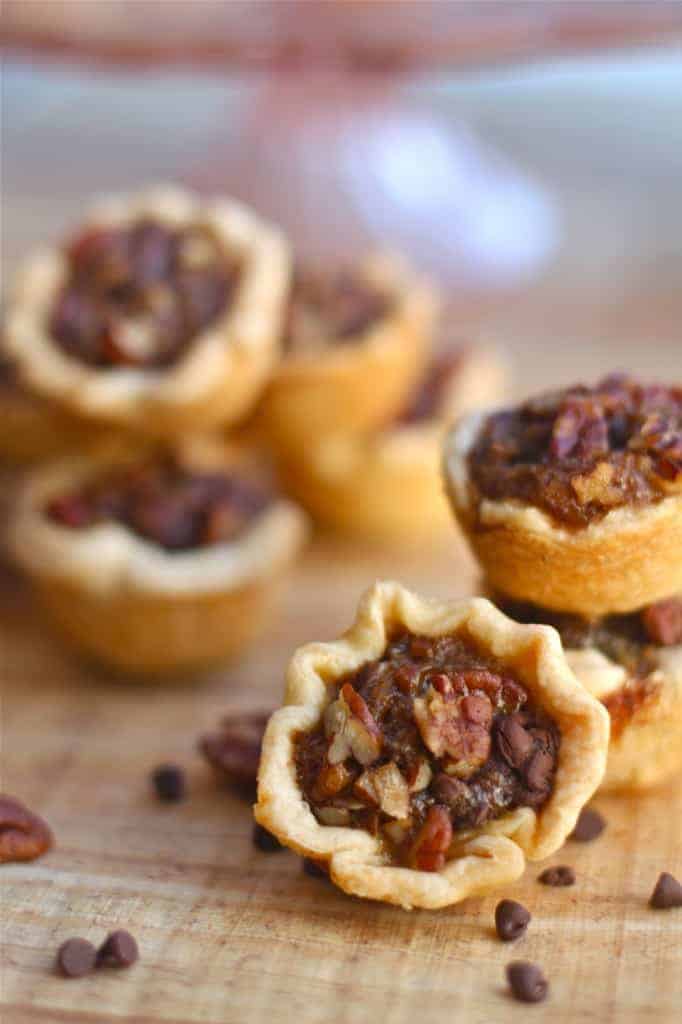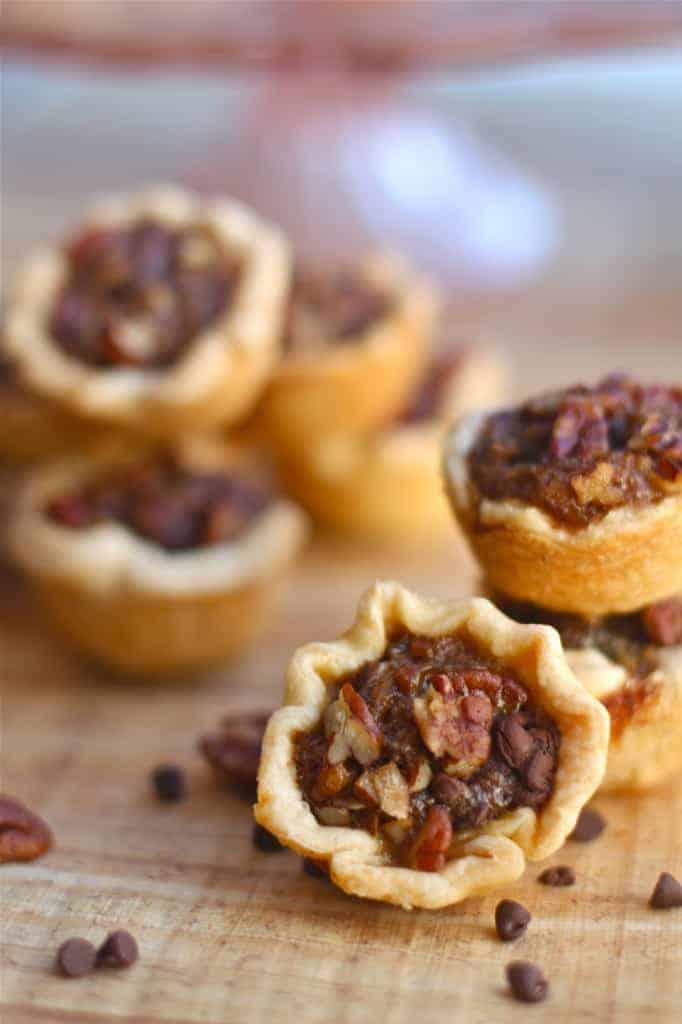 I just wanted to take a minute to give thanks to you, my readers. I cannot express enough how much it means to me to have you reading/following my blog. Last year I struggled a lot to find meaning in my life out side of being a mother and wife. Creating this blog allowed me to find a creative outlet. The fact that I have people whom have never met me, yet read my blog on a regular basis, is truly and honor. You have helped me uncover a passion and an eagerness to learn. So, thank you again!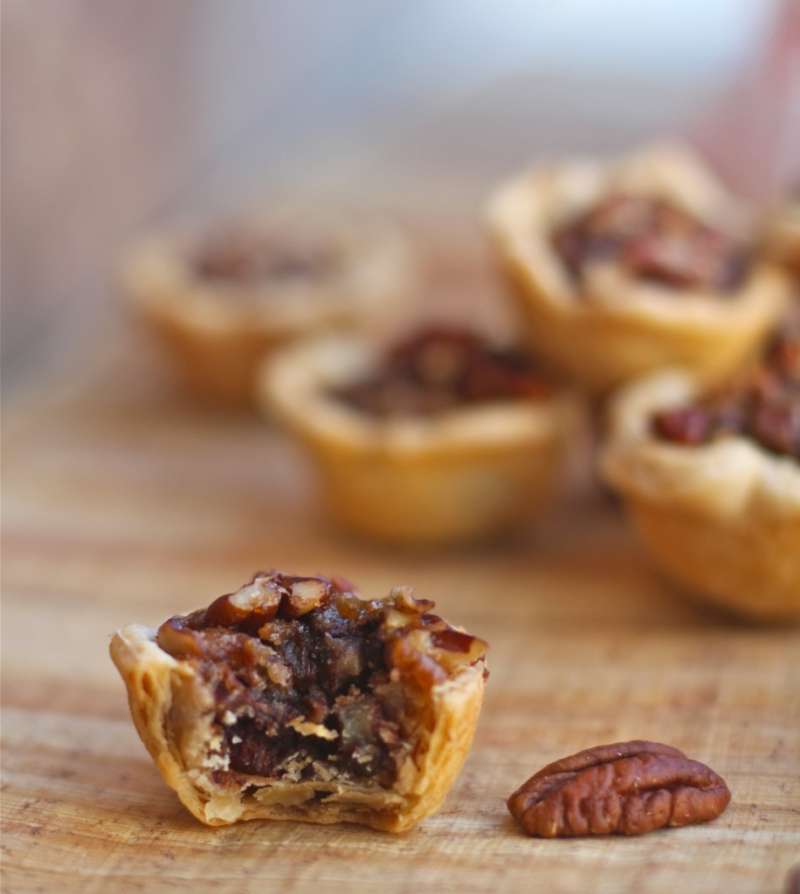 Now, I had planned on writing out this whole recipe for these delicious little bites, but I am knee deep in Thanksgiving prep. To top it off...last night my oven stopped working and when we went to reset the breaker, sparks began to fly. Needless to say, my oven is now unusable and I have 16 people to cook Thanksgiving dinner! Good times! I will be carting all of my ingredients, children, and laundry (she has a brand new front loader that has a sanitize button *squeal*) to my mother's house to prep.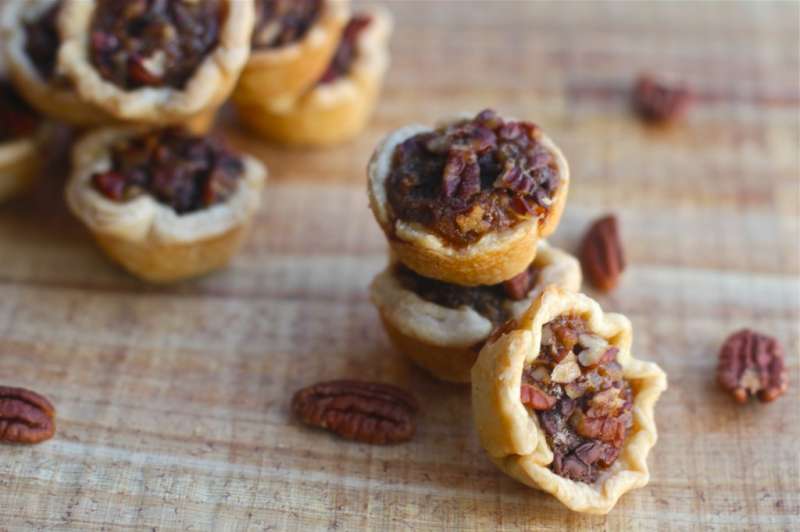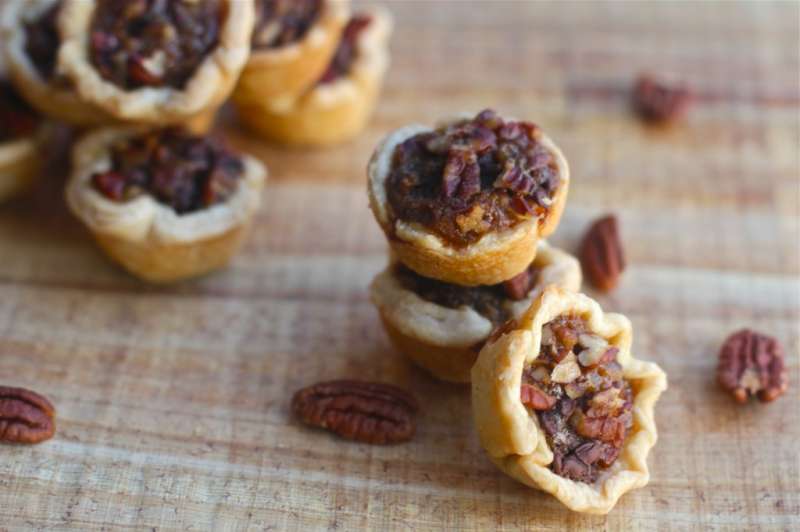 So, if you want to make these perfect little bites head over the Crepes of Wrath for the recipe...then look around. She has an awesome blog! Happy Thanksgiving everyone!!!!!