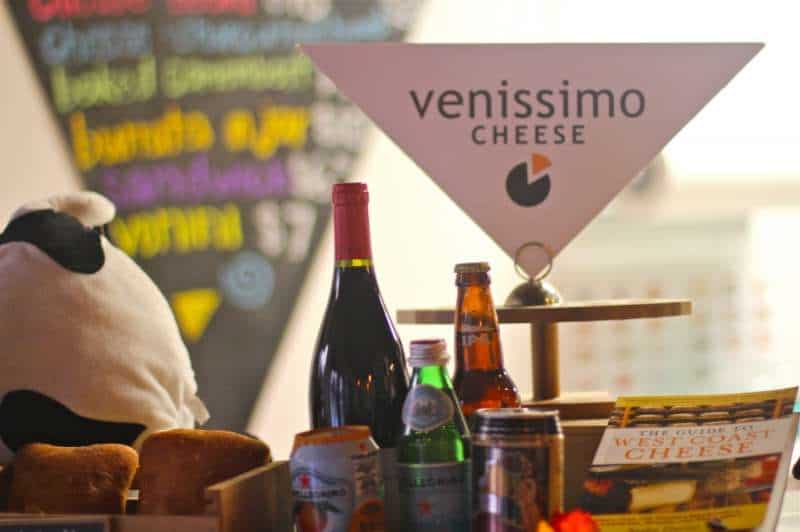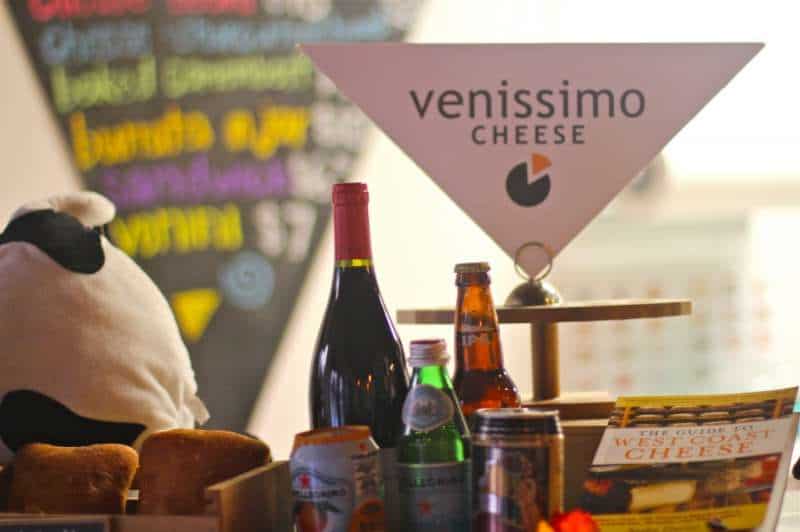 Last week I was invited to attend a cheese making class at one of my favorite local cheese shops. Having lived in Switzerland and married to Mr. Cheese himself, I was frustrated with grocery store cheeses, until I found Venissimo. You can find litteraly any cheese, from anywhere, in this shop. Seriously, they have almost 2000 different cheeses on their shelves!!! I have a field day when I go in there! Do you know what the best part is, you can sample what ever cheese you would like!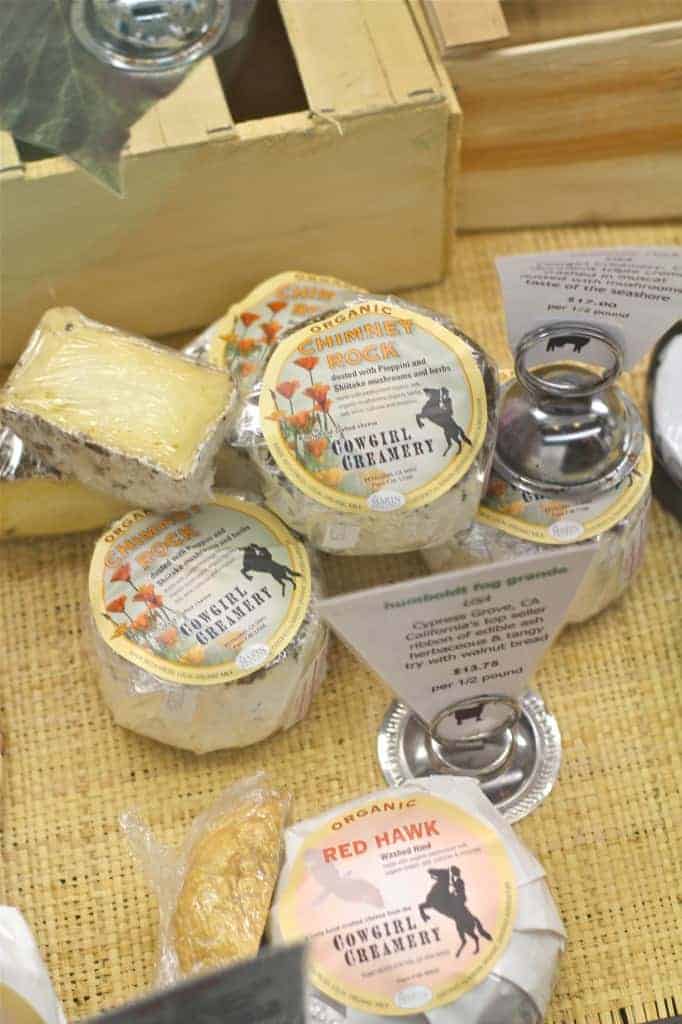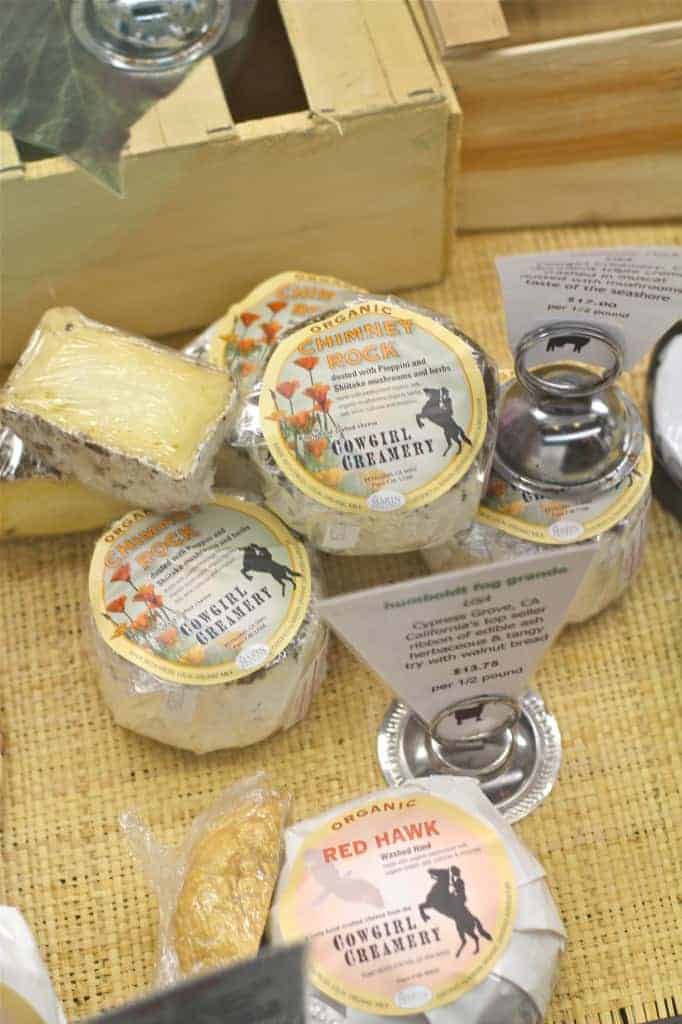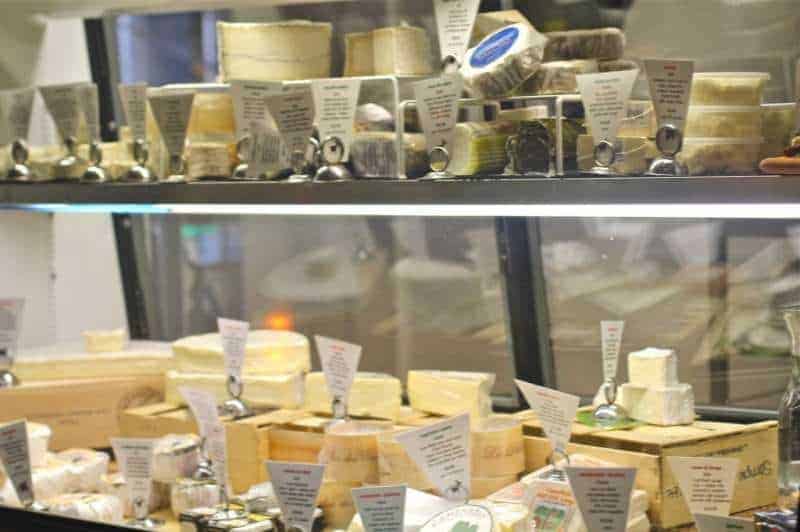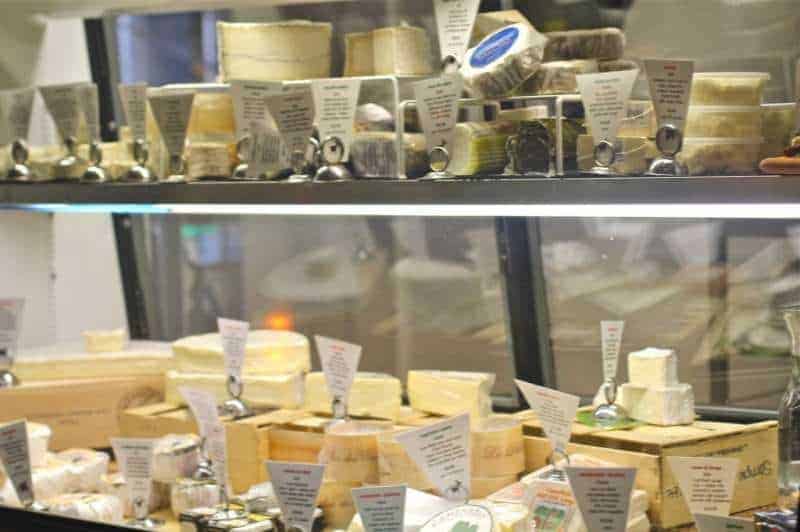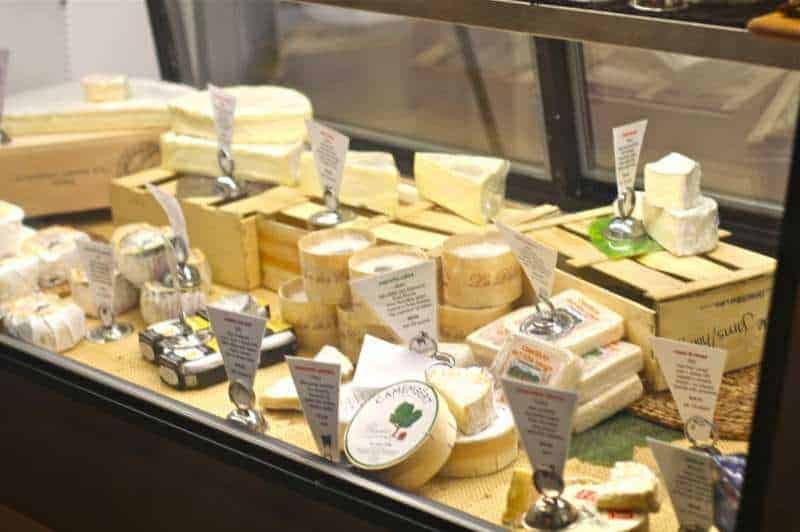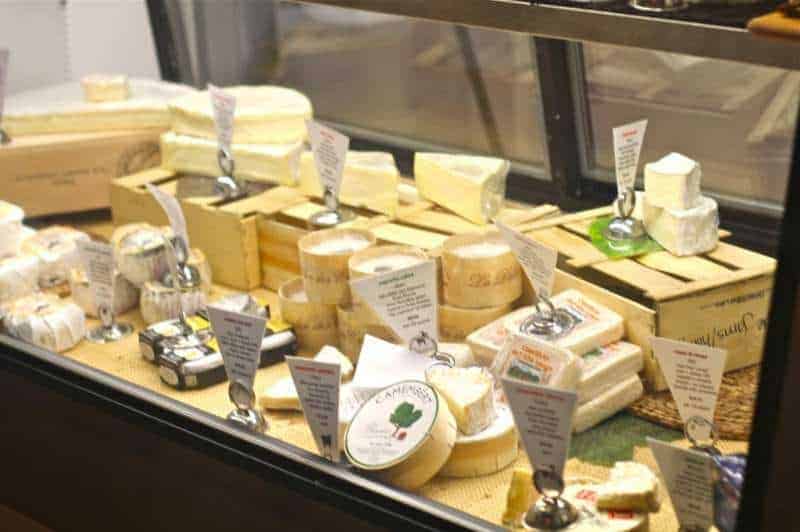 Currently, Venissimo has three locations in San Diego County and one in Long Beach, and will be opening their fifth shop, where they plan on making cheese on site, at the new San Diego Public Market in 2013. They also sell cheese online with a rather large selection that can be shipped right to your door! This would seriously make an awesome Christmas gift to the foodie on your list!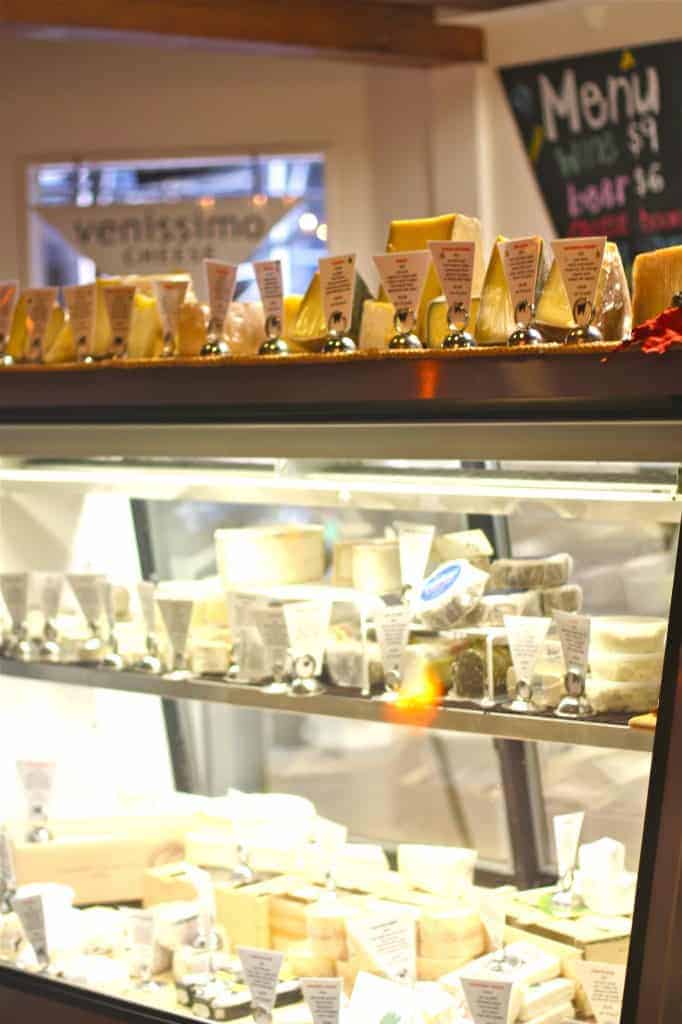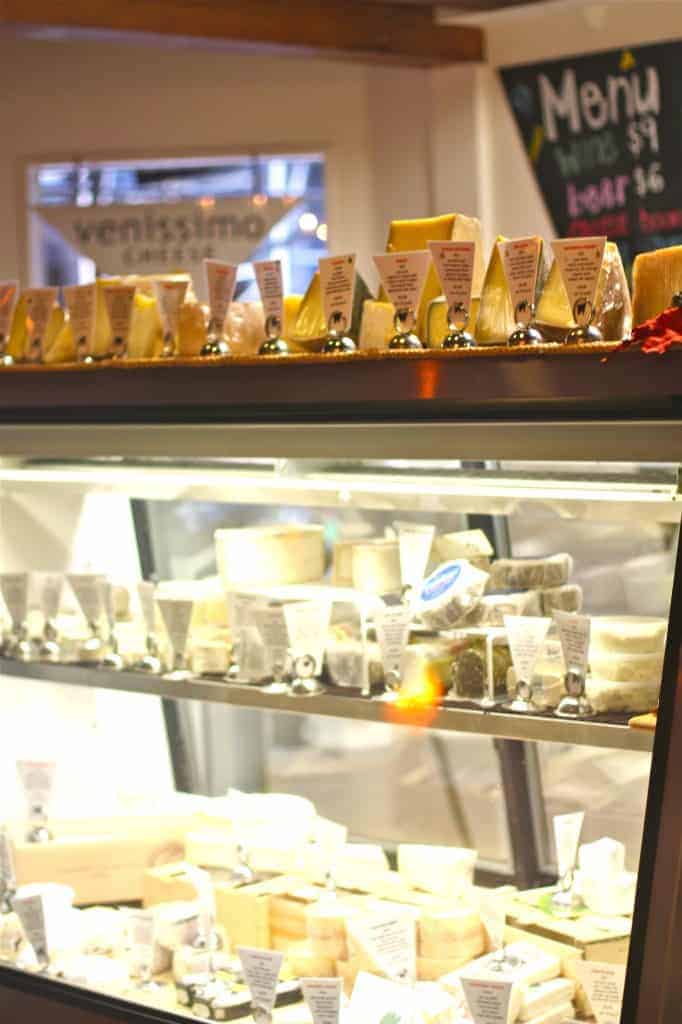 You can really tell that the owner Gina, and her crew, have a passion for cheese. You can throw out pretty much any main ingredient or drink, and the Venissmo   crew can instantaneously pair it with the perfect cheese.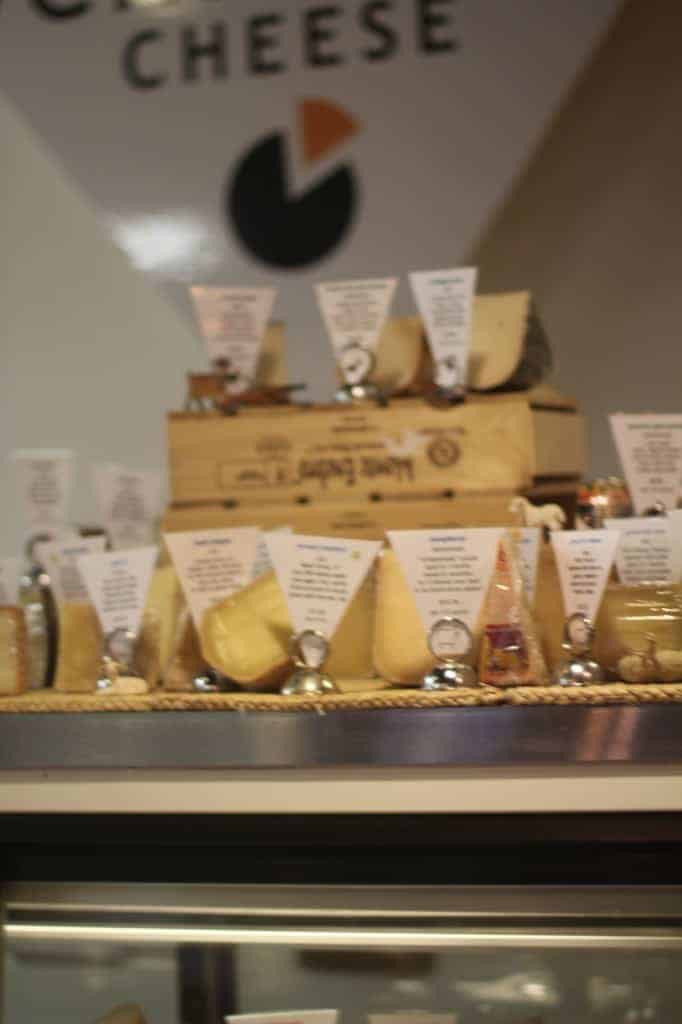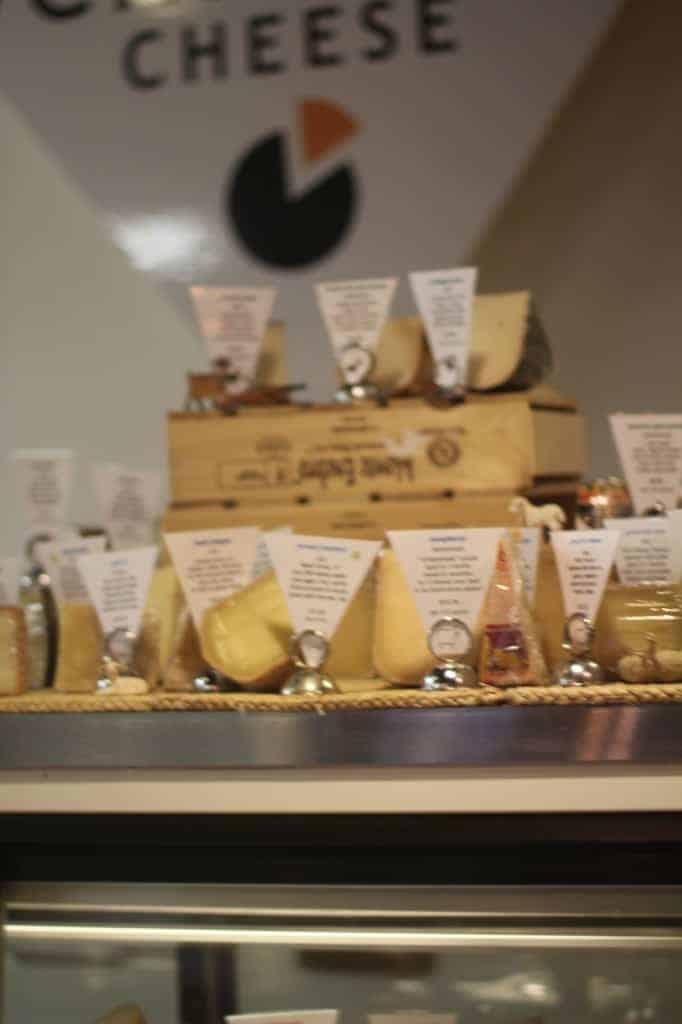 I love their attention to detail in the shop. For example, the Drunken Goat Cheese…with the drunken goat in front…classic. Even their receipts are chock full of information, giving detailed descriptions of the cheeses purchased as well as their pairings.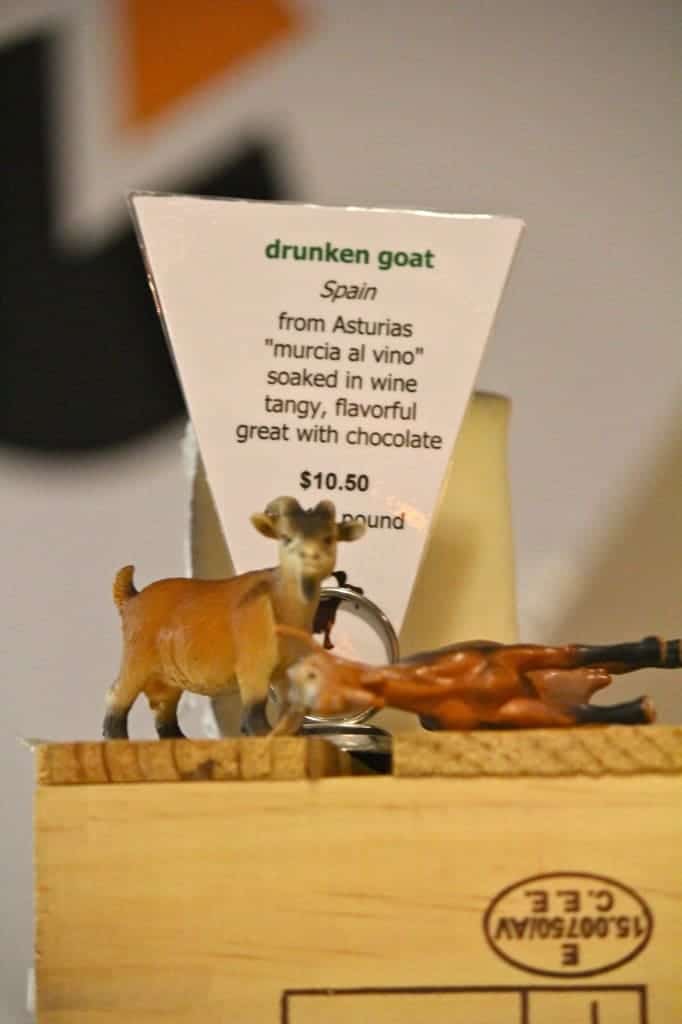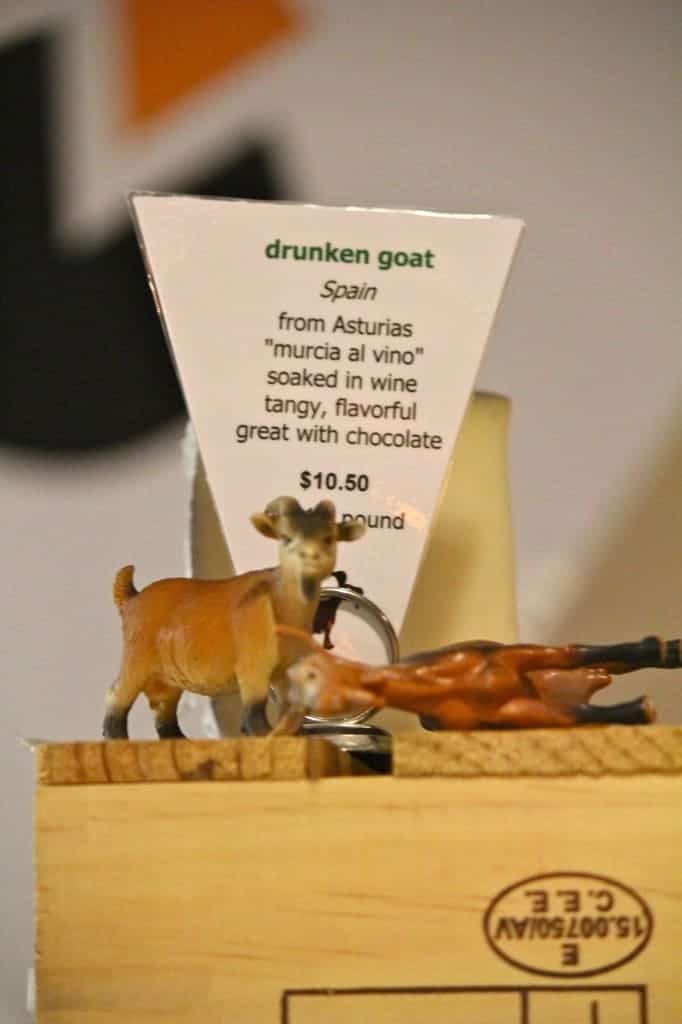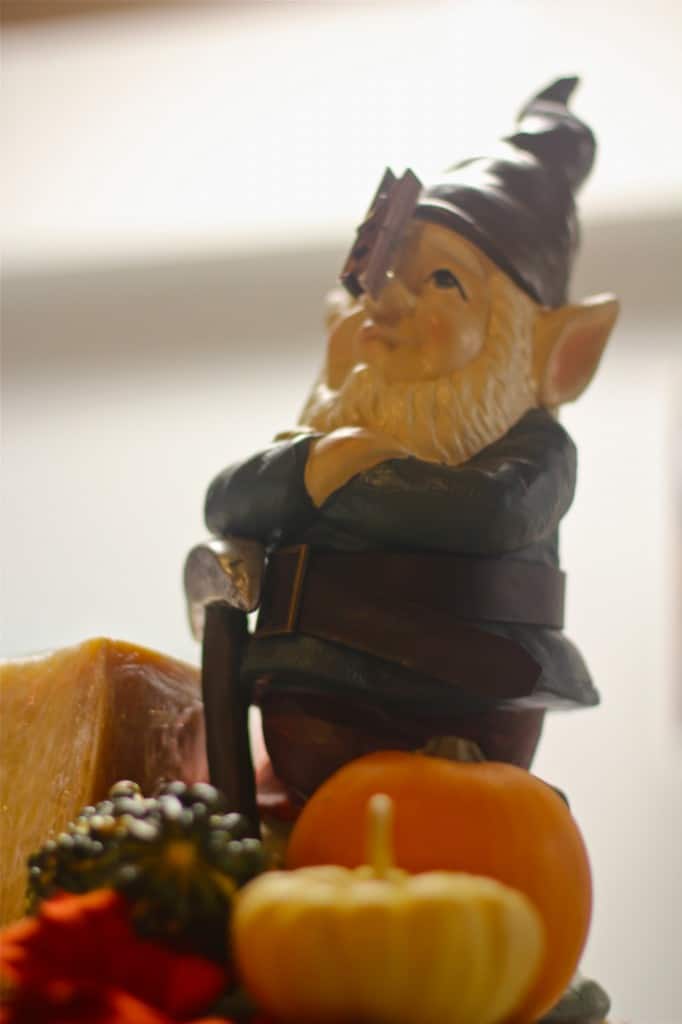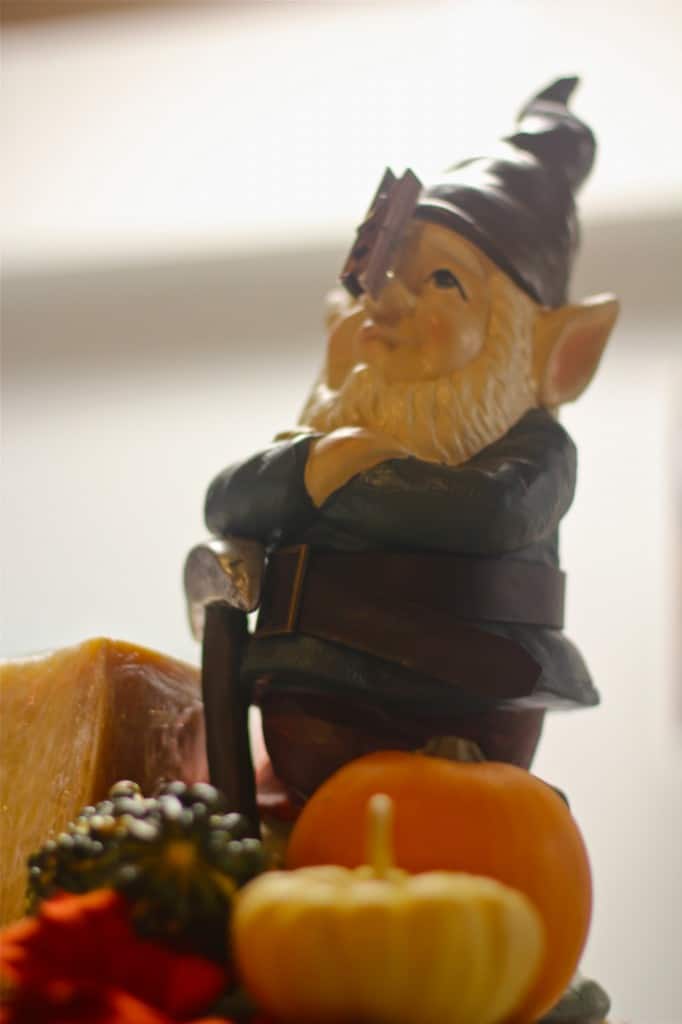 When I visited my local shop here in Del Mar, there was a mozzarella and ricotta making class being held. The class was held after hours, so there were no interruptions from incoming costumers. It was quaint and elegant.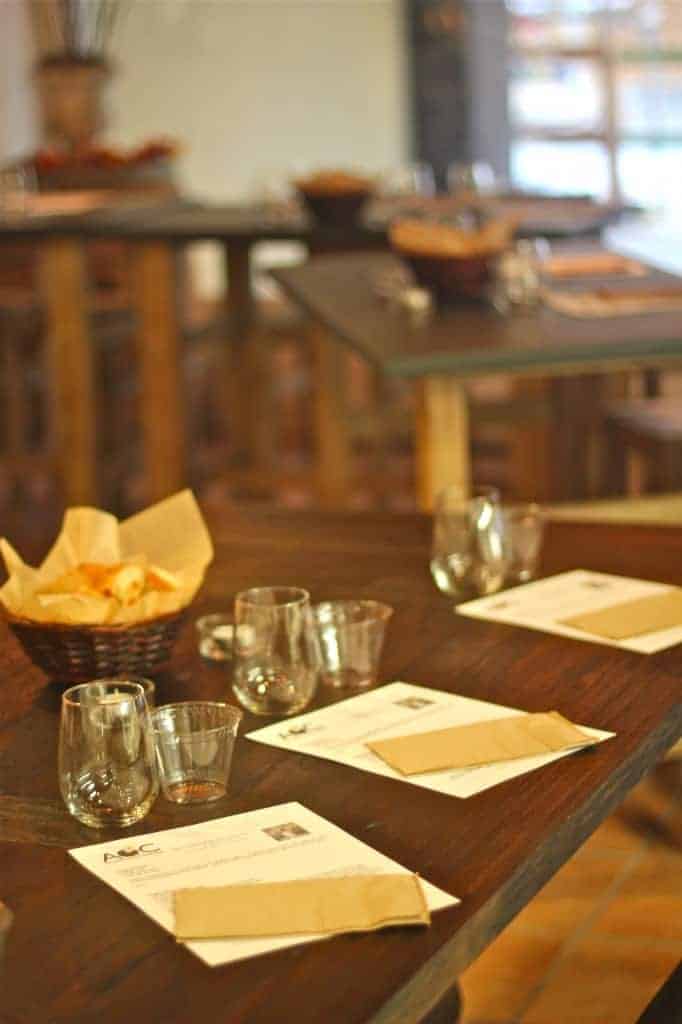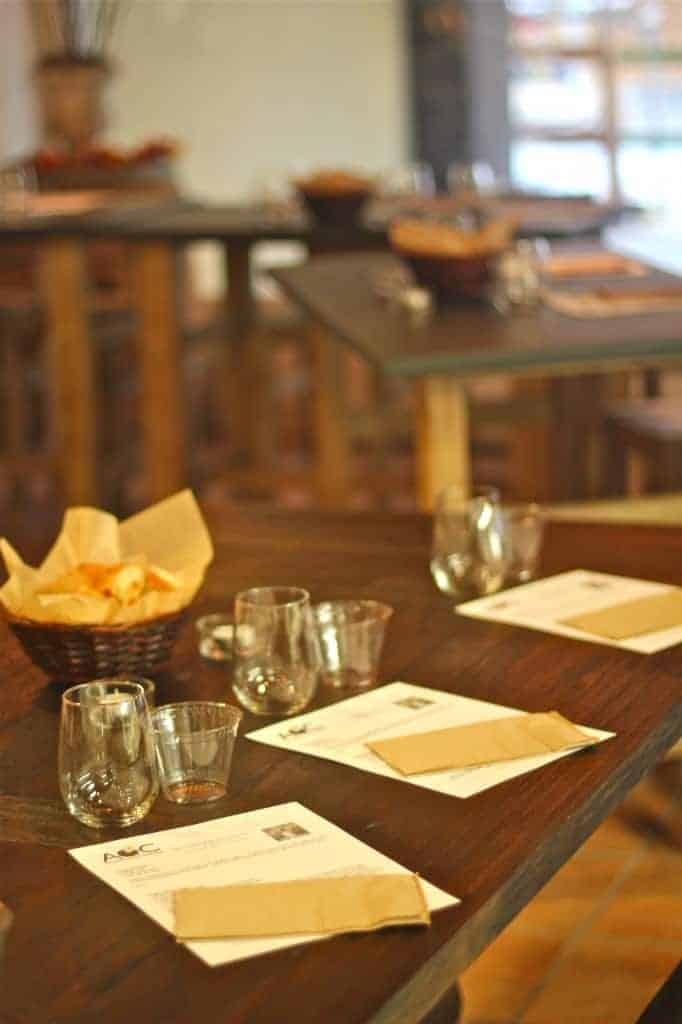 The Venissimo staff put together beautiful tables, and complimented the guests with beautiful service. Throughout the class, there was never an empty glass!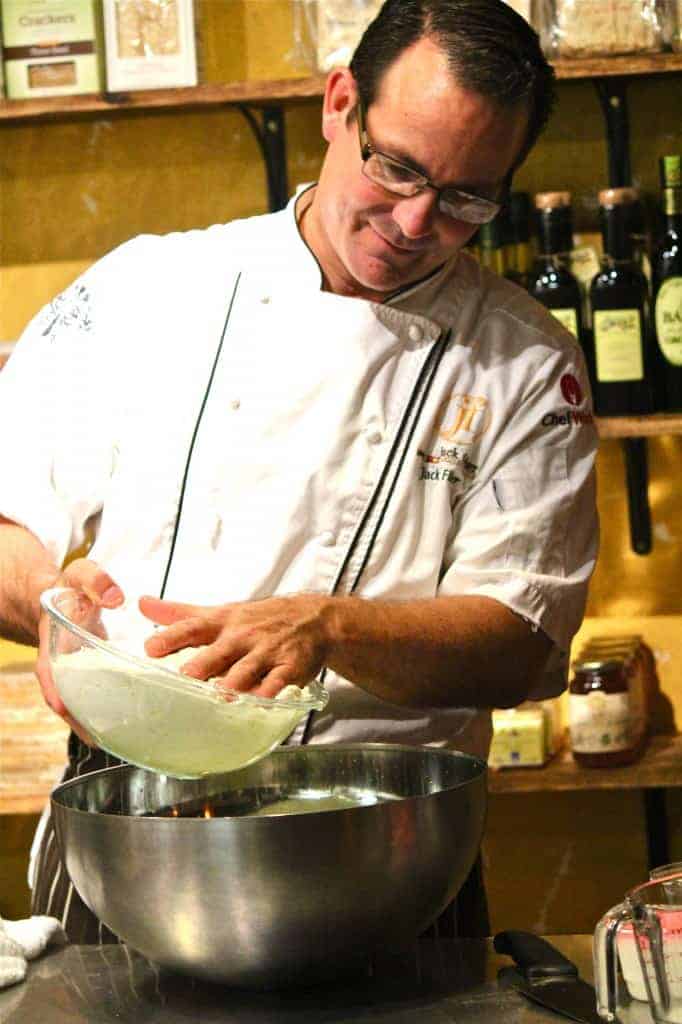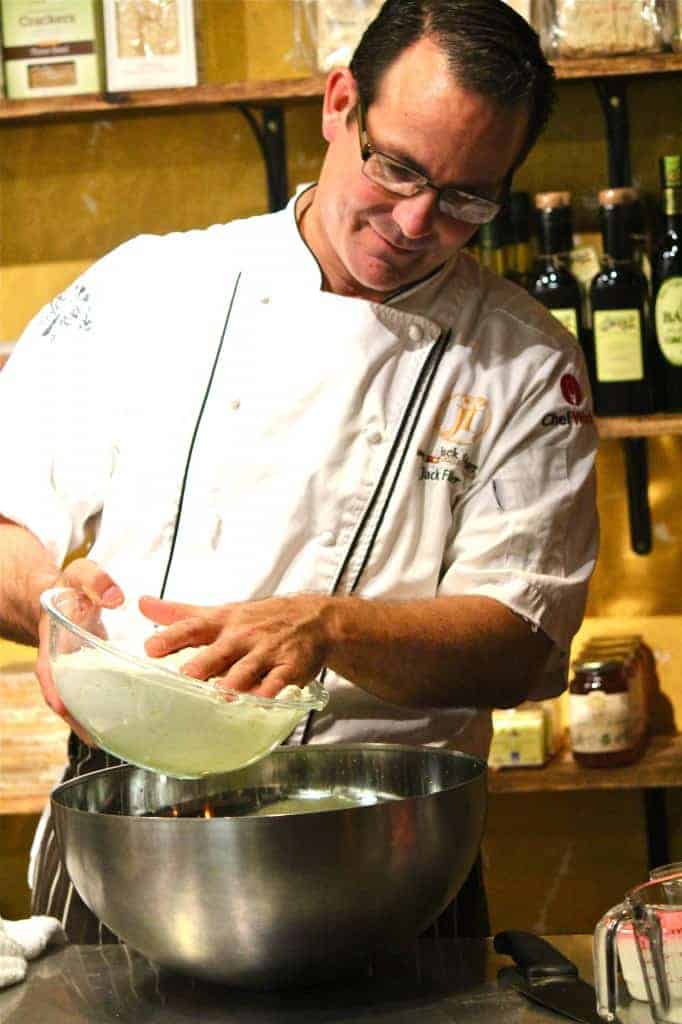 The class itself was extremely informative and very interesting. The head cheesemaker, who is also a local chef and chocolatier, was excellent. I will go more in detail about the actual process tomorrow.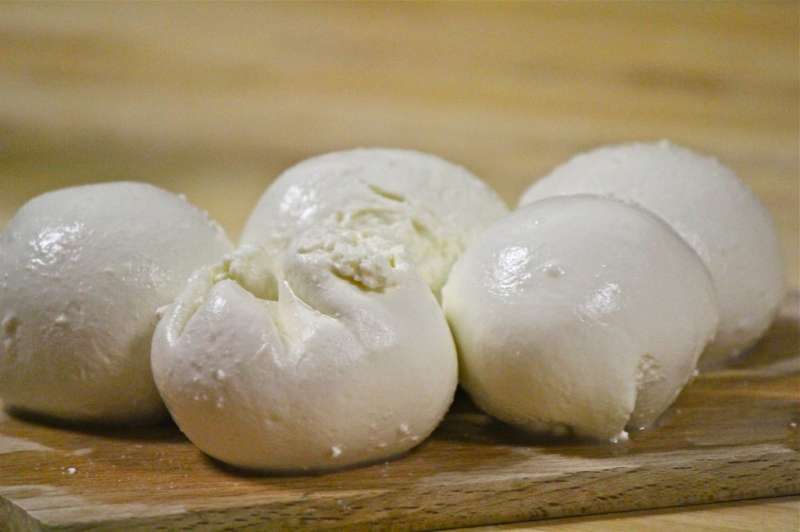 Now, on to the giveaway!!! Venissimo has kindly offered to give one of my readers a chance to make their own mozzarella and ricotta at home with a special kit!
To enter the giveaway:
Contest ends on November 7th, 2012 at 11:59 pm. Winner will be announced on November 8th, 2012. 
Leave a comment telling me what your favorite cheese is.
For extra entries, subscribe to The SeasideBaker (upper right hand corner), like TheSeasideBaker on Facebook and like Venissimo on Facebook. Please leave a separate comment for each like!