Everyone give a warm welcome to my friend Whitney from Little Leopard Book!!!
Another San Diego food blogger with gorgeous pictures, delicious recipes and a beautiful site, say it ain't so?  These were basically the exact words I said the first time I stumbled upon TheSeasideBaker.com!

I've since found that not only does Jackie take amazing pictures of delectable food, but she is also one really cool girl!  We traveled to the Coachella Valley together on the California Farm Water Coalition Tour, and this weekend we will be heading to Anaheim together for the Natural Products Expo.  I'm so excited to watch our blogs grow together and share in each others successes!

While Jackie will be posting her favorite dessert bar recipes over on my blog today, I will be sharing with you all my "Top 5 in Under 50", these are my top 5 dinner recipes made in under 50 minutes!  Click each picture below to get the full recipe!
1. Kale Pesto Spaghetti with Goat Cheese
3. Green Chili Chicken Enchilada Soup
4. Thai Peanut Vegetable Pasta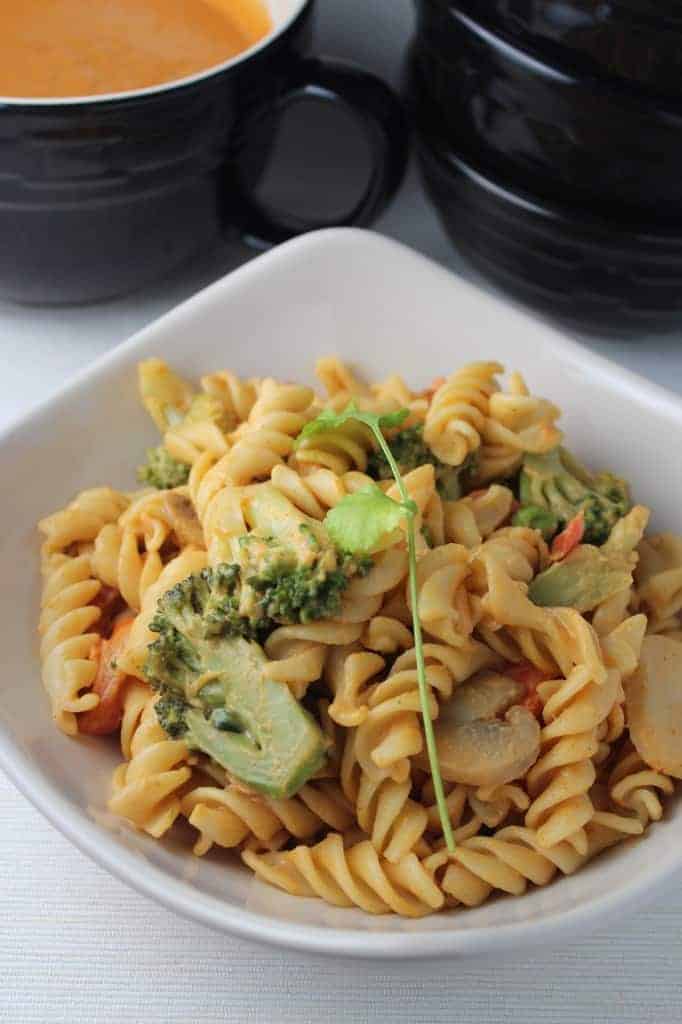 5. PF Chang's Sweet and Sour Chicken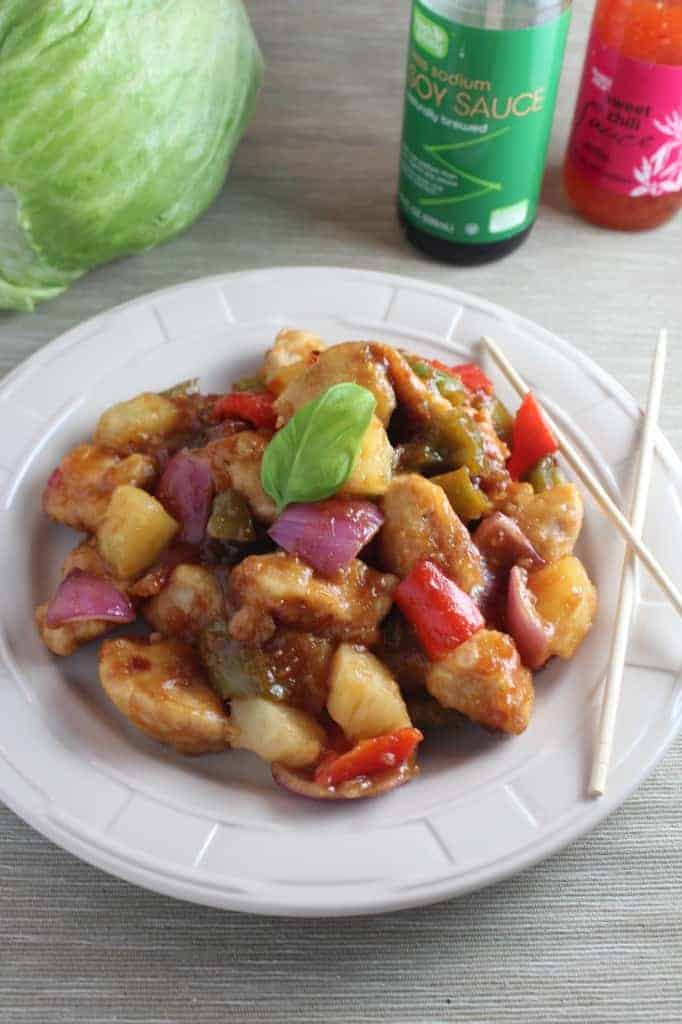 Thanks for checking out some of Little Leopard Book's favorite recipes in under 50 minutes!  Now head on over to check out which delicious bar recipes Jackie is sharing over on Little Leopard Book!