I have two sous-chefs and one taste taster in my kitchen. All play a vital role in the outcome of my recipes.
Lets start with my taste tester. He does an awesome job at testing everything...except vegetables, soups, or anything healthy. He is such a good tester that sometimes I will find him taking extra tastes of cookie dough or with a mouth full of a CAN of whipped cream.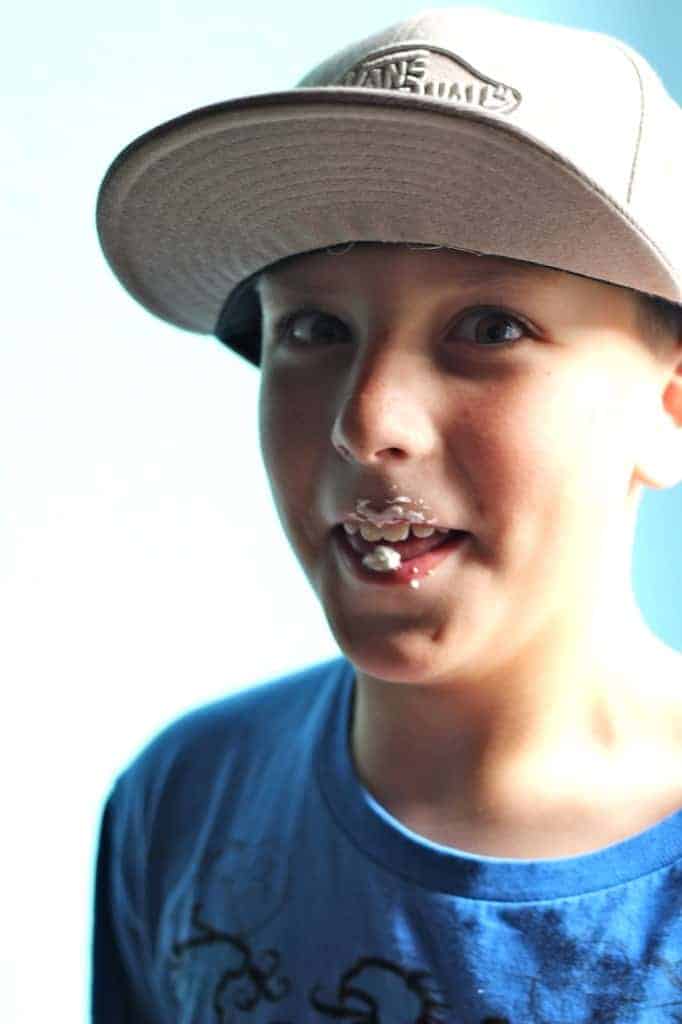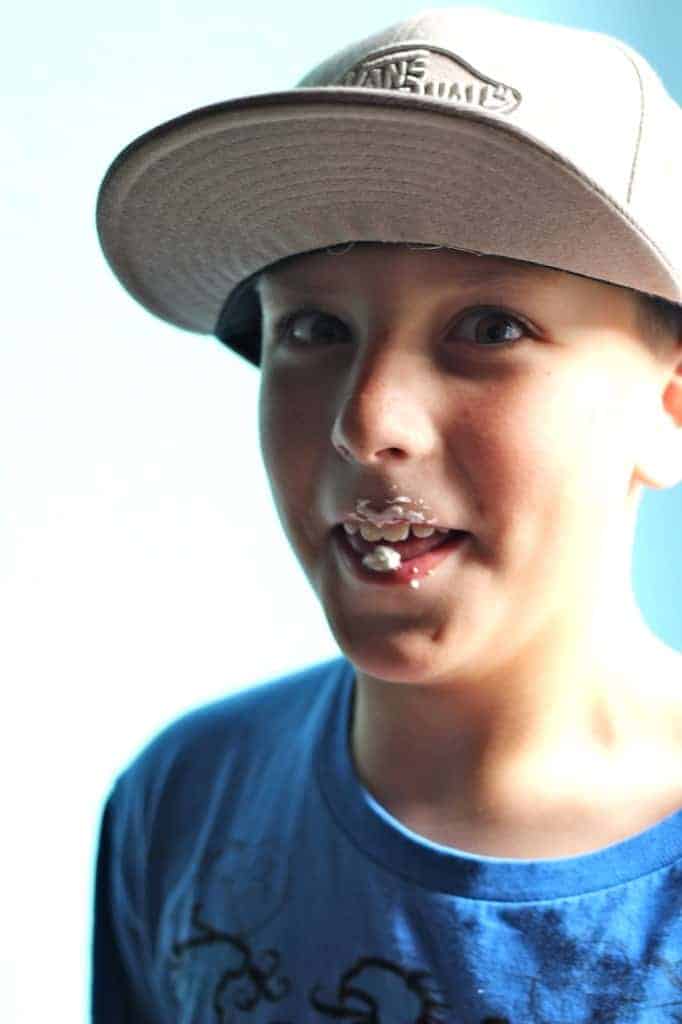 Next we have one of my sous-chefs. She is amazing, always eager to get her hands dirty, and cracks an egg perfectly. She will make an incredible chef one day.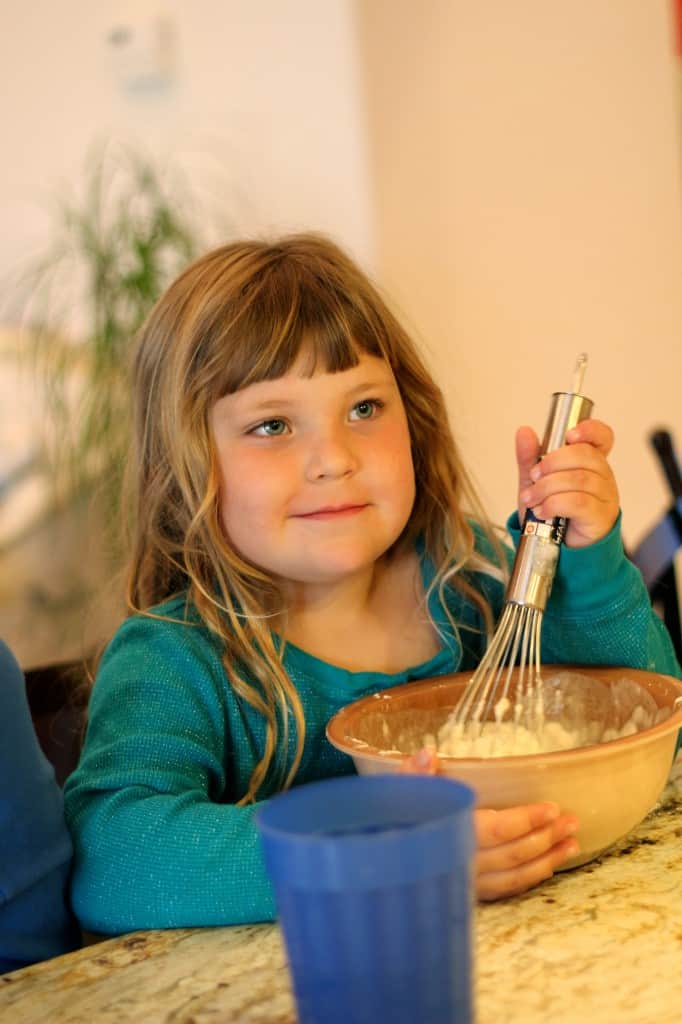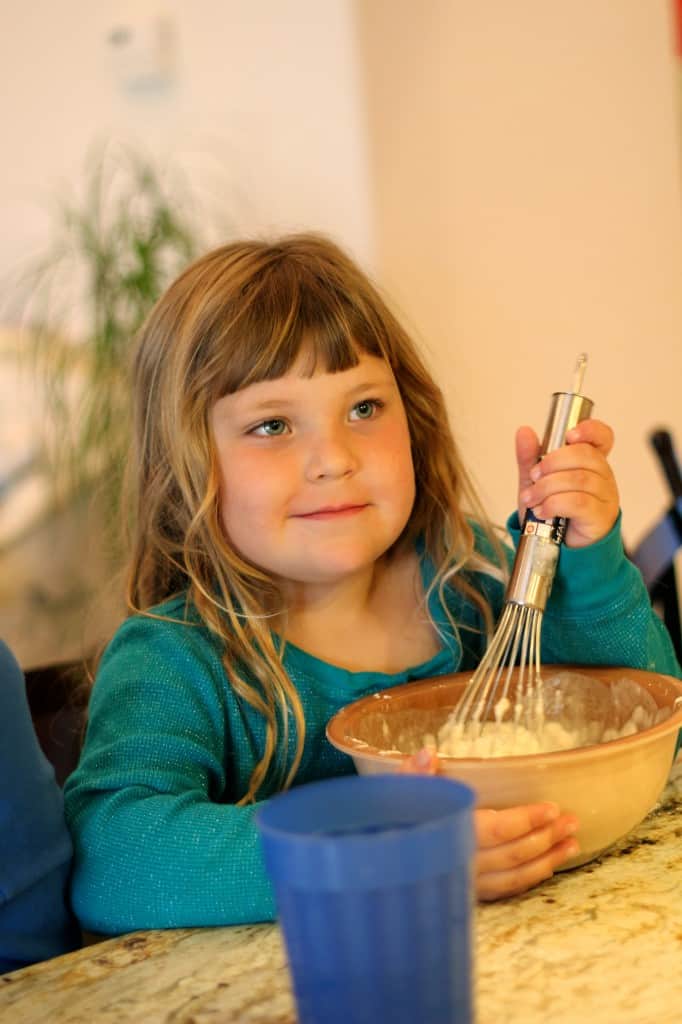 Now here is where I am conflicted. My newest sous-chef is so lazy. He is up partying all night and literally drinks until he passes out! I even caught him sleeping on the job.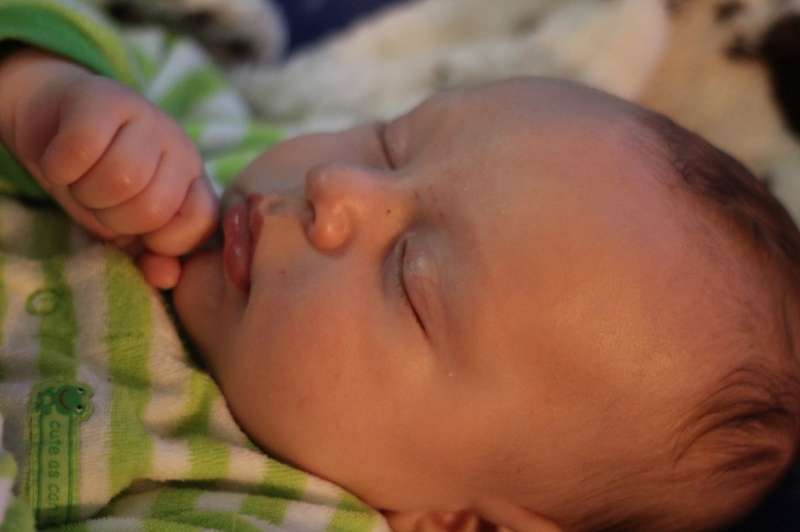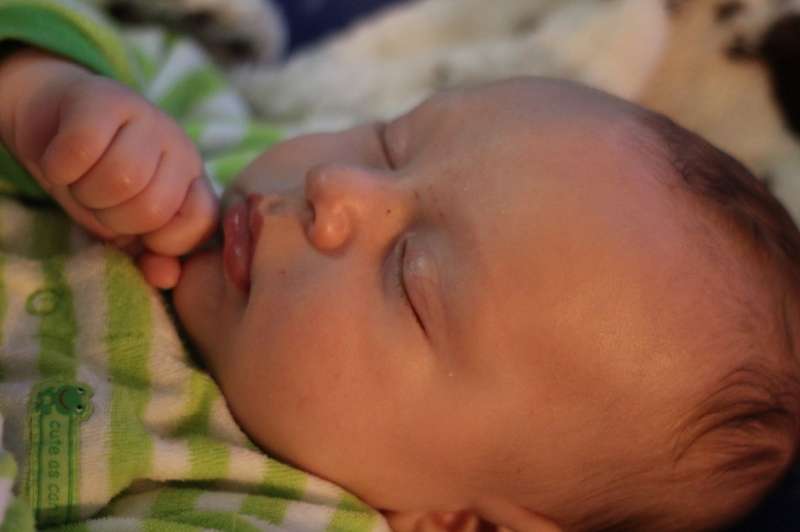 But my problem is this: even though he is lazy and sleeps on the job, his smile just makes me melt. I guess I will just have to give him another three months and then reevaluate his work...