The only reason that I am still living in the state of California, despite the outrageous taxes, rent and cost of food, is for the sunshine. This enables me to have a kick ass garden all year long. Yesterday, I harvested this enormous Cheddar Cauliflower (that was grown from seed), beets, carrots, salad, about a pound of sugar snap peas and various herbs. I also have some gorgeous Romanesco Broccoli that will be ready to harvest for Christmas dinner.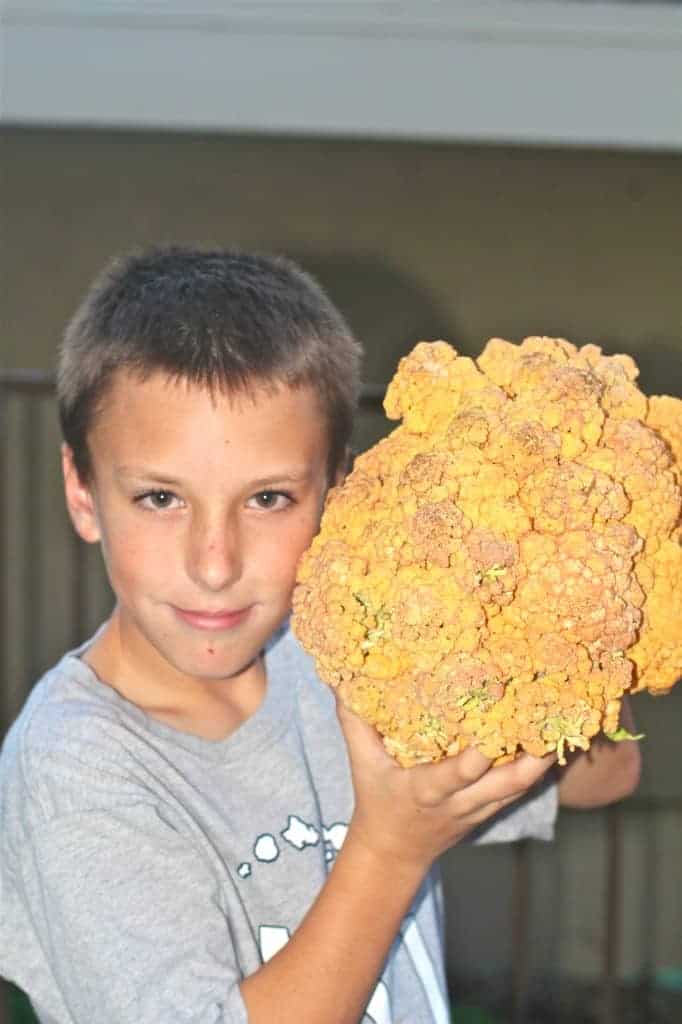 There is an awesome giveaway going on over at the California Farm Water Coalition for the next 10 days. Head over here or here for a chance to win various items from California farms.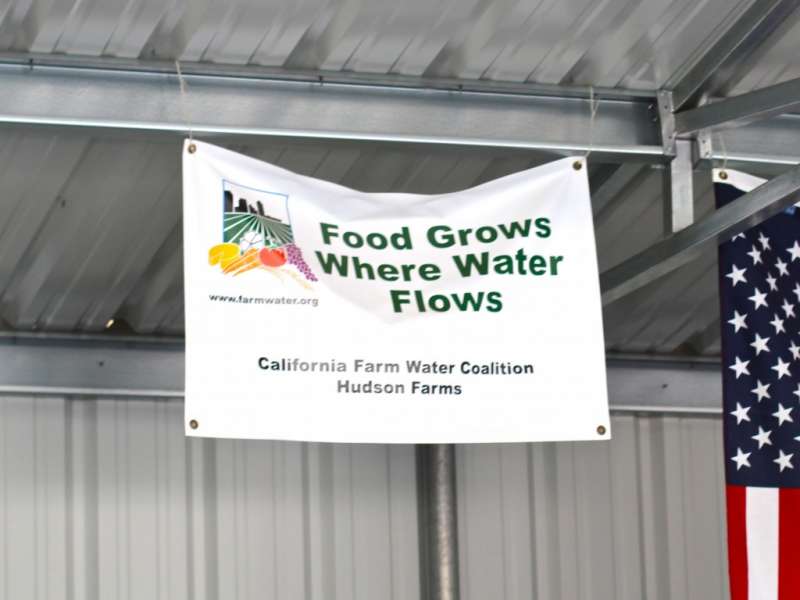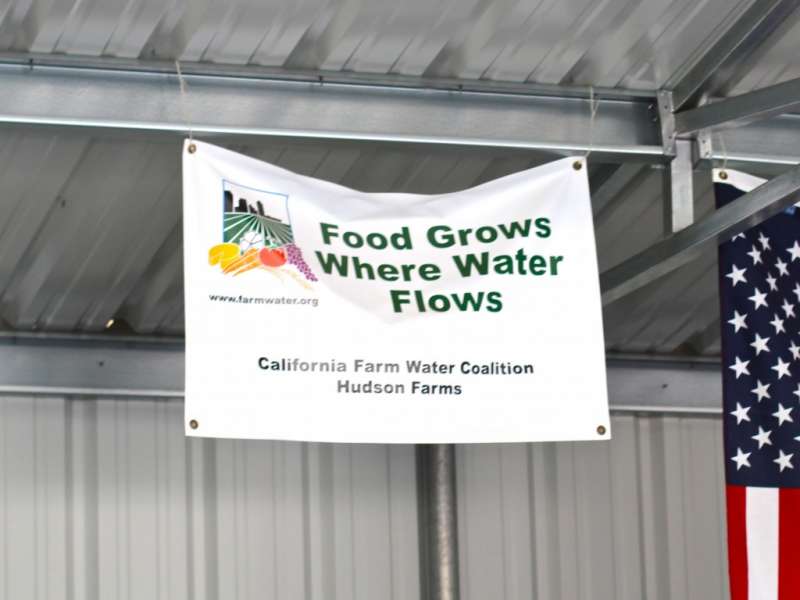 Today, I received a surprise package in the mail from King's Hawaiian. They sent me a bag of Toasted Coconut Moloka'i Royal Whole Bean Coffee to promote their new virtual store. They must know me well because not only do I love coffee (it probably accounts for 1/2 of my daily diet) but I also have quite a few of people on my Christmas list that have lived or were born and raised in Hawaii. My dad is one of them, and up until now, I had no idea what to buy him for Christmas. I decided to give him a box of the Original King's Hawaiian Sweet round, some Toasted Coconut Coffee, and a jar of peanut butter…his favorite. I think he will be over the moon with this gift!!!! King's Hawaiian storefront page also has a lot of other island style items for your Hawaii loving friends!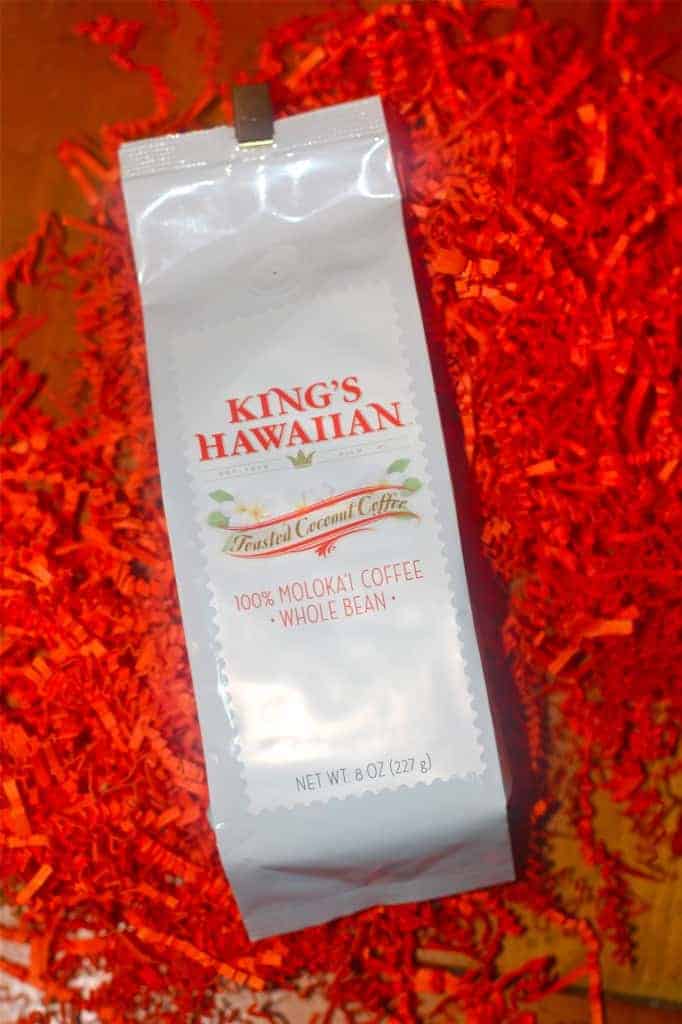 Are you turning to food items for the impossible to buy for people on your list?