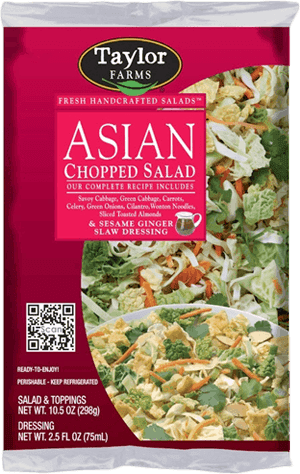 I do my best to try to make everything homemade, but I have to admit, sometimes this sucks. Making three meals a day will not only exhaust you, but the sheer amount of dishes will ruin a new manicure!!!
This is where Taylor Farms Salad Kits come into play. They are delicious, organic and nutritious. They are the perfect solution to a long day. Easy and complete, these salads could easily be used as a meal or you can add some shredded chicken for a more complete meal. They are also a great side dish served with some grilled meat.
I often times will make a salad, but unless it is saturated with store bought ranch, my kids won't eat it. These salads however, they loved. Everything was chopped tiny, so even the baby could easily take a bite! The fresh cubed parmesan and salami in the new Italian chopped salad, was a huge hit in our house!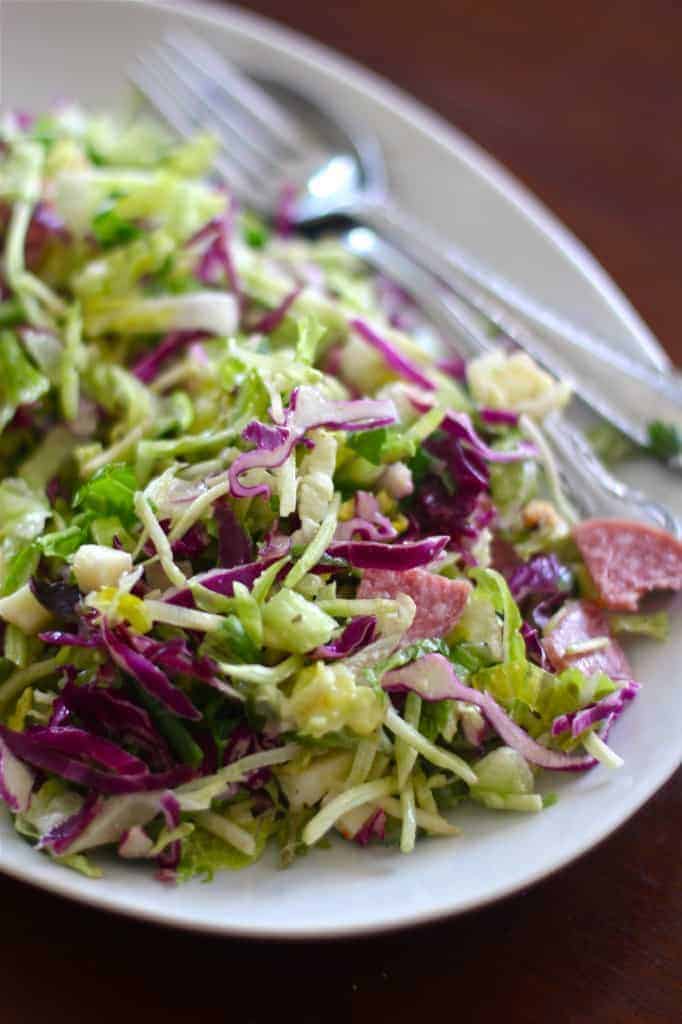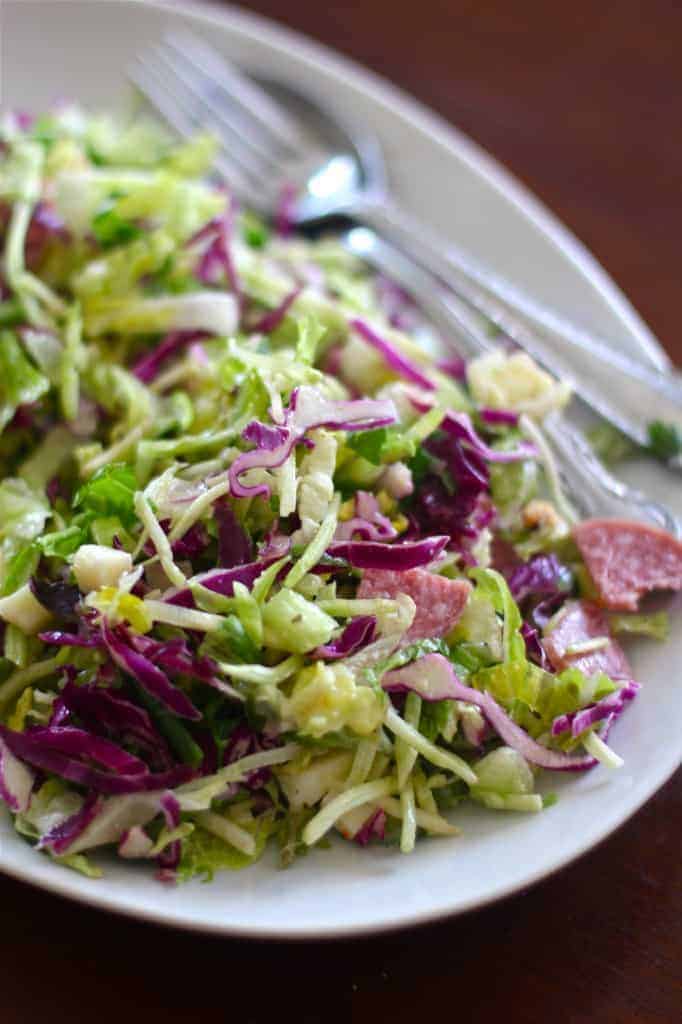 I served the BBQ Ranch salad with pizza on Friday night and it was scrumptious! The BBQ sauce had a slight kick to it which paired perfectly to the pepperoni on the pizza.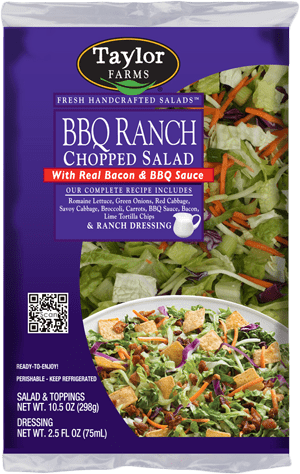 My personal favorite was the Southwest Chopped Salad. I loved the combination of chips, salsa and cabbage. It made for a perfect, refreshing lunch for us.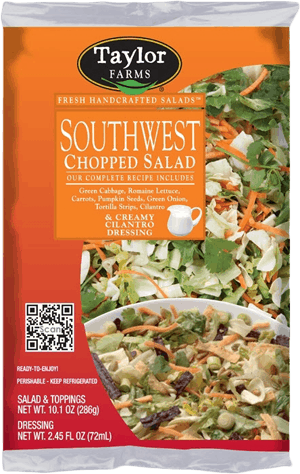 What I love most about these salads and this company, is that they use FAMILY farms across the US to produce their product. The farmers all practice sustainable growing and water management.
I will be keeping these in my refrigerator from now on. Make sure to try them out the next time you are at the store!!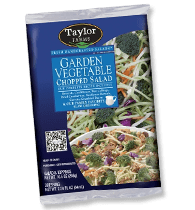 Taylor Farms sent me these salad kits to celebrate National Salad Month!