Last weekend I held a little tasting party for Taste of Nature. I put out the bars at about 10 am; you know the time where the coffee filling has worn off and you are now starving but it is too early for lunch? Everyone agreed that this was the perfect snack. They were filling and delicious.
Did you know that 43% of Americans have treated themselves to an unhealthy snack as a reward for an accomplishment, and 41% of snackers are most likely to have an unhealthy snack on Saturdays. Yup, that is me to the T. I always think, oh I cleaned the bathroom today, so I deserve a treat. To be honest though, I think that anyone who cleans a bathroom that services 3 boys and a cat deserves a snack, or a crown.  And weekends? We always over indulge! But no more I say! Taste of Nature Bars are the perfect snack to eat, especially when you have a sweet tooth. The natural sweeteners fulfill that sweet craving and fill you up with healthy nuts, fruits, and grains. For more interesting snacking percentages,  visit the  Taste of Nature survey on healthy snacking.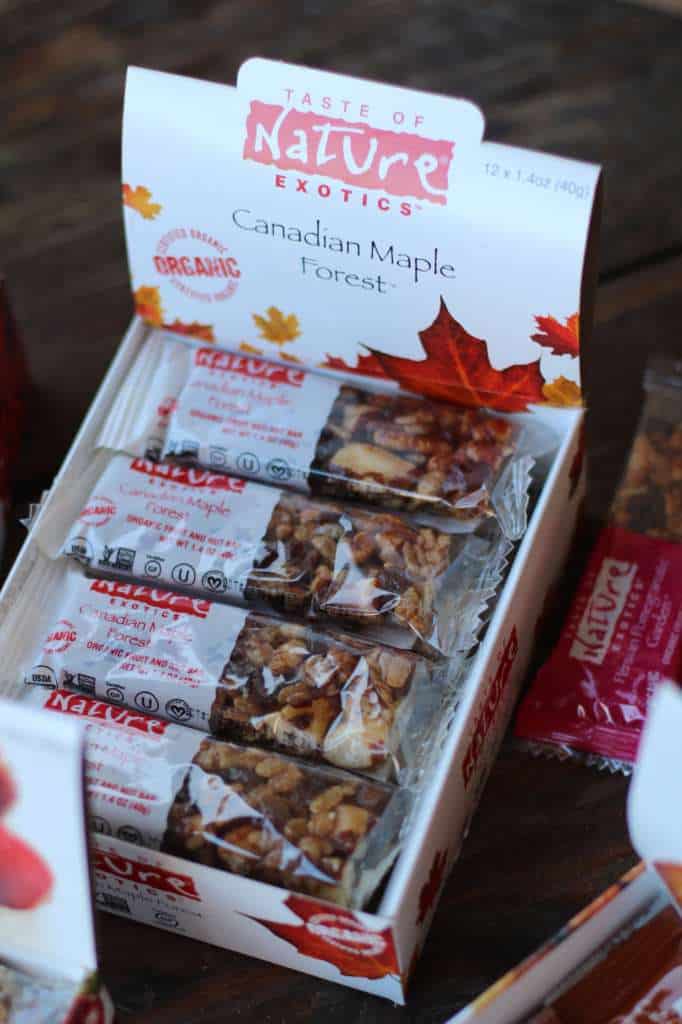 Taste of Nature believes Real Tastes Good, and creates delicious, certified organic, gluten-free certified, non-gmo project verified snack bars with real, nuts, fruits and grains that you can see (and under 200 calories, too). Nothing artificial, no fillers and no chemicals – what you see is what you get with these bars. For more information, visit tasteofnature.ca.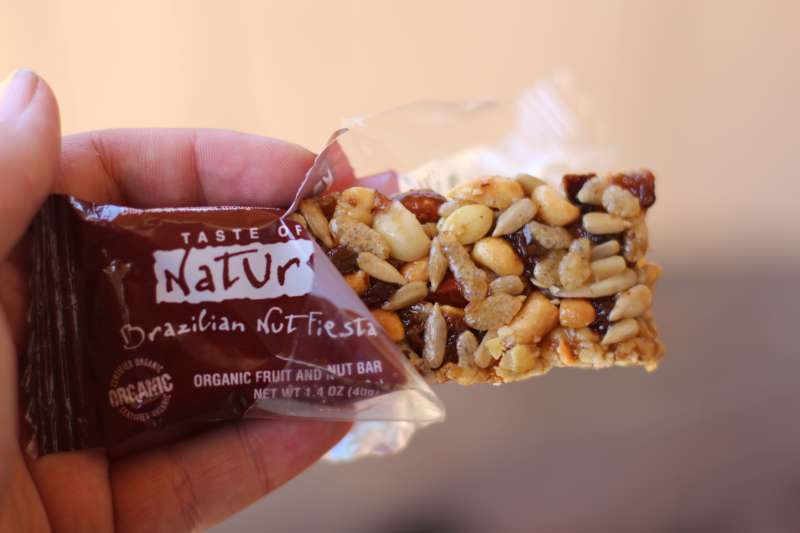 They offer six delicious flavors in the U.S.: Brazilian Nut Festival, California Almond Valley, Quebec Cranberry Carnival, Canadian Maple Forest, Himalayan Goji Summit, Persian Pomegranate Garden and average about $1.99 per bar.
I loved all the bars but the favorite seemed to be the Brazilian Nut Festival among my colleagues.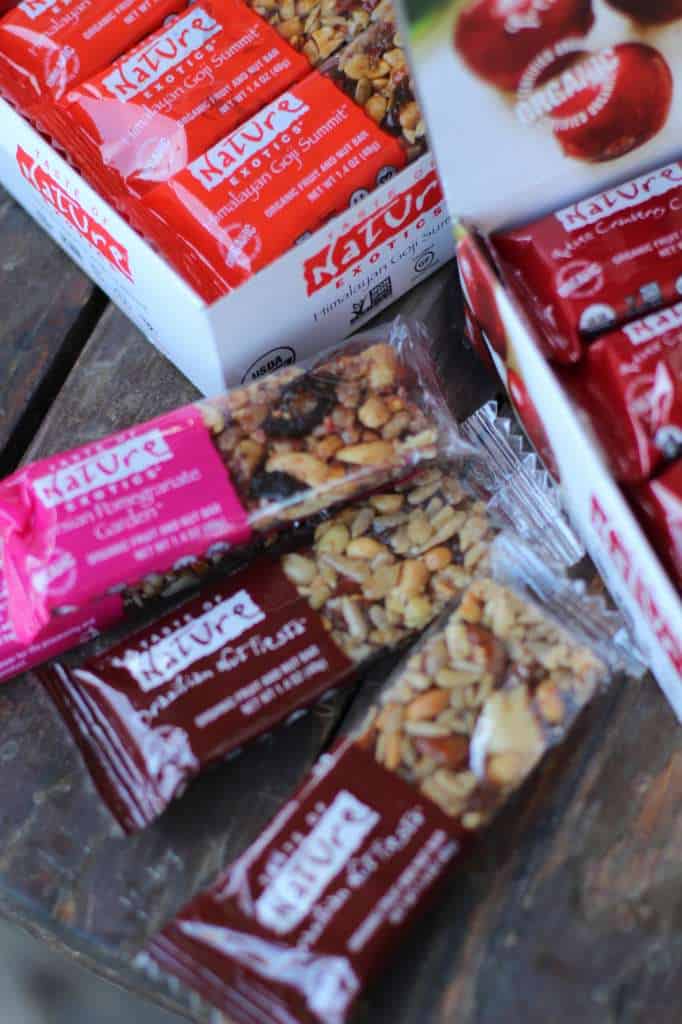 Taste of Nature bars are available in Southern California at Costco and Sprouts and nationally at other fine natural products stores and grocery retailers. For specific locations, go here.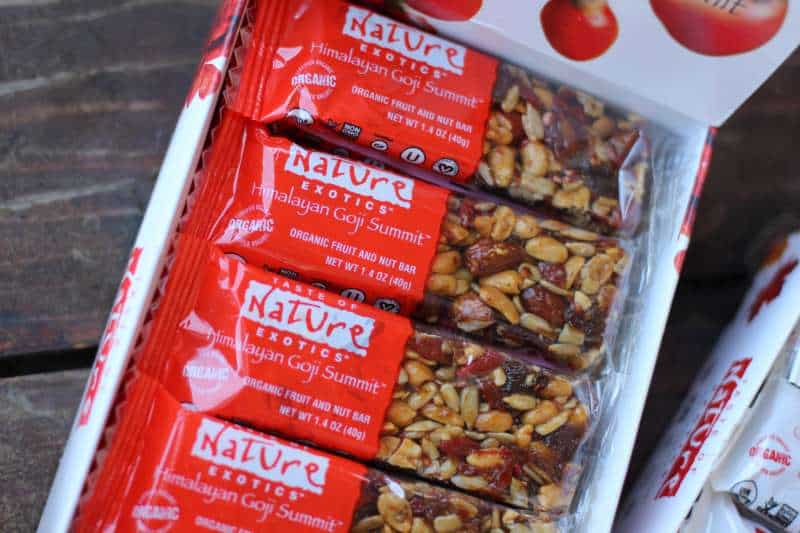 Like Taste of Nature on Facebook, follow them on Twitter, Pinterest and Instagram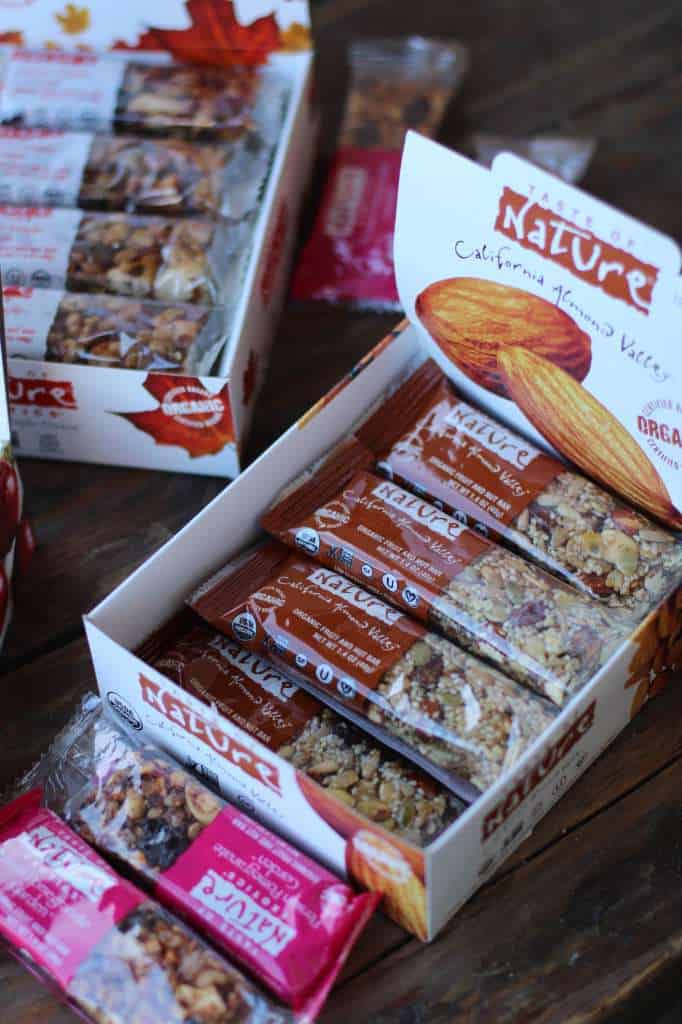 Thank you Taste of Nature for giving us this opportunity to try these delicious bars! Here are some pictures of my colleagues enjoying the bars.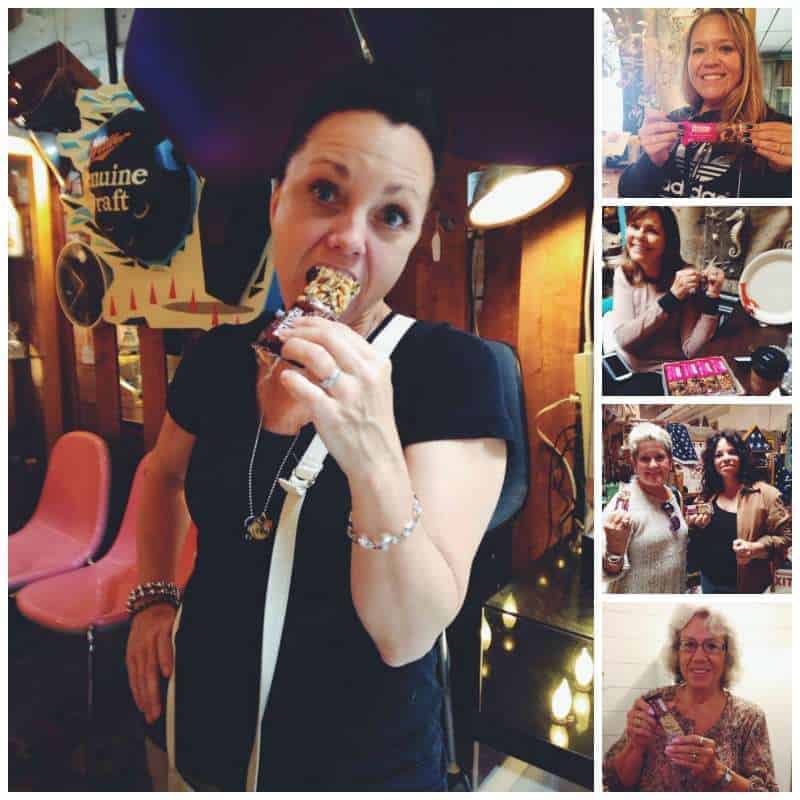 I was selected for this opportunity as a member of Clever Girls Collective and the content and opinions expressed here are all my own.