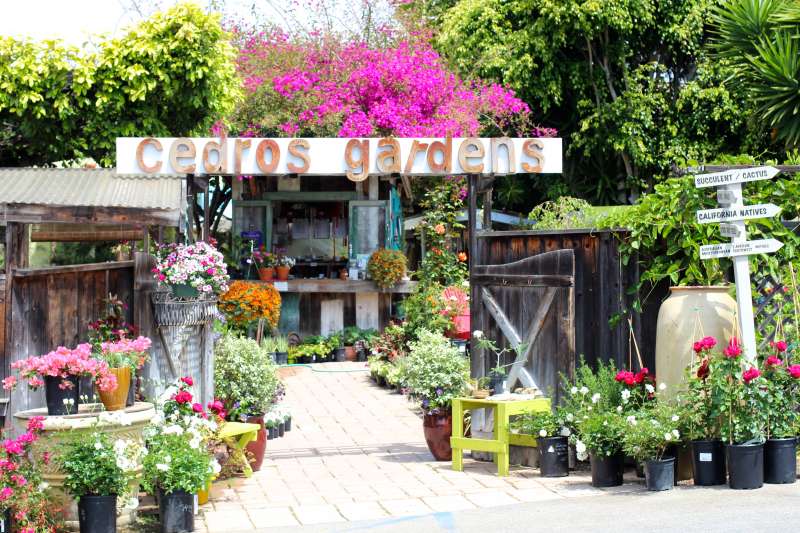 We have been living in Solana Beach for about 8 years now. Although we have seriously considered moving, we love our little city and have a really hard time finding someplace as charming.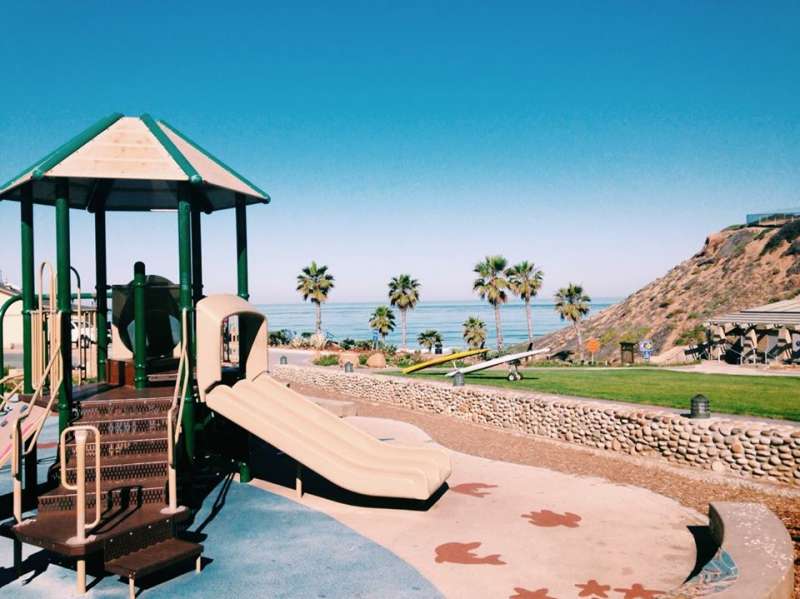 There is nothing like waking up to a beautiful day, taking your kids to some of the best public schools in the state, then having coffee at the park. This is something the baby Ben and I do every morning.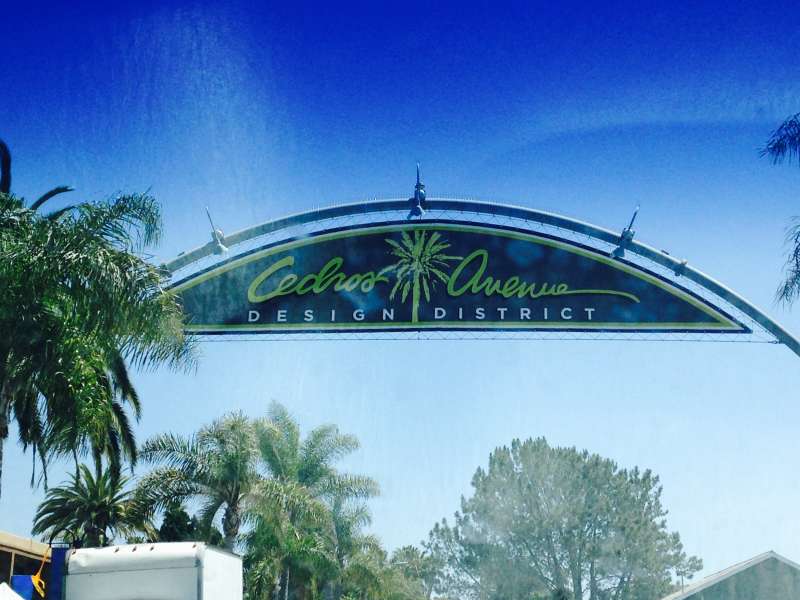 Solana Beach is small, like everything is within walking distance. On Sunday mornings you can find us on our bikes, riding down to our favorite strip, Cedros Avenue.  There is a great breakfast stop called Beach Grass Cafe. Everything is house made, even the blackberry sauce they make the smiley face with!!!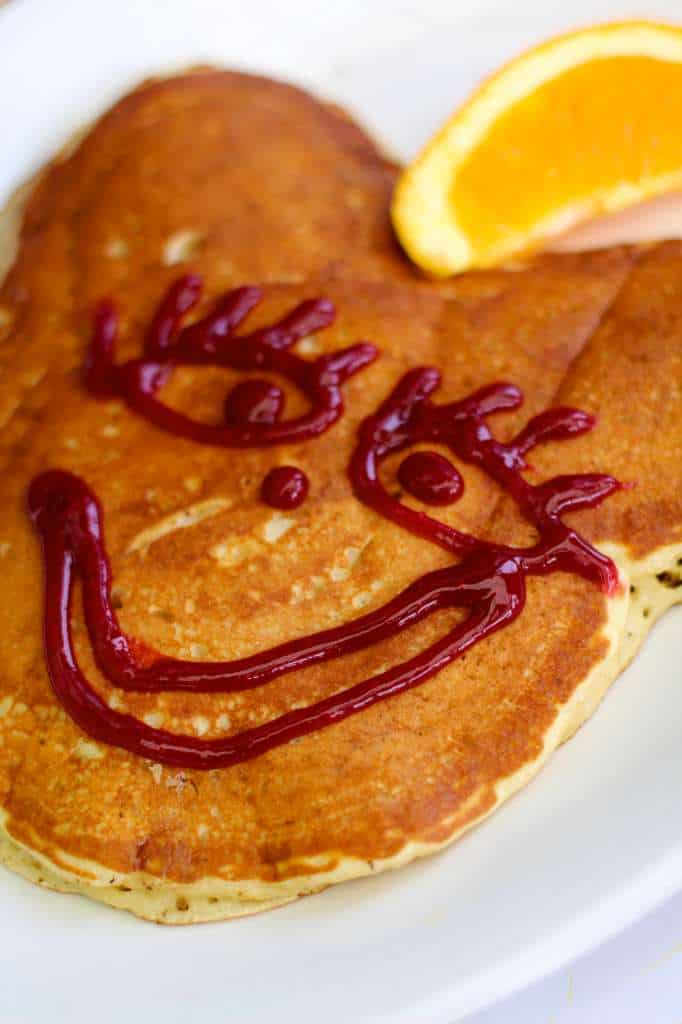 After breakfast we usually hit the beach. My kids absolutely love the water and I will soon have a surfer on my hands.
After the beach we then stroll on down the street to the farmer's market and pick up our weeks worth of fresh veggies and some flowers.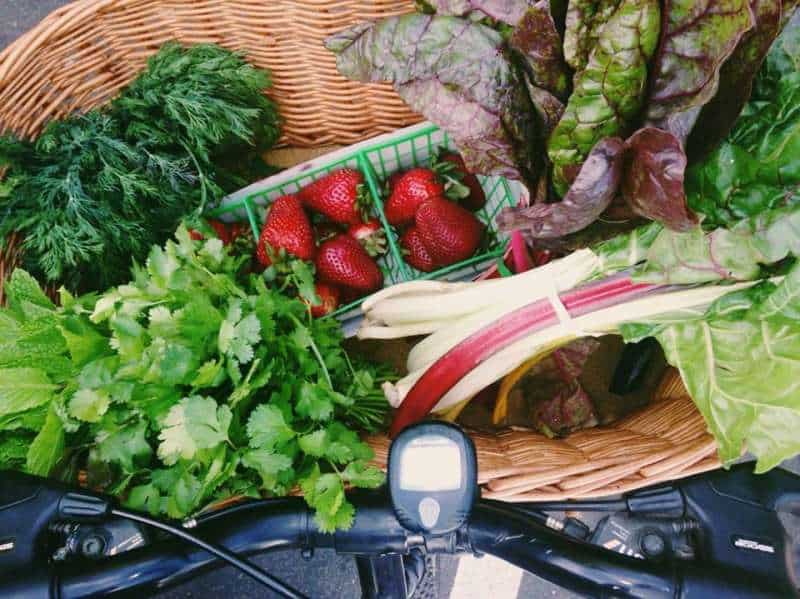 We usually stop for the world's best lemonade and some dessert at our favorite cafe, Zinc Cafe.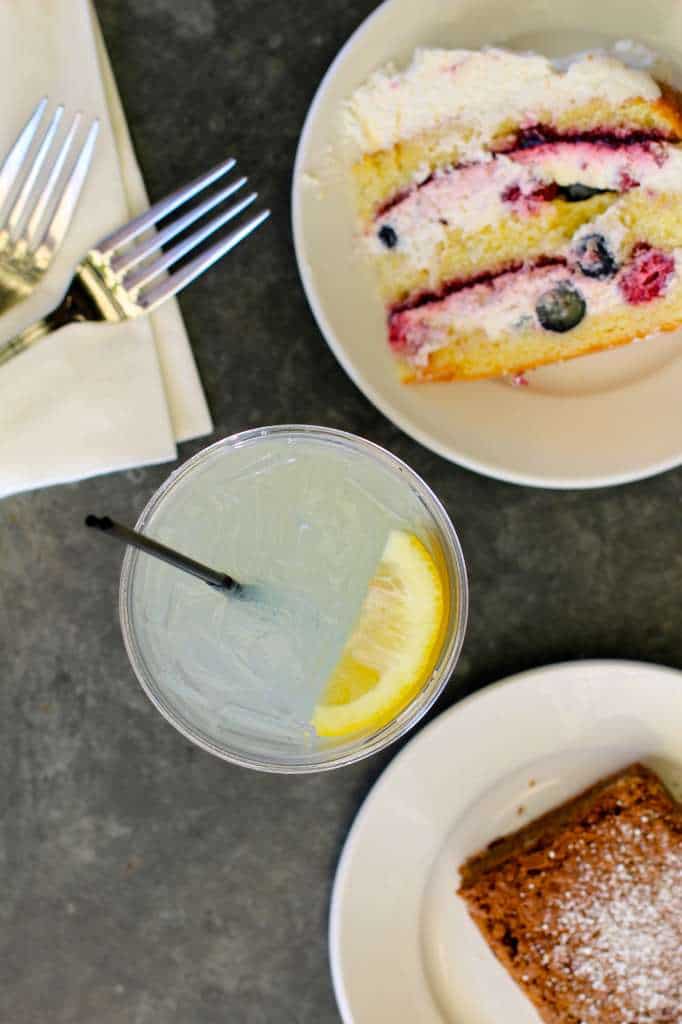 And this is how are Sundays go pretty much every week, and we love it!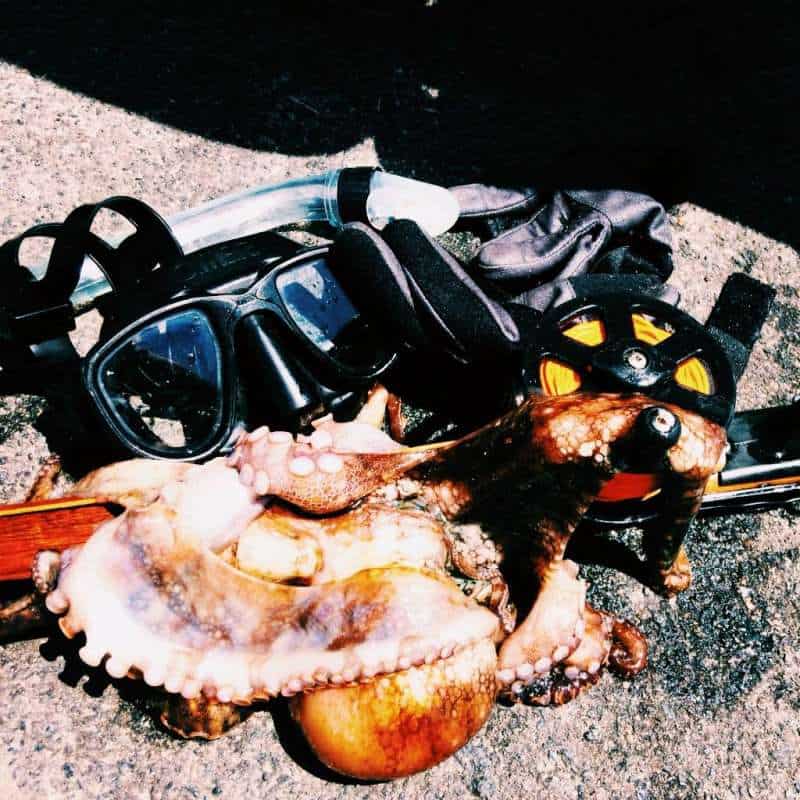 Living so close to the beach, I often get calls from my lil brother asking me to make him dinner with his freshly caught fish, or in this case Octopus. YUM!!!
Besides the beach (which clearly is our favorite) there are also a ton of other things to do not too far from our little Bubble. Legoland is only about a 20 minute drive, and is a great place to go for all ages.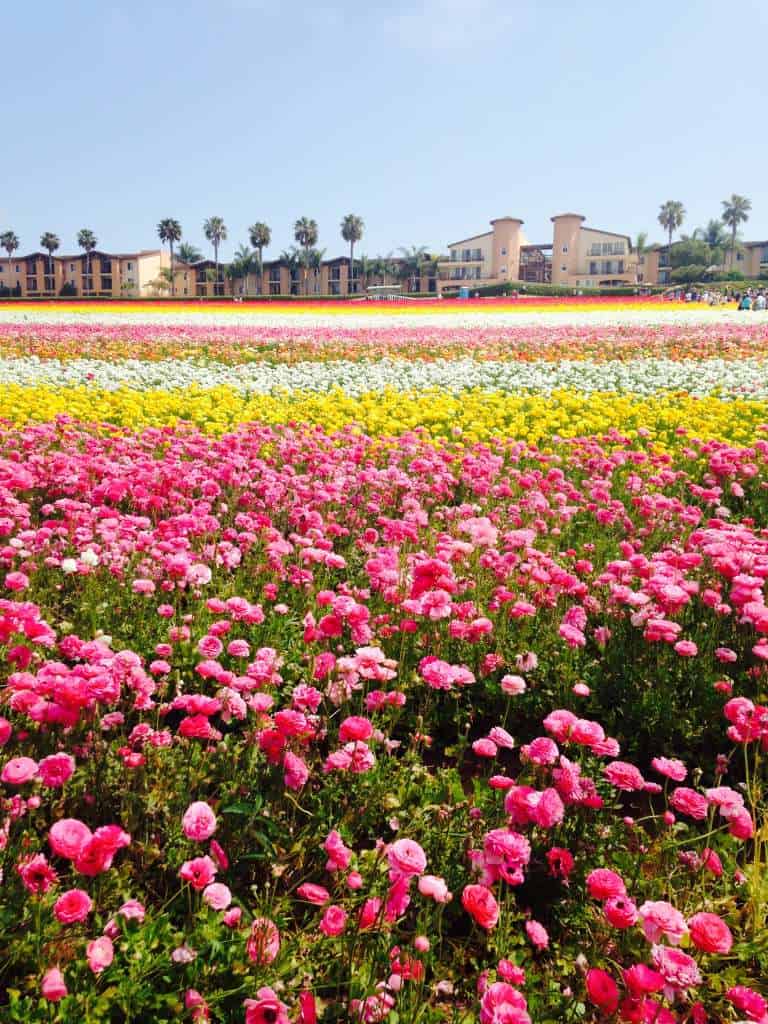 The Flower Fields are also a must see. They only bloom for about a month every year, but you must go!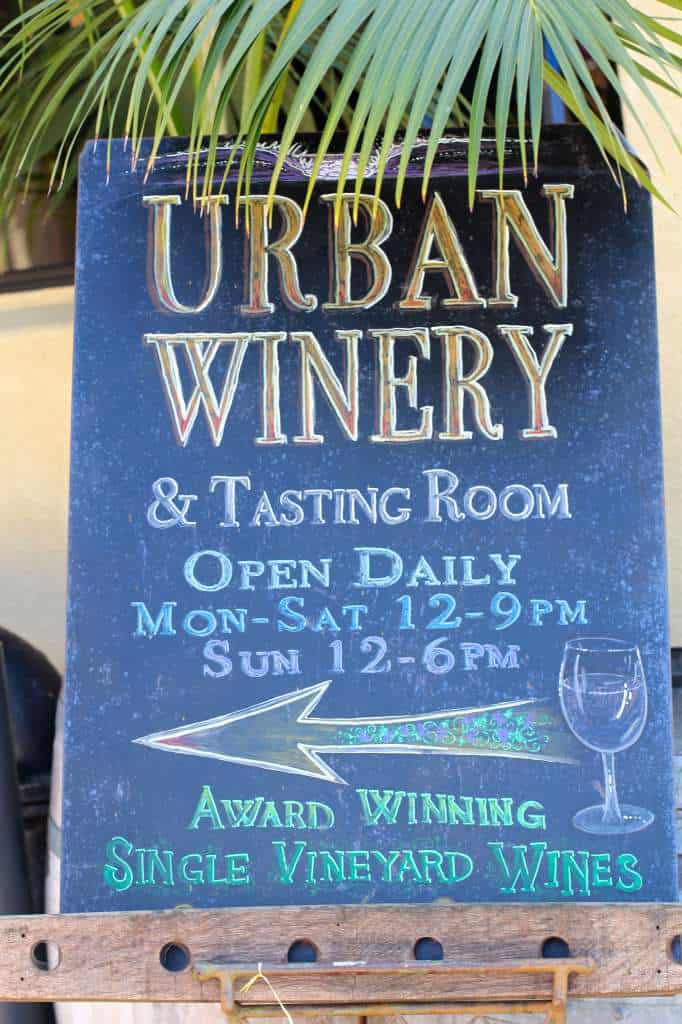 Solana Beach has truly become our home and the place where we want to raise our children, which is why we have been talking with a California REALTOR®. Knowing that a homeowner's net worth is 34 times that of a renter, we know that we need to stop wasting money on renting and become homeowners!
Did you know that what starts with one California REALTOR® benefits all of California? That's the underlying sentiment of the California Association of REALTORS® (CAR) integrated consumer ad campaign called 'Ripple'.
Now in its second year, the "Ripple" campaign connects the dots between REALTORS® and the California economy, illustrating how a Champion of Home™ can help consumers close on their dreams and, together, benefit the entire state. For example, one of the campaign spots tells the story of how a REALTOR® gave a family pricing and marketing strategies to help them sell their home.
While highlighting the intrinsic value of REALTORS® as Champions of Home™, the "Ripple" campaign goes beyond the story of the individual REALTOR® and focuses on the powerful positive economic impact that REALTORS®, buyers, and sellers are making throughout California. For every two home sales, one job is generated. The home that we may purchase in the future will stimulate the economy by $60k!
I was selected for this opportunity as a member of Clever Girls Collective and the content and opinions expressed here are all my own.