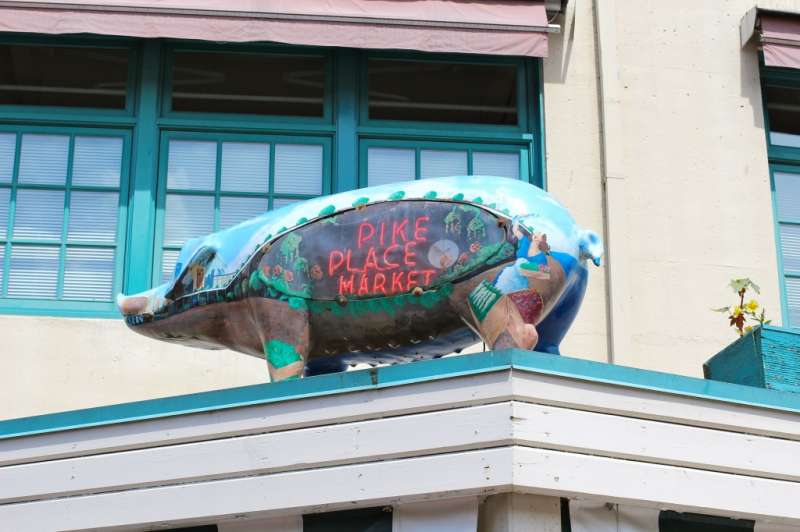 This weekend I was able to sneak away from the kiddos and family to Seattle for Blogher Food. It has been an amazing experience! The workshops have been incredibly informative, the sponsors generous and the food has been wonderful. But, more on that later.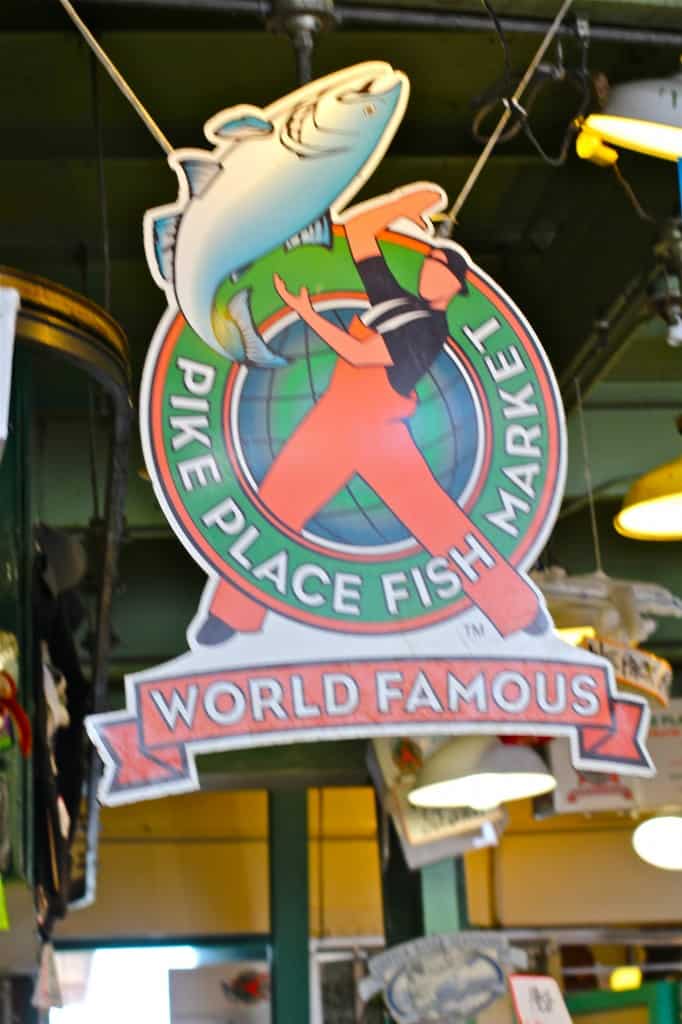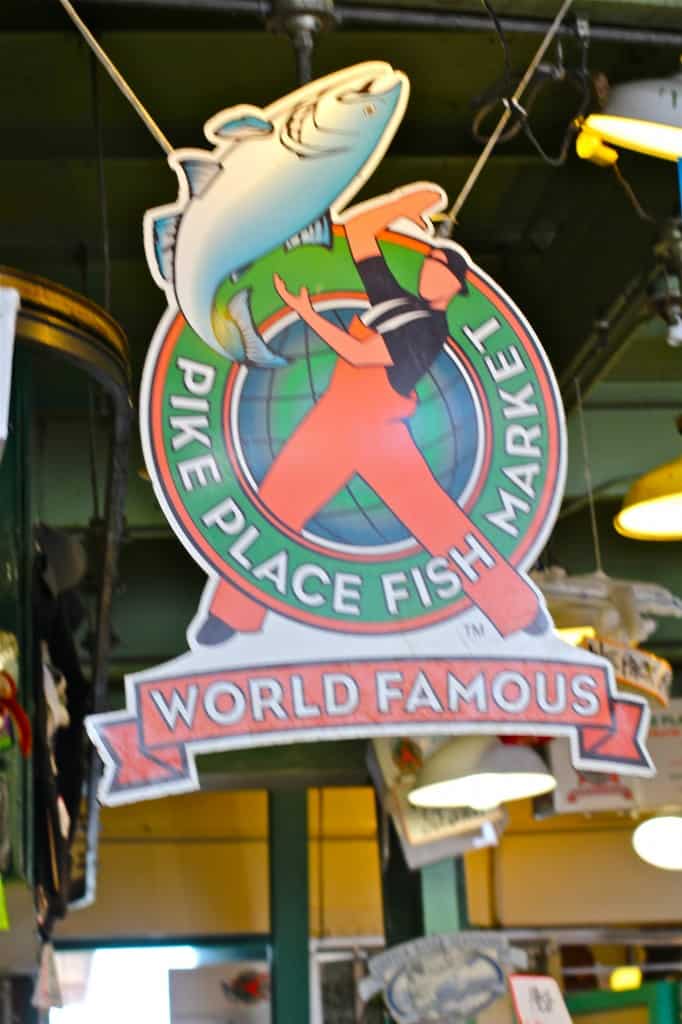 Today, I quickly stepped out for a stroll in between panels at the conference. I made my way through this beautiful city and down to Pikes Place Market. Did you know you can actually bring home fish with you?!?!?! The will package it up for you in a cooler and deliver it to your hotel. SCORE!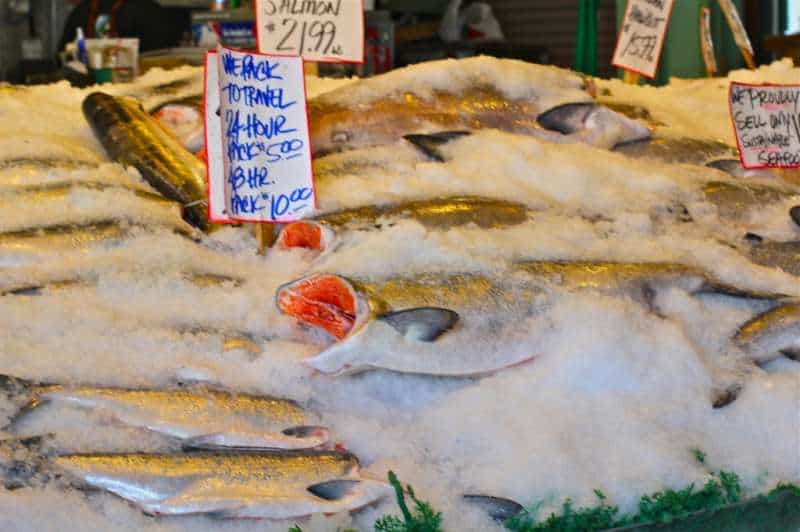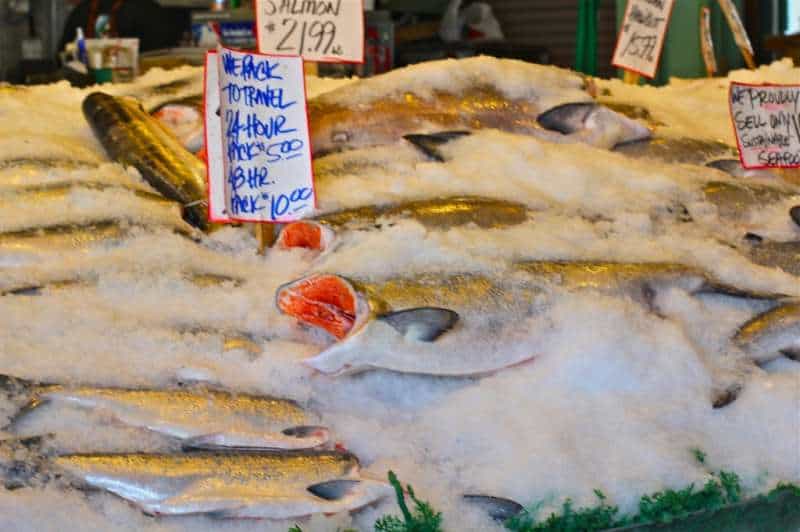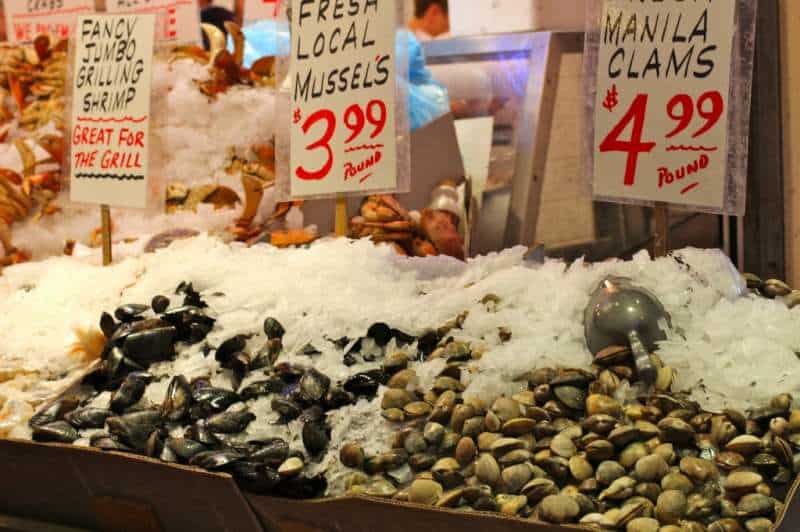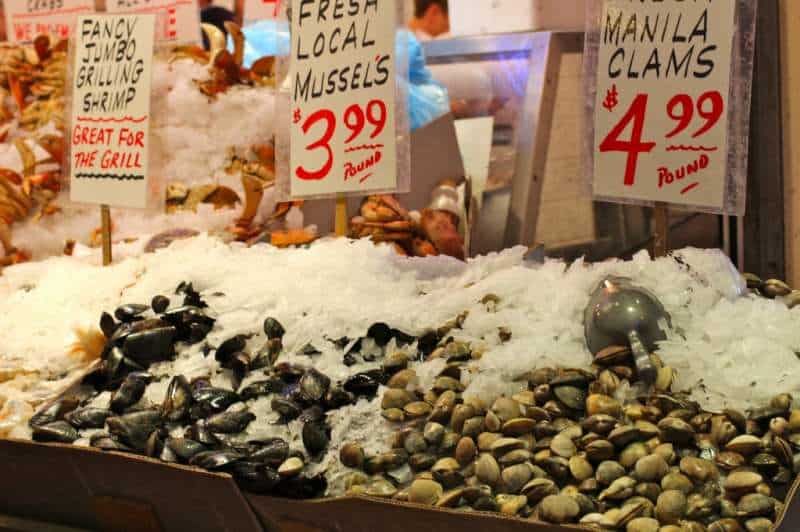 YUMMM I love clams.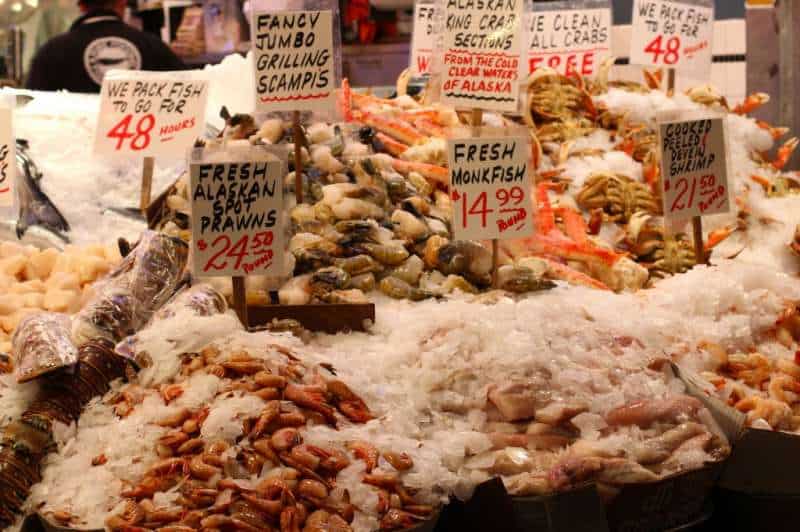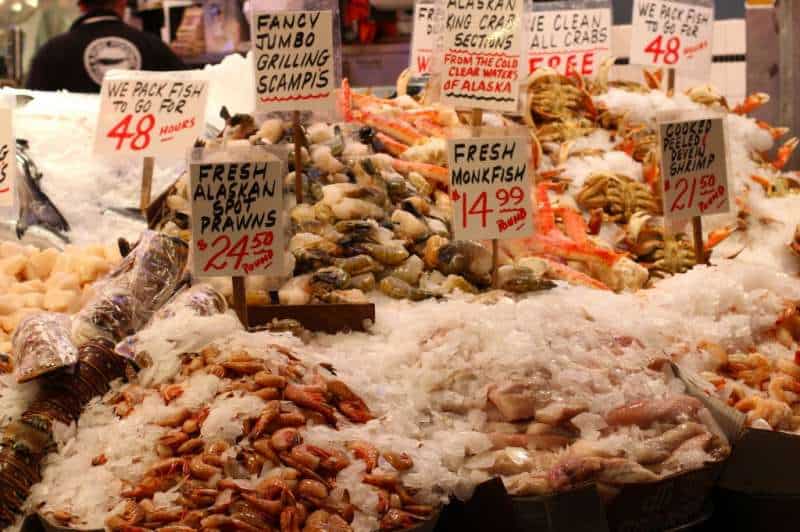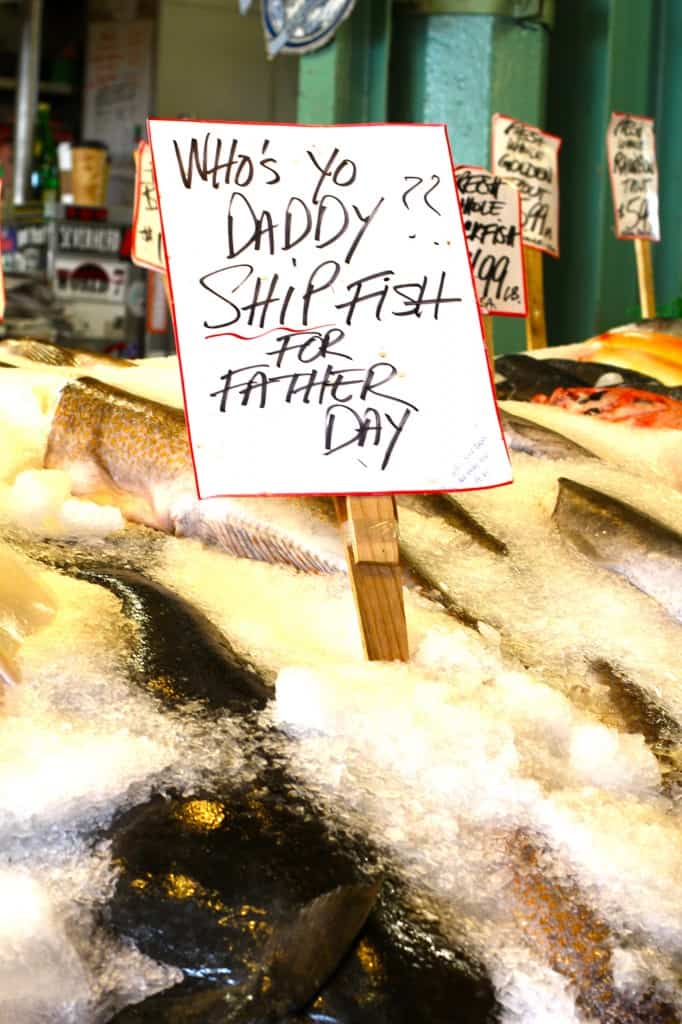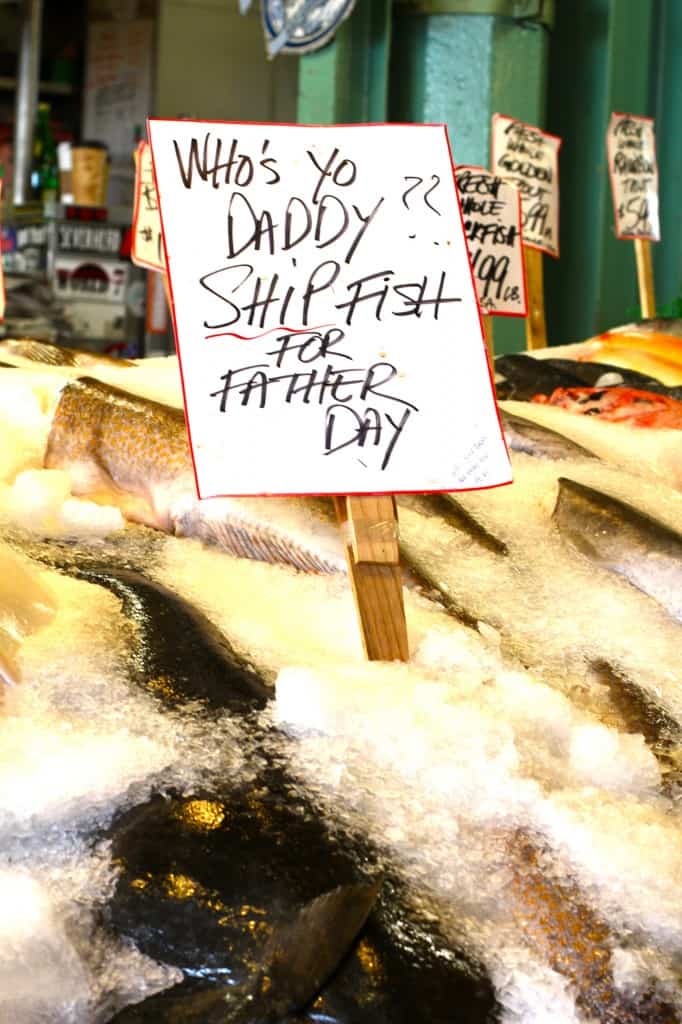 Loved this sign!
I almost died when I saw these peonies. We don't have these in our farmer's market, or even stores for that matter because it is too hot.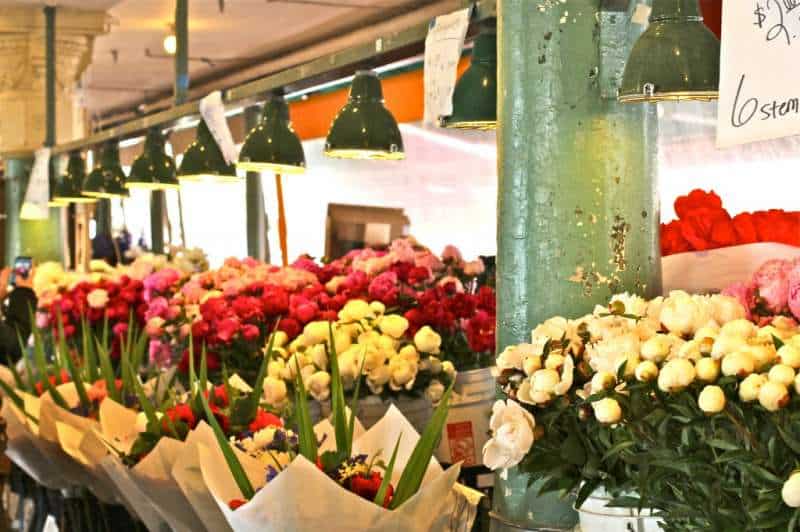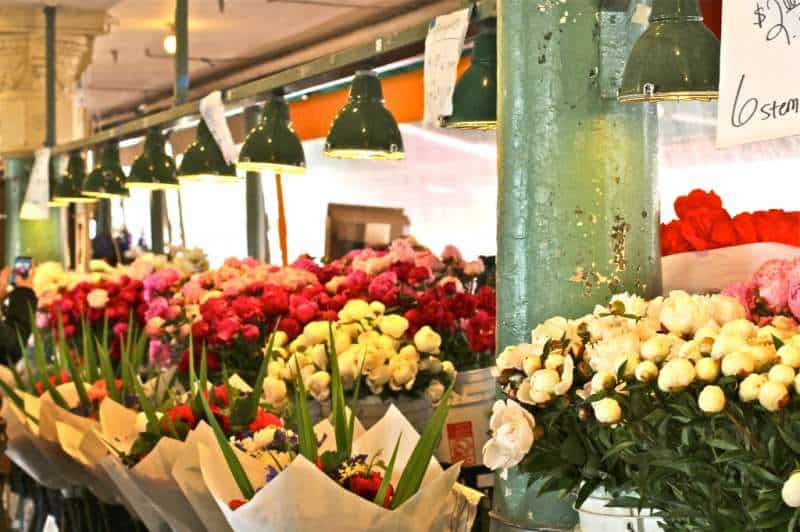 There is no excuse for men in this city to not bring home a bouquet to their wives at least weekly!
Oh and the sweet peas....your smell is intoxicating! These were HUGE!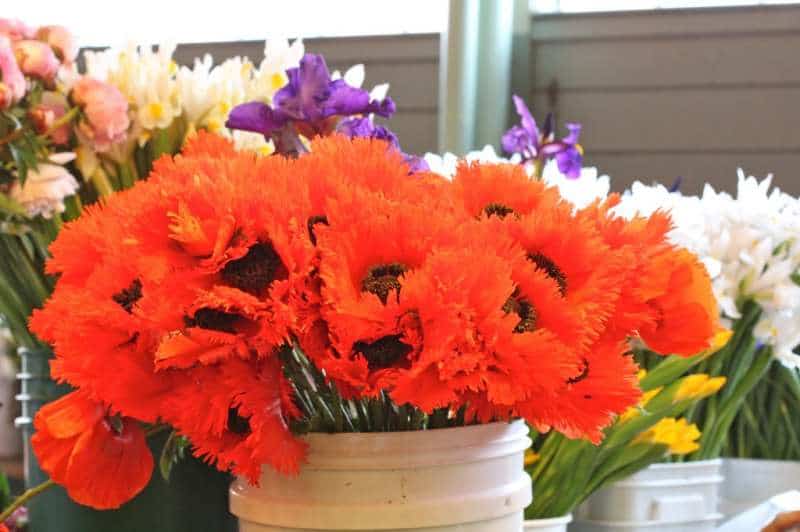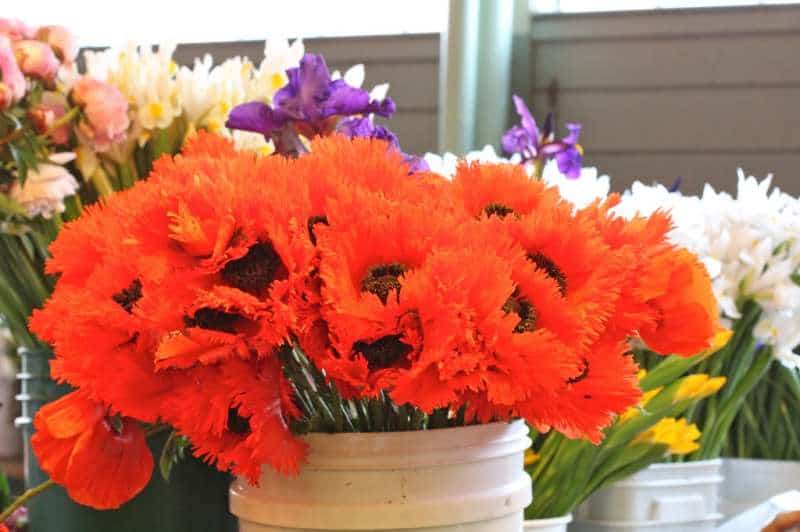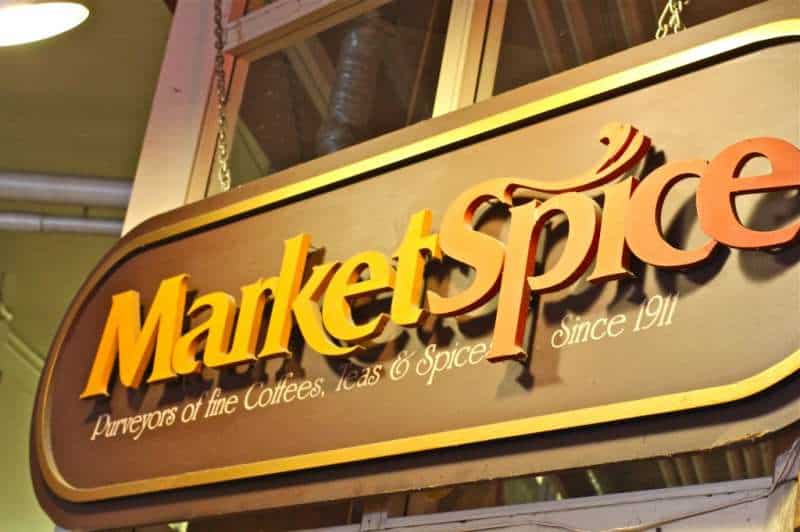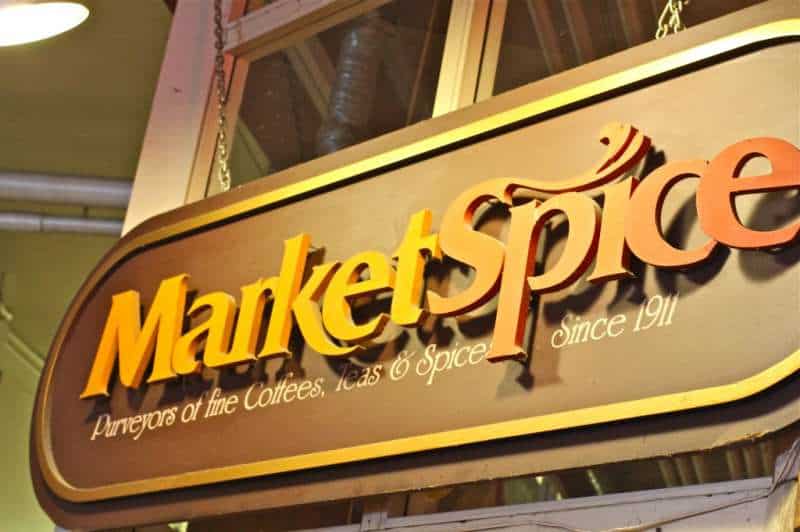 Not only were the employees of this store the nicest that I have ever encountered, they had every spice known to man.
And I actually bought every spice known to man. LOL. Anyway, there are lots more pictures that I will post over the next few days. If you are in Seattle, let me know!!!