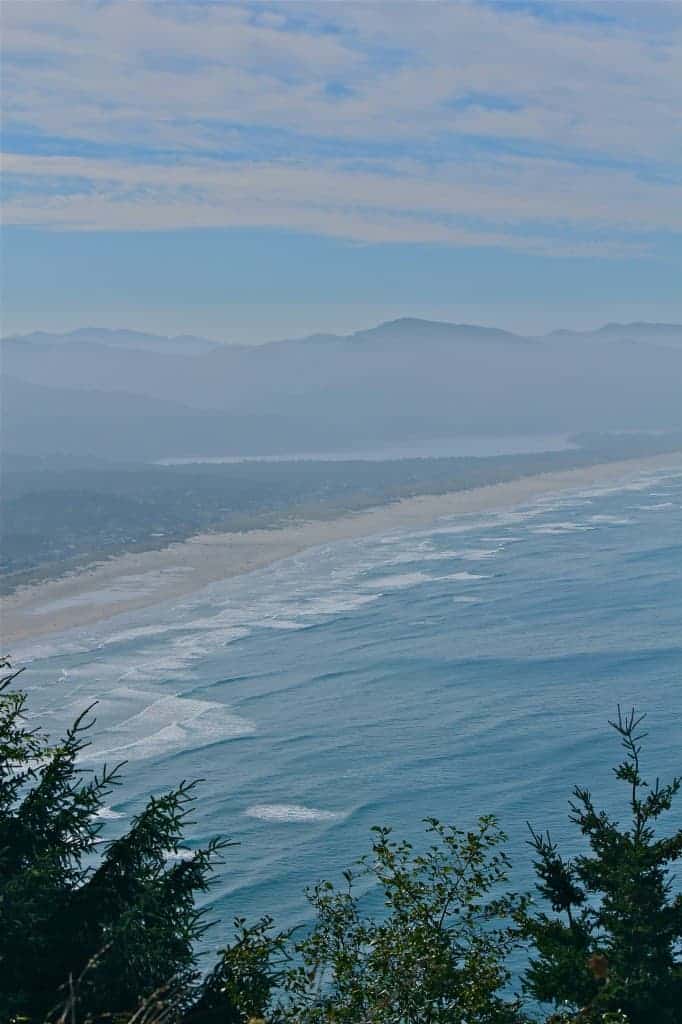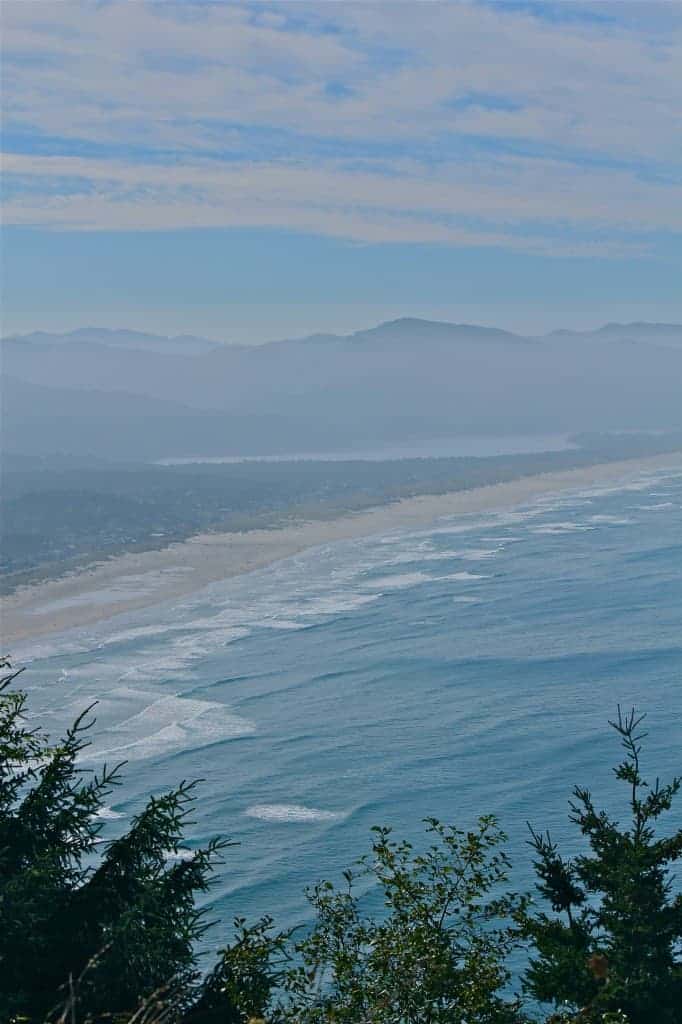 Well, The Seaside Baker has once again left her precious Kitchen Aid to discover a new part of the country. Of course, the first thing on our list to visit was Seaside, Oregon, because after all, I am the Seaside Baker! I could not have picked a better week to be away because San Diego is currently enduring a massive heat wave, while we are snuggled up in 60 degree weather. We will be visiting Portland on the last leg of our trip. So, for now, here are some of the things we have been eating!!!! We are staying in a fully equipped condo, so most of our meals have been at home with fresh ingredients!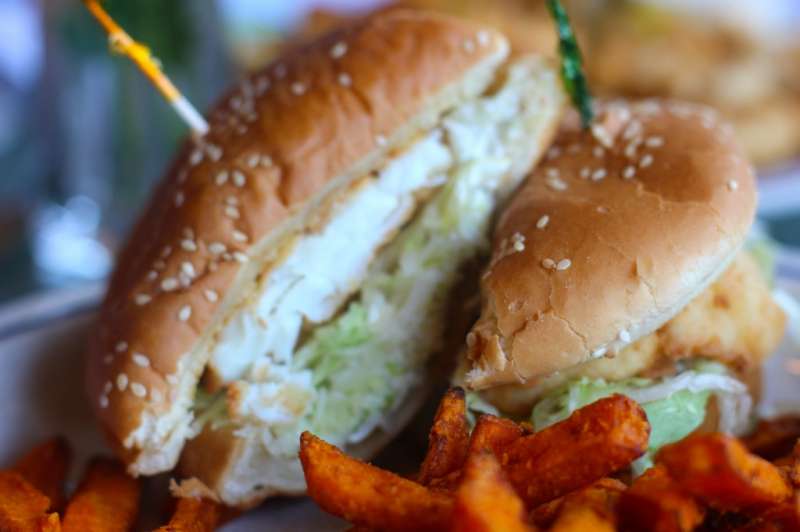 Halibut Sandwich with Sweet Potato Fries and children's Calamari Plate from Dooger's. It was Amazing!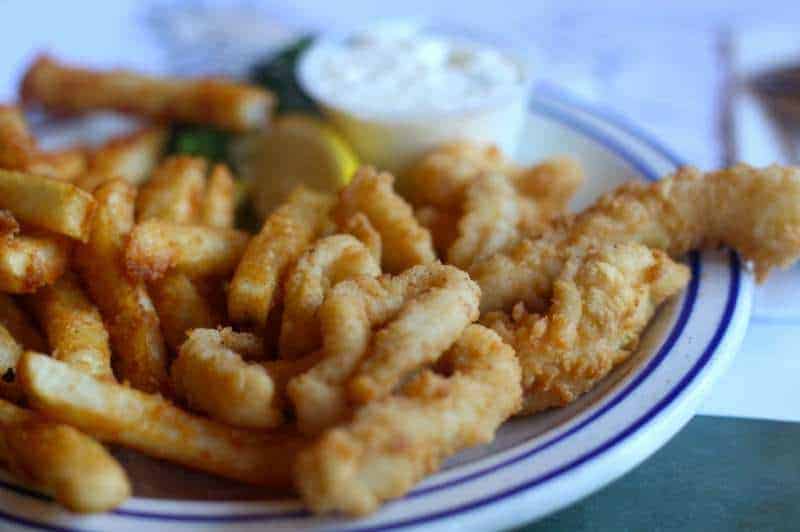 Philipps, One of the GAZILLION candy shops here on the Boardwalk.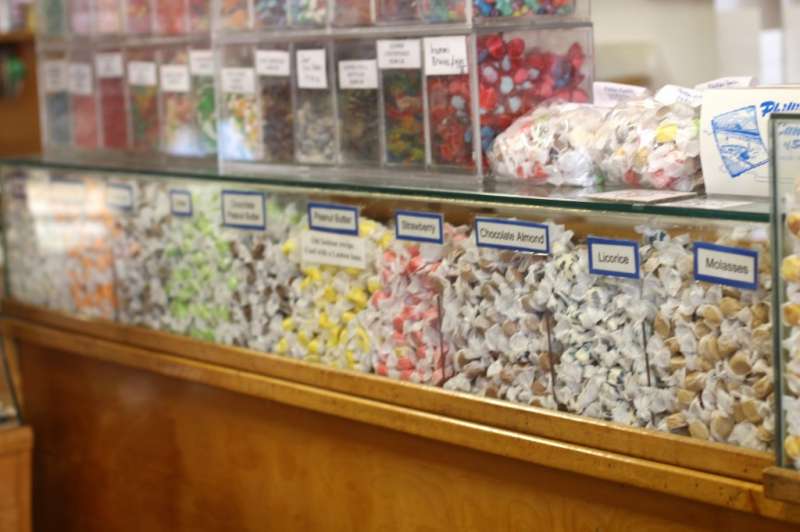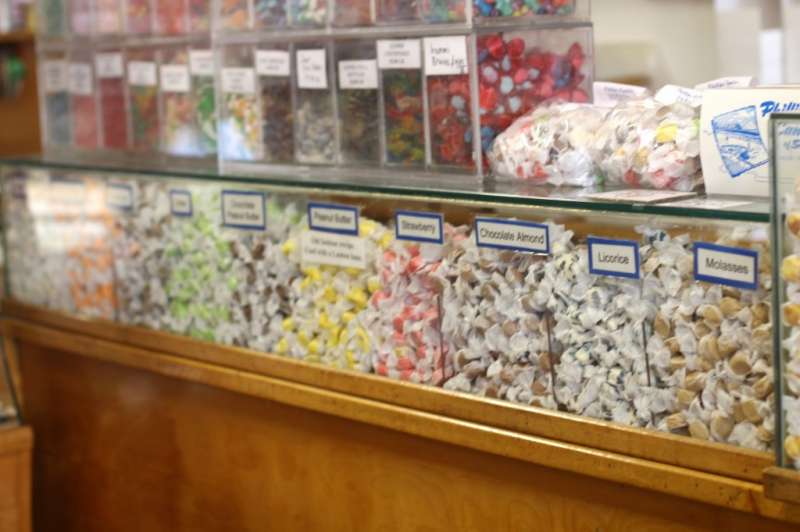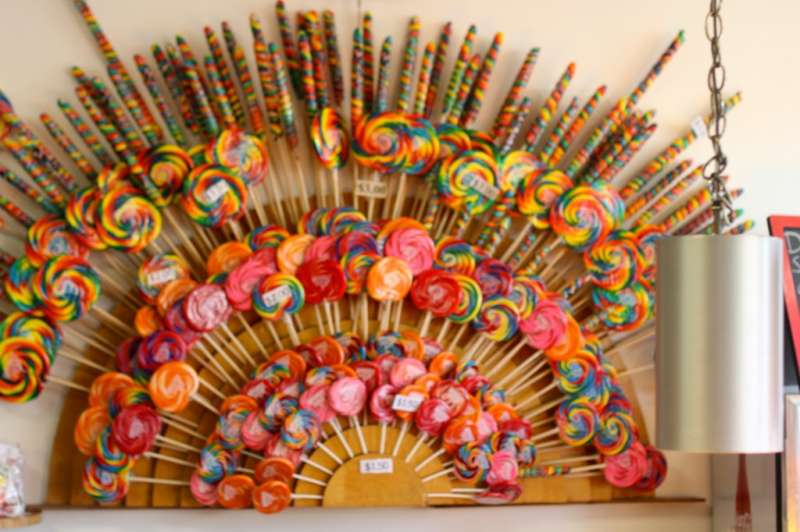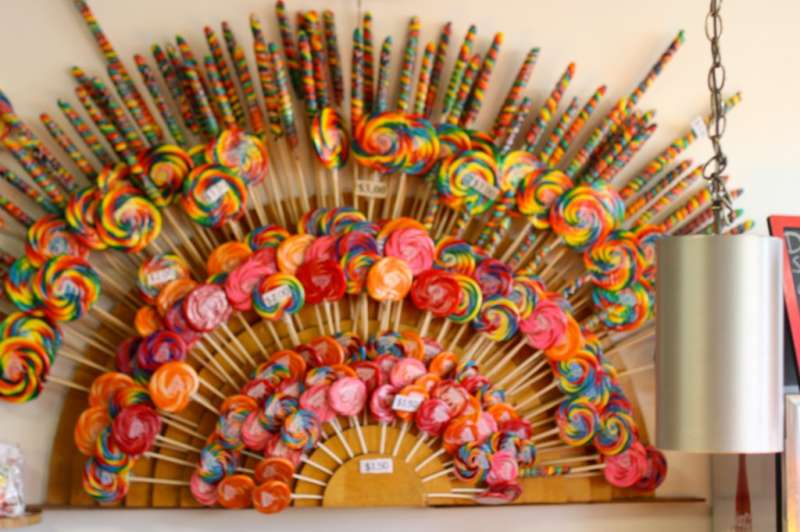 Jetty Fishery where we caught some fresh crab and delicious razor clams (more on that later :))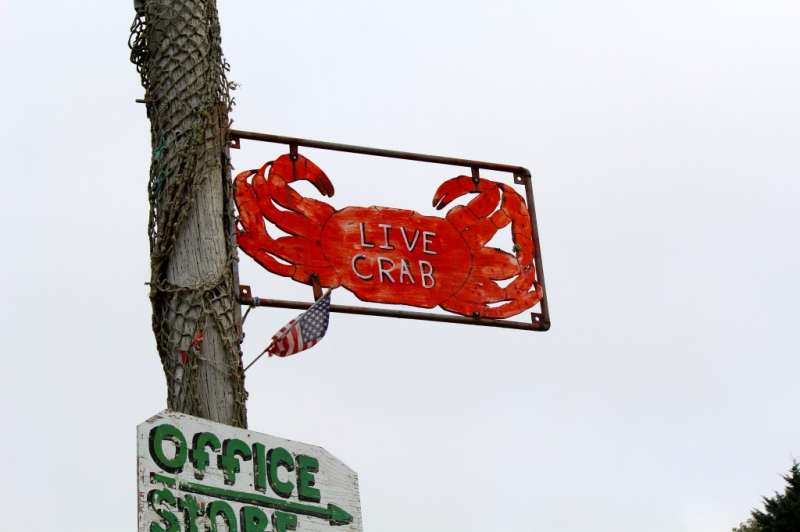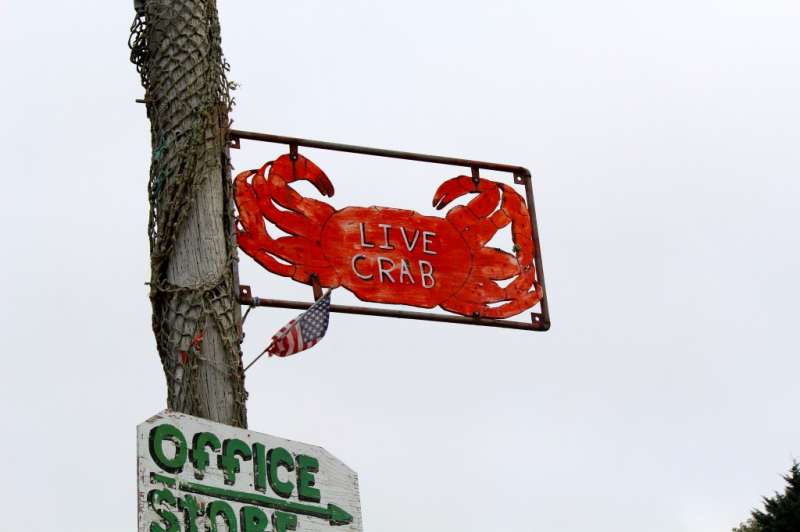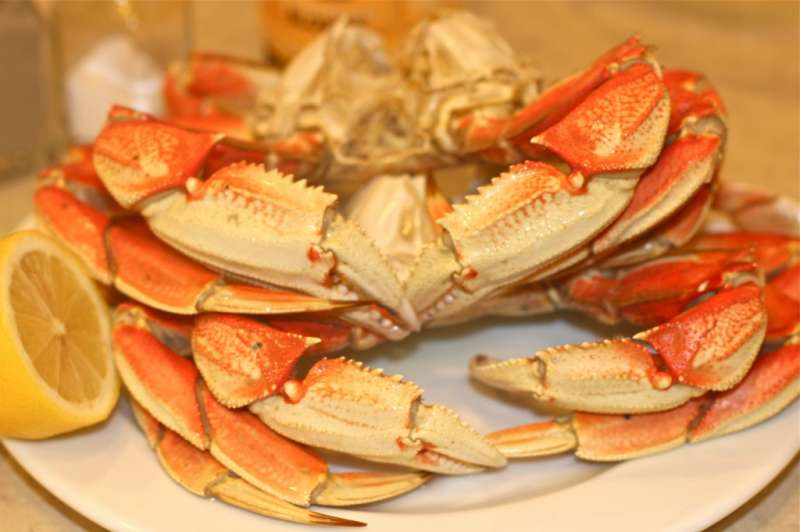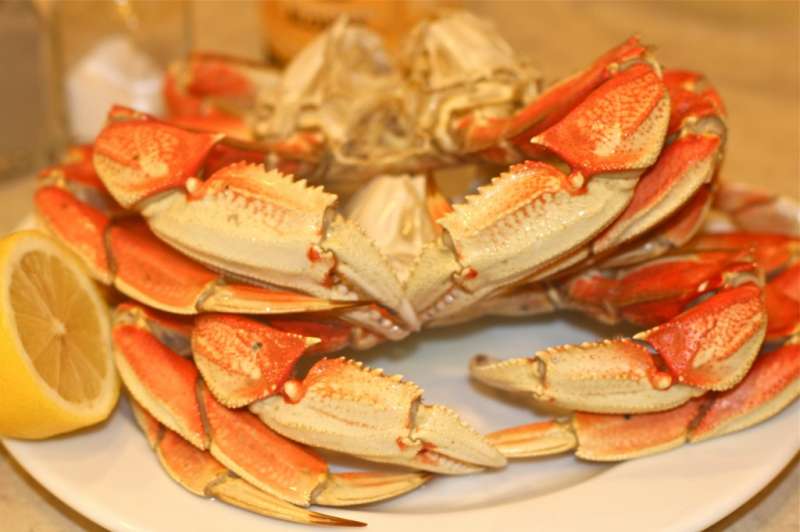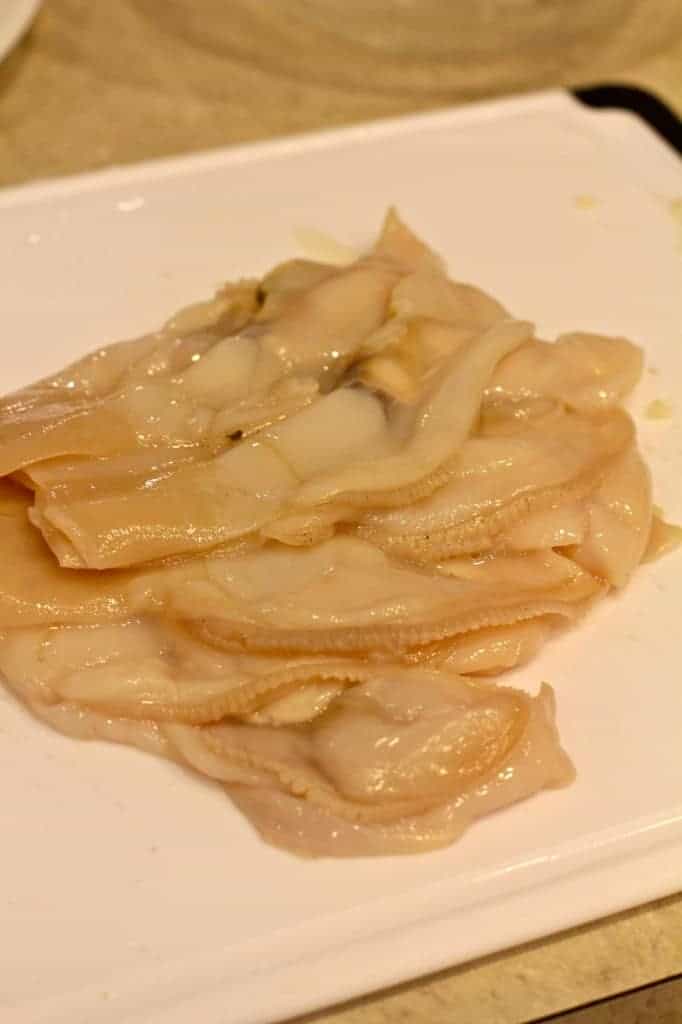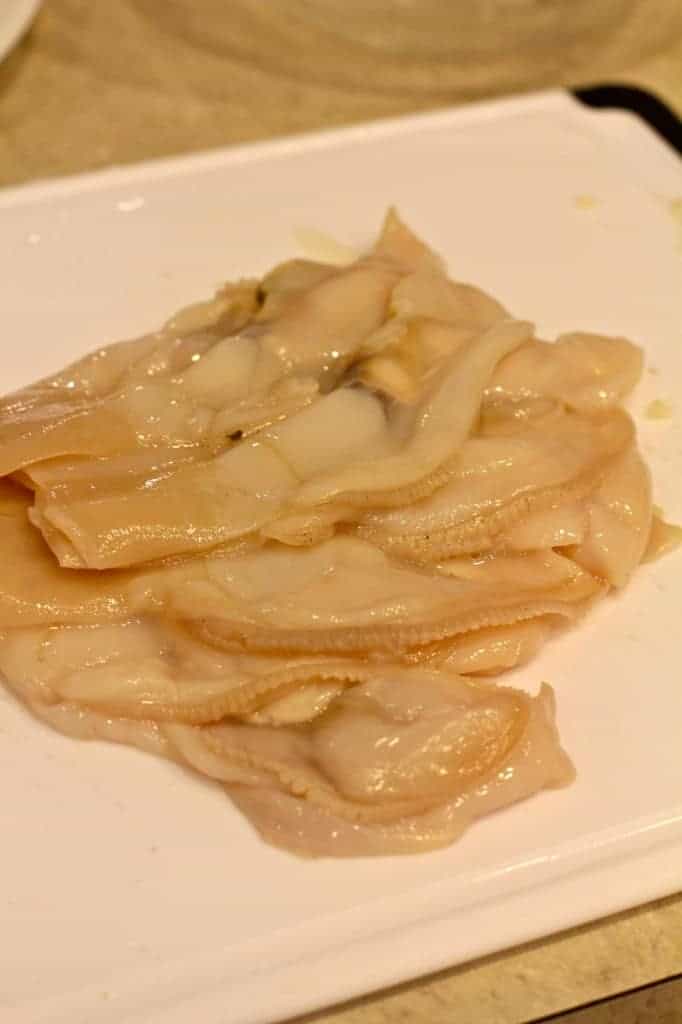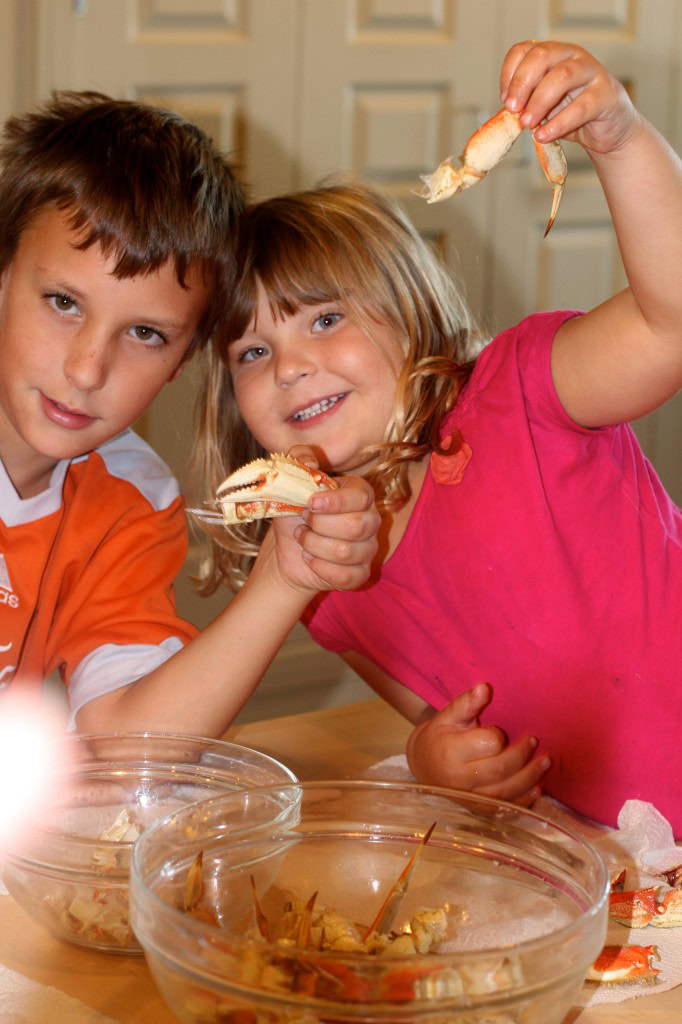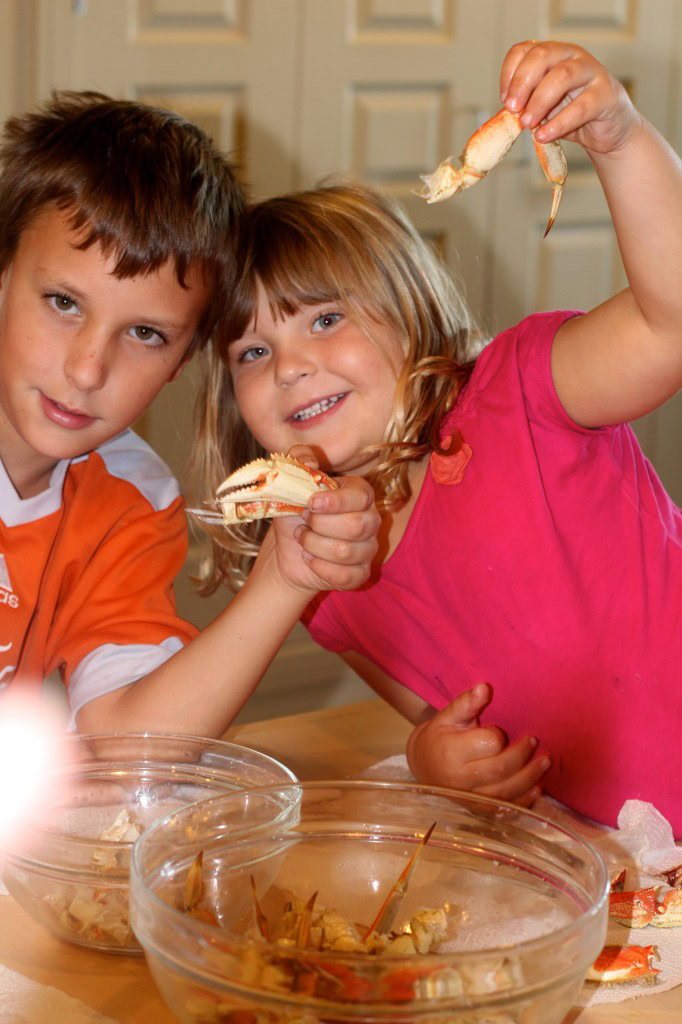 And finally Baby Ben trying harder than a Seagull to eat a sand dollar!