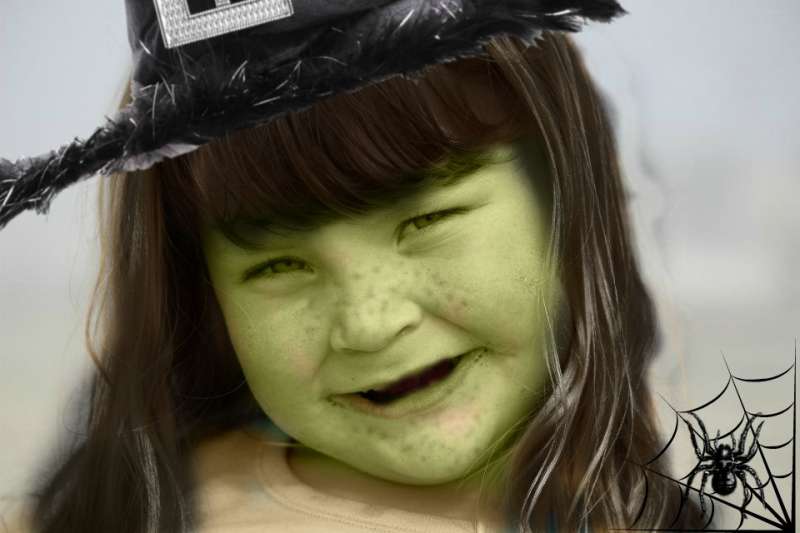 Ok, so I know that this is a food blog, but I am so utterly excited about my new project I have to share it to the world! A couple of weeks ago my blogging friend, Stephanie from foodandfitness4real.com told me about a new photo editing site. If you have a minute, visit her site. You will instantly be inspired to run a marathon, create an oatmeal bar, and rekindle your relationship with your husband. Yah, she's that good.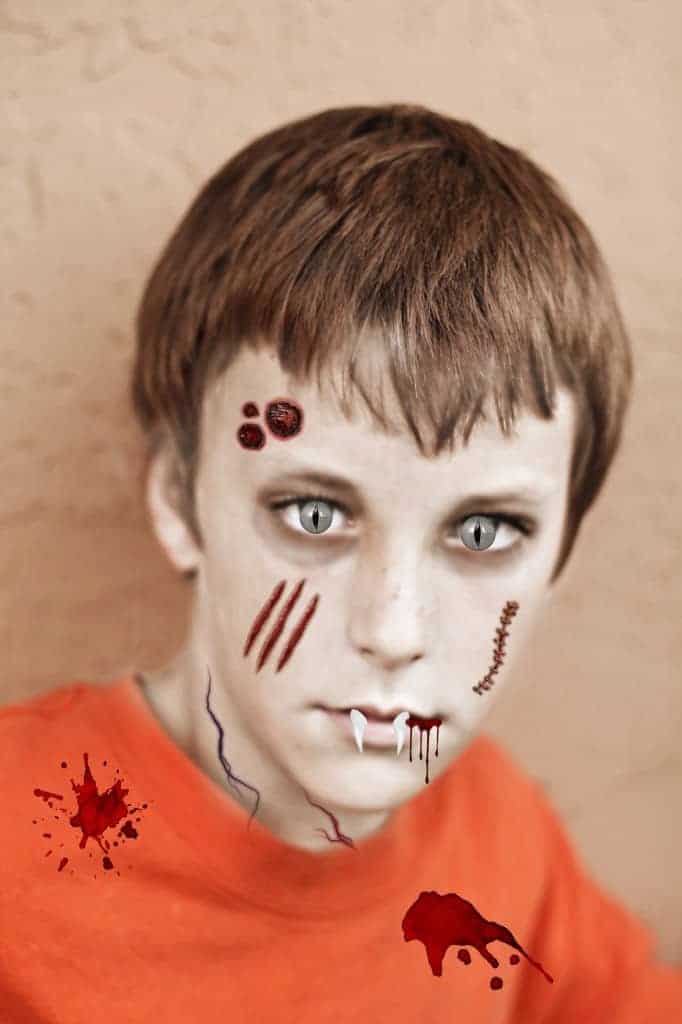 Anyway, onto this site Picmonkey.com. It is a great place to edit photos and create collages…for free! The other day when I went on to create a nifty collage for the blog, I noticed that they had added a Halloween editing section. It is awesome! You can take any picture and edit it to be a zombie, witch, vampire and more! I may or may not have zombified all of my close friend's Facebook profile picture for the better part of two hours.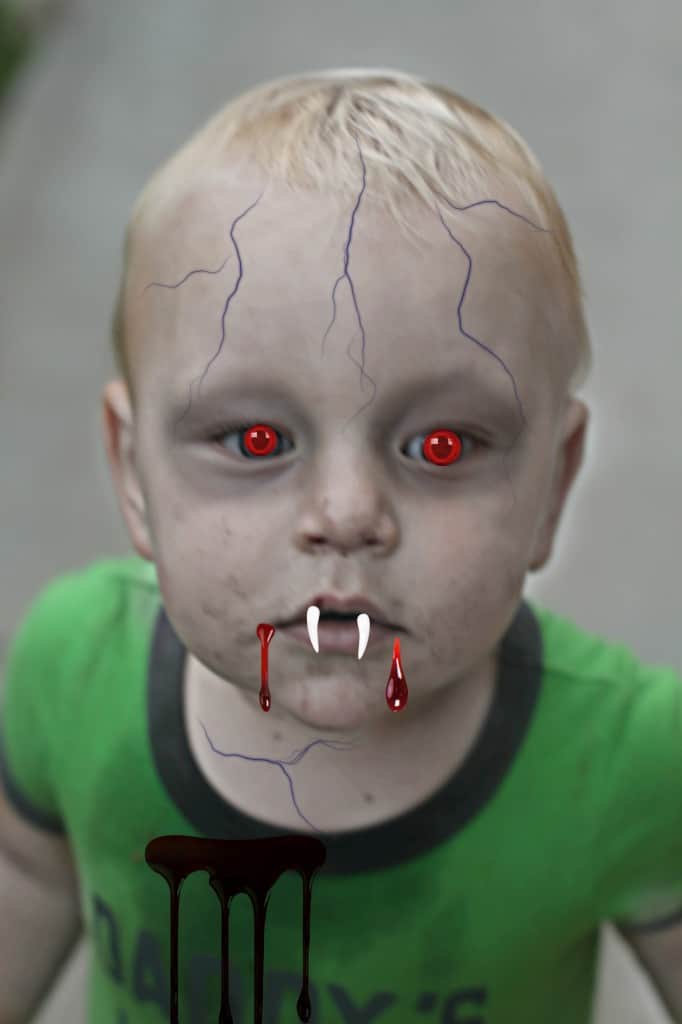 As you can see I also did my children's pictures. How cool are they!??! But wait it gets better! Do you need some original, inexpensive Halloween art? So what I did was I zombified their pictures, then took them to Staples to get massive engineer prints. After seeing this many times on Pinterest here, I knew that these prints would make awesome decorations! The cost you ask, FIVE BUCKS PER PRINT!!!!! Now, they only come in black and white but I think that they will still be cute. Can you believe that? I pick them up tomorrow, will mount them, then take a picture so you all can see.
Yes, this has been a very exciting day indeed!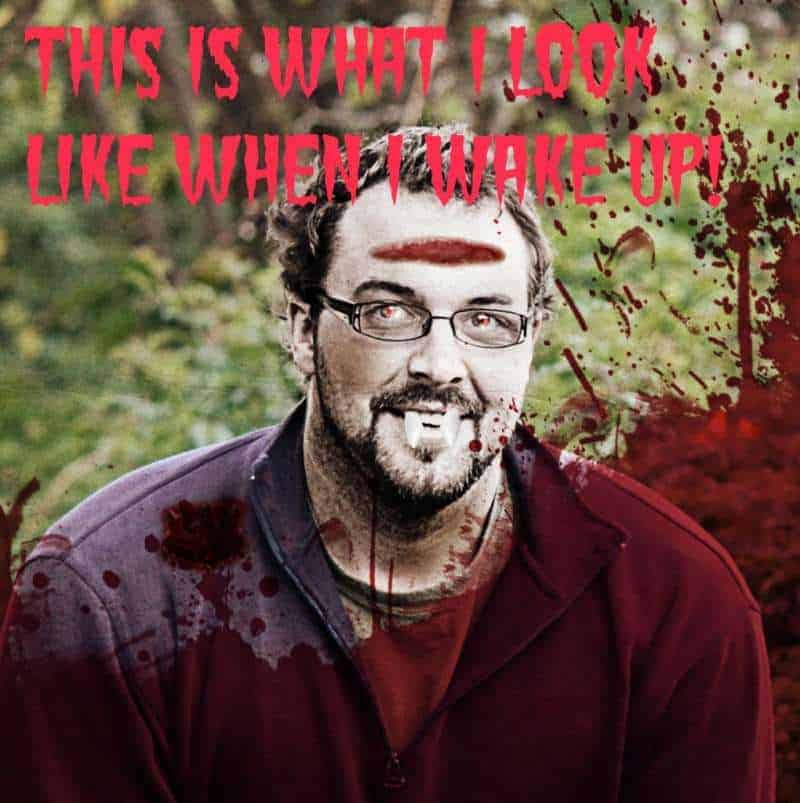 Here are the originals so you can see just how much was edited!