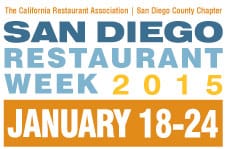 Happy Weekend everyone! Just a quick note to mention that San Diego Restaurant Week starts tomorrow! It is a great opportunity to try out restaurants without spending an arm and a leg.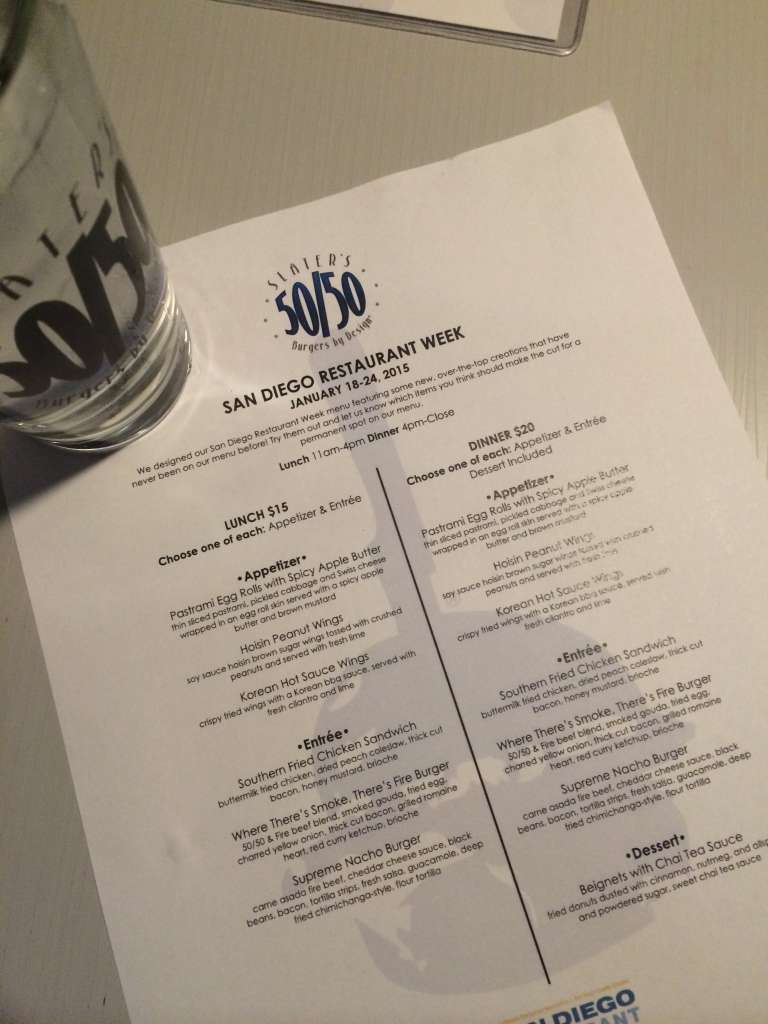 Hubby and I have the opportunity to preview the SDRW dinner menu at Slaters 50/50. This restaurant had been on our list for quite a while, so we were extremely excited to try it. When we arrived, the staff was extremely nice and the waitress spent extra time explaining the menu to us. We actually noticed that she took this time with each and every table that she served.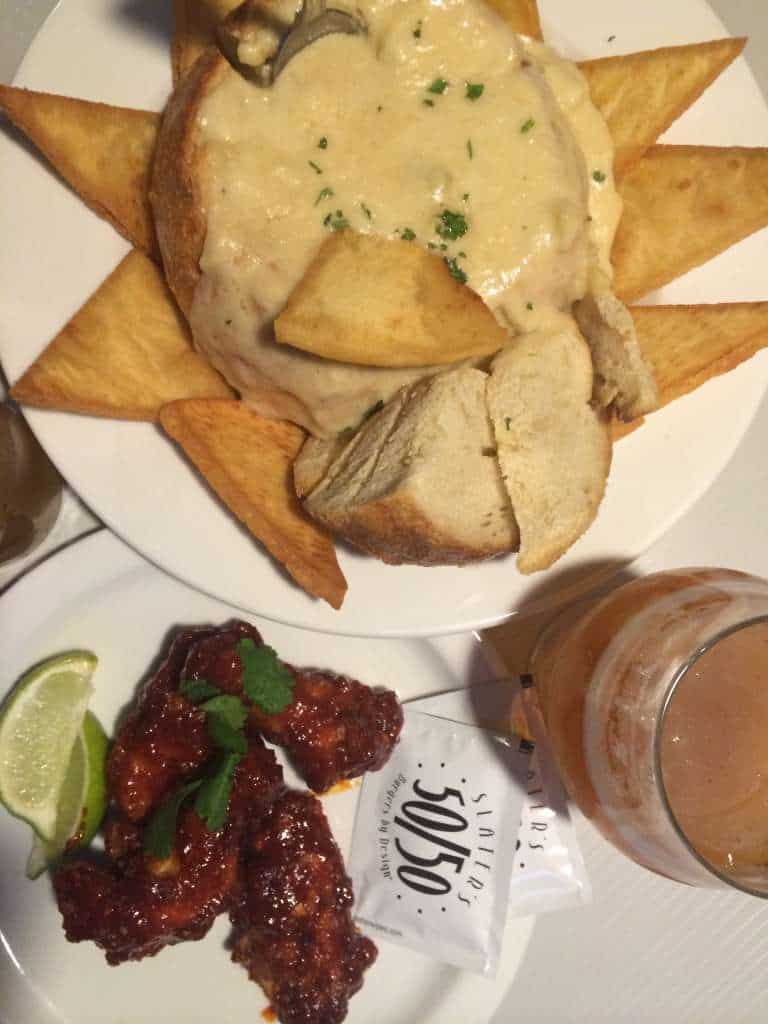 Hubby was immediately impressed with their beer list. With 100 beers on tap (a good majority was local) he and I got to try a few beers that were on our "to drink list" as well.
For the appetizer we ordered the Spicy Korean Wings and the Vampire dip (regular menu). Both were delicious. So much so that we filled up and were unable to take more than a bite of our burgers!
I ended up ordering the Where's the Smoke, There's Fire burger off of the SDRW week menu. It was good, but had a lot going on flavor wise. I did try hubby's burger, Traditional Slater's 50/50 and it was better.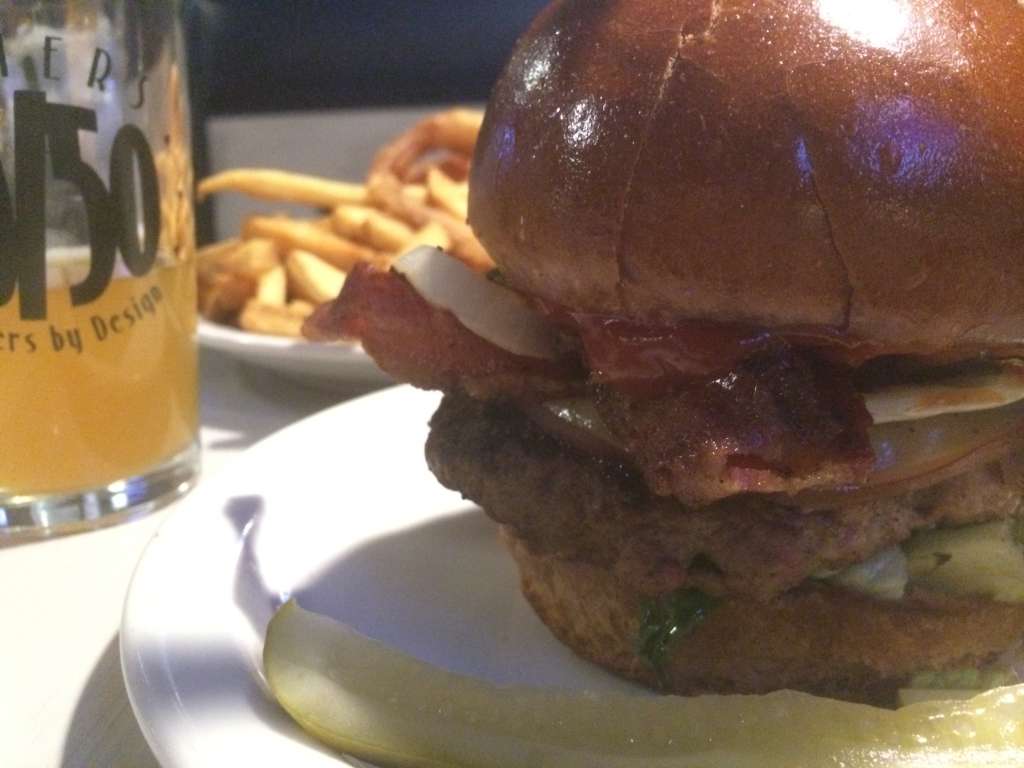 The star of the show was the freshly made and fried beignets with a chai tea sauce. They were perfectly light and almost refreshing after the heavy meal and multiple beers.
All in all we were happy that we finally tried Slater's 50/50 out. Next week we will also be taking the opportunity to try out some restaurants in our new neighborhood! Hope you will too!
This meal was comped, however all of our opinions are 100% our own.