So, we will be adding a few new tabs here to The Seaside Baker, including one about the joys of parenting and our awesome offspring and one tab on decorating. Oddly enough, the decorating tab will be started by my husband! He wants to document all of the projects we have going on in the new house.
There are a ton of fun things coming up in San Diego this month for kids! First we will be celebrating early Halloween at Boomont Park, followed by an exciting day at the San Diego Kids Expo & Fair.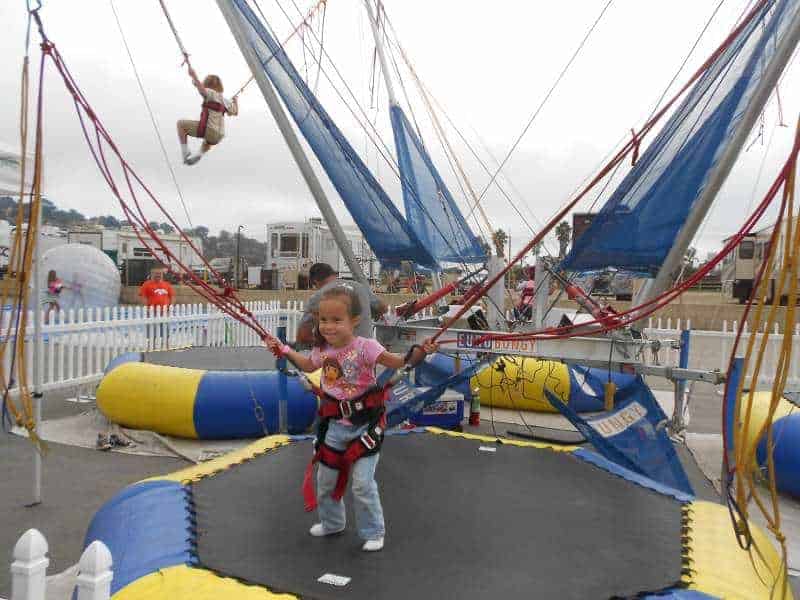 All throughout the San Diego Kids Expo & Fair are things to do like a 200' long Zip Line and a Euro Bungee where 4 kids can jump on trampolines. Kids can climb the coconut tree and play laser tag. Face painting, remote control cars, and 2 electric trains have the kids busy doing fun interactive activities all weekend.
From live music to dance, karate, cheerleading, modeling and gymnastics performances all by students, The San Diego Kids Expo & Fair has music and entertainment for all ages.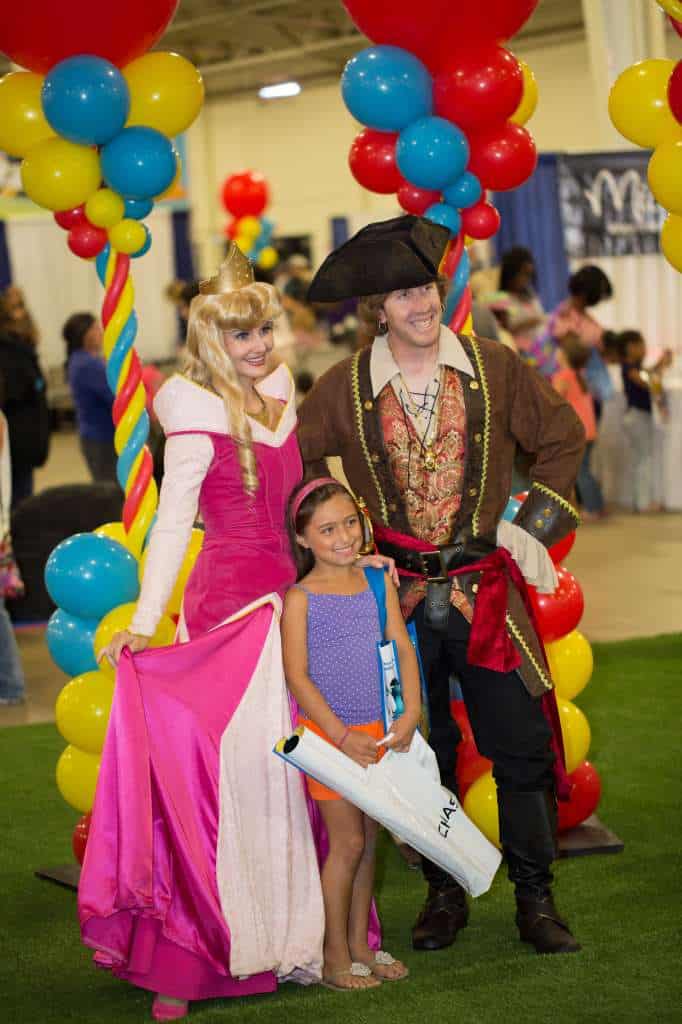 Parents aren't forgotten in this event either, the Expo will also showcase nearly 200 exhibit booths, featuring toys and games, sports and fitness, learning devices, safety products, health and nutrition, horticulture and natural products, activity equipment, camps and more, for every age and child, making it an incredible weekend outing for families.
The Expo will begin 10 a.m. to 5 p.m., both Saturday, October 18 and Sunday, October 19. Tickets, available at the door, are $8 for adults and children 12 and under get in for free!
For more information on the event, visit the website www.sandiegokidsexpo.com or call (619) 269- 9441.
Would you like to win tickets to the San Diego Kids Expo and Fair? Comment below with your favorite family activity and you will be entered to win for either October 18th or October 19th, 2014. Giveaway will be open until Monday, October 6th, 2014. Good luck!