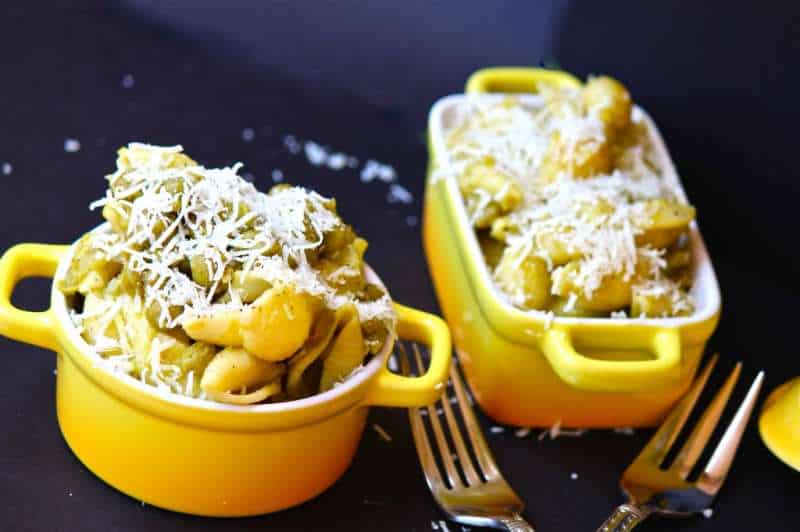 This was always a staple in my home growing up. Despite the fact that I absolutely HATE peas, this has always been one of my favorite dishes….explain that one to me?
This is a great simple meal perfect for a weeknight, with an elegant dinner party taste. The best part is that it is extremely inexpensive to make!
The smashed pea green sauce is sweet and nutty. You can use any kind of pasta you wish, but I prefer shells because they catch all of the juice and peas.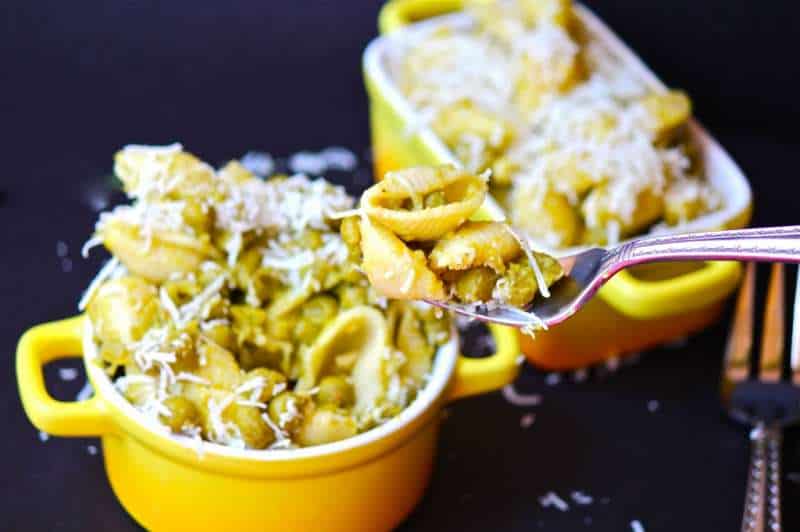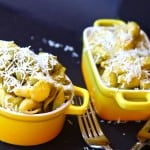 Pasta With Peas, Please

Ingredients

Pasta With Peas
1/4 cup olive oil
4 tbsp Butter
3 cans of Sweet Peas
1 onion
1 lb pasts
Parmesan Cheese for sprinkling
Instructions

Pasta With Peas
Dice your onions, and saute, until clear, on medium in a heated pan with the oil and butter.

Empty your peas into the pan WITH the liquid.

Simmer on medium/low for 40 minutes.

About every 10 minutes, mash the peas with the back of a spoon.

Make your pasta as instructed on the box.

Once cooked, mix with sauce, sprinkle with freshly grated cheese, and enjoy!!!!!