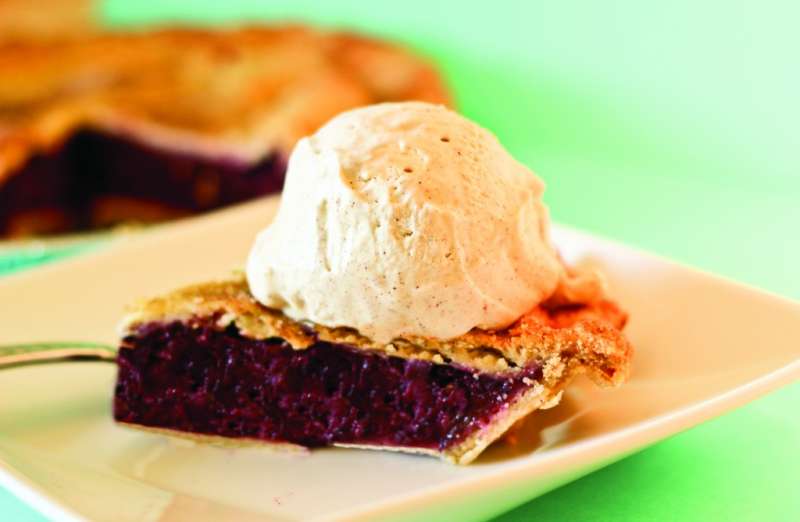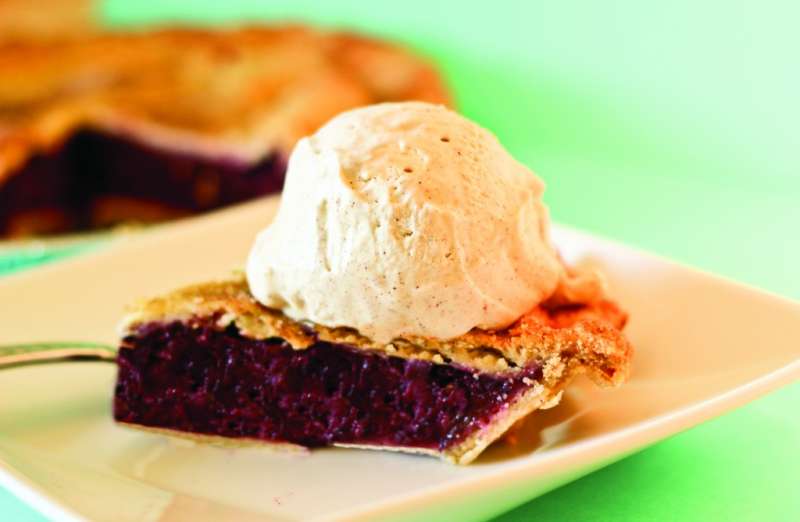 Growing up I used to hate it when the people responsible for bringing desserts would show up to the party with store-bought pie. I always thought it was such a cop-out! If you say you can bring a dessert, that automatically means that you can bake and that you will be bringing something homemade…and it is so upsetting when that person shows up with something store-bought. No offense if you are that person, and if you are that person, please continue to follow my blog and learn that homemade baked goods are not only easy but they are cheaper than that crap you buy from the Vons Bakery. Ok, off my soap box.
I didn't really begin to appreciate pies until recently, and now of course I'm obsessed. For my birthday last year someone bought me the new Breville Mini Pie Maker. There is something the word mini that makes me squeal. I just love mini things, perhaps it is because I a mini version of a human being measuring in at just 5 ft taLL. Anyway, I spent the summer making pies…and more pies, until we were pied out. Yesterday however I was once again strolling the 99cent Only store and was inspired by the frozen blackberries. It was a perfect comfort day for a pie, rainy and cold.
So for all of you "non-baker" dessert bringers, check out how gosh darn easy this was!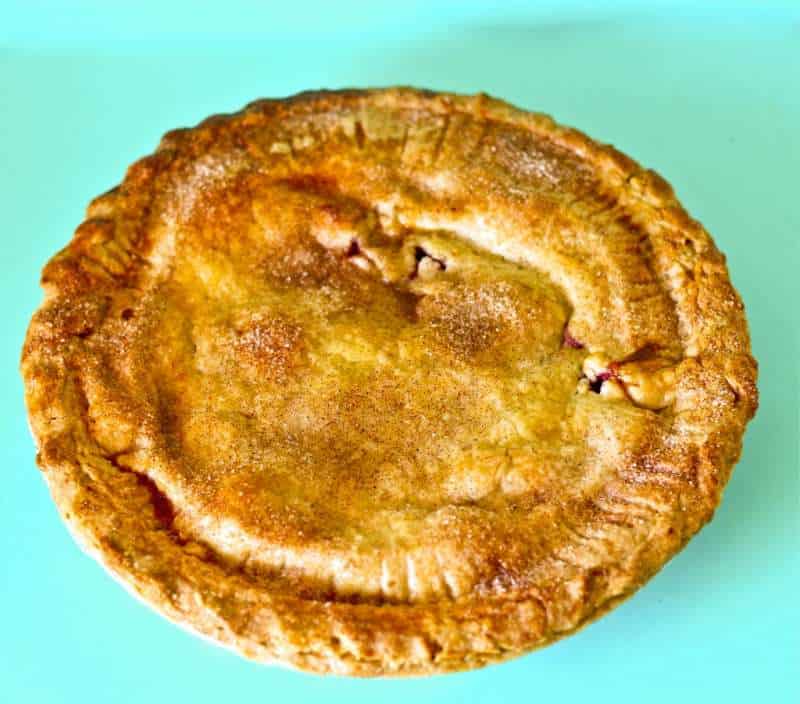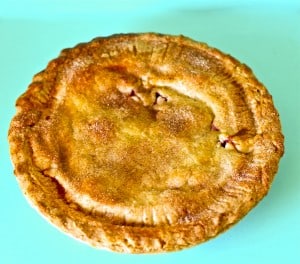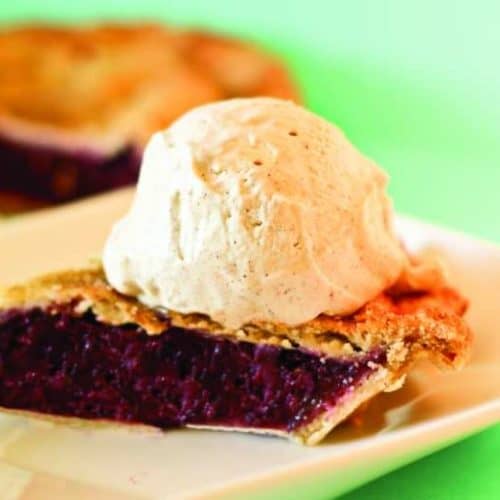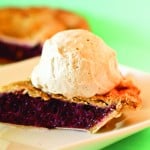 Lemoncello Berry Pie
Ingredients
Blackberry Strawberry Lemoncello Pie
28

ounces

combined fresh or frozen

(but thawed and drained) blackberries and strawberries

1

tblsp Lemoncello

(optional)

1/2

cup

sugar plus 1 tsp for sp

rinkling

1/2

cup

flour

2

pie crusts or this amazing recipe

1

egg
Instructions
Blackberry Strawberry Lemoncello Pie
Preheat oven to 425 degrees F (220 degrees C)

If using frozen berries, thaw and drain. I left my blackberries whole, but cut in half the strawberries, then drizzled with Lemoncello.

About 10 minutes before you are ready to fill the pie crusts (if using store-bought in the pie pan), remove one from the freezer and allow to thaw.

Add flour and sugar to berries and mix gently.

Pour the berries in to the bottom pie crust.

If you are using homemade pie crust just roll out another round and place it on top. If you are using store-bought gently remove the pie that you have thawed from the pan and place it on top of the filled crust. Pinch together the sides.

Beat your egg and baste the top of the pie. Sprinkle with sugar.

Bake at 425 degree F (220 degrees C) for 15 minutes. Reduce the temperature of the oven to 375 degrees F (190 degrees C), and bake for an additional 20 to 25 minutes.

Allow to thoroughly cool before cutting.