Growing up I used to love STARBURST™ candies. I would always start with the pinks, move on to the reds, slow down at the oranges, and give the yellows to my little brother. I still will comb through my kids' halloween bags and open all of the little packs in hopes there will be two pinks or a pink and a red!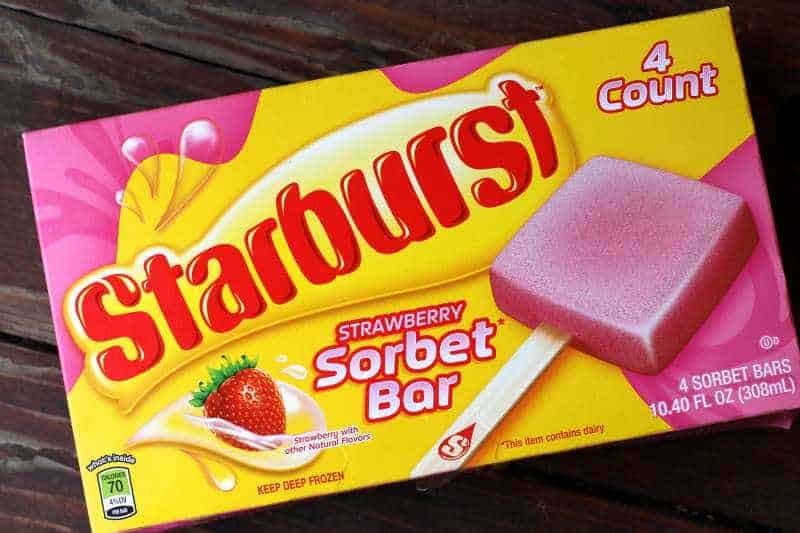 So now you can understand my excitement when I came across the new STARBURST™ Brand Sorbet Bars. The STARBURST™ Brand Sorbet Bars gives consumers the taste of a STARBURST™ strawberry fruit chew in a cold and refreshing sorbet bar with only 70 delicious calories! Perfect for a hot summer day by the pool! I must admit, when I ran out of Margarita mix I blended one of these sorbet bars with some tequila and had a pretty stellar STARBURST™ margarita!!!!
New STARBURST™ Brand Sorbet Bars pack an exhilarating burst of strawberry flavor in a light and delicious sorbet bar that is perfect to enjoy any time. So whether you're enjoying a weekend at the beach or just need a little time to yourself to recharge, Starburst Sorbet Bars provide you with a cool, refreshing and enjoyable treat.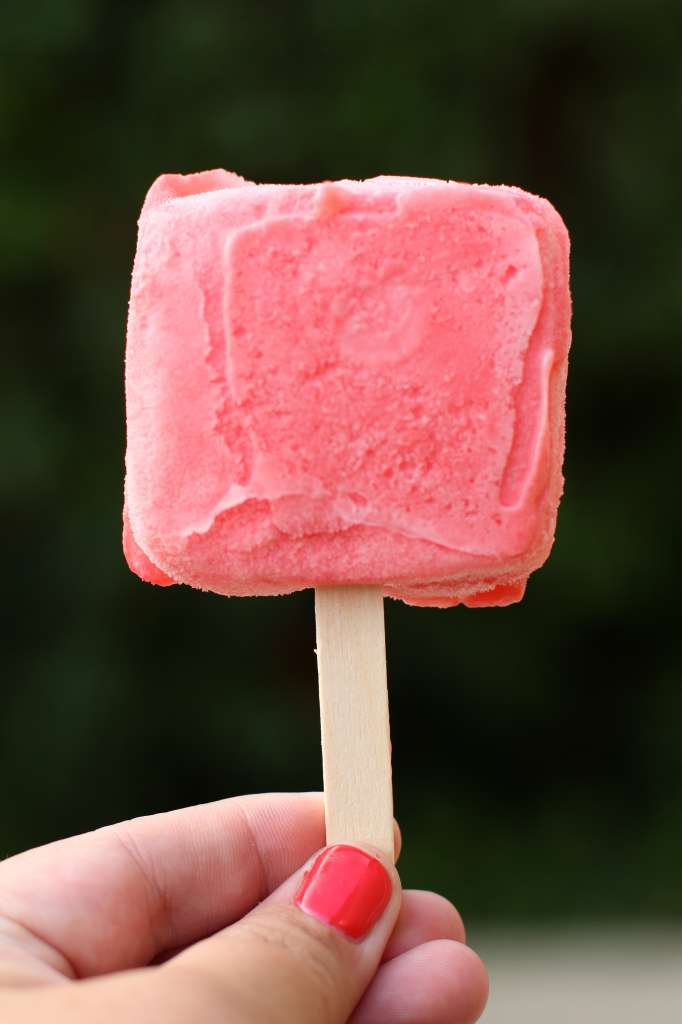 Available in 2.6-ounce 4-Packs for $3.99 and 2.6-ounce singles for $1.49 each, STARBURST™ Brand Sorbet Bars are a crowd-pleasing favorite.
Multi-packs of the STARBURST™ Brand Sorbet Bars are available in the refrigerated ice cream case at Wal-Mart and select grocery stores nationwide. STARBURST™ Brand Sorbet Bar Singles are available in many convenience stores nationwide.The new STARBURST™ Brand Sorbet Bars rounds out Mars' popular ice cream portfolio, which also includes DOVEBAR®, TWIX® and SNICKERS® Ice Cream Bars.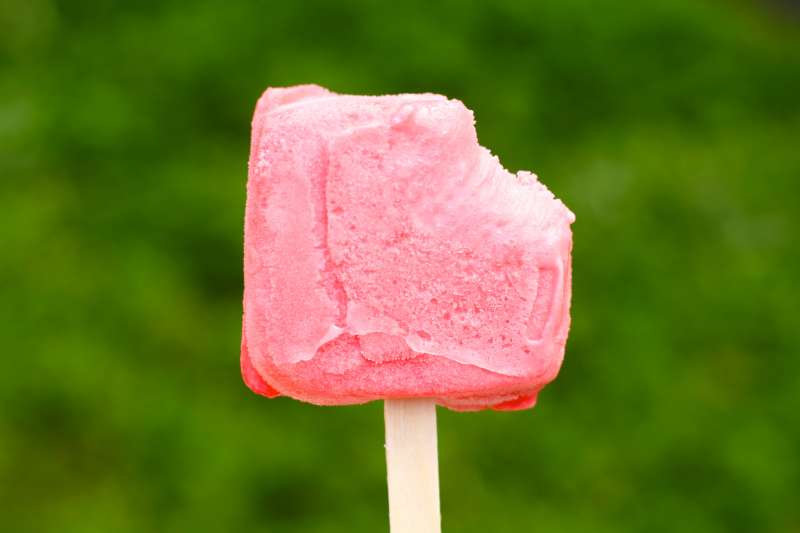 Are you interested in trying some of these delicious strawberry sorbet bars? Leave a comment by August 8th, 2014 telling me what your favorite STARBURST™ candy flavor is and you may win two free coupons! Winner will be chosen by random and emailed on August 11th, 2014. Bonus points if you follow Starburst on Twitter and Facebook (simply comment telling me you did it).
Good luck!
I was selected for this opportunity as a member of Clever Girls Collective and the content and opinions expressed here are all my own.